Would it be great to have a Snapchat/Instagram Stories type Dapp on Hive?
---
Storing video is expensive stuff. What if you could delete the videos? This is just a random idea of mine. We could make one post every week and have comments below made for each "Story" uploaded. Hive users can vote on these comments and at the end of the expiration time videos will be deleted from servers.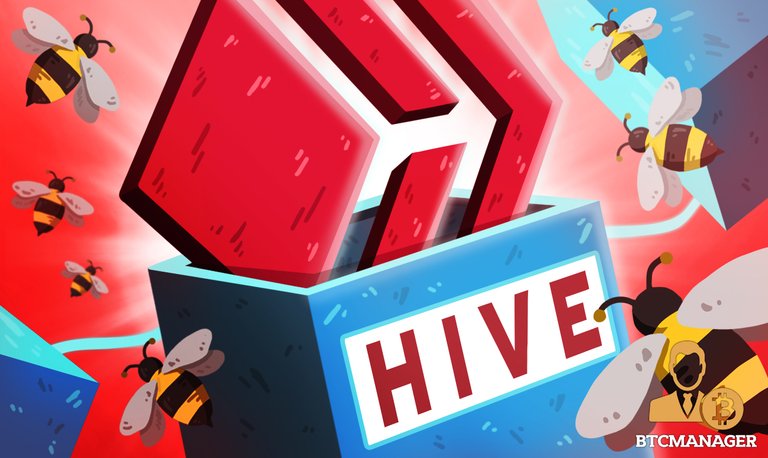 It's A Cool Way To Get Non-Serious Content Creators
You don't have to worry too much like @threespeak abotu every detail. You post what you want and earn some crypto for it. I'm just throwing the idea around. I'm not planning to make any Dapp :)
---
---
---
---
Answer the question at dpoll.xyz.