STEEM: Strategic Power Down vs Quick Exit
---
There is a lot of talk about separating your emotions from your trading. This is good advice except in cases where certain principles are violated (for an example, I refuse to engage in military/medical industrial complex when it comes to making profits). What STEEM lost was the community and most of the great DAPPs (only @steemhunt remained).
I know many who powered down as fast as possible and some users had their funds confiscated. This was a terrible thing and to make matters worse, we know the kind of person Justin Sun has been.
Read These Long Investigative Reports If You Want To Have A Clear Picture of Justin Sun's Past
https://www.theverge.com/21459906/bittorrent-tron-acquisition-justin-sun-us-china
https://decrypt.co/38050/steem-steemit-tron-justin-sun-cryptocurrency-war
I Still have some STEEM left. I have ben able to slowly buy into several investments because of the strategic pwoer down route I have been taking. I don't think I would have had worse gains if I had gone for a quick exit.
If you powered down both STEEM and HIVE as fast as possible and sold HIVE at tis high and then waited for the crash to buy more, you would have made some serious returns. It's a risky move, but one that could have worked very favorably.
My Last Two Weeks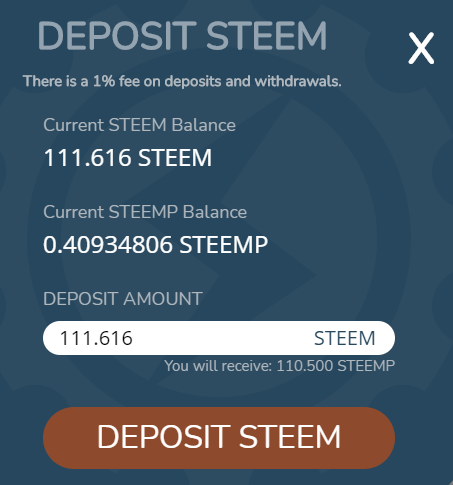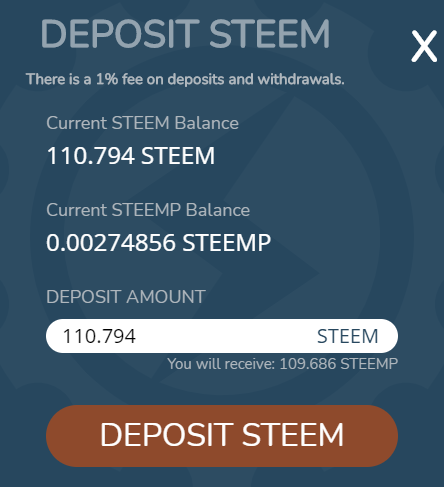 I have been slowly powering down and last two weeks I sent my powered down STEEM to STEEM-Engine to buy more DEC. If you time things well, price there could be much lower tan what you would find on HIVE-Engine. This is basically what happened to my STEEM stake. They became DEC.
---
---
---
I Had My Funds Confiscated
---
I Joined HIVE After The Drama
---
Answer the question at dpoll.xyz.