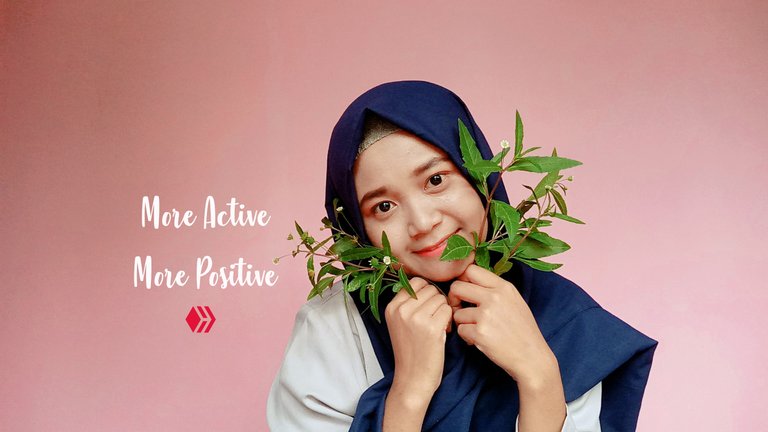 The world is what we think. We need positive thoughts all the time to make our life feel good, grateful, and happy.
A healthy body helps our minds work properly. On the other hand, unhealthy thoughts can cause our health to decline.
---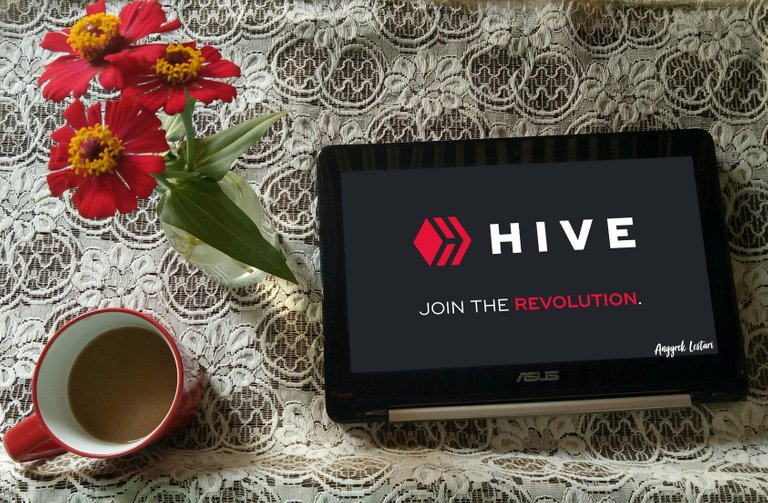 Stay Active by Creating Content
Staying active, moving, will keep our bodies and minds busy. It will create lots of positive vibrations.
What if our everyday life feels boring? For example, such as housewives who take care of their families, or students who feel bored with their strict study hours?
Creating content is interesting. We can focus on what we like and then make something interesting from us.
For example, housewives who like to knit. She can create content about knitting tutorials or just show works of her unique and interesting knitting.
Then, for example, there is a student who sings and he cannot travel far to find entertainment. So the student makes singing for his medium to express himself. The good news is that making music video content, including song covers, is widely watched by people and can be an additional income. The initial intention was to entertain yourself so you don't get bored, then share songs that can entertain the crowd.
Creating content will keep us active every day. We can be diligent in moving and keep thinking and positive. These activities will keep you from loneliness. Your heart will be filled with warm positive things.
---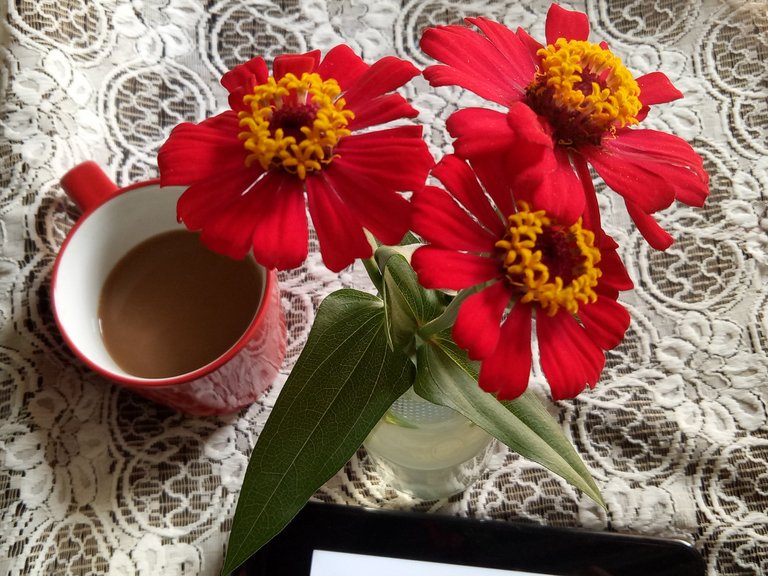 Desire to Share Knowledge
You want to always share new things that you feel with others. You are willing to create a blog or vlog. That is cool! That's a great start to being a positive person by becoming a content creator.
Keep limiting the things you share that are within the values ​​that you hold dear. Don't allow yourself to post content that is of no value to the public.
Share your knowledge even if you are an amateur in your field. Share your experiences honestly and the audience likes honest opinions.
Get Additional Income from Your Content
If you can become consistent and focus on one topic, you can start looking for ways to monetize your content.
You can use blockchain-based platforms or other media to get additional income.
Like me who has been living almost two years from my income on blockchain-based platforms.
Honestly, being a content creator keeps me busy. My thoughts have become more positive and I can get to know myself better through the exploration of abilities.
One other good thing, being a content creator is very flexible and you can do it anytime and anywhere. It's like you take your time to create your daily diary, with the addition of photos or videos.
How about your life? How far have you felt by creating content from your daily life? I hope we can become more positive and happier people!