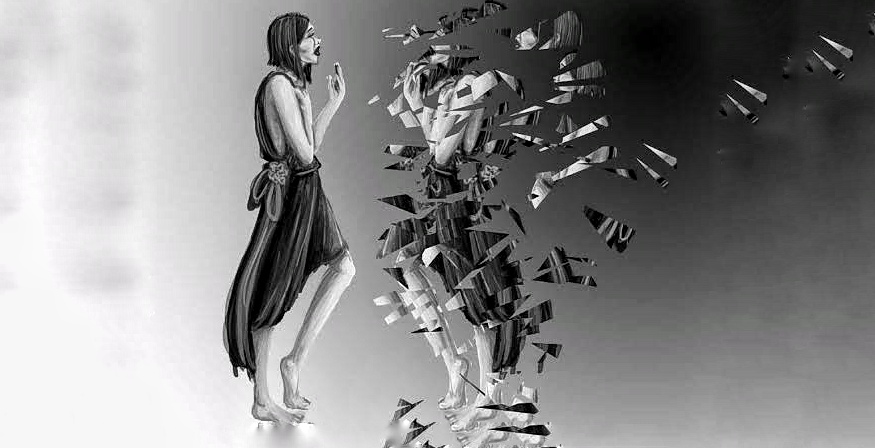 ---
---
One whole,
body spirit and soul,
plundered in piece,
splintered into shards
shattered by ordinary words
like a feather,
severed by the wind.
I have capitulated,
like bay leaves
shrinked by Harmattan
My world is mere bluffings
a scheme to delight in.
a well crafted chicanery.
because of them,
I have recoiled in my jittery,
freezing steps,
afraid to speak,
my sentences breaking,
frightened by their eyes
as it stripes me
of every single bravery.
The streets I stroll,
a darkness I know,
their reproval,
drowns me in affliction,
as they bicker,
their noise
is deafening as silence.
that thuds within
as I sit in awe,
like a lost chick
wandering in the storm
This little lie,
protects me,
from their shaming,
it feels good to die,
in this dye of comfort,
I fear the sun,
because in it,
I'm unclothed
mortified and distressed,
I'm welled up,
with emotions
like a clustered bridge.
stains and tears
in my dreamy eyes
like a canal
flooded by filth,
I need a dose,
to close my eyes
and dream less of this world
cut up in banality
One whole,
body, spirit and soul,
gashed open,
blood and water.
filtering pure essense
they have taunted me,
their jeers
have haunted me.
their mockery
have broken me,
---
---
---
20/3/2021
---
---
---
Interested in some more of my works?
---
---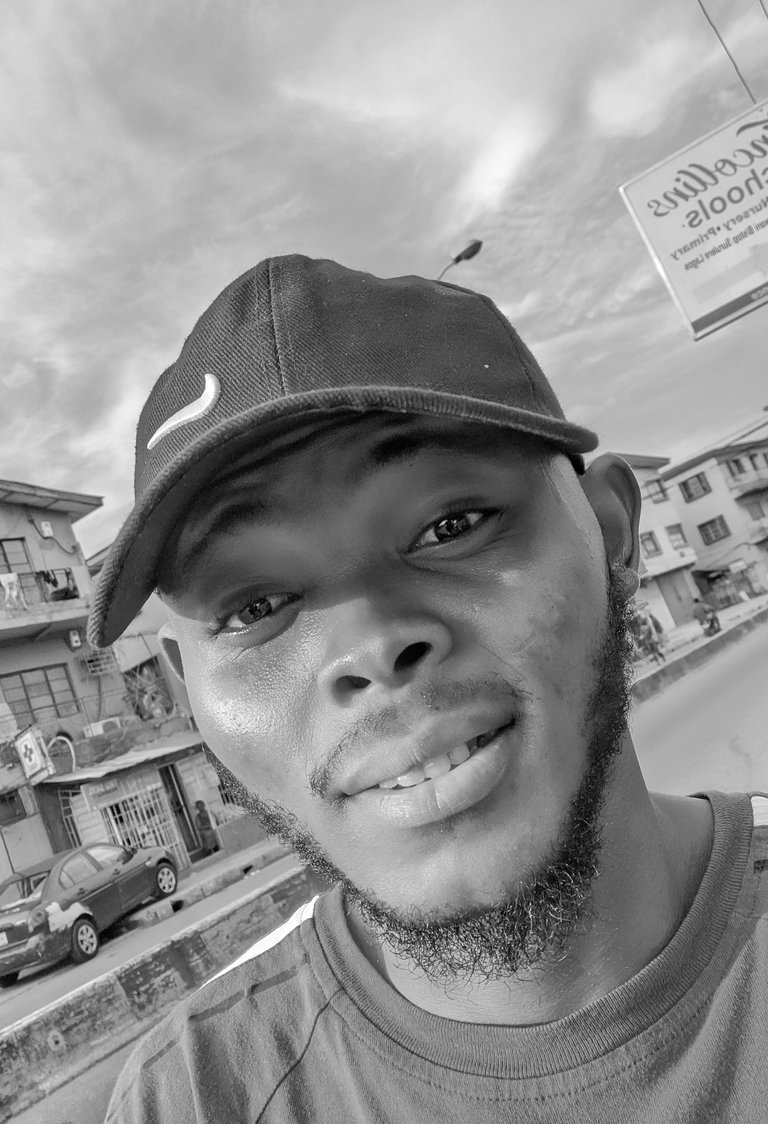 ---
My name is @Josediccus, a young Nigerian student who is a Vlogger, A Psychologist, Poet And Sports Writer/Analyst. I'm using my contents as a process to create shared meaning as well as create expressions through which people on/off hive can relate. I believe content is a process to be enjoyed and relished and I'm up for any collaborations in my field stated above. Cheers
---
@Josediccus, your brother-in-pen & heart
---
I'm hoping to reach more people who are broken at heart and spirit, so share on any platform or reblog
---
---
Posted on NaturalMedicine.io