Yo Foodies !
We got News !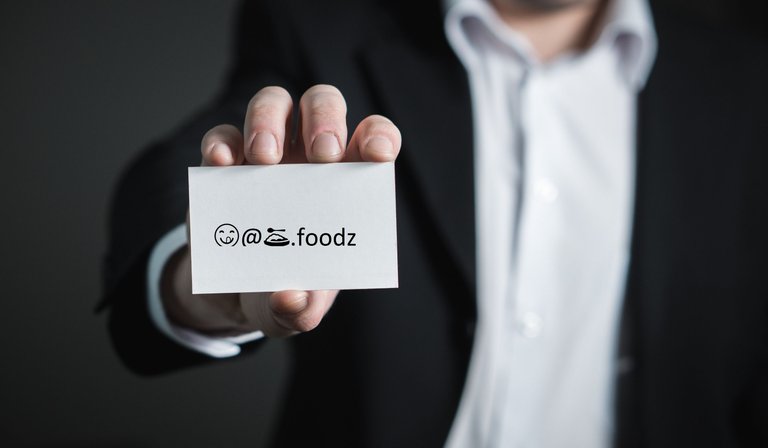 Its been a long journey for us as a community and while we are the one stop destination for anything food on the Hive blockchain we are being noticed outside of the Hive as well.
We are partnering with Agaamin Technologies to create even more value for our users. Foodies United will drop a FREE Smart Name to all our members of Foodies.
Agaamin is launching the Smart TLD .foodz on the 15th of May commercially. Examples of some TLDs you might be familiar with are .com , .org. .in etc. However while the legacy TLDs can only be used a domain name, these Smart names have a bunch of use cases.
A Smart Name is a "programmable name" that you can use for a variety of purposes. Some its near future use cases are :
1- Your unique name for your avatar in the metaverse.
2- It can be your unique wallet address for digital currencies.
3- A domain name for your website.
4- A universal log into all the DApps on the new internet/Web3
5- It's an investment as a Non-Fungible Asset.
6- Vanity email ids like [email protected] or 😋@🥘.foodz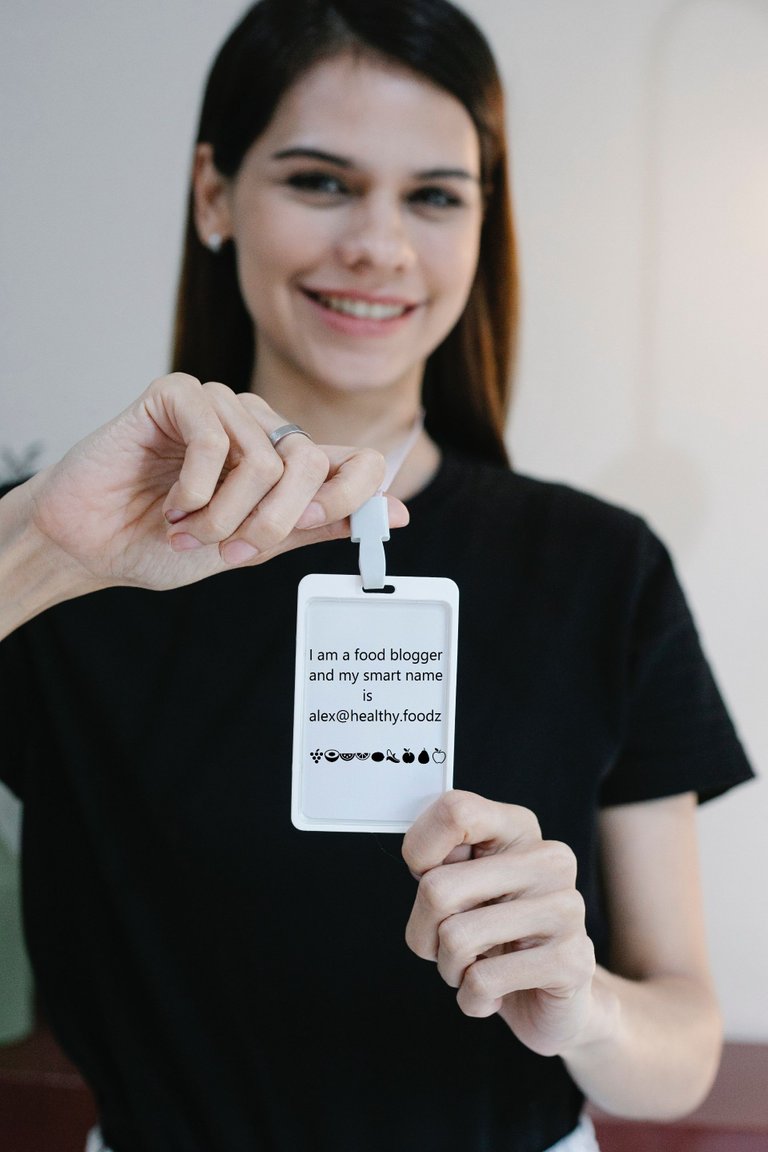 The members of Foodies United on Hive will given a an Early access PromoCode next week that will allow them to visit the site https://agaamin.in and get a Smart name for themselves absolutely free.
Plans are also afoot by Agaamin to create services like a secondary marketplace where users can buy and sell their smart names thus creating value for the holders of the smart names. A vanity Email service is also in the works.
Agaamin's TLDs are rooted in a decentralised protocol called Handshake instead of the legacy internet which is managed by a centralised organization called ICANN based in USA. An open-source protocol like Handshake ensures that the internet remains free and open and all countries with a digital footprint can finally have a stake in the global internet.
Opera Recently become one of the major browsers Opera to announce support for Handshake Smart Names. Users can also can easily access Web3 sites via Beacon Browser for IOS and Puma Browser for Android. Those who really like privacy and decentralisation can just install a free opensource resolver called "Fingertip" on their system which will allow them access all popular Web3 protocols like #HNS and .eth sites from any browser securely.
Keep an eye out on this space, we will share the promocode here on the 24th of March 2022. That is just 5 days away !
So spend this time thinking what kind of a name you would like 😁
The TLD .Foodz/ supports names in English, All Latin characters, Numbers, Signs, Symbols, Emojis and even Egyptian Hieroglyphics.
Should users like to get more names you can get them on the Agaamin site after the 15th of April when the TLD launches officially.
Untill 24th !
Foodies United.