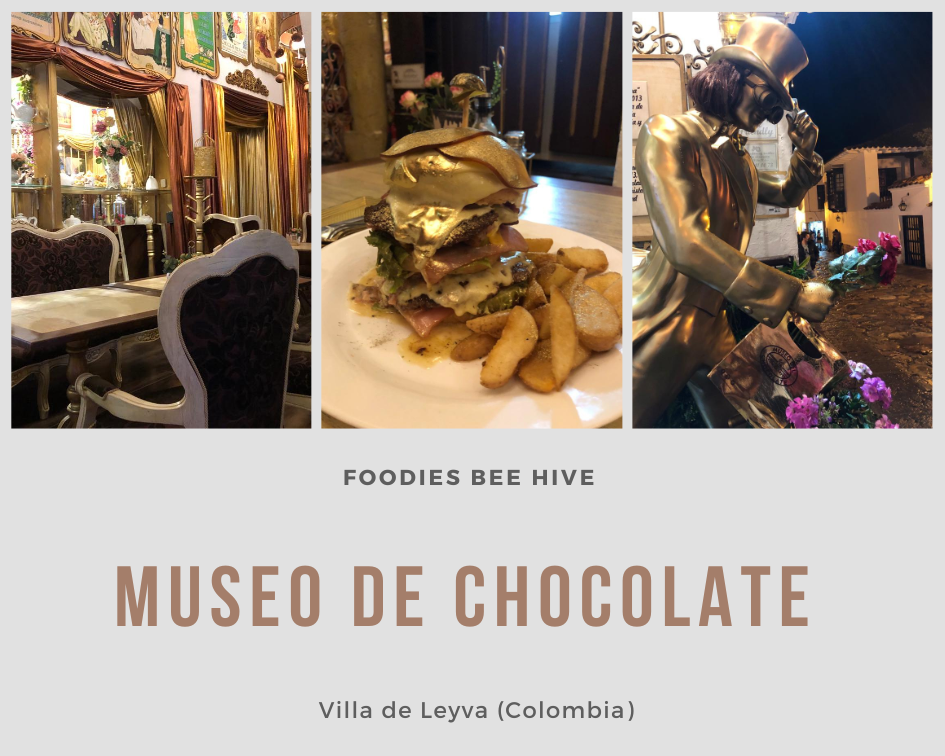 Last weekend I visited a colonial village located in Boyacá, Colombia. Its name is Villa De Leyva. I've been there before a lot of times, but this visit was very nice, better than usual.
It's a touristic place, so you'll find a lot of activities and restaurants. This time I want to show you "El Museo De Chocolate". This place is like a Charlie and the chocolate factory. Almost every dish is made of cocoa.
I visited the restaurant for dinner and I was very hungry, so I ordered a heavy dinner. I haven't been able to take pictures of the menu because people wanted to listen to me playing the piano. So my friends ordered a hamburger for me and made a great choice.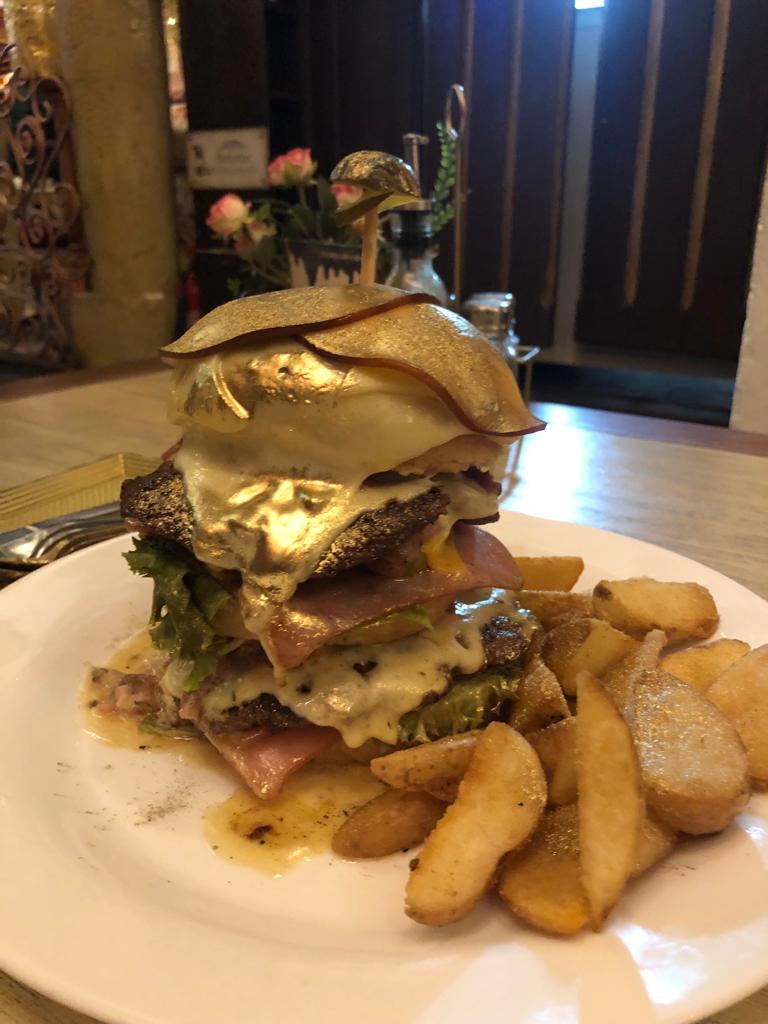 What do you think of this hamburger?
The hamburger was so big! It had like 4 steaks slices, cheese covered with chocolate, ham, vegetables, and fries. Omg it was so delicious but I share the half of the hamburger with a friend because it was so so big.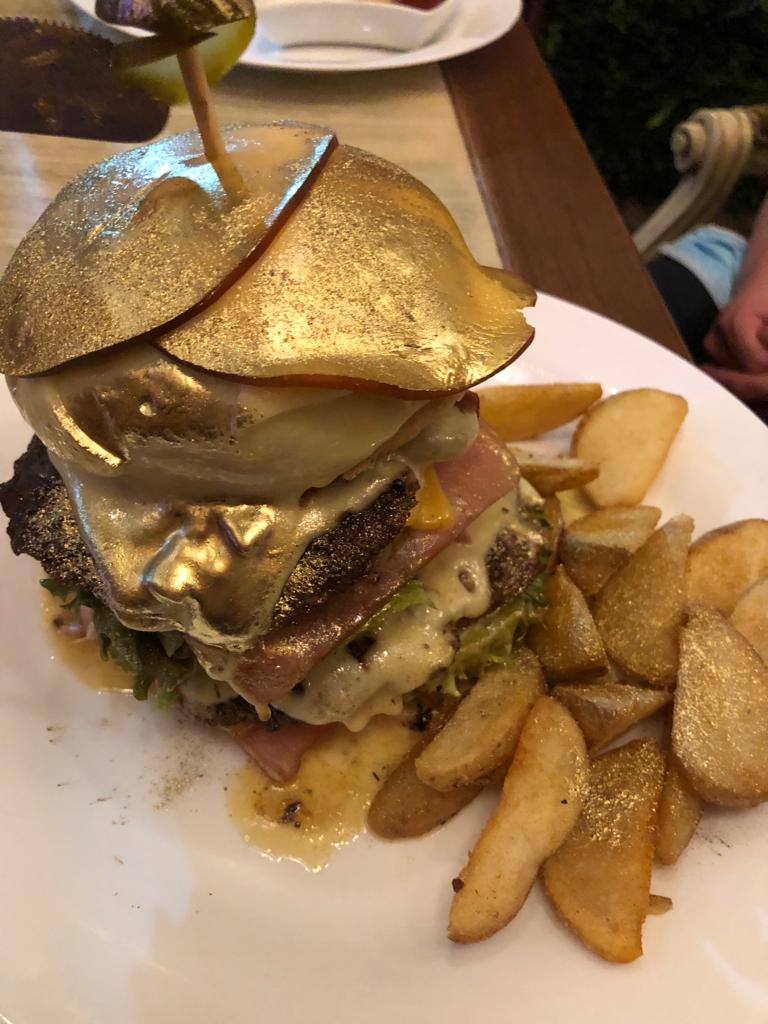 The other menu options my friends ate were, empanadas (from Colombia) chicken breast, they were more light than me.
This place is aesthetically pleasing, very beautiful, nice decoration, maybe I'm wrong but reminds me of the Victorian style. A perfect place to eat, have some dishes and desserts made of chocolate, and of course, taking pictures.
If you are a chocolate lover, this definitely is your best choice! It's a nice place, delicious food and sometimes live music. I played the piano there and people were very happy even wanted to me not to stop haha.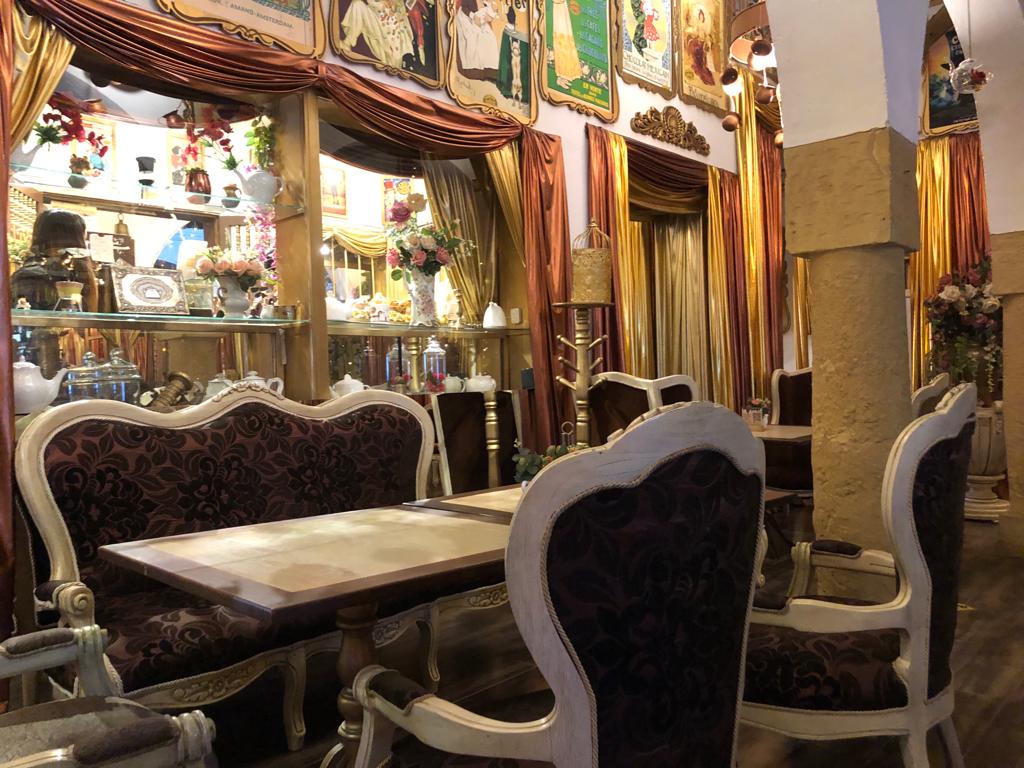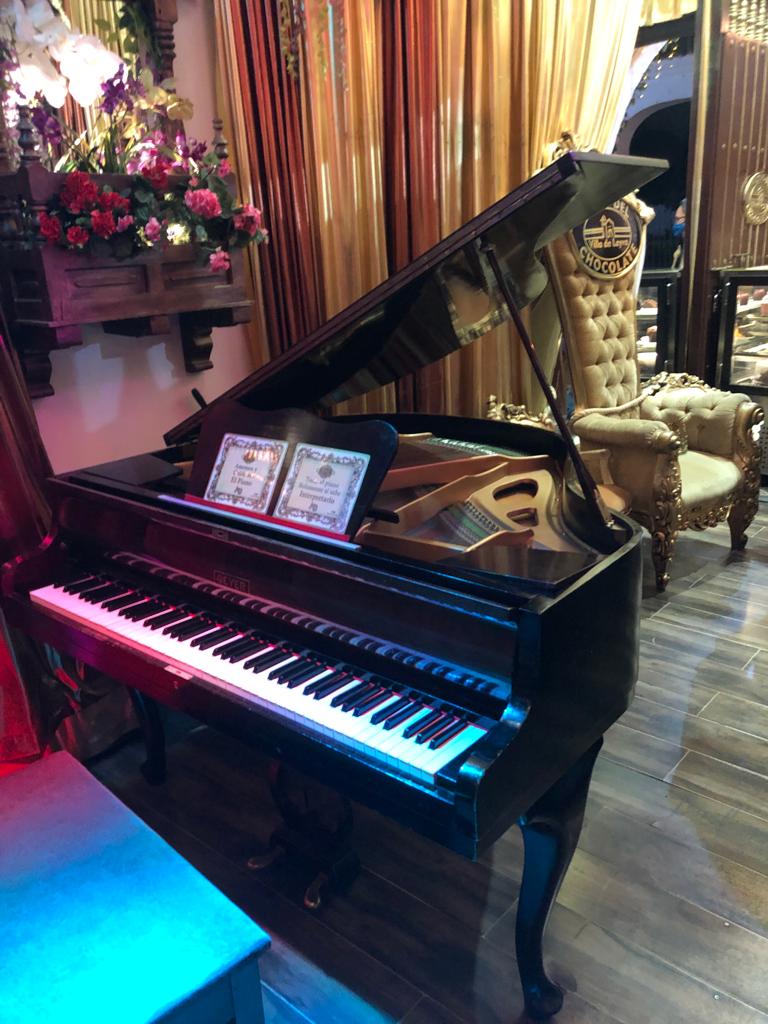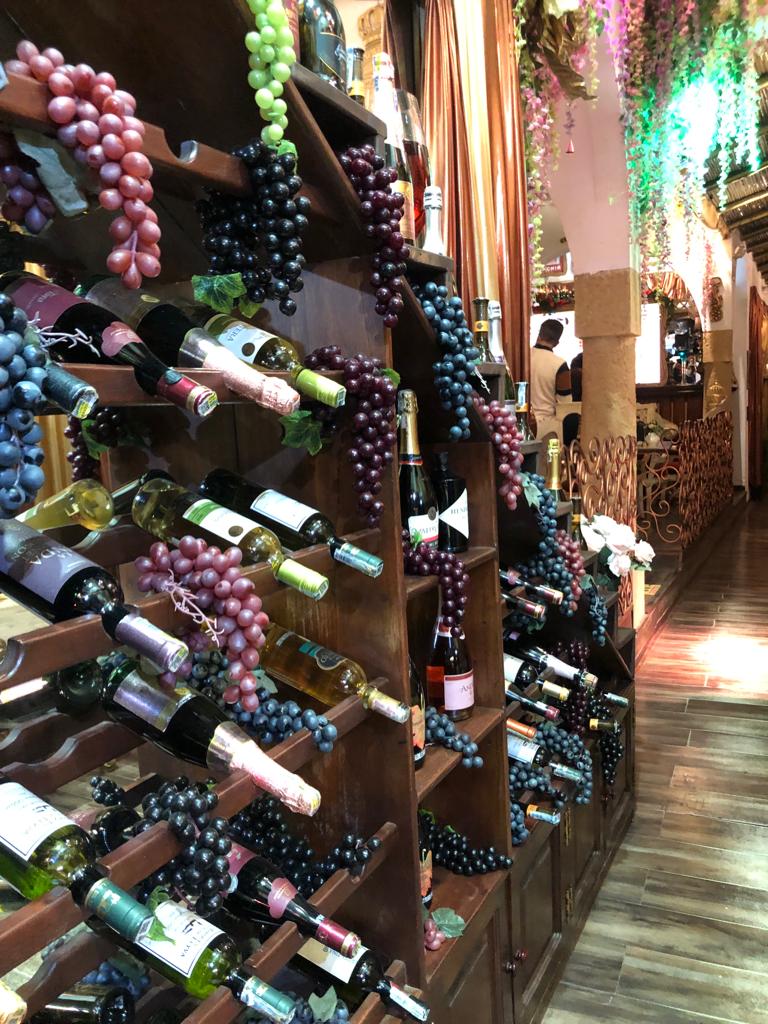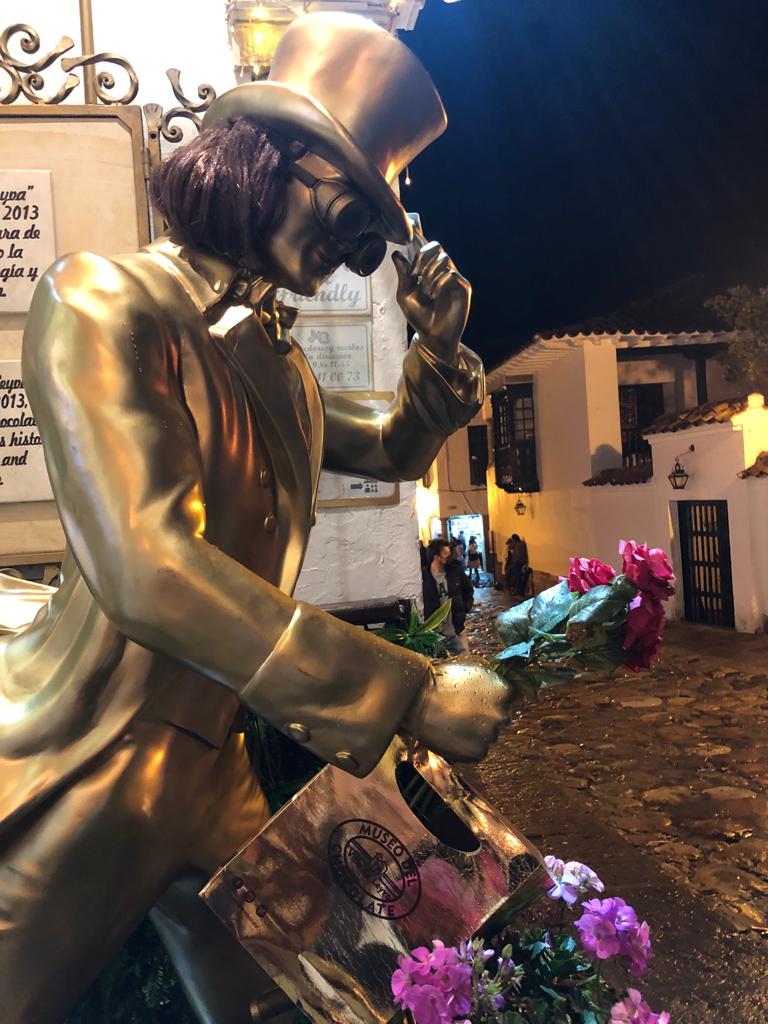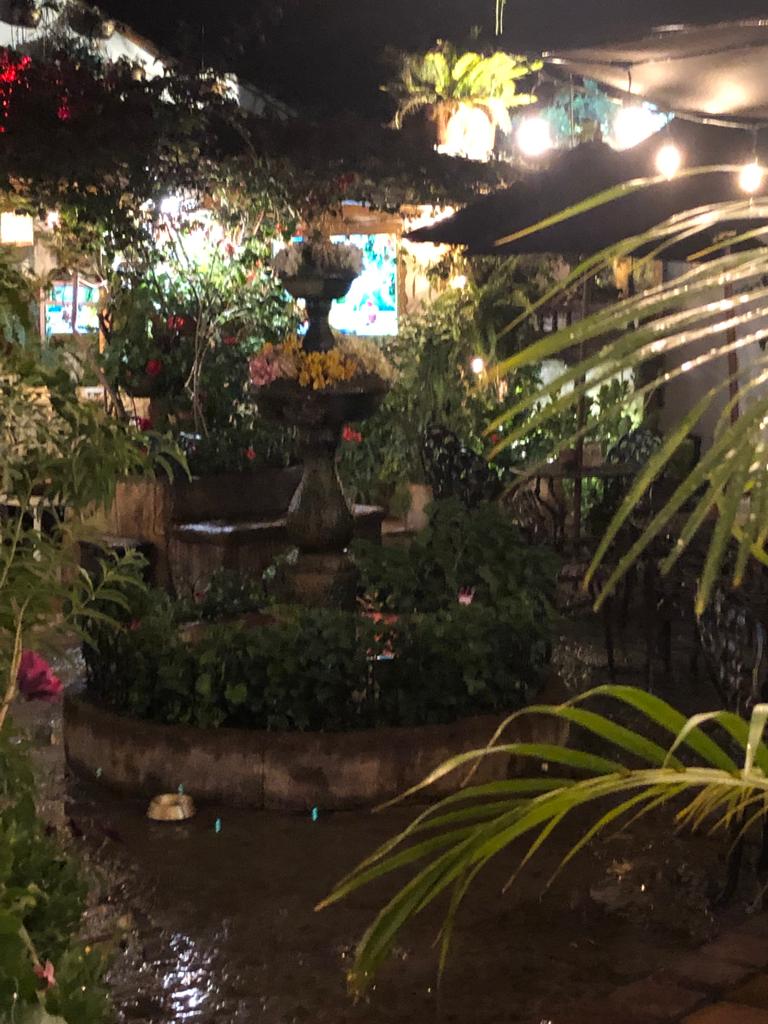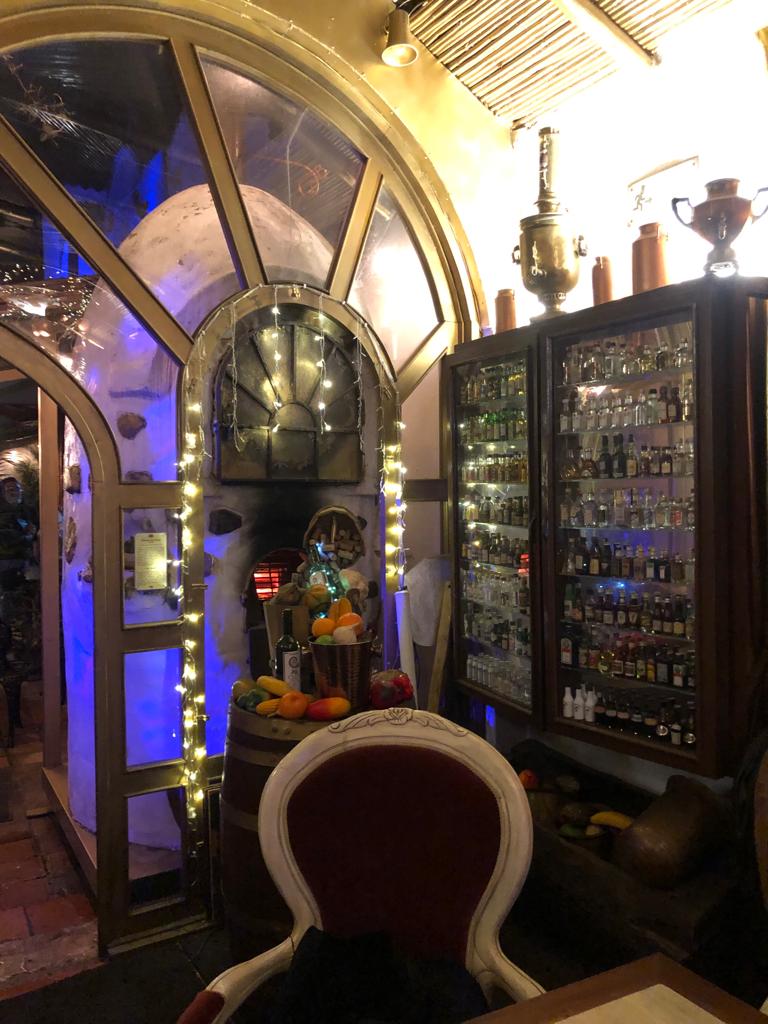 The site is bigger than you see in the pictures, I wasn't able to take a lot of pics but here is a sneak peek of the place, and you're very welcome there to try and have a good time.
I really loved this place, even though I already knew it before. This time was better and thanks for joining me in this Food Stop!
See you soon,
All pictures were taken with iPhone by @hanselmusic