---
---
Good appetite friends of #foodiesbee, I hope everyone is healthy and happy. In Venezuela the presence of 3 meals a day has become difficult in many homes, and some getting 1 is already quite uphill.
And we have to solve with what we can get and have on hand at lunchtime. Today I will make an improvised Creole chicken stew, few ingredients but much love and enthusiasm.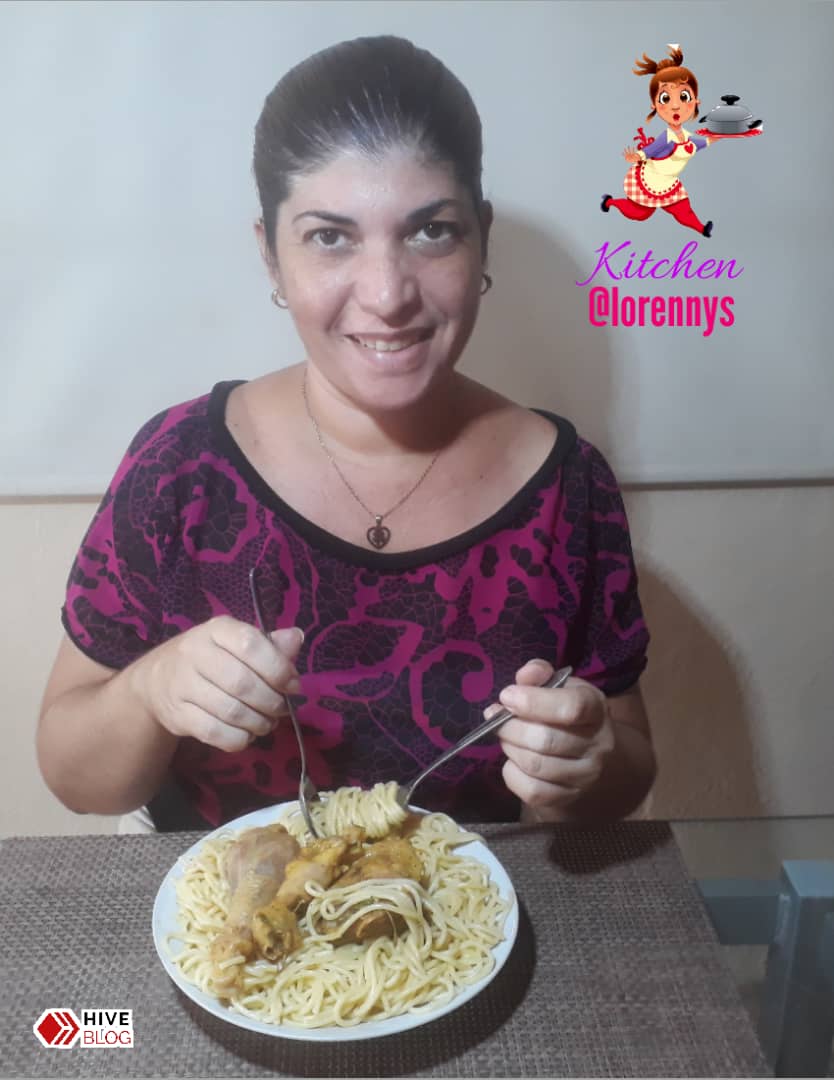 INGREDIENTS
Hen
Chili pepper
Onion
Salt
Color
Oregano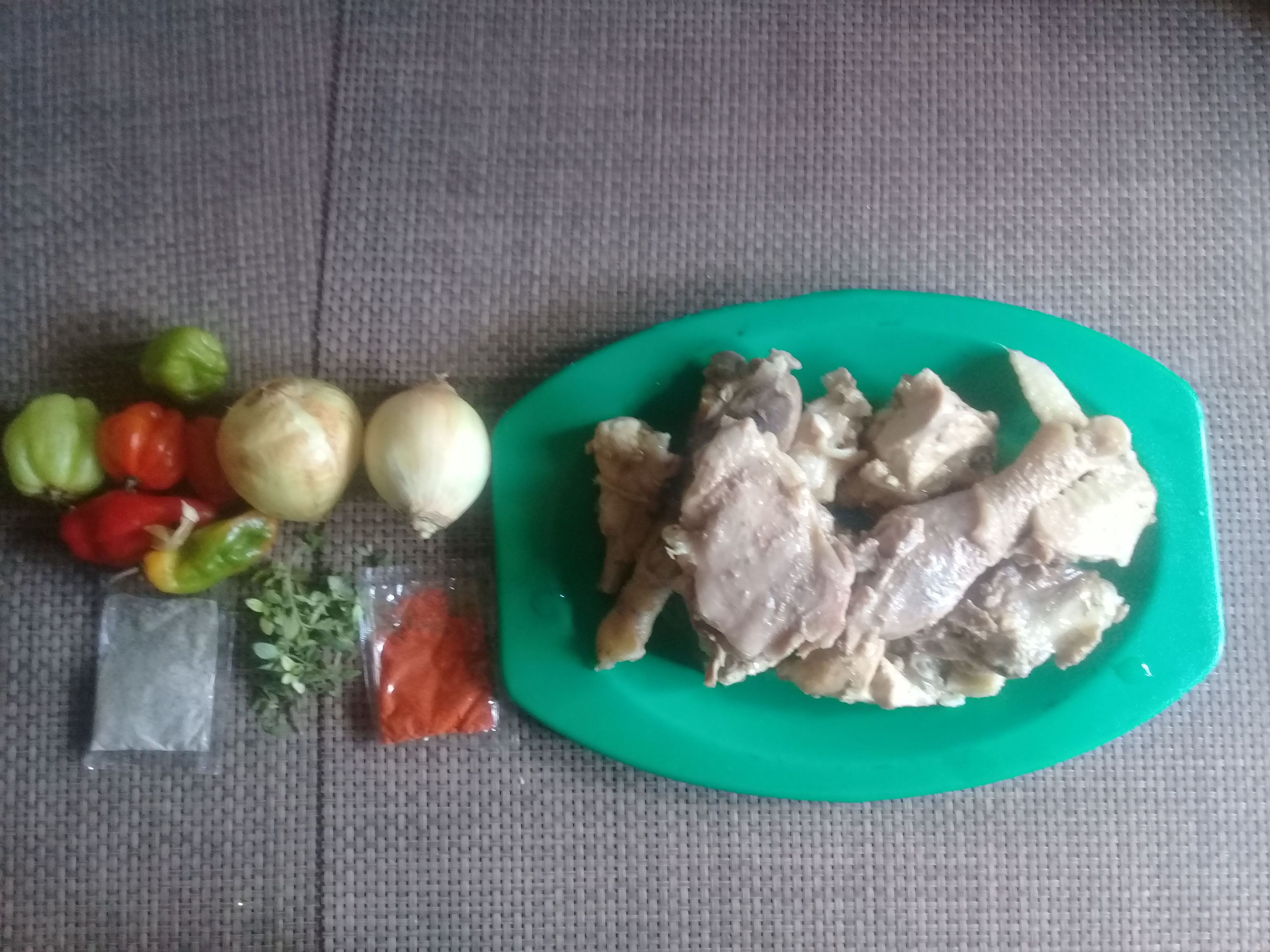 STEP BY STEP
First we chop all the dressings, cover, add the chicken with a little water and salt and wait for it to cook.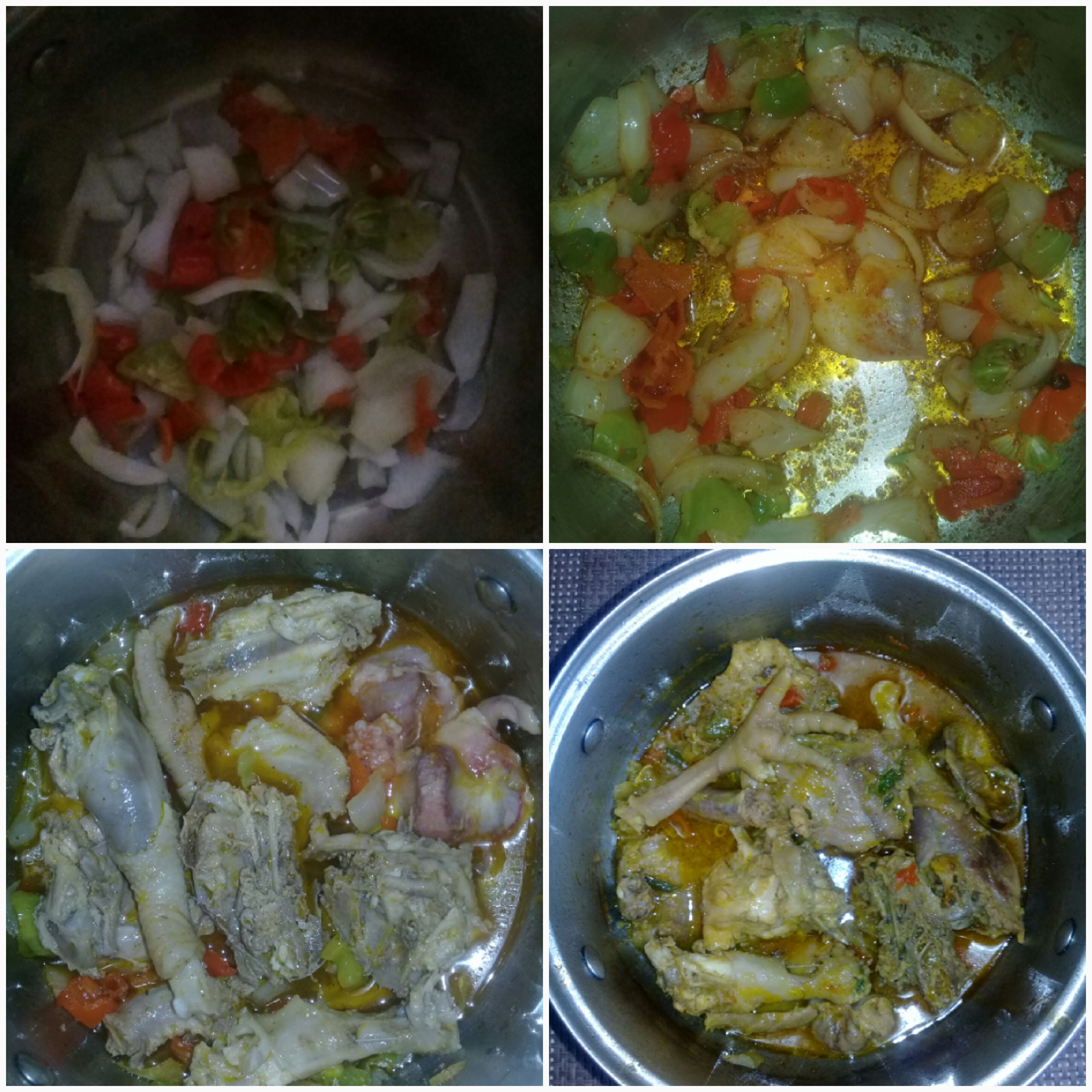 After about 45 minutes, our chicken stew is ready and very delicious. The hen meat is a bit hard, so you have to loosen it prior in pressure or conventional pot but with a lot of candle.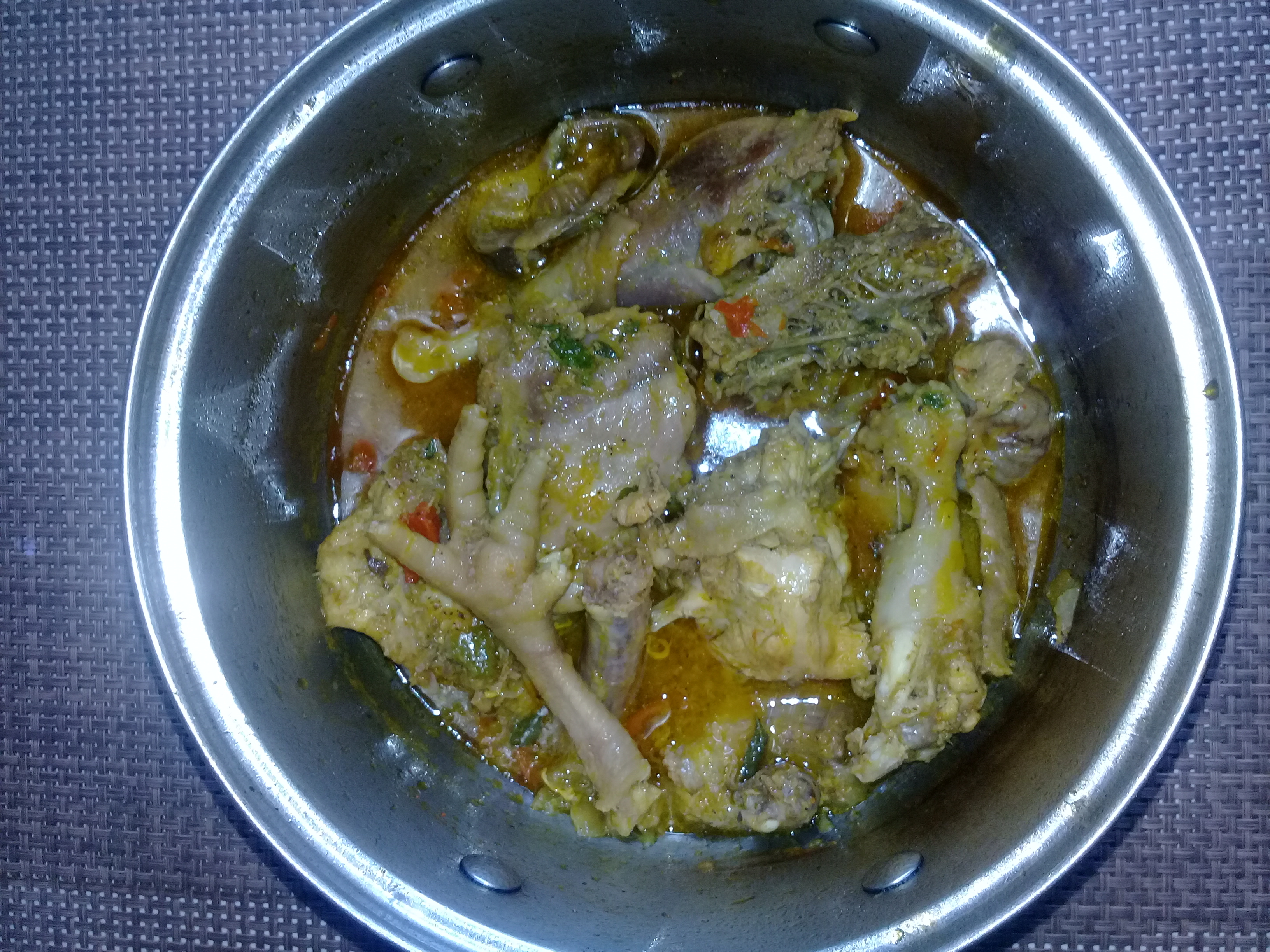 I decided to accompany my stew with spaghetti for lunch. It is a practical meal with what we have at home, the secret is the season that tufore the stew.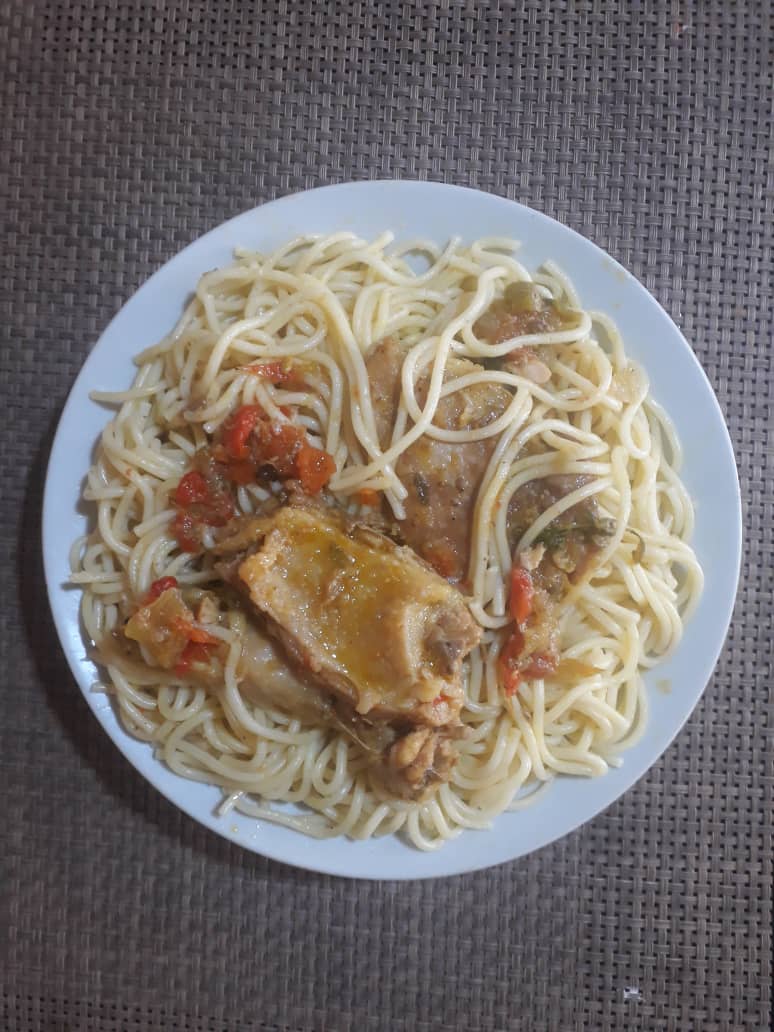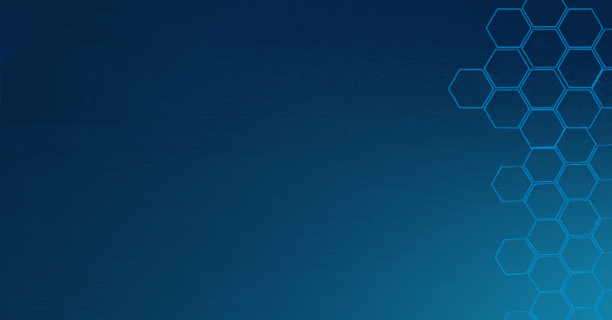 ---