Habe heute beim Wandern in der Ferne eine Mufflon-Herde gesehen :)
Bullish.
Was sagt ihr zur jüngsten Price-Action von Hive? Gestern Nacht hat Hive einen unglaublichen Move hingelegt und ist über 66% gestiegen, zeitweise sogar auf $1 und hat Steem überholt.
Das letzte ATH war bei $8, auch das könnte Hive noch überbieten :)
Cool bleiben 🐝
@nathanmars auf Twitter: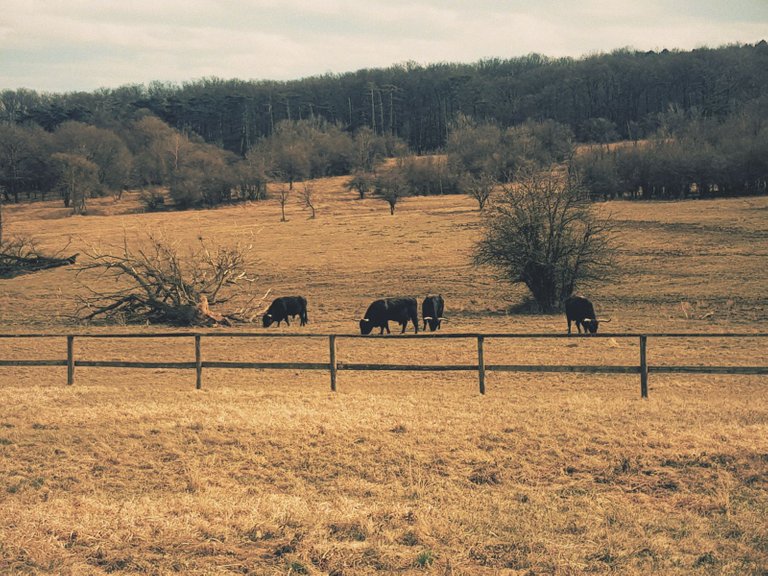 Lainzer Tiergarten, Wien
English
Spotted a herd of mouflons in the background today while hiking in Vienna :)
Bullish.
What do you think about Hive's recent price action? Last night Hive made an insane move and jumped over 66%, even to $1 at times, finally overtaking Steem.
Keep in mind that the last ATH was $8, Hive could exceed even that :)
Stay cool.
Live your Secrets and Hive Prosper 🍯
xx Viki @vikisecrets