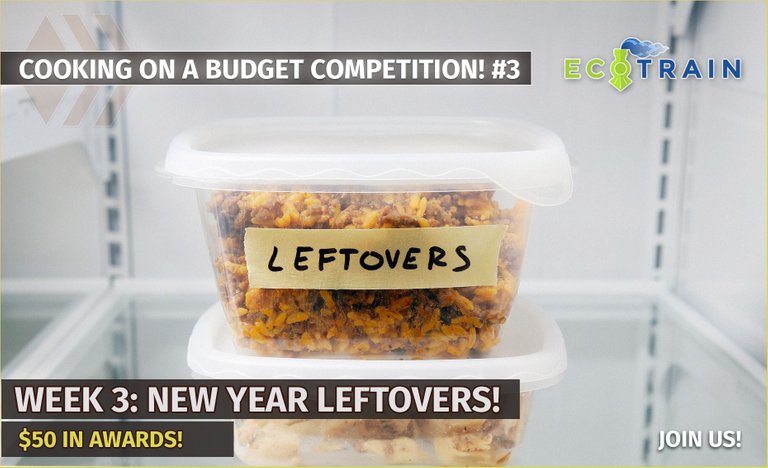 HAPPY NEW YEAR! Wishing you a happy and bright year ahead. Let's make 2022 a positive year to remember. I hope you had a great new year wherever you are. Perhaps, like me, you made a lot of food and have some leftovers? Well what better day to start a leftovers cooking competition than 1st January!? This week your challenge is to take some leftovers and give them a new lease of life. Bonus points go to the most transformative dish so please take a photo of the leftovers and then the final dish, as well as any other photos you want to include. As always, extra bonus points go to healthy dishes, and ones that are presented well.
---
Awards
This week I will be awarding a total of around $50 in tips to the best posts. I say around because when its hard to choose i usually end up awarding 6 posts! I will make the awards in one weeks time and then post the results in the awards post. You will receive your reward as $HBD with is liquid in your wallet and ready to power up or do with as you please. I hope it helps to inspire you make your dishes that much better!
ecoTrain Badge
Also starting this week, all the best submissions will receive the ecoTrain badge which will appear at the top of your blog page for all to see ;)
So without further ado here are the guidelines!

POSTING GUIDELINES
Please try out the recipe yourself and take photos of your leftovers and transformed dish.
It's important to use the tags #cookingonabudget and #ecotrain so that it is easy to find your post and group all the posts in Week 3.
Your thumbnail should be a photo of your dish with a written note by the dish that includes your Hive username.
You must leave a link to your recipe post in the comments below this post to be eligible for prizes!
The deadline for submissions is Saturday 8th January 2022
Please comment if you have any questions!

CHECK OUT PREVIOUS WEEKS
ecoTrain Cooking on A Budget Competition!
Week 2: Noodles & Pasta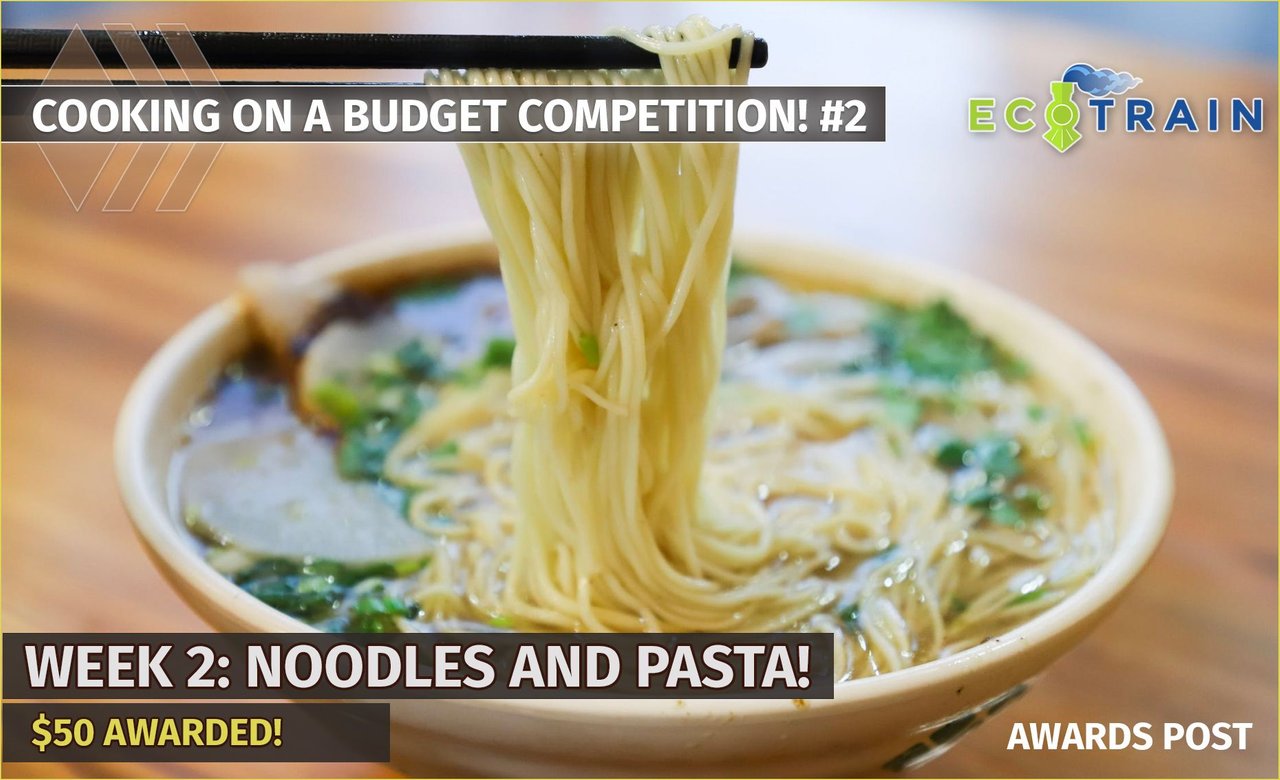 READ POST

Week 1 Making Potatoes Shine!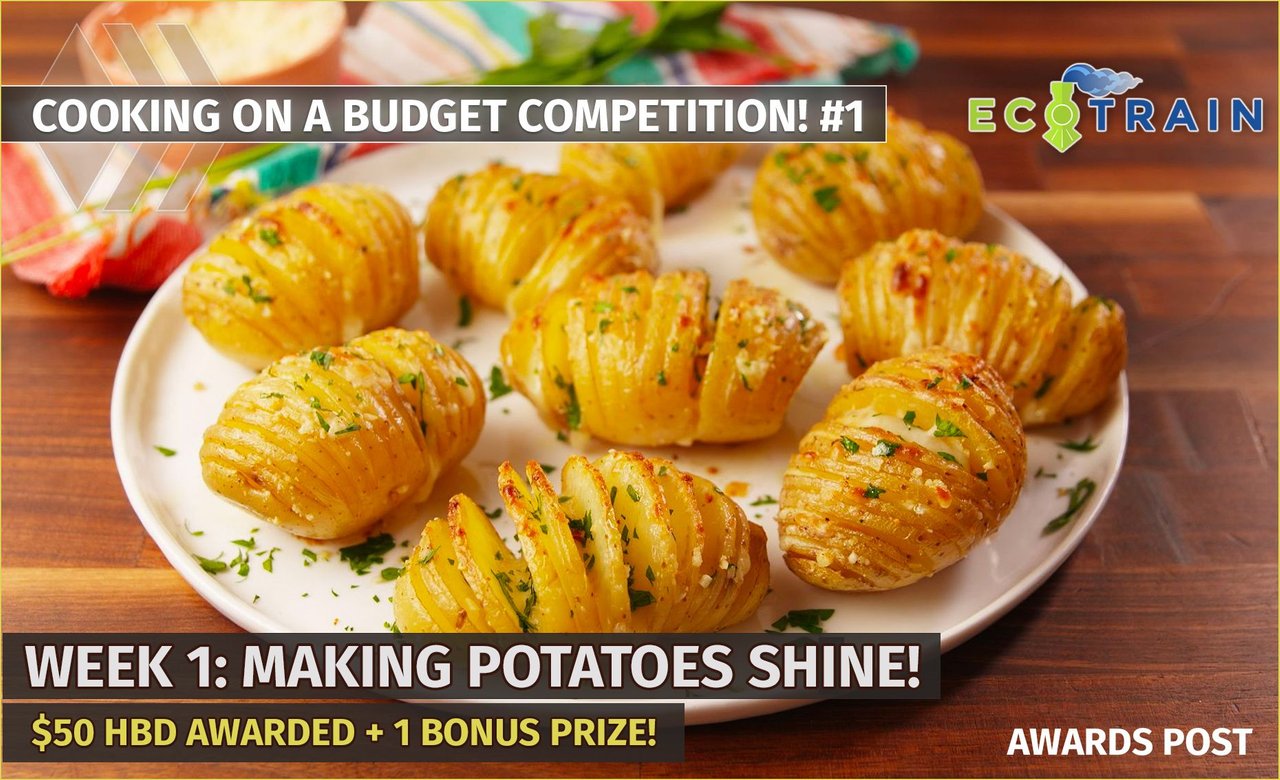 READ POST
ecoTrain Medicinal Cooking Competition Week 4 FINALE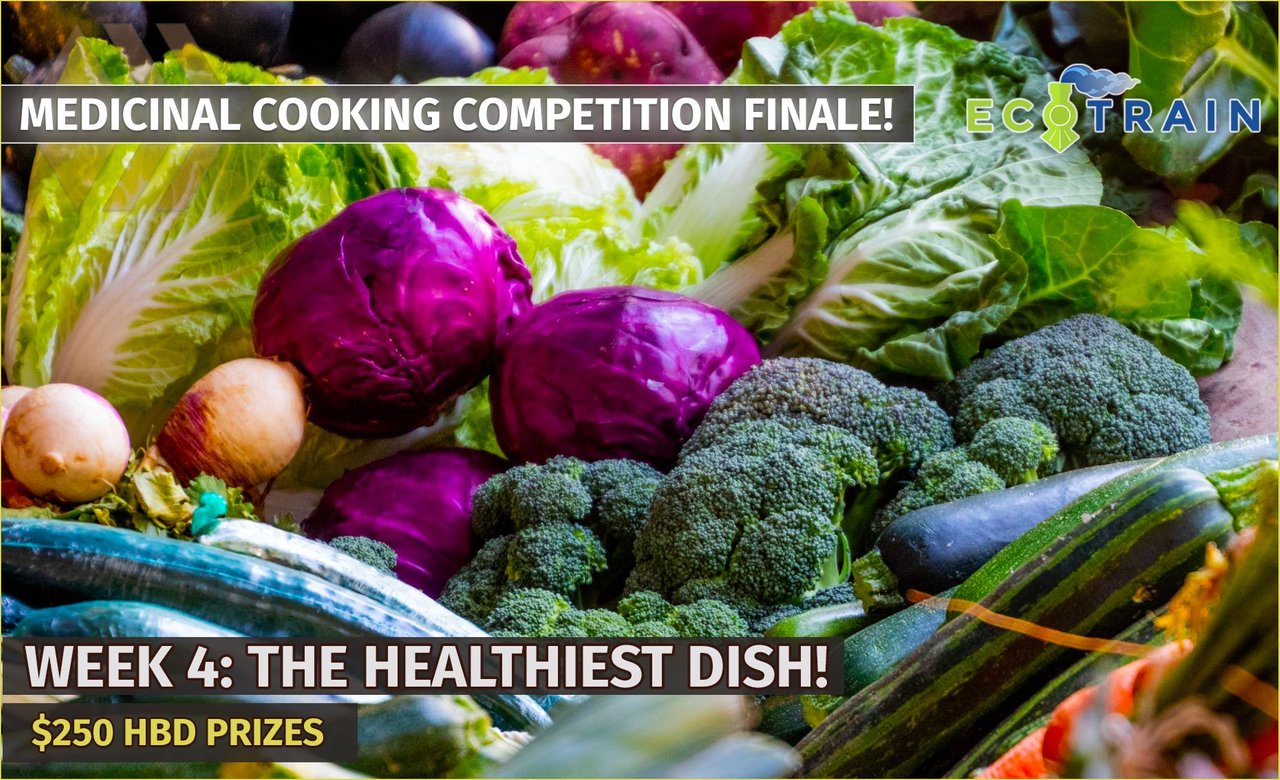 ---
ecoTrain Medicinal Cooking Competition Week 3 AWARDS!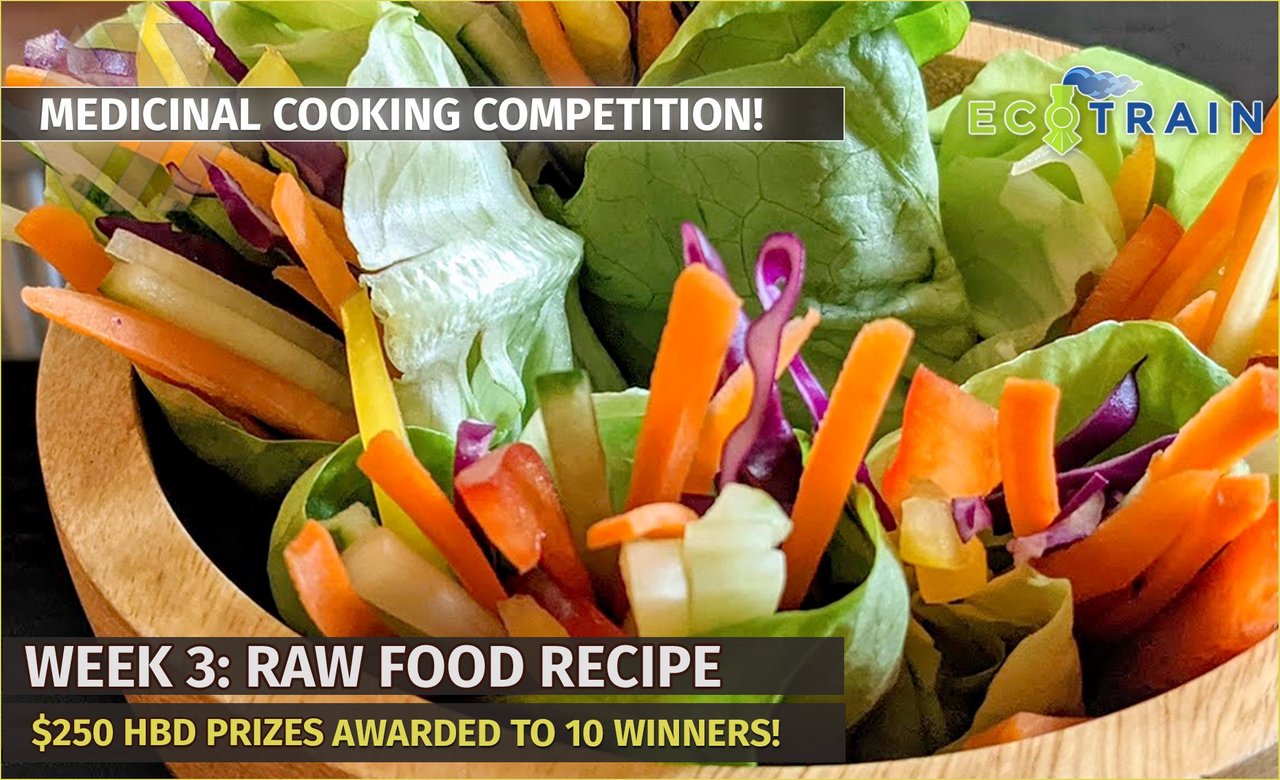 ---
ecoTrain Medicinal Cooking Competition Week 2 Awards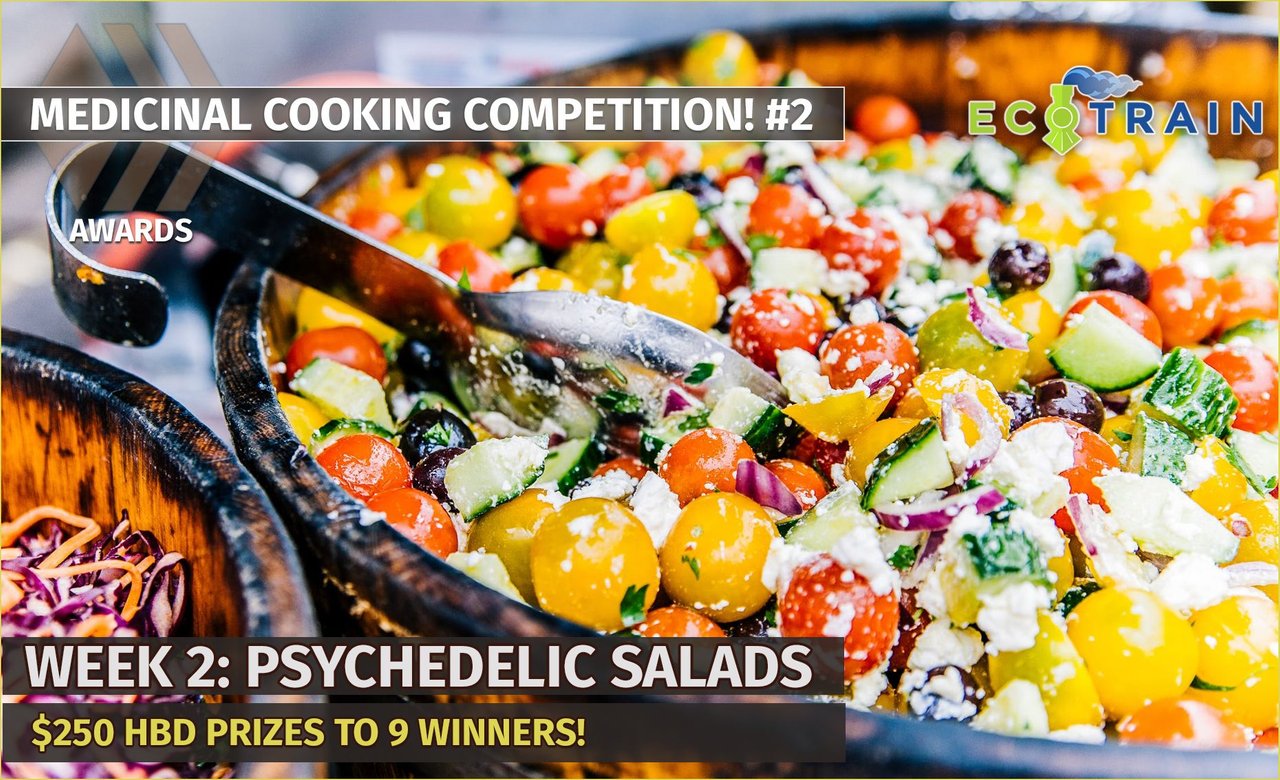 ---

The Medicinal Cooking Competition Launch!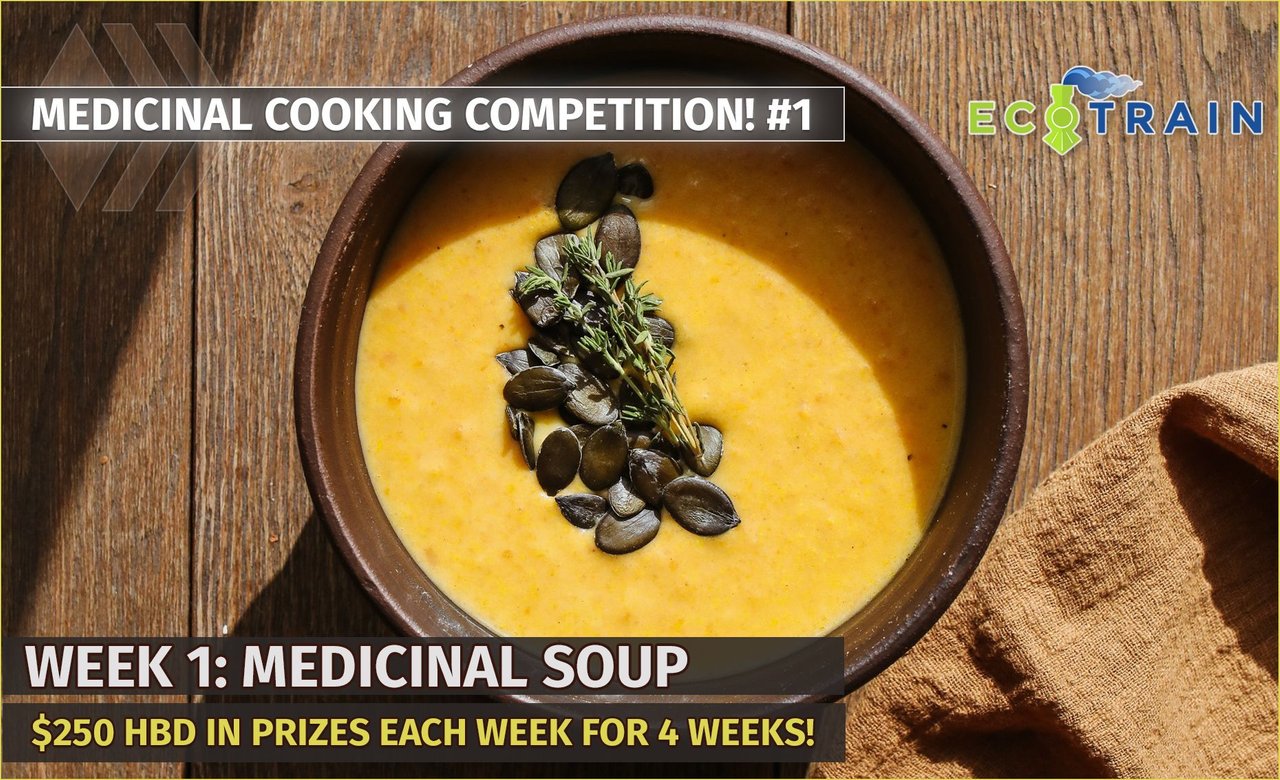 The 8 Pillars of Abundance Tribe

Supporting People Who Help
Make The World A Better Place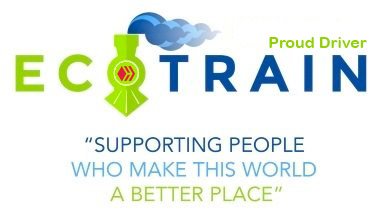 CLICK HERE TO SUBSCRIBE TO THE ECOTRAIN COMMUNITY