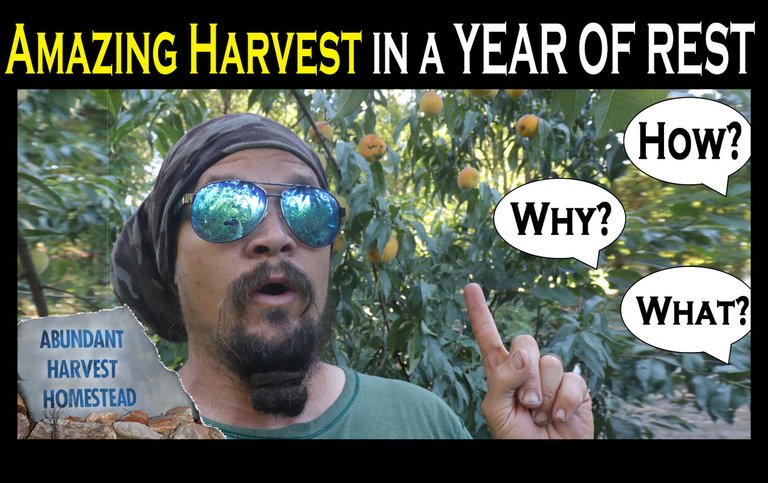 So many juicy, delicious peaches!
This year has been an amazing year for our fruit trees. In particular, one specific peach tree that was just a seedling a few years back is cranking out a stellar harvest. Interestingly enough, we've not harvesting our garden's produce this year, including the fruit trees, because we are giving our land a year of rest. Therefore, we're not eating from our land, but rather letting it be a blessing to others. In this video, we talk about all of that. Enjoy the show!

We've NEVER Had a Year Like THIS! - VIDEO

Until next time…
Make today special!
---