No click bait. Never.
I found a great haul this week I'll share in a few days once I take better account of what I have. It was nearly ALL new Ralph Lauren Polo merchandise/shoes, new leather handbags and bags, Gucci floral shoes ($250), and all-weather Uggs ($150). I also found some antique/vintage gold and sterling silver jewelry. Oh, and I also found about $350 of electronics earlier in the night.
I took a 7 minute video of me "unbagging" and laying all of this stuff out in my hallway, but am too shy to post it on the web. I actually didn't open the bags until I was filming for a genuine reaction, but I couldn't hold the phone still enough. The world wants smooth, short, and concise edited content now, right?? Can't do that. Maybe another time.
Sometimes, I can't tell if I'm living in reality when I uncover these things sitting in black garbage bags, just by kicking and feeling them with my hands from the outside. It sometimes shocks me, and I've truly seen it all. This is mainly because I can't understand why people would choose to throw these things out. Either way, stay tuned for a breakdown soon.
---
I keep producing results as you can see. My drive never stops. I show good sales, but I save and sell plenty of smaller things. I also donate, i.e., 10+ pounds of shoes dropped at a Goodwill this week (including a piggy bank I found with a few bucks in it).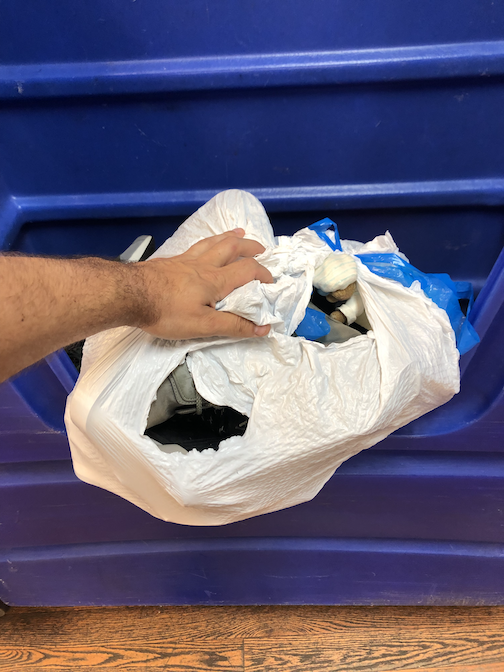 Thank you for your support and comments. I notice each one. Please let my posts motivate you to reduce, reuse, recycle and/or salvage. That'll be the best motivation for me.
---
---
Sale Time: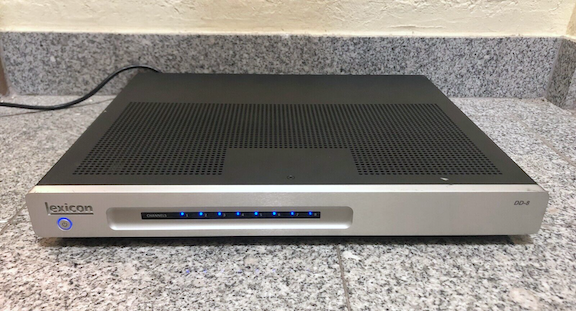 My last post said that the second of the 8-channel amplifiers I found together would sell any time, and it did, like the next day. Sometimes it feels like I manifest what I find and sell. This had been listed for a few months, and then boom, sold for $355 for parts/repair! The other was sold for slightly higher because it was in slightly better cosmetic condition.
Proof once more: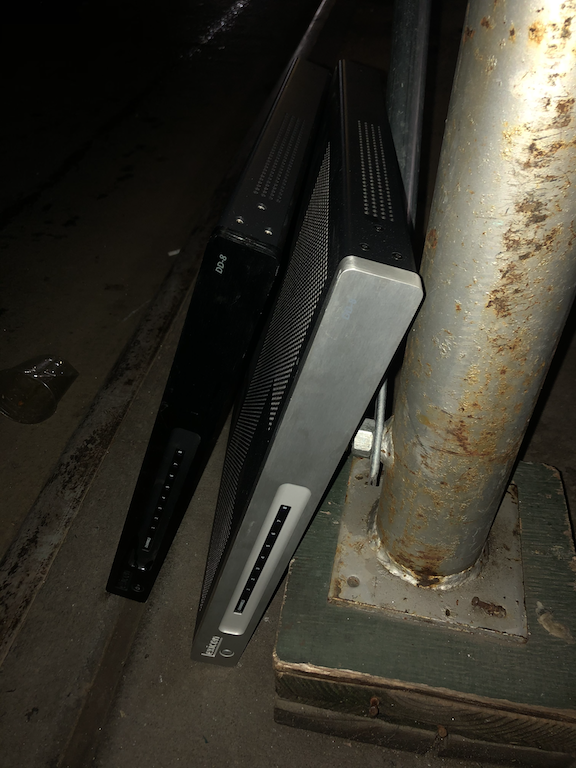 Salvaged weight of 12 pounds 3 ounces with recycled packaging.
---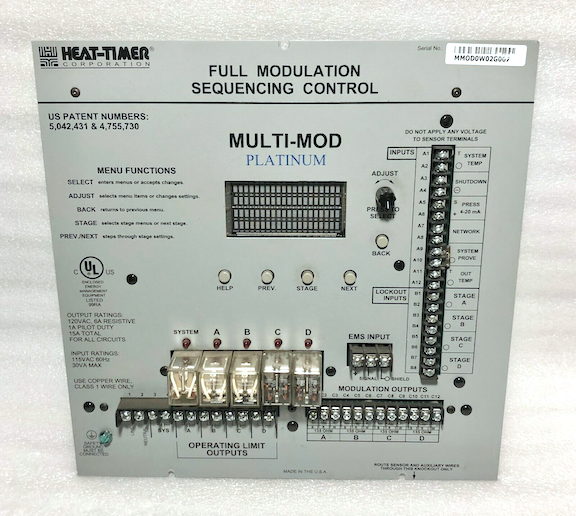 This heat control system was sold for parts/repair for $190. I went to the front desk of the condo I found this in front of to ask what its issue was, and learned that it had a bad switch (which seems fixable to me). I removed it from the metal case and waited for the right buyer to come along since these were roughly $3,000 new. If I was technical enough to repair it, I'd have made a lot more, but sometimes it's better to keep the line moving.
Salvaged weight of 5 pounds 8 ounces with recycled packaging.
---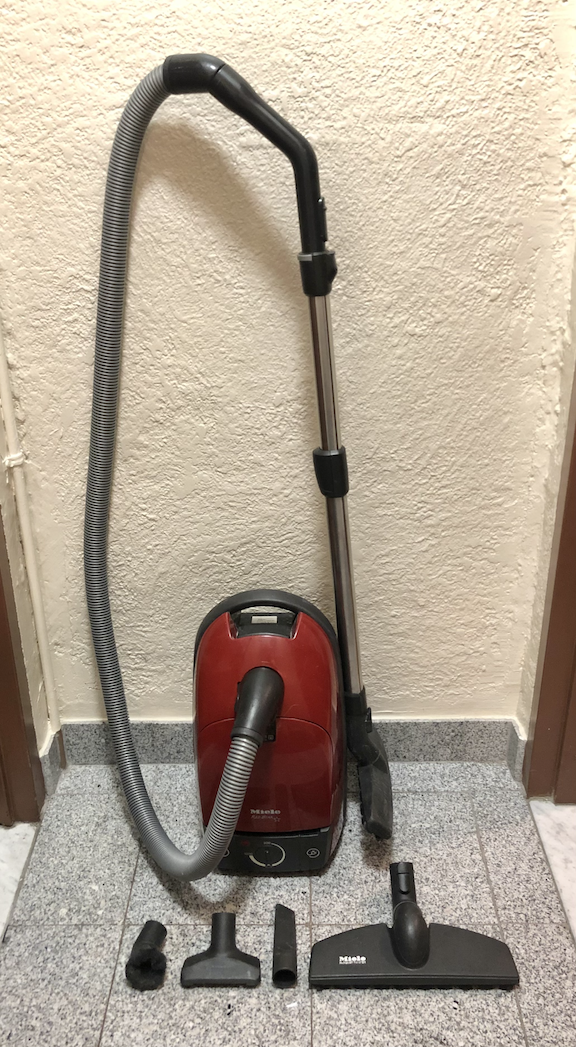 You know that my vacuum game is strong. This vintage Miele was an easy sell for $130 cash. It required a bit of cleaning inside and out, but I got it in ship shape and sold it for a slight discount to help the buyer out. If I'd waited longer, I'd have gotten $150+ no problem. I need the space.
Salvaged weight of 16 pounds and 8 ounces with recycled packaging.
---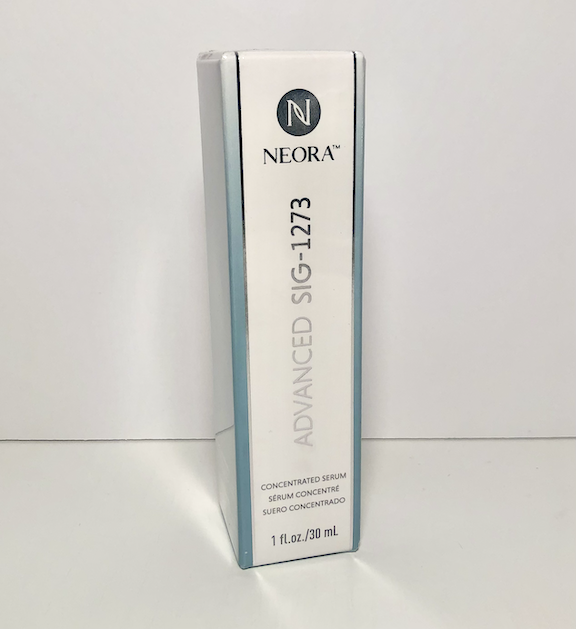 This sealed new valid beauty product was found in a bag full of used and new makeup at one of my favorite spots. I sold it after about 3 days for $125. I was hoping to find more, but it was the only one. Crazy to find it sealed and tossed, but that's what I'm used to around here, and why I'm glad to save things. I also found another sealed item worth about $60. I took one used Chanel makeup that seemed barely used.
Salvaged weight with recycled packaging of 10 ounces.
---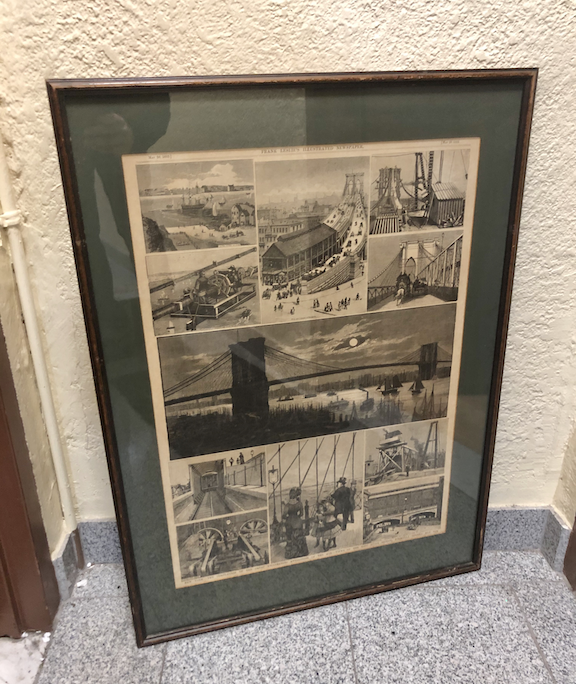 This was a framed vintage print of a Frank Leslie newspaper from May 1883 depicting the construction of the Brooklyn Bridge. I didn't know what to value it at, so I let it go for $70. I assumed that it was a print, versus an antique pressed original, but I got a fair return for finding and storing it until a buyer came along. Stuff like this isn't going to break the bank, but its historical/vintage essence is reward to save. There probably aren't too many of these floating around still.
Salvaged weight of 9 pounds and 4 ounces.
---
---
Stats:
Revenue: $870/5 = $174 average per sale
23% received as cash
44+ pounds saved
Repair Costs: $0
Other Costs: $0
Free free free.
**Thousands upon thousands of pounds saved over the years. Follow along to continue to see plenty of proof. Please let this motivate you to save a few pounds today.
---
---
If you're seeing my recycling post for the first time, the "value" in it isn't in the entertainment from the handful of items I show as saved/sold. It's from the passion and hustle I consistently exhibit offline to produce items for posts, and my goal of motivating others to address our global waste problem.
I'm personally diverting all of this from our waste processing centers and landfills.
Thanks as always for your interest and support. I catch it all.
Please reuse, repurpose and recycle. If you aren't able, then donate them to shelters, churches, or thrift stores.
**Please follow my new account on Instagram. Enough of my friends pushed me to join and I can use the boost.
Latest Posts For More:
Thanks again,
@steemmatt