I love words. I love playing with them, crossword puzzles, musing and sometimes, rhyming. I have become addicted to them, thanks in part to Steemit the other place that we forked over from. Several people, with their encouragement and a gentle nudge in the right direction. It just made me do more.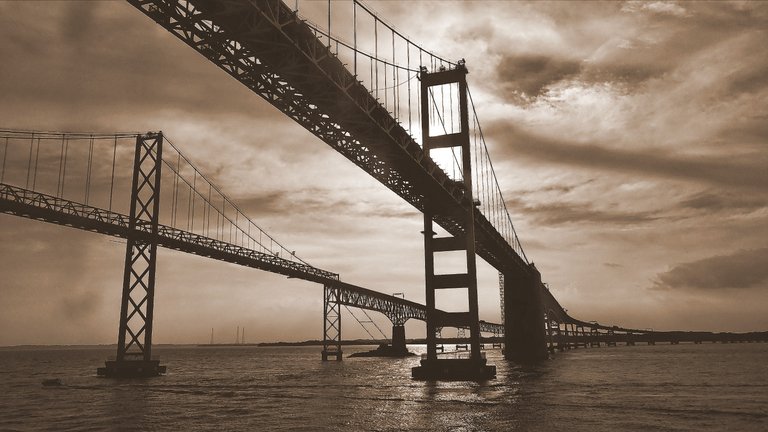 The different challenges allowed me to learn how to create, make use of tools, editing, and appreciate sepia. I truly never did, until now.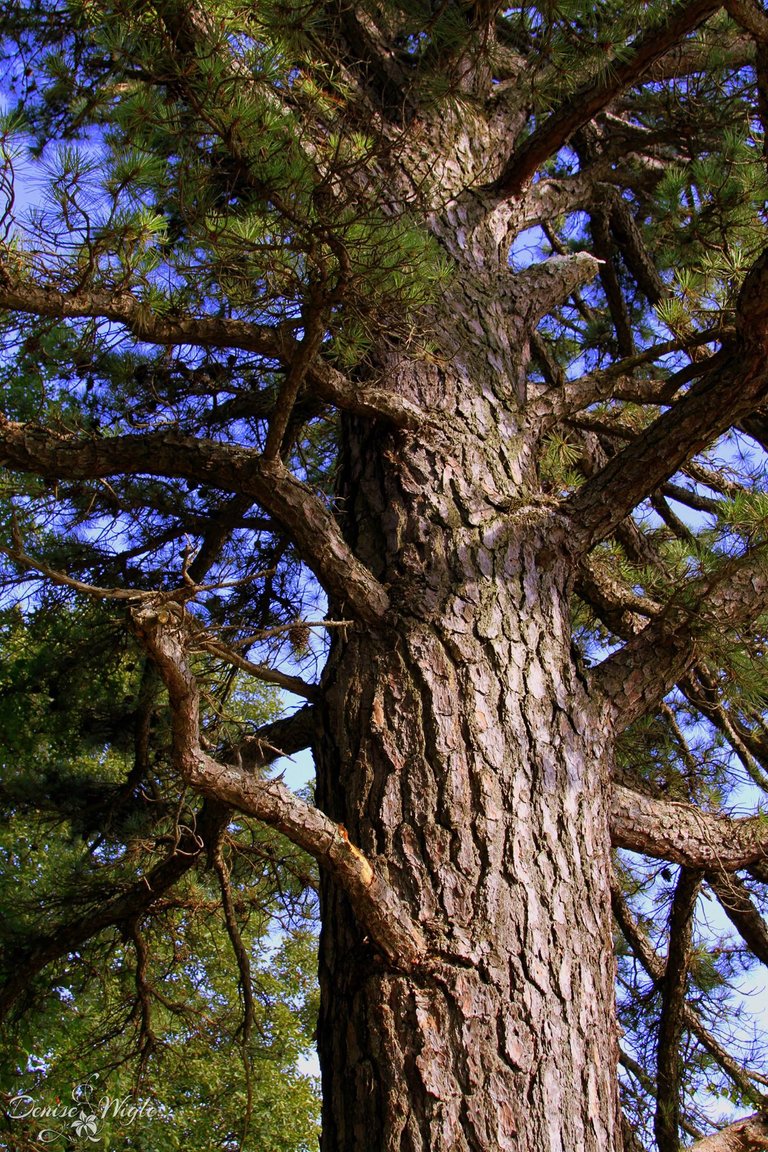 I introduced my family tree and all its branches. There are so many pieces of whimsey that this place has allowed me to do. I say that they have been very indulgent keepers of the words. And then I put out a little poetry, prose of sorts and I even got a vote.I was hooked.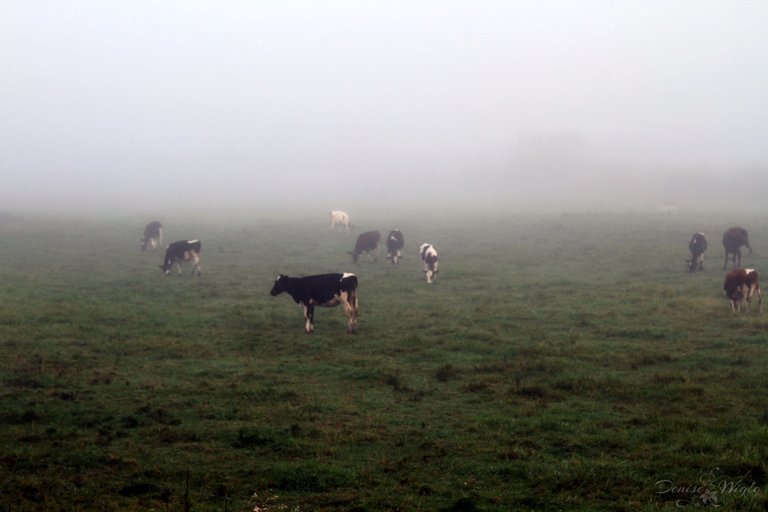 Out of a cloud of obscurity did you come
Leaving the gate of my heart undone
Revealing exposed to the world that was watching
Stealing my perception
Of love, everlasting
Must I wait for the lock to be fixed
My heart to be mended along with the fence
Shrouded this morning in a blanket of dew
Proposal of meandering the pasture instead
Looking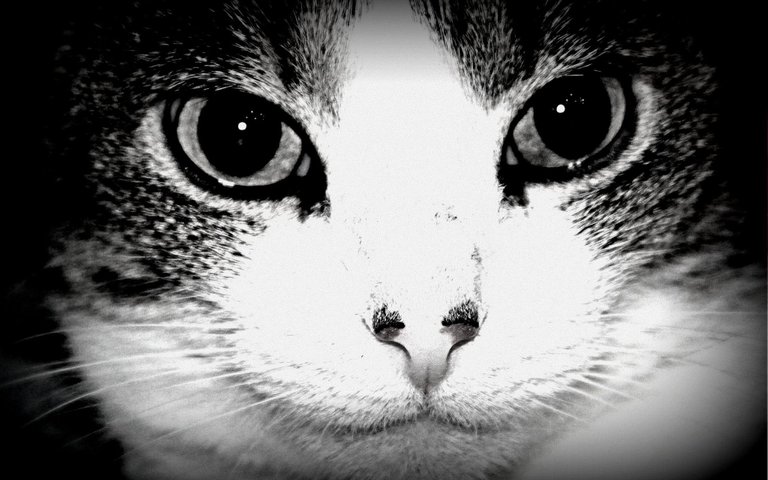 When I lost my kitty, the outpouring of love was touching. I said goodbye to my beloved little kitty and people held my heart while I cried. Accepting it is harder than I thought. She has been so loved. I know it is more acceptable to mourn a person than a pet to some people, but, animals become part of our family. The loss is real.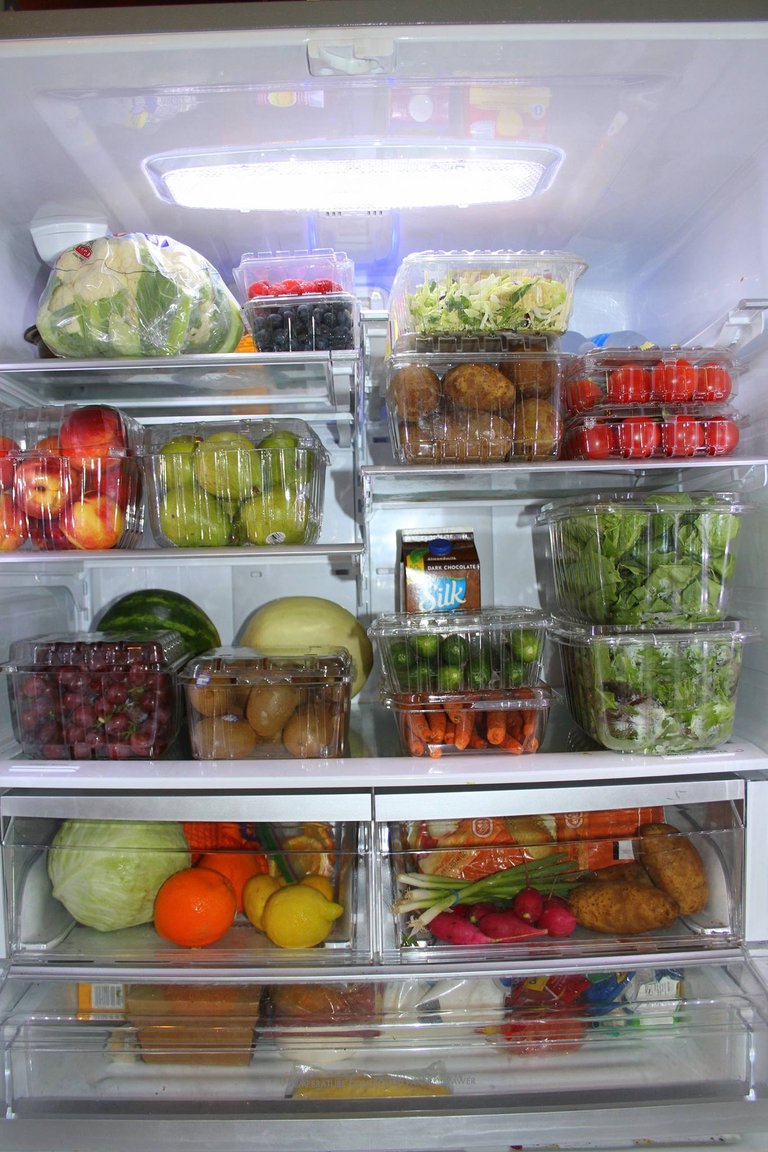 I horrified people with my refrigerator. I really am OCD with it.
:)) Okay... you know the drill!!! Let's do a refrigerator check!!! Open up wide and take a picture! That always keeps me honest on the junk I put in it. I just finished shopping the other day, so it has awesome yumminess still inside!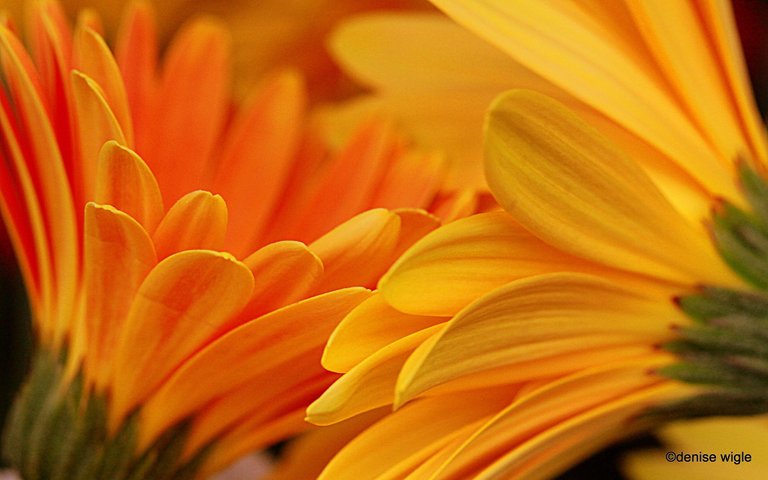 There is #alwaysaflower in my posts. What started as a fluke has grown, people like it and that makes me happy. I love you all for indulging me and giving me help along the way. It is always appreciated.

All I have are my words, armed in my mind, written in pen, stand by stand. Oh, yes. Still by hand. It has a different feel. Altered not by keys, backspace, and delete, I write, erase, tear it to pieces and start all over again. And again.
It's my way. I walk out to the deep end of the page and dive right in.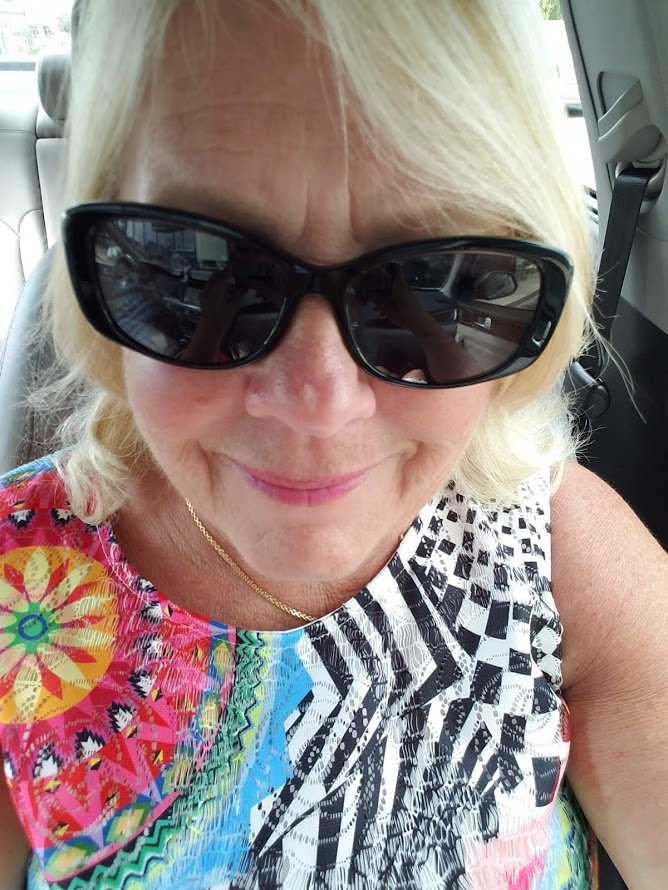 ---
Thank you for visiting my post 💖 Don't ever forget what a wonderful world we live in, people. Some days, it is not as easy to see,just how wonderful it really is. For me, I try to do my part. Kindness counts. Wherever you go, whatever you do.

Shall I compare thee to a summer's day?
Thou art more lovely and more temperate:
Rough winds do shake the darling buds of May,
And summer's lease hath all too short a date:
Sometime too hot the eye of heaven shines,
And often is his gold complexion dimmed,
And every fair from fair sometime declines,
By chance, or nature's changing course untrimmed:
But thy eternal summer shall not fade,
Nor lose possession of that fair thou ow'st,
Nor shall death brag thou wander'st in his shade,
When in eternal lines to time thou grow'st,
So long as men can breathe, or eyes can see,
So long lives this, and this gives life to thee.
Shakespeare

#TeamUSA is a growing community of quality-content people from the United States or those living here. Check us out on Discord!