Ola❣️
First, a big thank you to @dfinney for the invitation to join the community. I have been spending a little more time on 3D the last few months, but now working out my time management so I can get back into the swing of things. And it seems like the perfect time for it.
So since the invitation, I have found out this is the brainchild of @silversaver888 and executed with the help of @thekittygirl. Girlpower!!
So, a quick re-introduction. Most of me is already plastered all over Hive. I did start out as an introvert but got comfortable enough over time here.
So, in a nutshell: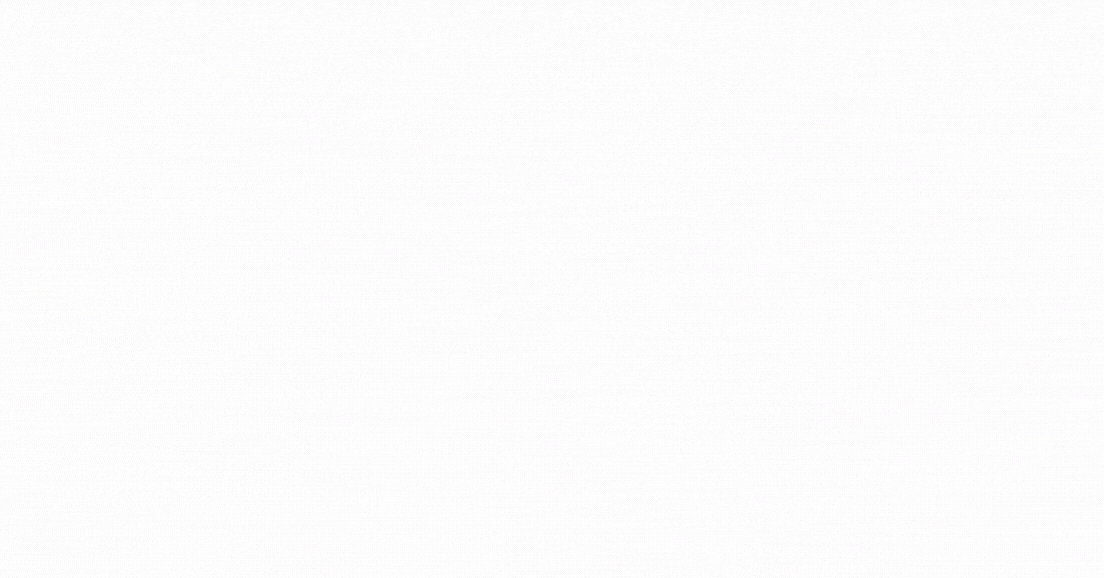 Hasbeen: I have dabbled in this and that in the performing arts/entertainment industry 👉 Dancing, Acting, Modelling, Hosting, DJ and then Management in Radio (till the station was shut down and sold off. Yeah, the dice rolled, landed on the snake and came back to square 3).
NOW: Mother of 4 teens - they used to be the stars of my for-fun vlogging channel KAERpediem (which is the name I stepped into blockchain with - who knew you could never, ever, ever change it - forevermore!!). But they grew out of it and besides, with all the commenting, curating & challenges, it became more me, sh33la.
Wannabe: A storyteller. Thanks to @MarianneWest and her band of FreeWriters, I reconnected with a passion from a long time ago. Stories - reading and writing (I just found out there's this thing called fan-fiction and my bestie and I wrote tonnes of these - yeah, we were crushing on Wham before they came out and broke our poor little hearts haha). So I finally gained enough guts to start a Youtube channel, Tella Storee, and call myself a storyteller - I am still nervous as hell... but working through my insecurities.
And with age (puh-lease, age is just a number until you get here and realise sure, you can still kinda do the stuff you used to but it requires a little more effort than when you were younger!) and friends getting on that one-way train to who-knows-where, I count my blessings with every sunrise and do all the things I wanna do - the balance between a hustle & the flow. I am not thaaaat old, not that young either. But definitely closer to the light if there isn't a whammy first!! haha
That should be kinda enough for first impressions if you don't know me already 😉. Thank you so much for dropping in.
Till next time, Carpe Diem❣️
sh33la