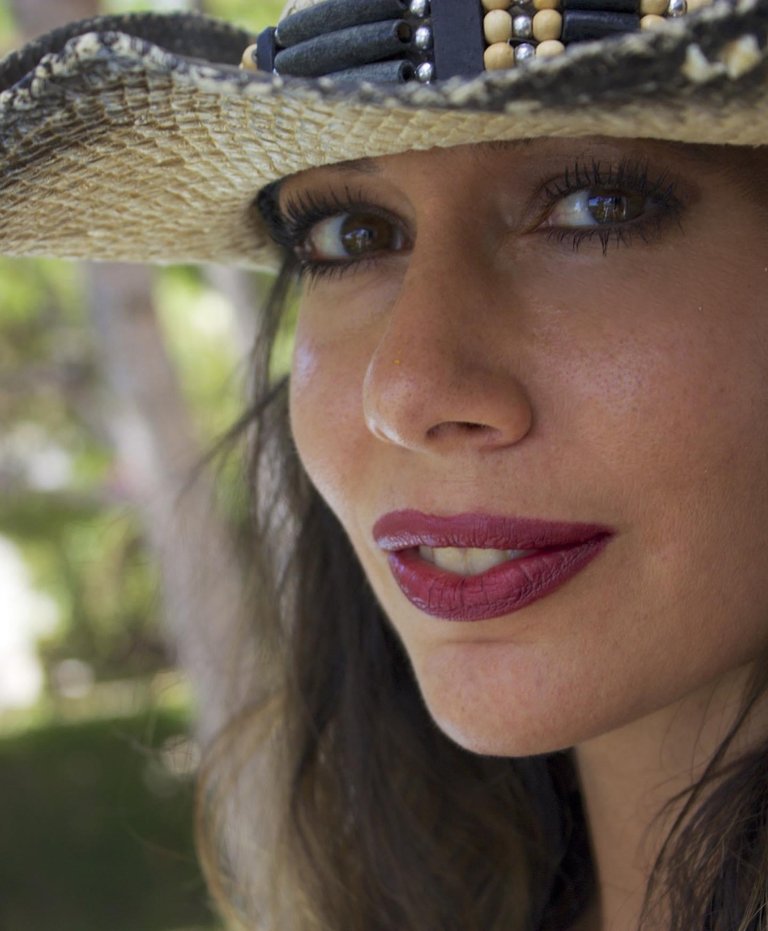 ---
Rest In Peace, dear Yasmina…Cousin, Friend, Journalist & Author 🙏🏼✨
Today, would have been your 47th birthday & you live on in the hearts of all whose lives you touched 💐
Yasmina Ykelenstam, passed away 4 years ago, only 43 years young (shortly after her birthday).
Yasmina was a brave soul, a great beauty and a fighter until the end, who worked as a journalist (for BBC & CNN) as well the author of books on the Histamine Diet.
She battled, bravely, in her short life through war zones and health complications. Yet, she was a resilient spirit and never gave up.
Creating Healing Histamine (a health movement) was a transformative experience — sharing her healing journey/helping others gave her life renewed purpose.
May Yasmina, finally, be free of all suffering and fond memories sustain all who loved her & were touched by her work 🙏🏼✨
---
Prayers for the dead are like gifts for the living.
The angel approaches the deceased with a platter of light covered with a cloth of light, and says to him,
This is a gift from your friend so-and-so, or your relative so-and-so.' And he rejoices at it...
–– Ghazali, Ihya