Dear Hivians,
First, I would like to thank you for taking the time to read this blog post as it is a project I have been thinking of over the past few weeks.
A little information about me

I have been on STEEM and now on HIVE for more than 2 years with the ups and downs that we all know about.
I am an entrepreneur, used to be a big crypto investor and now I am managing different projects from home.
Since the creation of Communities/Tribes, it makes me happy to see that we came back to a healthy number of interactions between Hivians.
Most of these are inside different communities @gems, @ocd, @project.hope, @threespeak, @travelfeed , @actifit...
I believe this is what can make HIVE go to the next level along with the HIVE DAO proposal system and the numerous talented developers that we have.
So, what is the HODL community about ?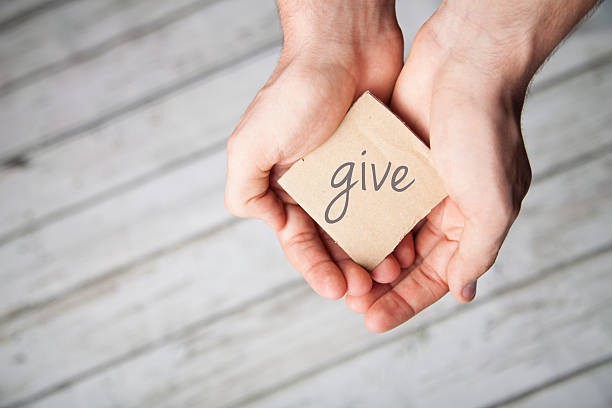 Source
@hodlcommunity is focused on:
Curating good crypto-related content,
Attracting content curators and
Retaining them through appropriate reward system
Topics covered will be :
Cryptocurrencies
Blockchain Technologies
Mining
Crypto/Decentralisation Philosophy
Blockchain Games
Airdrops
@hodlcommunity aims to have a positive impact
As a starting point, our goal is to generate revenues through curation and donations to help 5 selected content creators from less well-off countries.
To start this initiative, I am guaranteeing on my personal funds a minimum of 20 HBD per selected content creator for the first 3 months.
Therefore giving a minimum of 100USD per month.
I will also personally follow @hodlcommunity with 50% upvotes with my account (@vlemon with 35k HP currently)
HODL Community Social Economy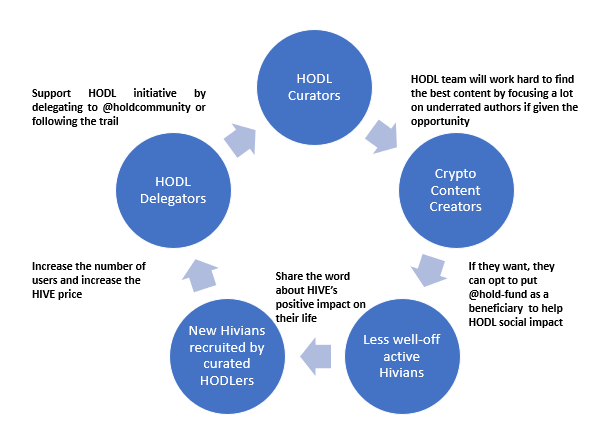 Onboarding new users will increase the HIVE Blockchain's value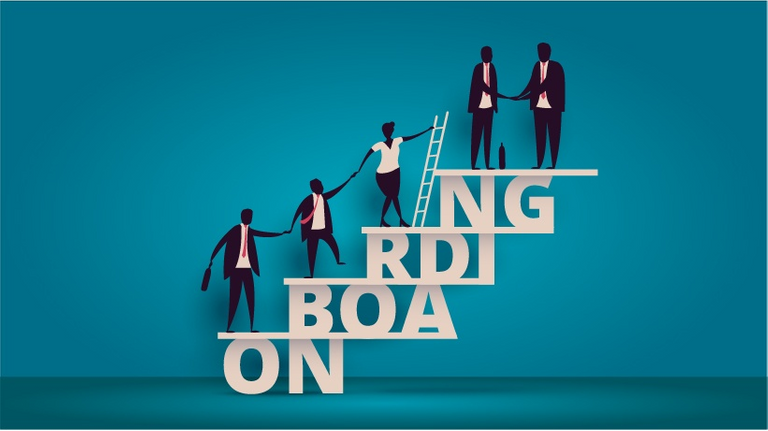 Source
As many of you know, internet has been the era of what we call the network effect which basically means that each users that joins bring more value/strenght to the network than the previous one.
This is why bringing more Hivians through this project will help other projects, maybe theyw ill also join other communities, play games such as @splinterlands, @dcity...
Therefore creating value for all of us.
Once we are live and structured we would love to collaborate with the many amazing projects around !
How can you help us?

If you would like to delegate some HP to our community and support us; we give you back 90% of the curation rewards on a daily basis !
250 HP - 500 HP - 1000 HP - 2500 HP - 5000 HP
By following our HIVE trail here
You can also follow our HIVE trail, we will be upvoting a maximum of 10 posts a day for the month of May.
REHIVE if you would like to support us because...