Today is our birthday ! We are 4 months old !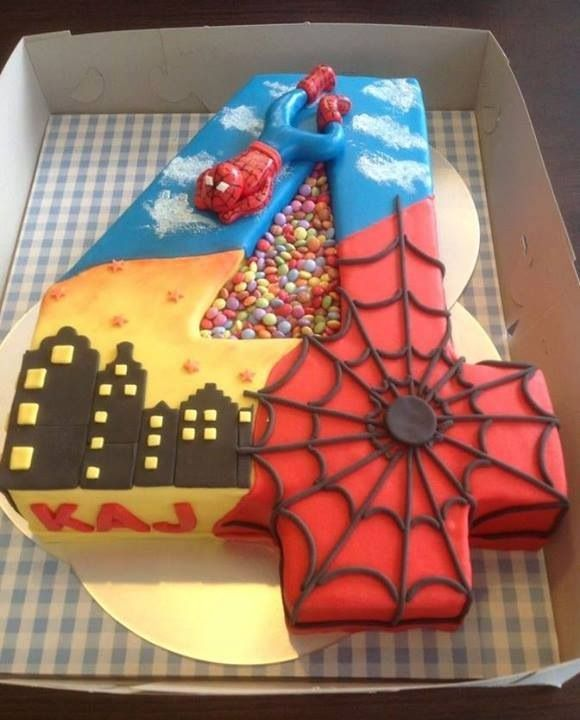 What is funny about it is that it seems that we have been here for such a longer period of time 😄.
We have achieved the folowing milestones(and so many others that I probably forgot)
Have more than 520 subscribers to the HODL Community
Gaining the trust and respect of dozens of delegators and almost reaching 100k HP with our @hodlcommunity account. If you would like to participate please click here
Having a good group of 20-30 high quality bloggers and having distributed apart from upvotes more than 200 liquid HBD to great Hive Content Creators which brought traffic and new users to the platform
Having a very nice trail with more than 39 accounts (a lot are also LEO orcas/whales) that you can follow here

We are now generating a solid APR >12% and we are manually curating all the posts that deserve our upvote !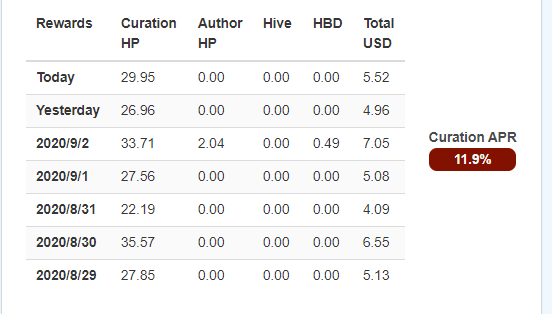 We have set daily payments to our delegators on Hive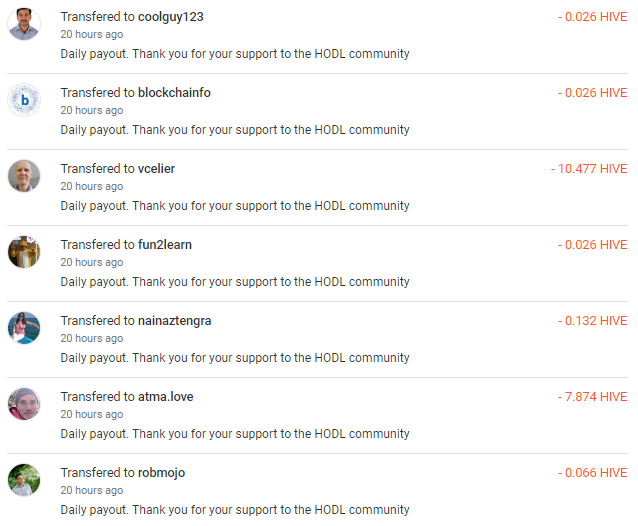 In addition to all of these elements we share our best members' blogs on Twitter which gets a lot of attention thanks to a very active HODL community on Twitter !
I would like very much to thank personally all of our members for the effort they put in this community which makes me believe we have a great future ahead.
At the moment, Crypto prices are dumping but this could be an opportunity for us to invest in HIVE or LEO to get more stake and "say" in these amazing platforms !
A big thank you 🙏 to our HODL Community trail Delegators
@vcelier, @atma.love, @pbgreenpoint, @mistakili, @taskmaster4450, @preparedwombat, @crypto.piotr, @chekohler, @culgin, @nainaztengra, @grapthar, @davedickeyyall, @sidwrites, @minimining, @robmojo, @revisesociology, @matheusggr @mikitaly
@vlemon, @culgin, @lemon-shot, @korver, @forykw, @blockchainfo, @chekohler, @mistakili, @joetunex, @hodl-fund, @cryptolemon2, @jskitty, @defi.campus, @f0x-society, @enison1, @kingscrown, @paragism, @dexy50, @bambukah, @sebbbl, @aotearoa, @mynima ,@angel33, @uyobong, @idiosyncratic1, @hivexperiment, @nulledgh0st, @zinzanmusic, @hiveswag, @josediccus-leo, @josediccus, @graymatterr, @hivehustlers, @dotnb,@bilpcoin.pay,@chesatochi, @ayobami99, @tomoyan
Cheers,
Latest #HODL Community updates

🎉 HODL Community August Monthly Giveaways to great members !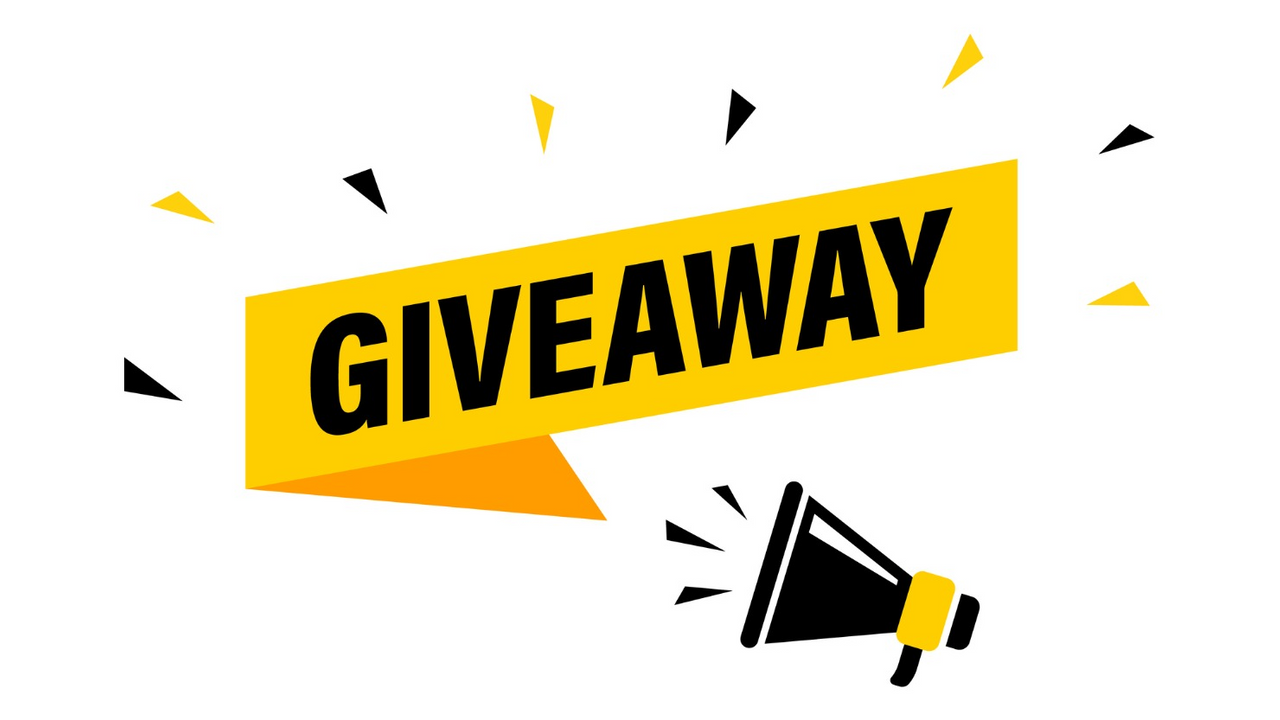 We are not yet to 100HBD generated per month but we are getting closer and hopefully by October we will reach that monthly goal !
I will not do a recap of what we achieved during these 4 months as I will save it for the next few days.
We decided to reward the following content creators this month;
🗞 HODL Community Jewels 12 ✍️ Weekly Curation Post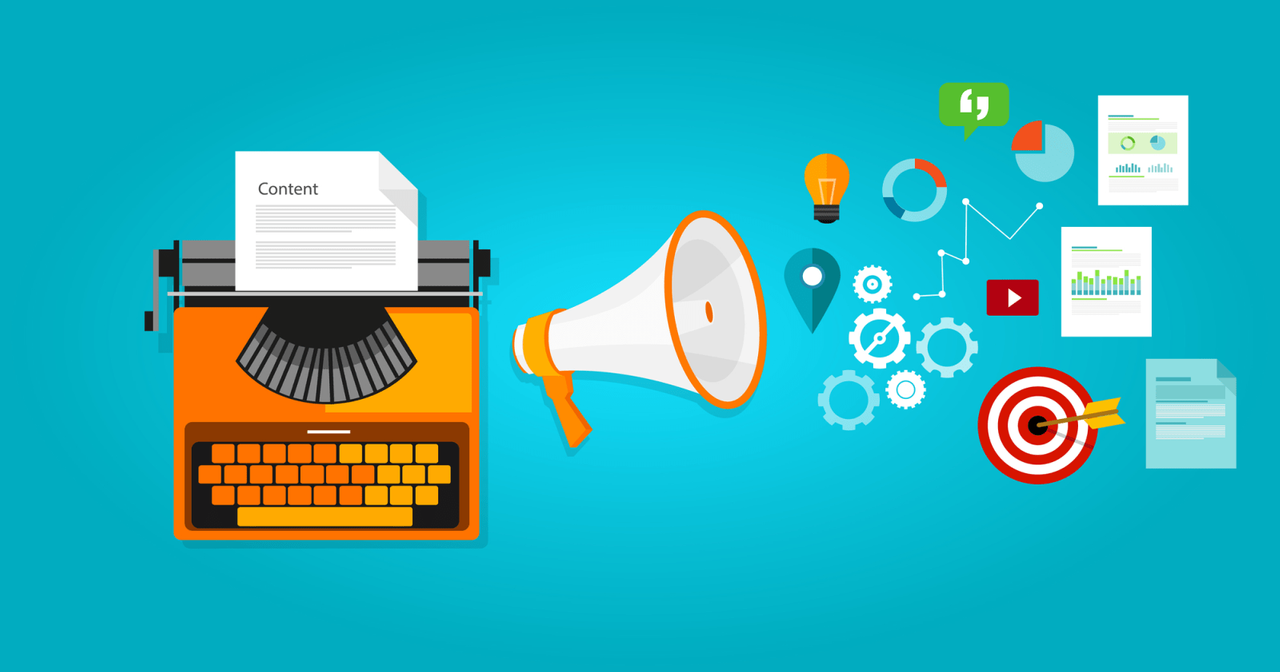 Welcome to the 🗞 HODL Jewels #12 ✍️ Weekly Curation Post.
We decided to continue 5% of this post's rewards to each Hive Blogger mentioned below ! If you are one of these Hive wales, spread love among content creators by upvoting this post

Find out more about HODL Community: Crypto Social Community and by following our community account @hodlcommunity

If you would like to delegate some HP to our community and support us; we give you back 90% of the curation rewards on a daily basis ! APR > 12% !
500 HP - 1000 HP - 2500 HP - 5000 HP
Make a good APR Curation by following our HIVE trail here
Please reblog if you would like to support us !