I've been having a mini-tragedy lately. A bad clog in the print head of my 44" Epson 9900 has shut down print production for the last couple weeks and I have been disappointing the art galleries I sell out of because of it. A few hundred dollars worth of ink was wasted trying to do Epson's version of deep cleaning via the Epson software. I was feeling like my big printer might be trash but then I found a very helpful YouTube video while looking for solutions. It basically walked me through the steps below: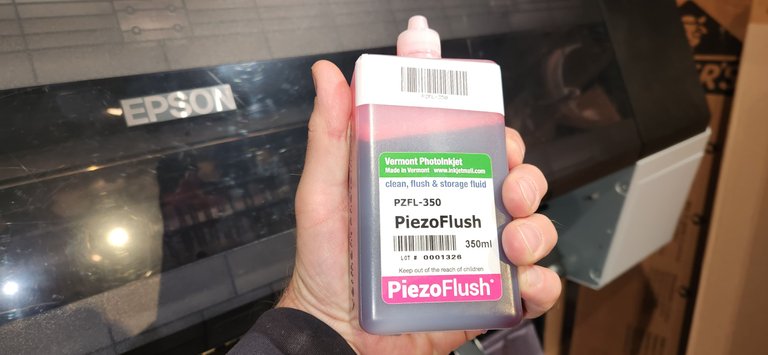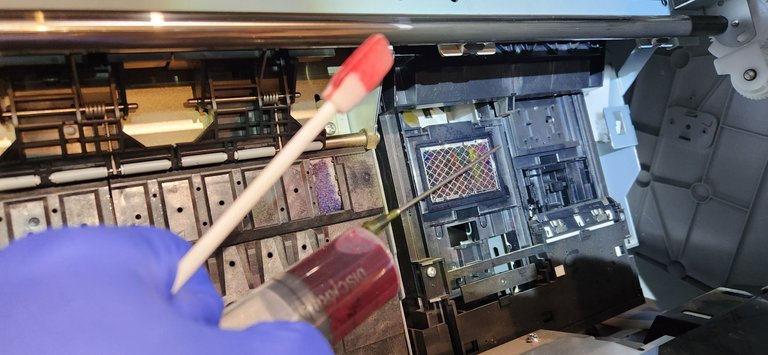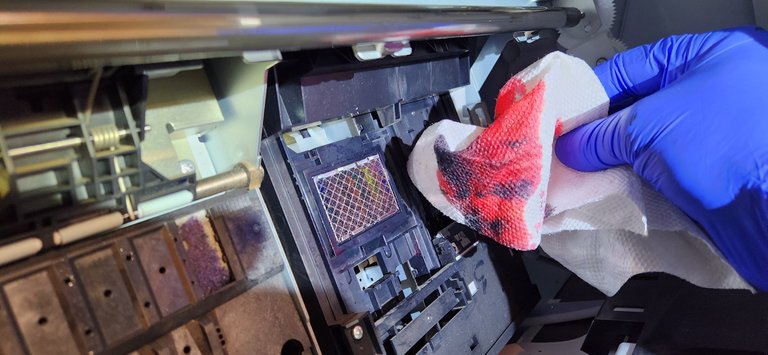 The red is the piezo flush. the dark spots are ink, after wiping things down.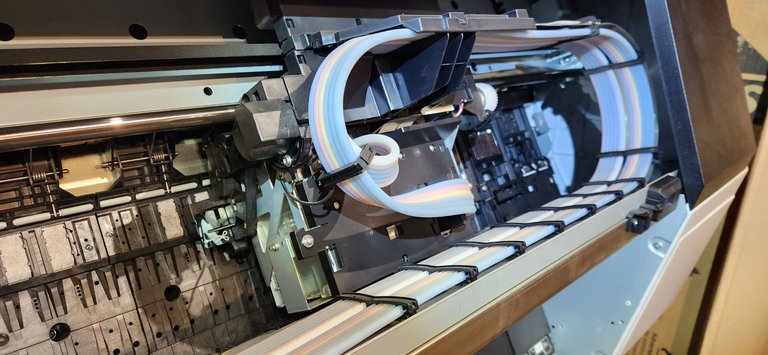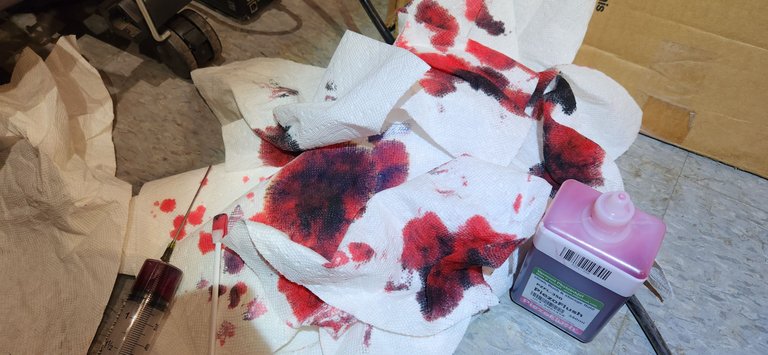 The crime scene above. Really, it's a crime that I let the ink build up get that bad in the printer.
Here's the scary part below. You soak a folded paper towel in piezo flush, then slide the print head over it, then gently lift the paper towel and gently scrub back and forth. You can damage the expensive print head if you aren't careful. This is a ton of ink that was built up in places it shouldn't be.
Oh no!!! The first nozzle check pattern was worse than it was before the piezo cleaning!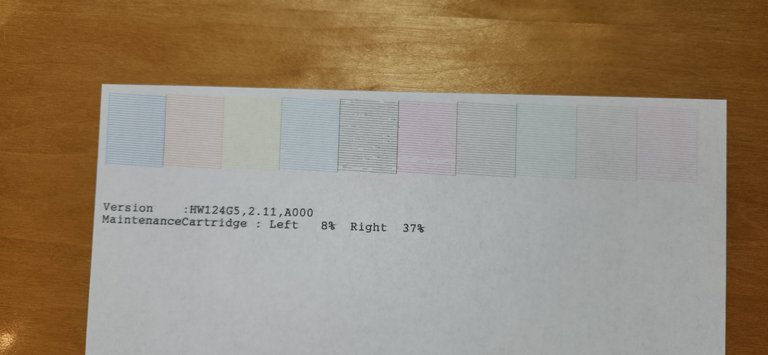 So I did a regular cleaning via the Epson software and look, the nozzle check pattern is now perfect!!! Something I haven't seen in a couple weeks. It's important to have a clean print head before printing or you will see noticeable banding or other problems in the print.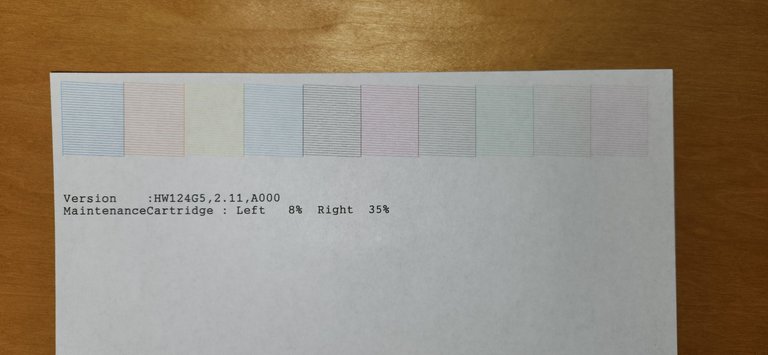 Back to work. I'm currently printing up a bunch of these Genoa Bar photos while writing this post. The Genoa Candy Dance Festival is this weekend and I will be helping out at the Genoa Gallery Saturday and Sunday. This image is a "best seller" at the gallery so the gallery owners understandably want a bunch available during the festival. This should be a fun weekend.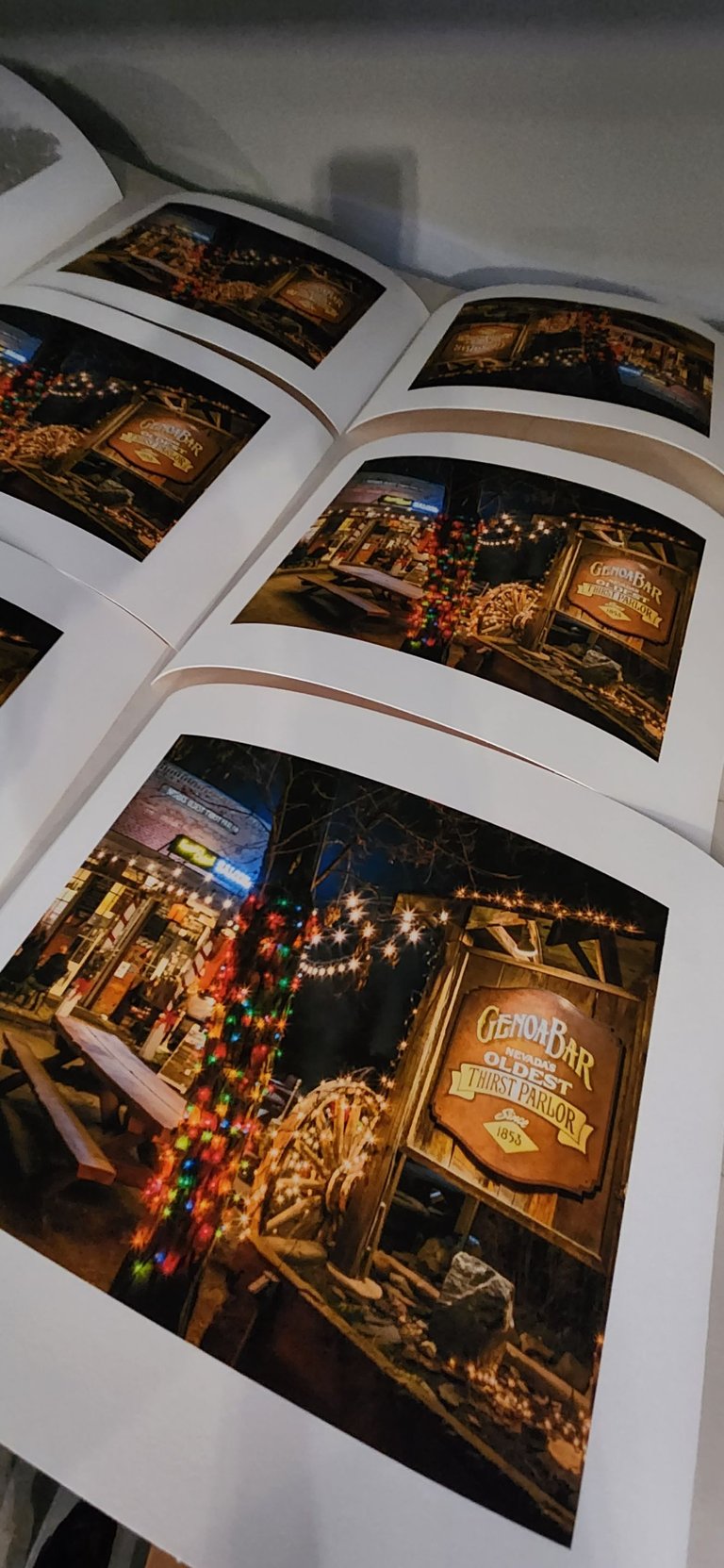 This may not seem like a big deal, but it's a big WIN for me! Thanks for looking and I hope you are all having a great day too!
Scott Thompson
www.ScottShotsPhoto.com