One of the interesting things about this part of the country is how different the plant life is. A lot of the plants here are very aggressive which they need to be to survive in this harsh environment.
This doesn't mean that they are any less beautiful though and while walking to the beach the other day we spotted these gorgeous little flowers that resemble a honey-eater or other small bird.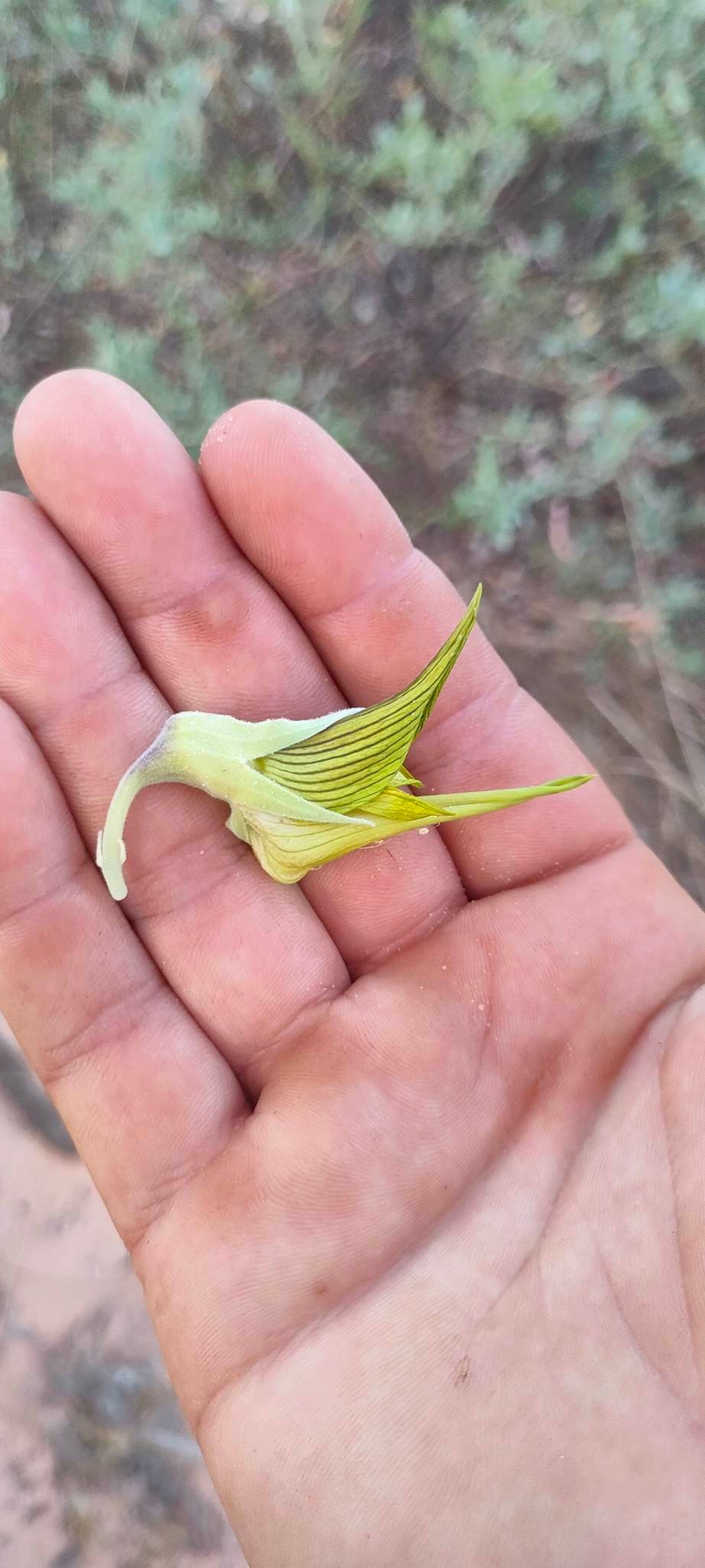 Lydia got a few god photos and after we saw the first one we started to see them everywhere. I have no idea what they are but they look pretty cool.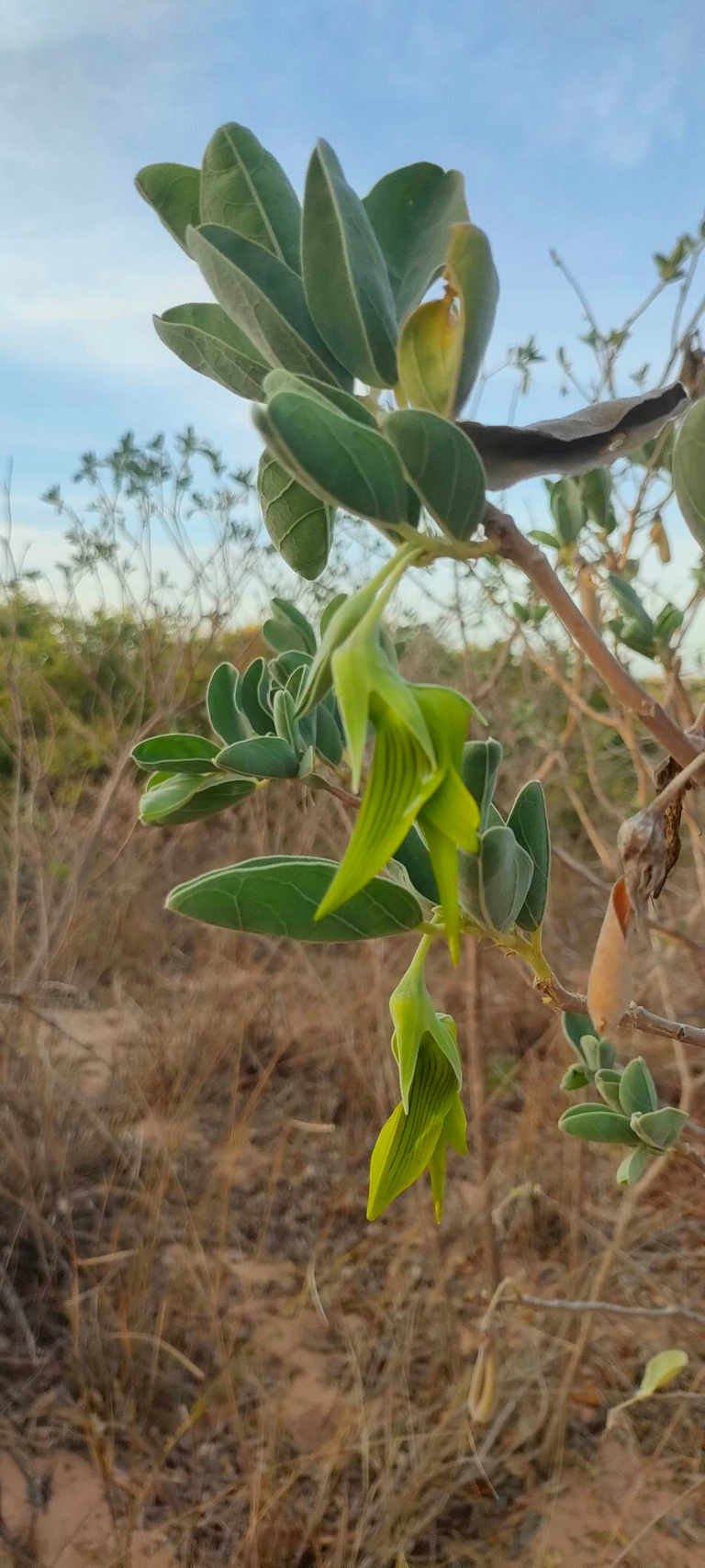 Now that the rains have started I expect we will see plenty of plants coming to life. It's been about 9 months since it rained here and when it finally does the gardens and bush just comes to life.