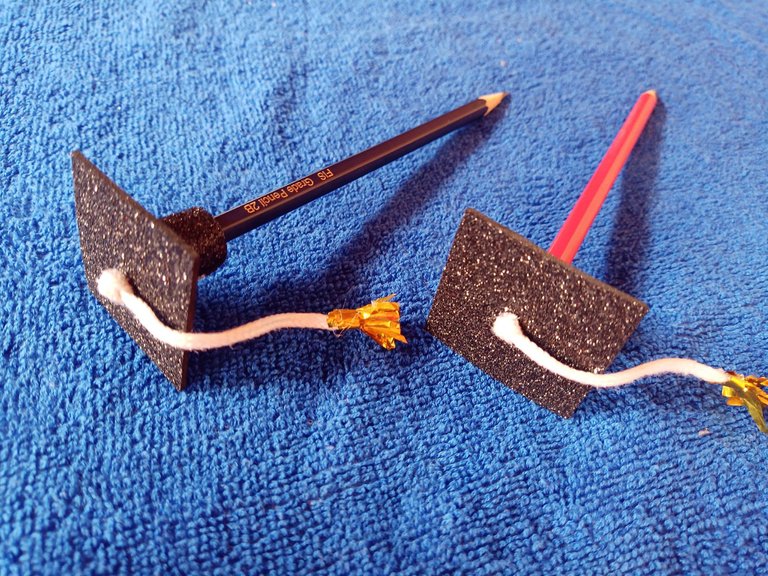 ---

---
¡Feliz día a todos amigos de #Hive!. Llegó el mes de las graduaciones y los actos abundan. Les tengo una idea muy original para un obsequio de los invitados que se pueden elaborar con lápices, bolígrafos y colores. Espero les guste esta idea.
Happy day to all #Hive friends! Graduation month has arrived and events abound. I have a very original idea for a guest gift that can be made with pencils, pens and colors. I hope you like this idea.
---

---
Materiales / Materials: 👚
---
- 2 lápices, foami negro, silicón en barra, pistola para silicón, cinta métrica, tijera, cordón blanco, flequillo dorado de papel,1 hoja de papel.
- 2 pencils, black foami, silicone stick, silicone gun, tape measure, scissors, white cord, golden paper fringe, 1 sheet of paper.
---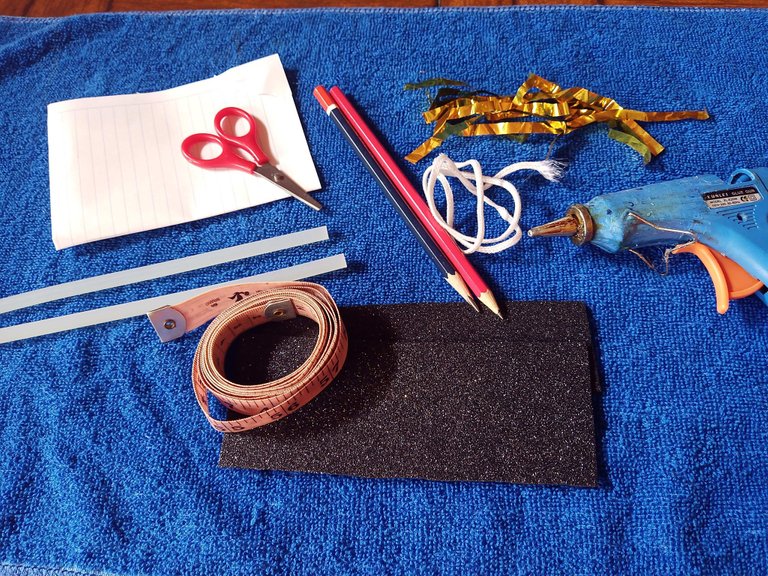 ---

---
Elaboración / Elaboration: ✂️
---
- Cortar el patrón en papel un cuadro de de 4 x 4 centímetros.
- Cut the pattern out of a 4 x 4 centimeter square of paper.
---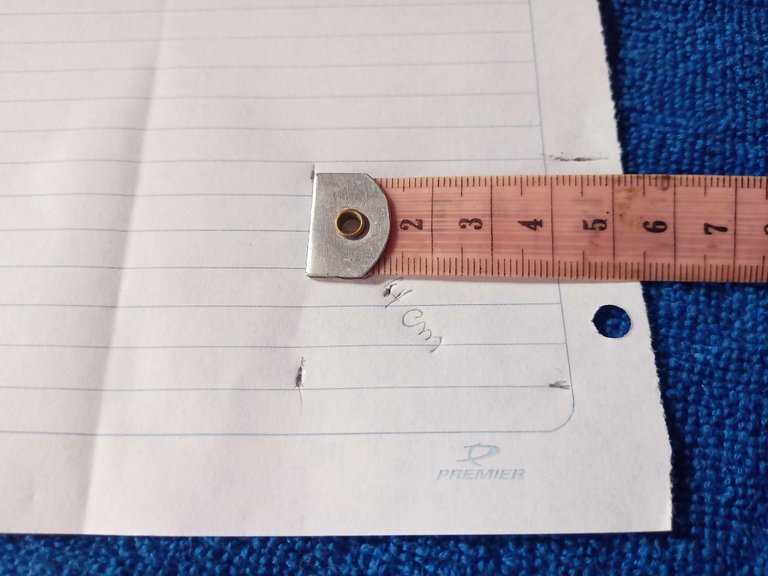 ---
- Cortar un rectángulo de 1 centímetro de ancho x 5 centímetros de largo.
- Cut a rectangle 1 centimeter wide x 5 centimeters long.
---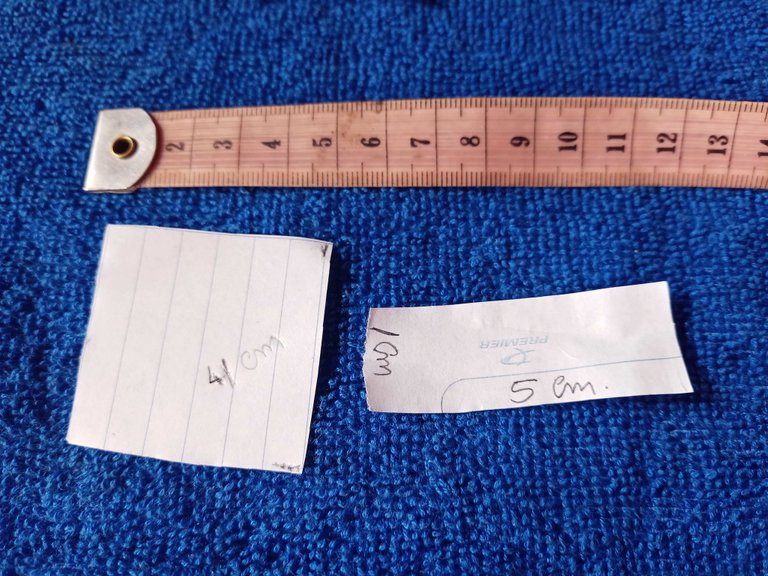 ---
- Colocar los trozos de papel sobre el foami para cortar a la medida.
- Place the pieces of paper on the foami to cut to size.
---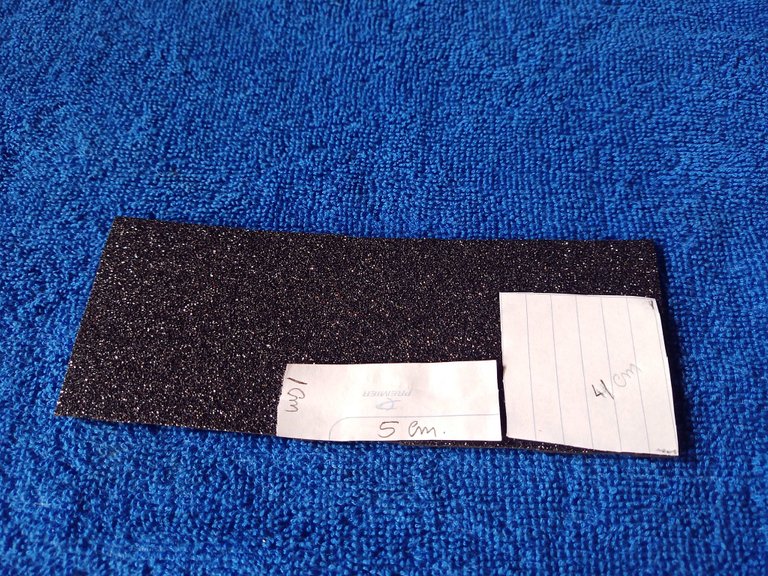 ---
- Cortar las piezas en el foami negro.
- Cut the pieces in the black foami.
---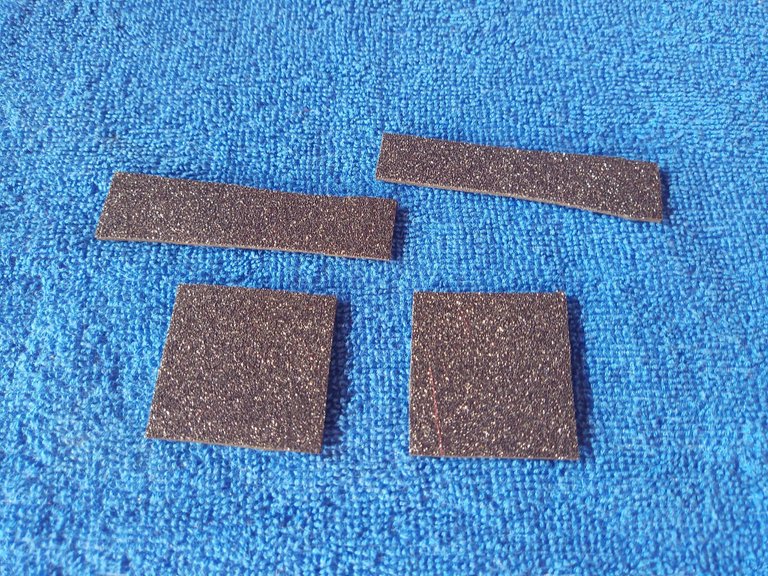 ---
- Fijar la pieza rectangular en la parte superior del lápiz con el silicón.
- Attach the rectangular piece to the top of the pencil with the silicone.
---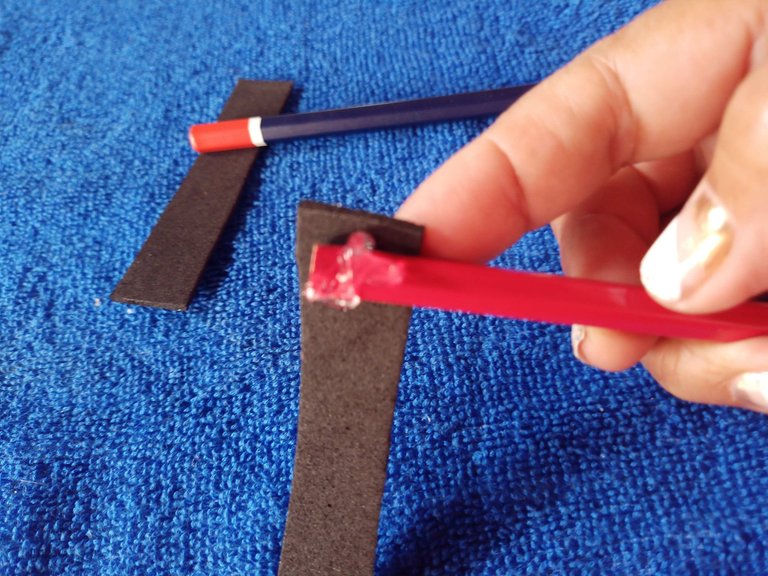 ---
- Bordeamos la parte superior del lápiz.
- We border the upper part of the pencil.
---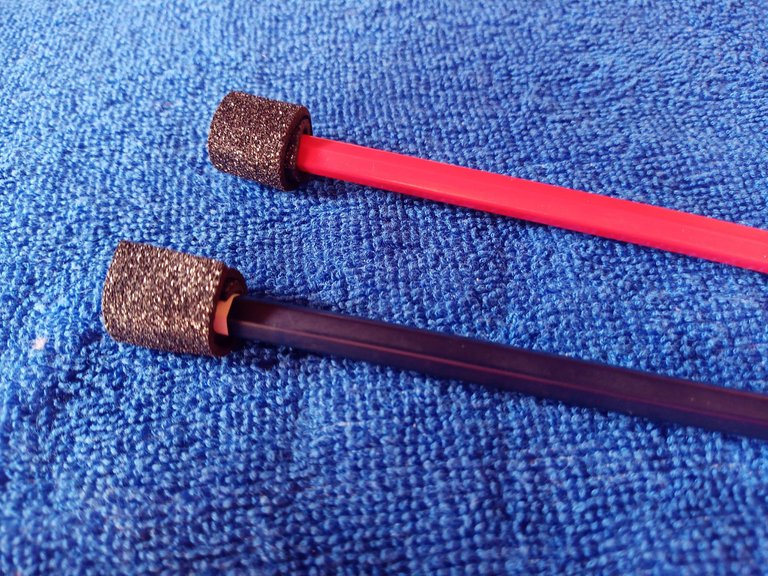 ---
- Fijar el cuadro sobre en la parte superior.
- Pin the envelope box to the top.
---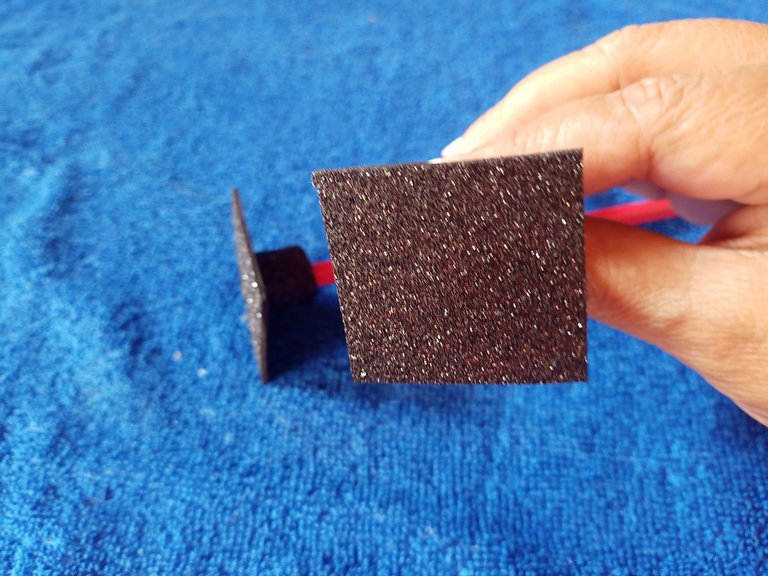 ---
- Cortar el cordón blanco de 7 centímetros.
- Cut the 3-inch white cord.
---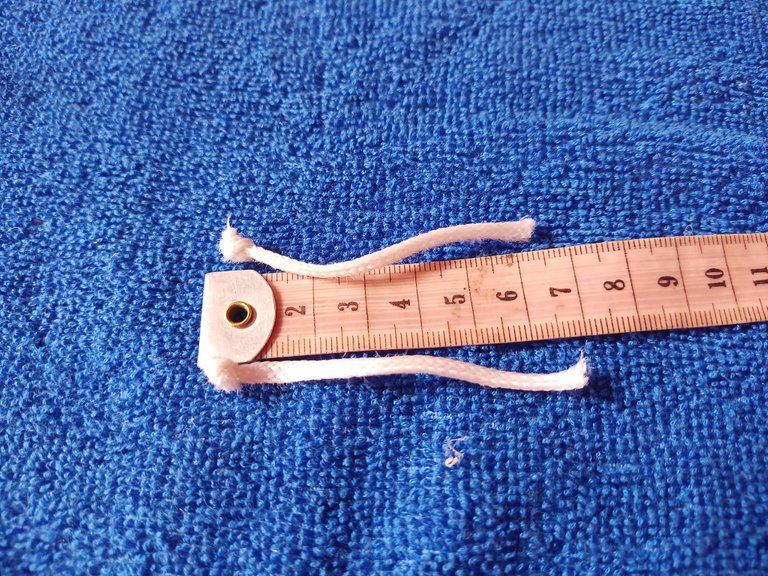 ---
- Hacer el flequillo en papel dorado y fijarlo en el cordón.
- Make the fringe out of gold paper and pin it to the cord.
---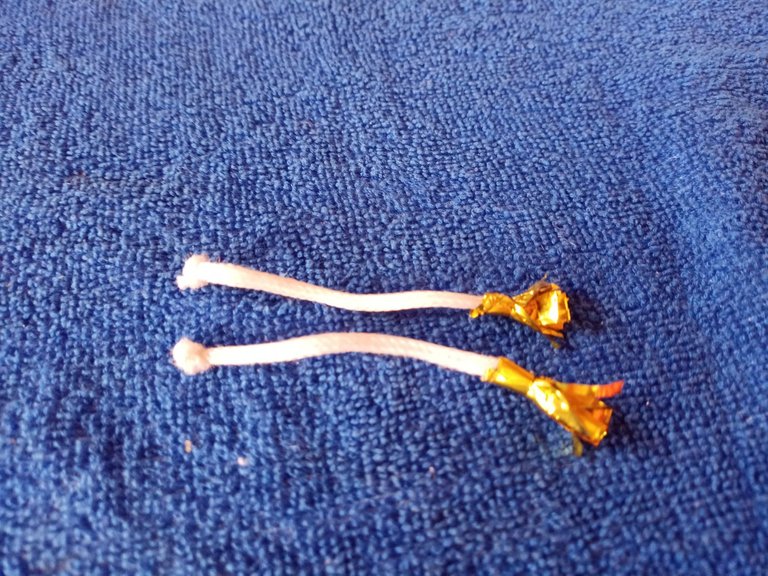 ---
- Fijar el cordón en medio del birrete.
- Pin the cord in the middle of the cap.
---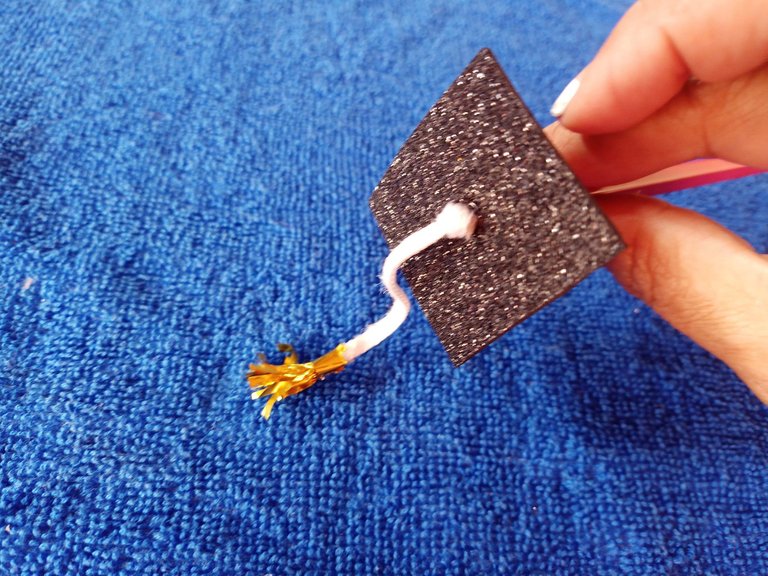 ---
- Y listo. Terminamos nuestros recuerdos de graduación.
- And ready. We finished our graduation memories.
---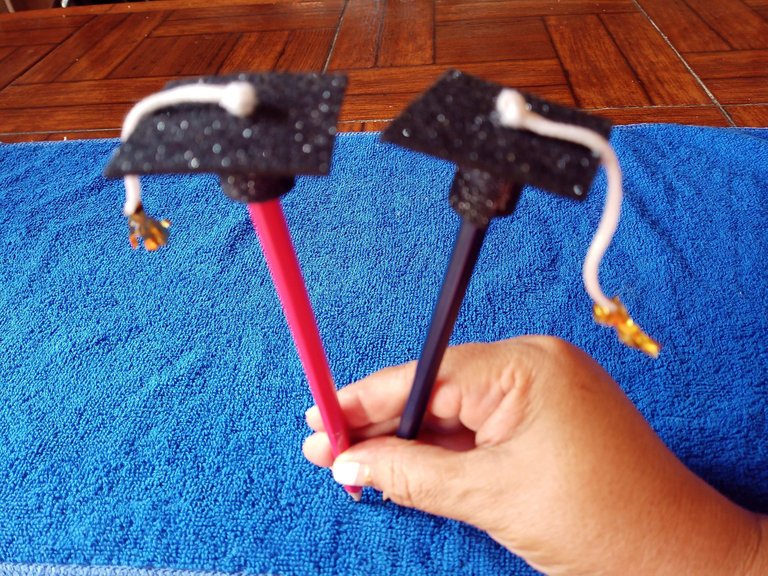 ---

---
🎓¡Lindo detalle de graduación que podemos realizar con los miembros de la familia!🎓
---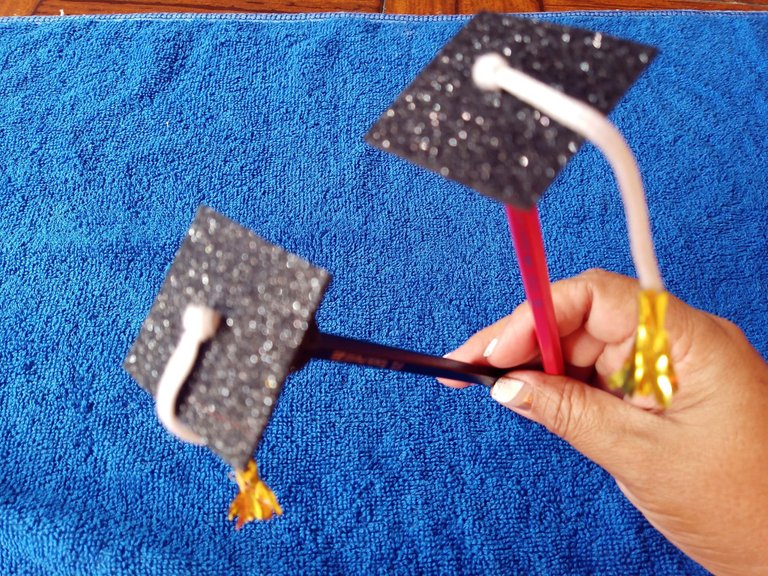 ---
🎓Nice graduation detail that we can do with family members!🎓
---

---
Otras de mis publicaciones/Other of my publications
---
---

---
Las fotos son de mi propiedad tomadas con mi celular Blu Smartphones G60
The photos are my property taken with my Blu G60 Smartphones cell phone
CONTENIDO 100% ORIGINAL
100% ORIGINAL CONTENT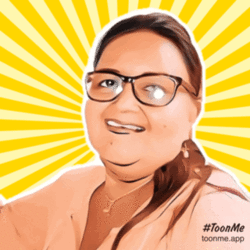 Los gif fueron creados por el programa ToonMe.app y EzGifMaker
The gifs were created by the ToonMe.app program and EzGifMaker