---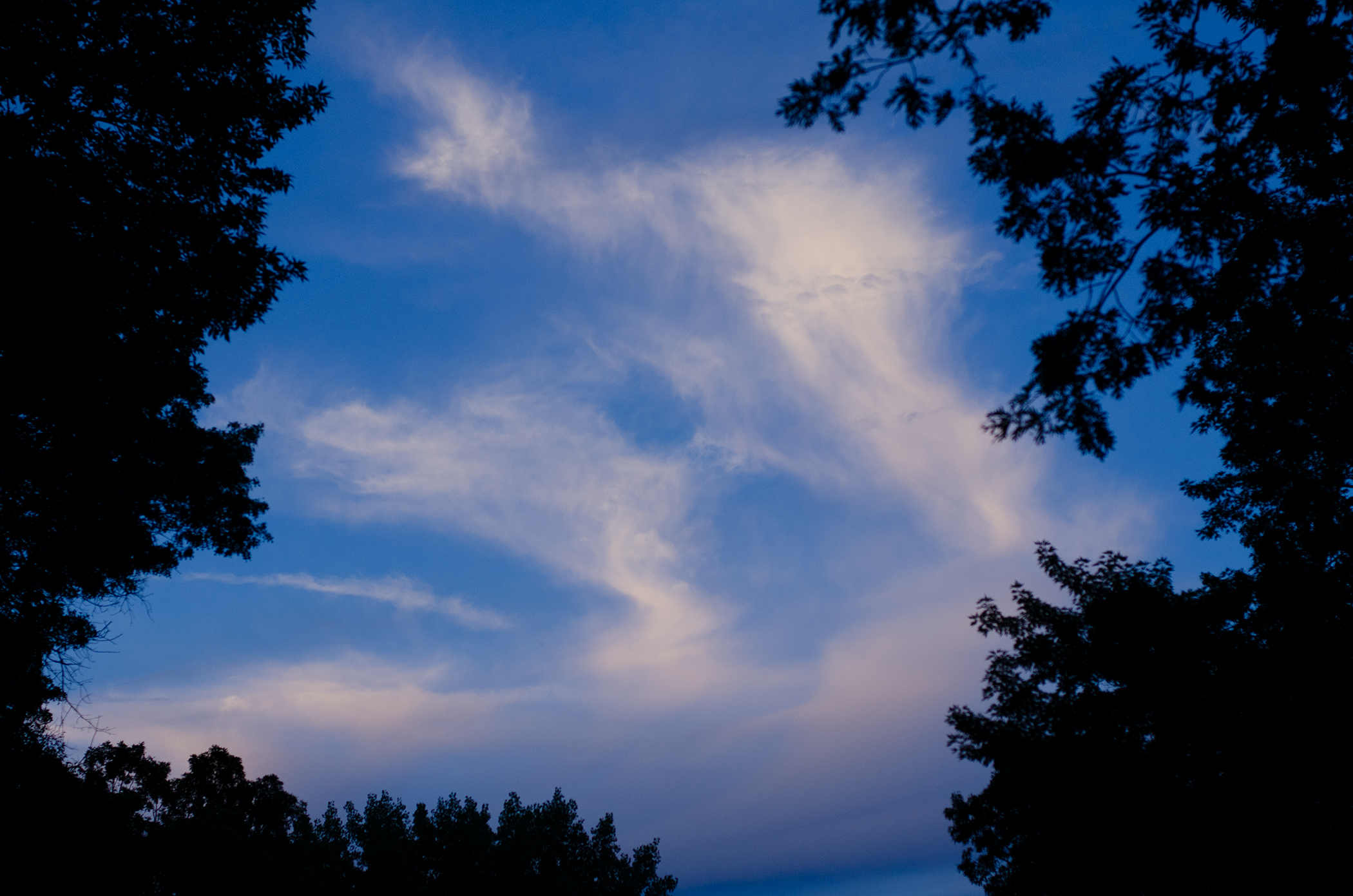 ---
Happy Thursday, Hive. I don't have any new completed works from the table, so I will share my sunrise/sunset photos from the last week.
My sleep schedule allows me to see all of the awesome sky times:)
---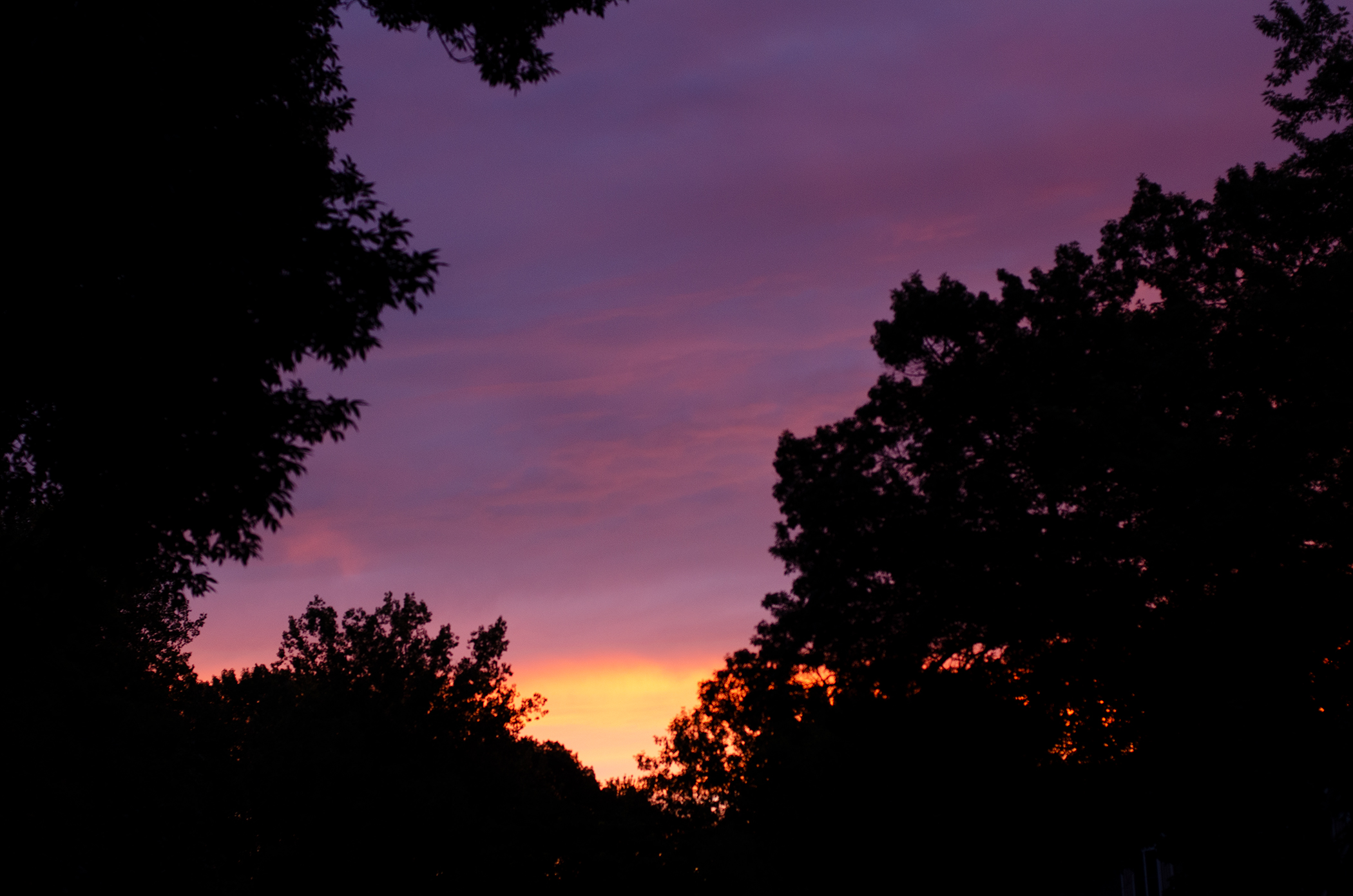 ---
We are supposed to have a few days of thunderstorms coming up, which means a whole bunch of cool looking clouds! These are from Wednesday evening.
---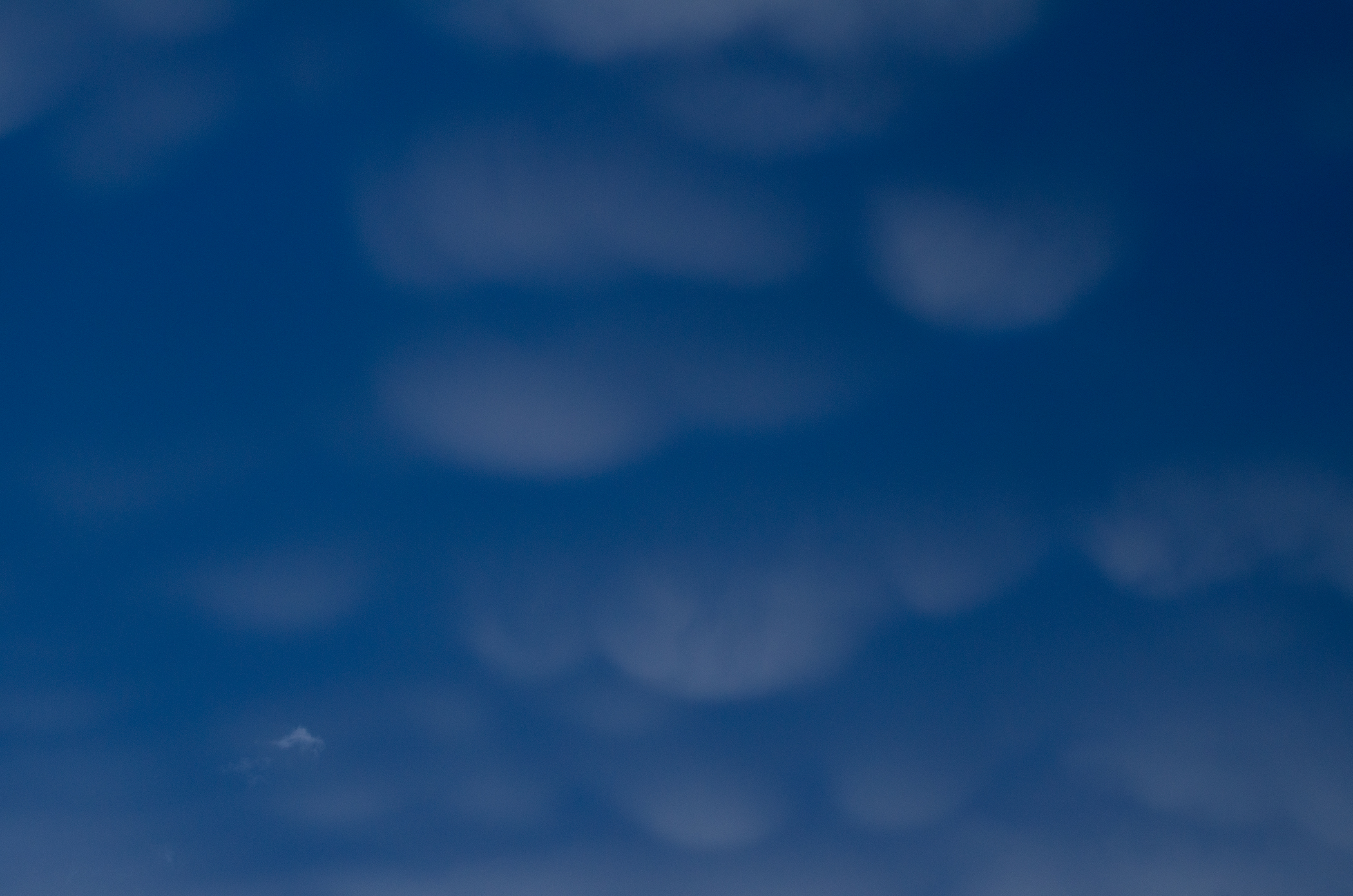 ---
I always love these egg crate looking clouds. They are so creepy and wonderful!
---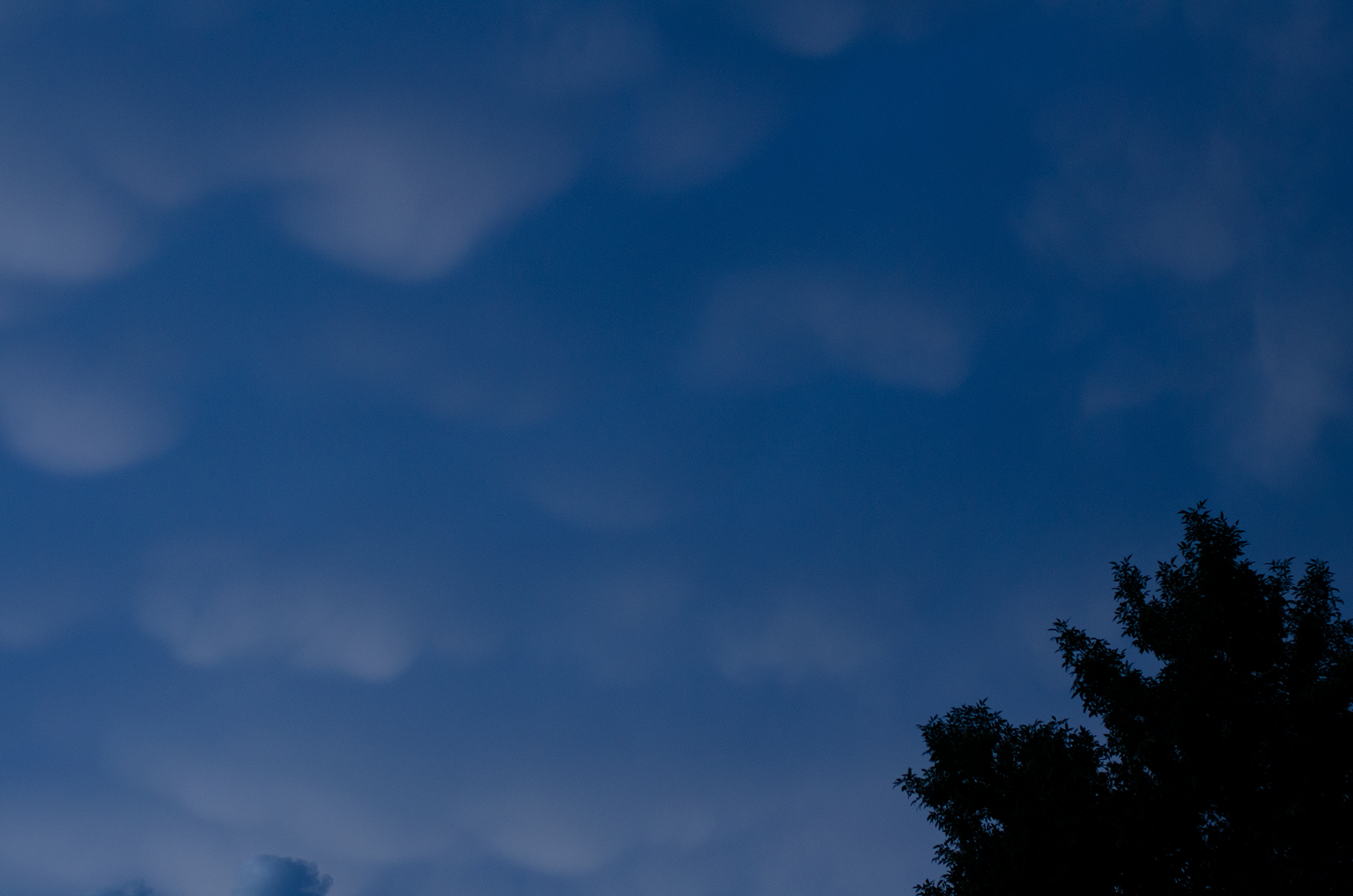 ---
I love to just stare at the clouds, and I read them sometimes. Symbols in the clouds show up in my dreams too. I try to photograph the symbols within the clouds, but it never translates to the photo. It's very frustrating, but I still end up with nice pictures of the clouds:)
---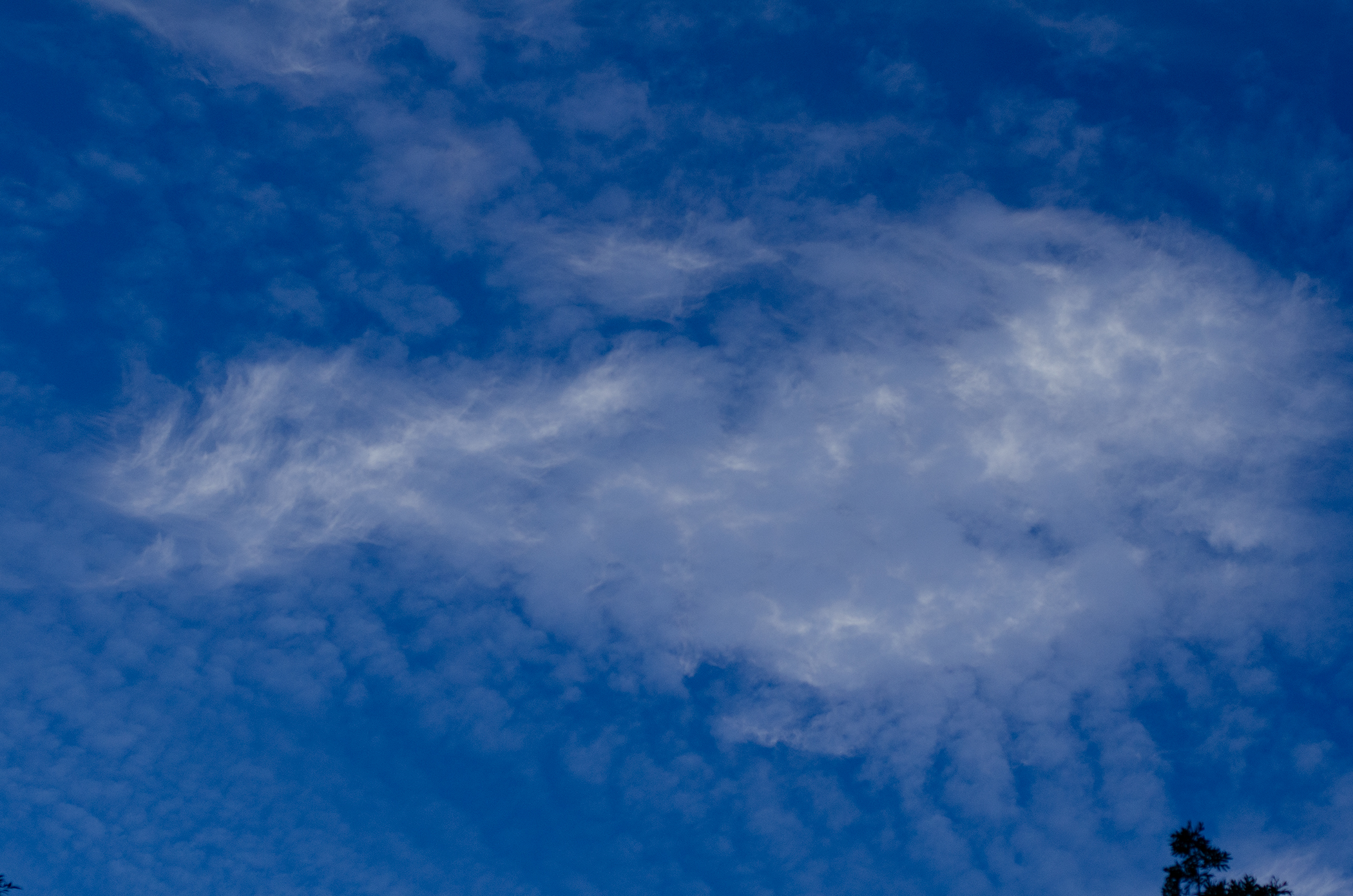 ---
Here's to exciting skies!
---