In Splinterlands, for the first time ever, I made it to the gold leagues, and am watching those chests pile up hour after hour. Most importantly, I'm having fun playing a game where before, I'd only manage to just enter silver, before completely flaming out.
The difference this time is the new reward system which makes Splinterlands a joy to play if you do a little homework first. And that's exactly what I did when I watched a series of videos from our very own @Bulldog1205 who taught me a thing or two which helped optimize my play. Bulldog is worth his weight in gold, and should be rewarded by being personally attended to by members of The Swedish Bikini Team! ;) He's a real asset to Splinterlands players.
I'm currently sitting on a nice haul of 70 season chests, and coming up on 30 daily chests. Under the old system, I'd be lucky just to finish the daily quest. The new changes have taken much of the frustration out of playing (and winning battles) in Splinterlands.
My Daily Focus Haul: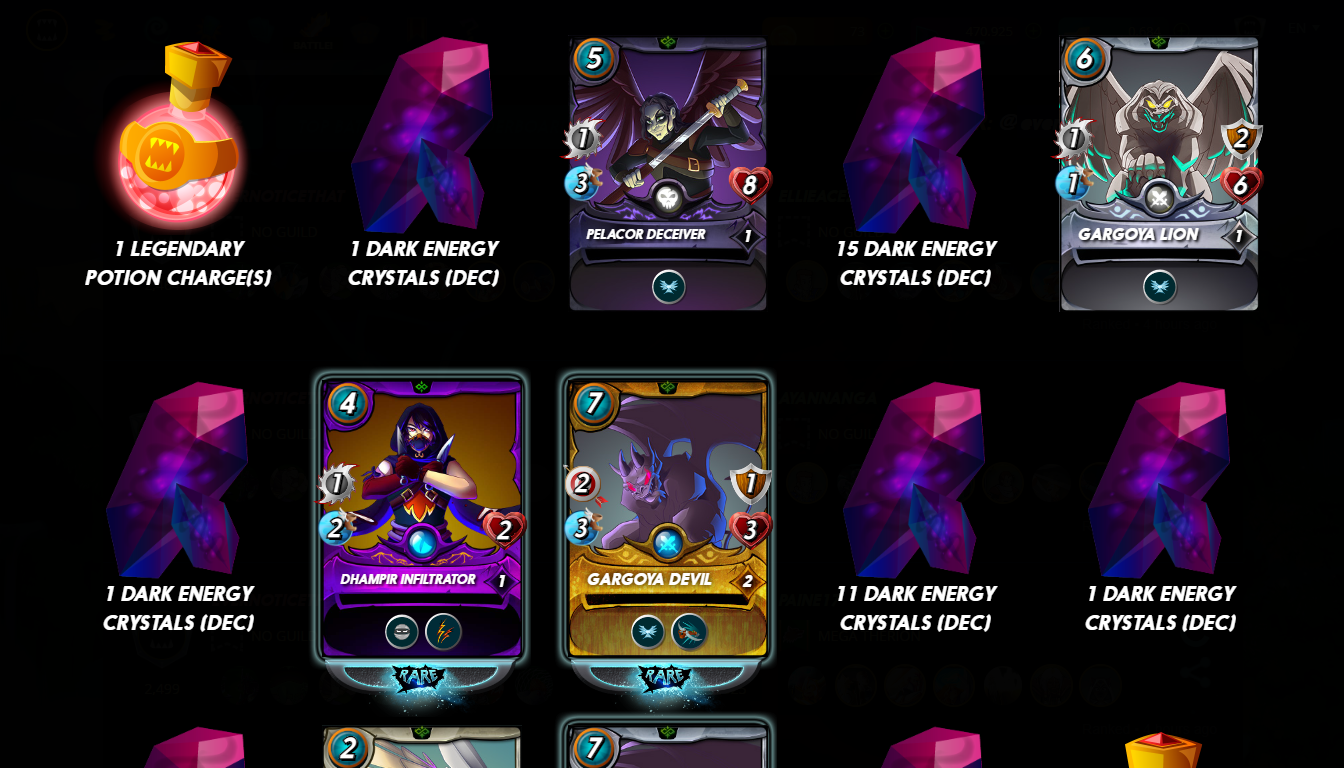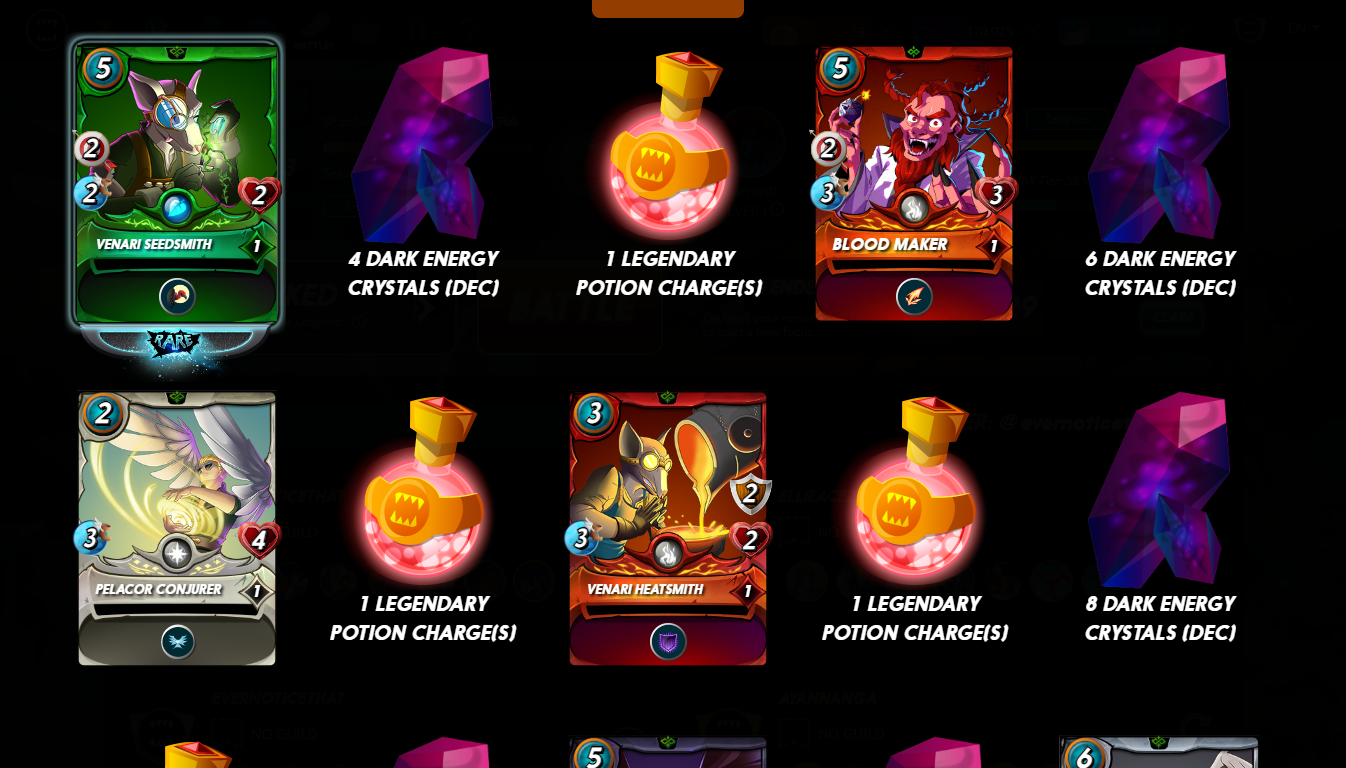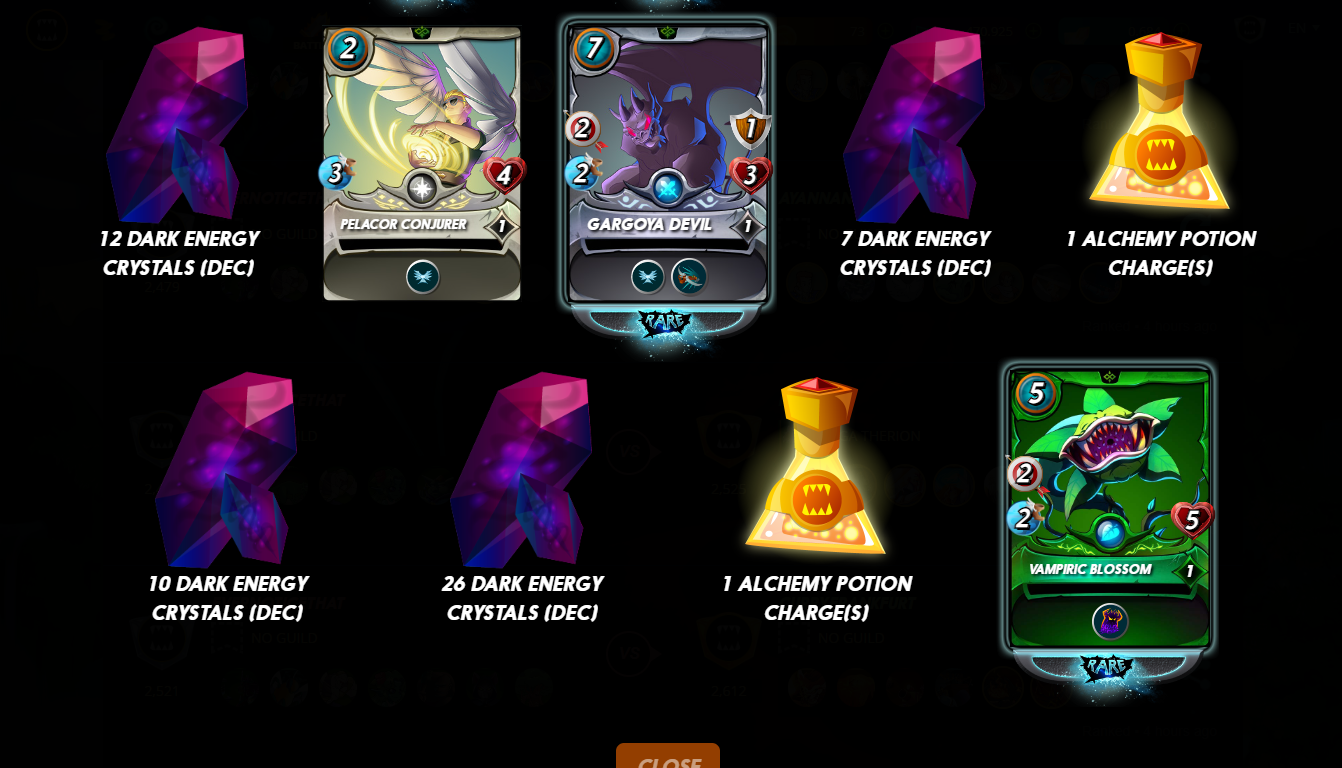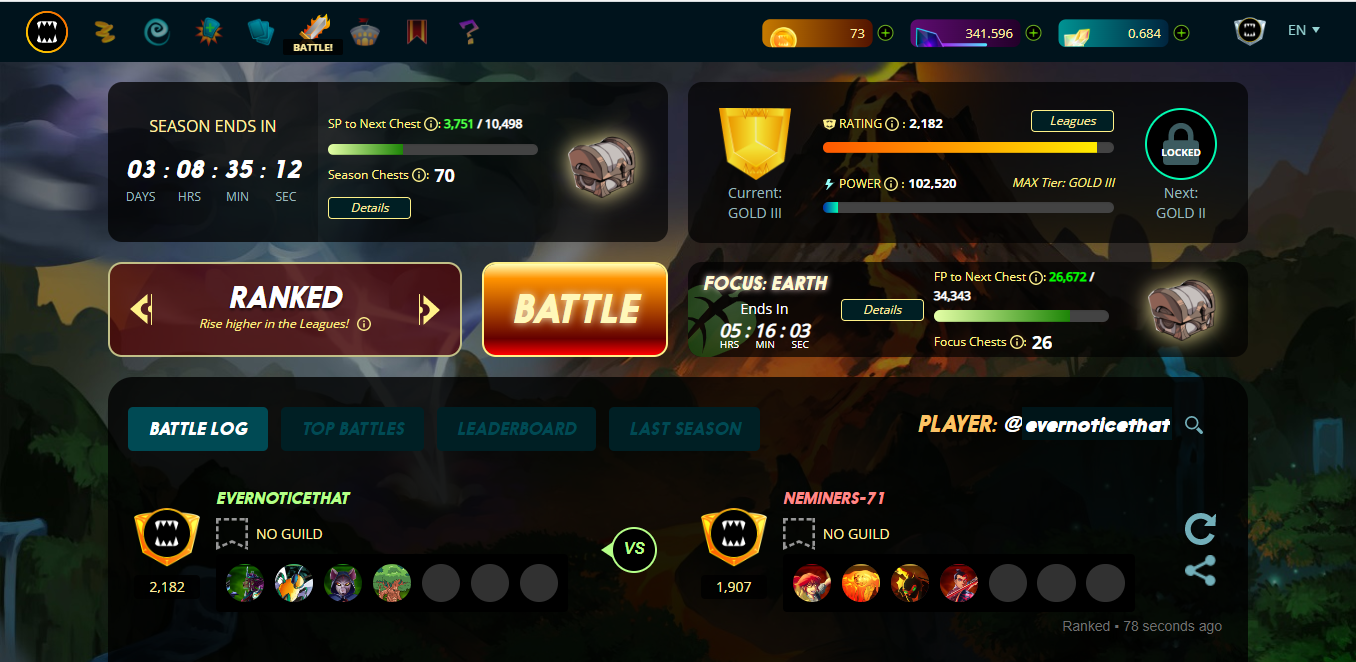 The great thing about following Bulldog's example is that you end up getting a good working knowledge of the cards in your focus due to the daily rentals. I'm learning more about the stregnths and weaknesses of my daily focus deck than I ever have before. This is going to really help my strategy going forward.
And did I say I'm having fun doing so? Because I am.
Kudos to the team for making just the right tweaks to make people want to play more. This refershed version is a boon to new players, and while some may think the changes went a little too far, like Goldilocks, I think they got it just right. What do you think? Are you ready for some Splinterlands! :)

If you liked this article, please upvote and reblog, thanks!
Please check out my recent posts:
---
Image Credit: 1
---