'Tis the Season!
The Christmas season is upon us! And here on the blockchain that means one thing… It's SECRET SANTA time! Every year @welshstacker organizes a Secret Santa gift exchange for the Silver Gold Stackers community. Well, the names have been drawn, so if the person who got my name needs a little shopping help… here are some bits of silver I've been eyeing. 😁
Sorry this is BEYOND late.
---
I love a series, and would love the newest panda coin. 2023 BU.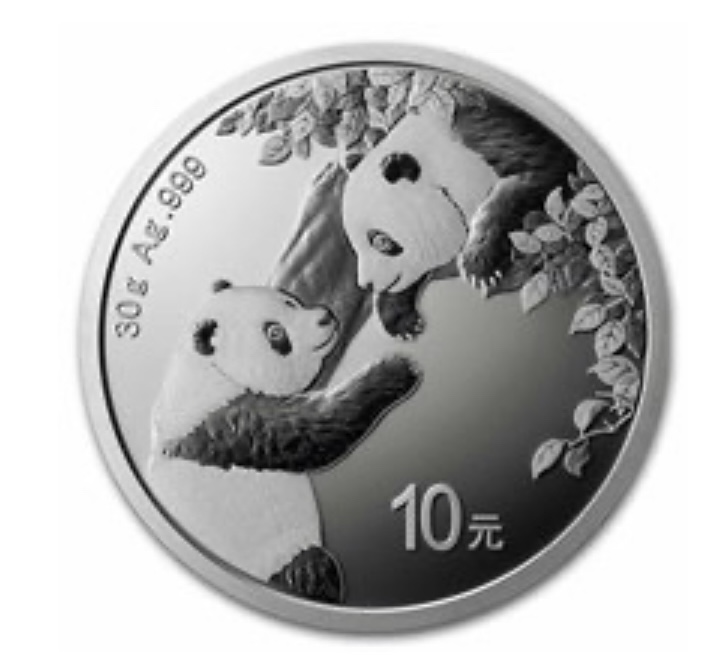 ---
I also love Disney, and Scrooge McDuck fits the bill.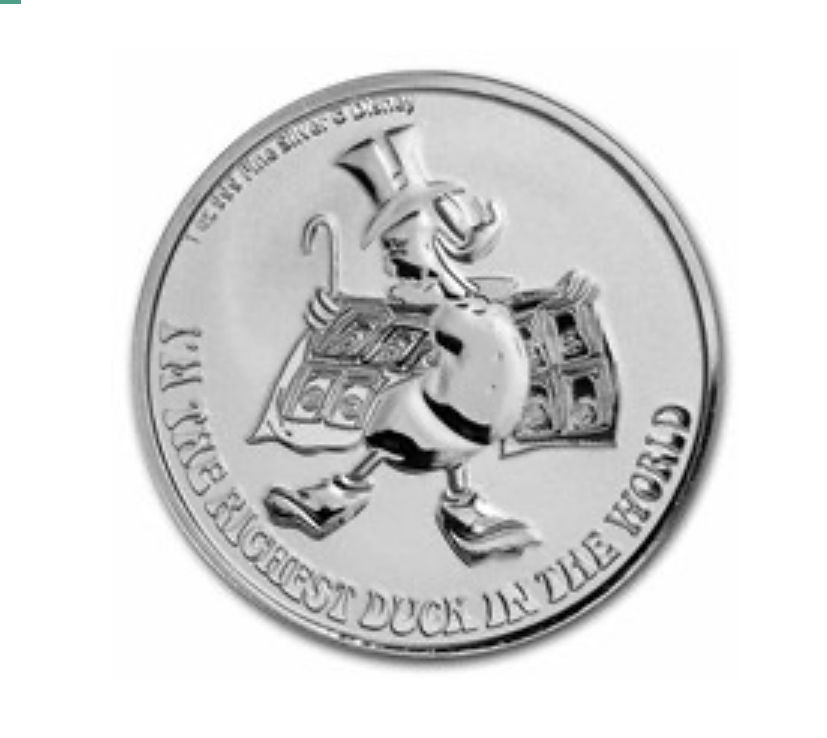 ---
1970's silver "art" bars. This is more of an eBay thing, but I do love an art bar. Especially if it is a Hamilton Mint America the Beautiful art bar.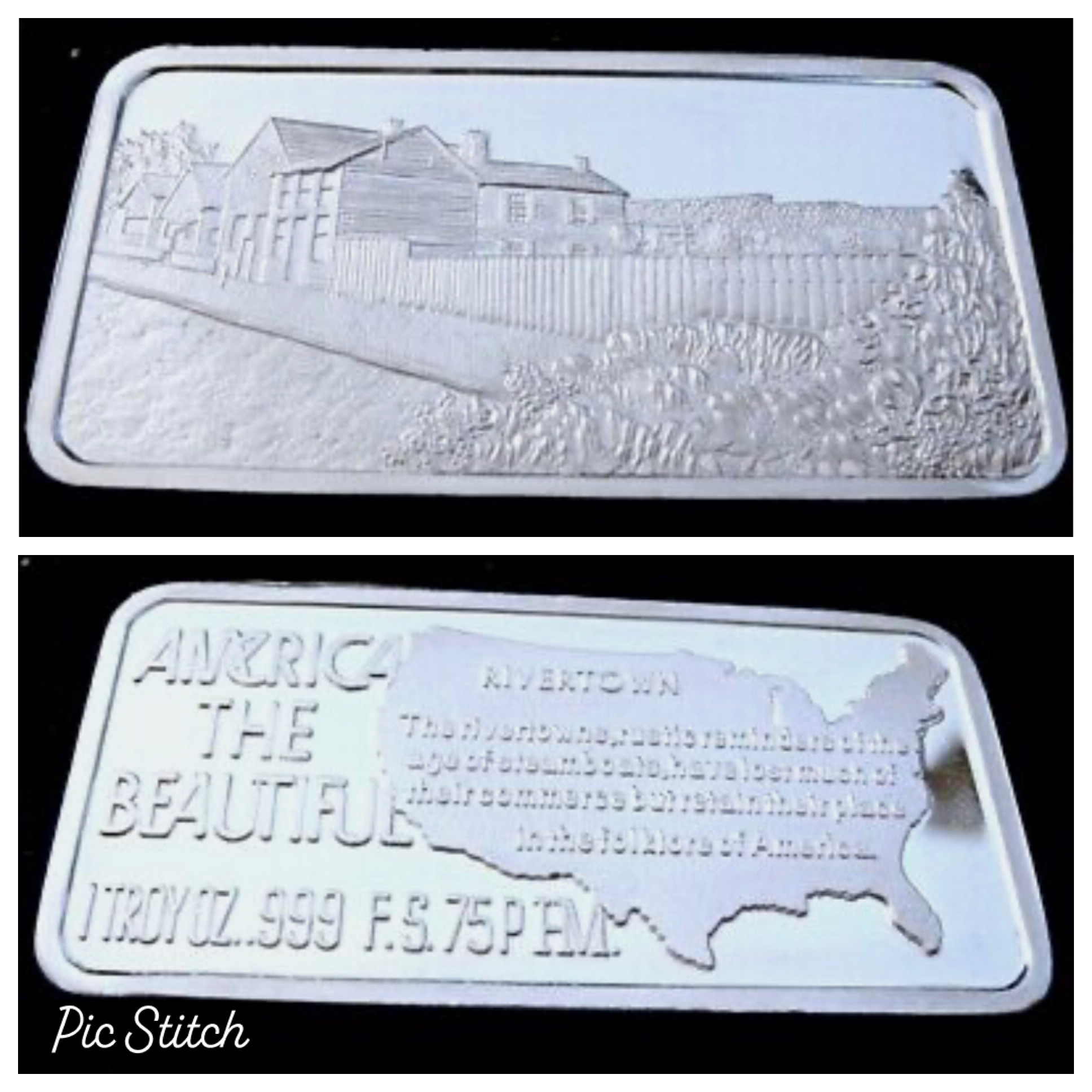 ---
Speaking of eBay finds, look at this glorious silver round! Maybe I need to just buy this myself RIGHT NOW! 🤣😂🤣😂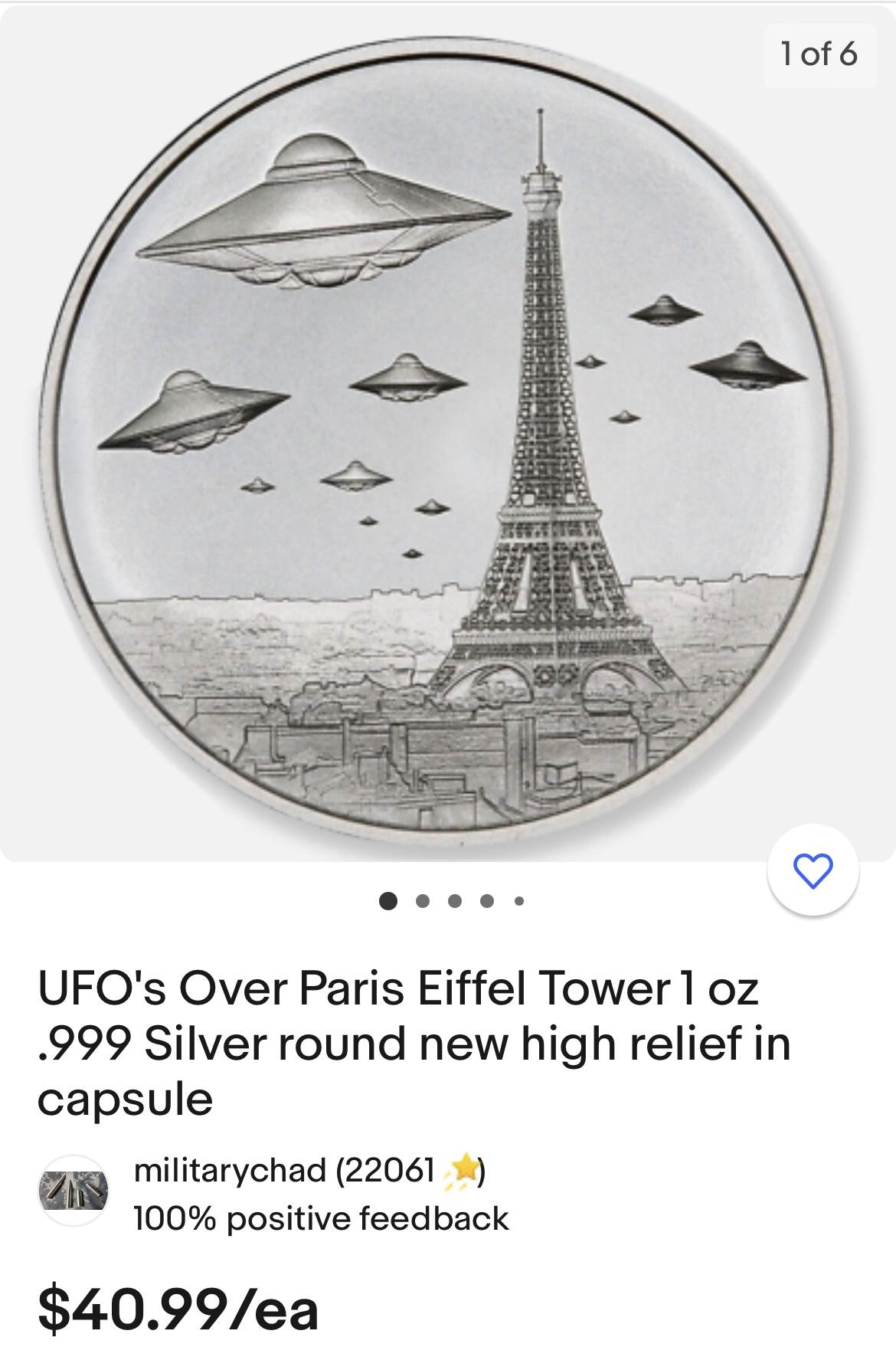 ---
Are you rich? Cause if you are, this 3oz 2020 Barbados Spotted Seal coin has been on my list for awhile. Only 999 minted. And a real bargain at $400 on eBay. 😂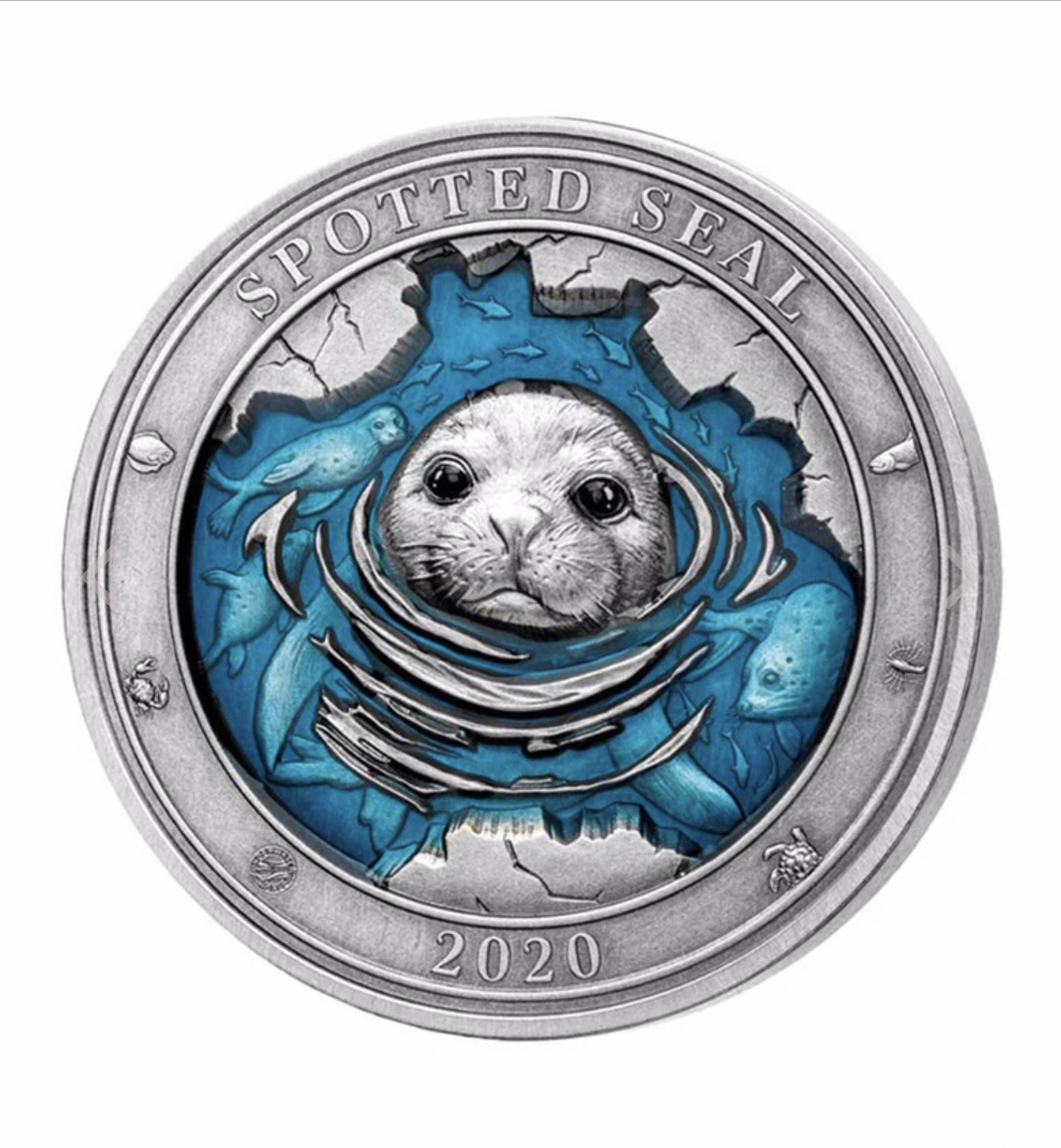 ---
Another round I have coveted for ages… this plague doctor. It is soooooo nice.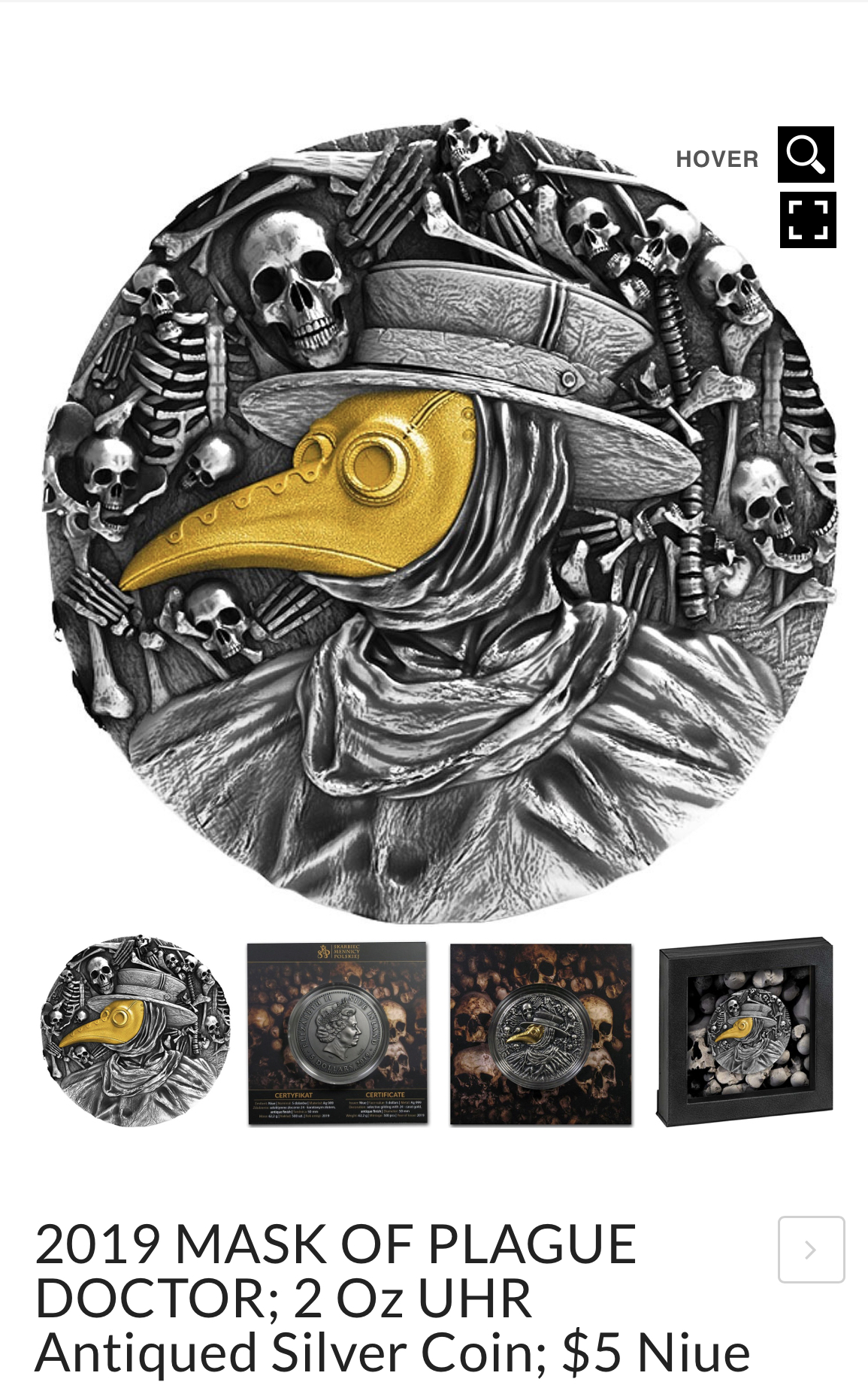 ---
Back to more realistic coins, I was digging through my collection today and realized I missed THREE Perth mint coins from series I collect in 2022. The three are the 2022 Brumby, the Quokka and the Emu.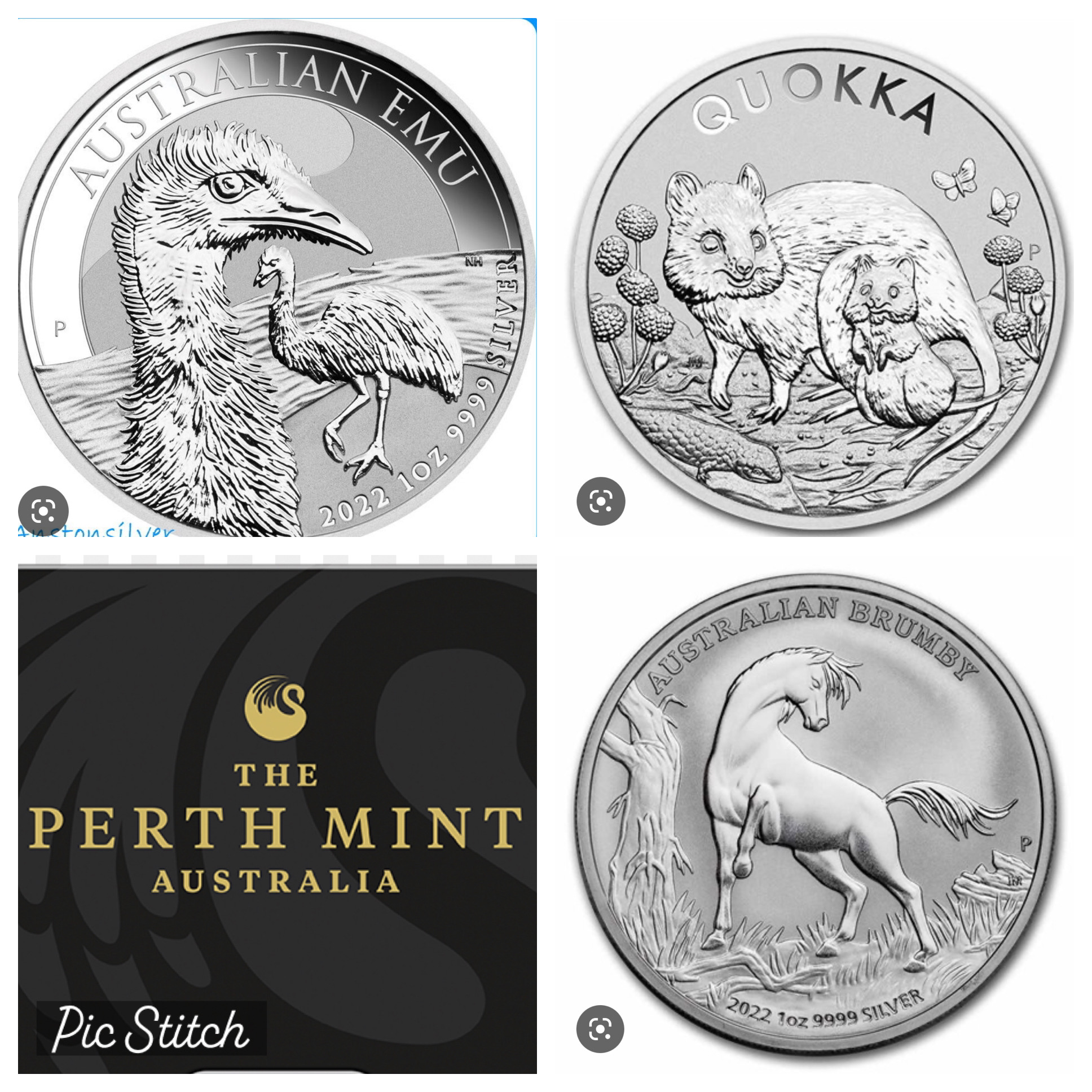 ---
I also missed these Scottsdale Mint coins from the Eastern Caribbean Eight series.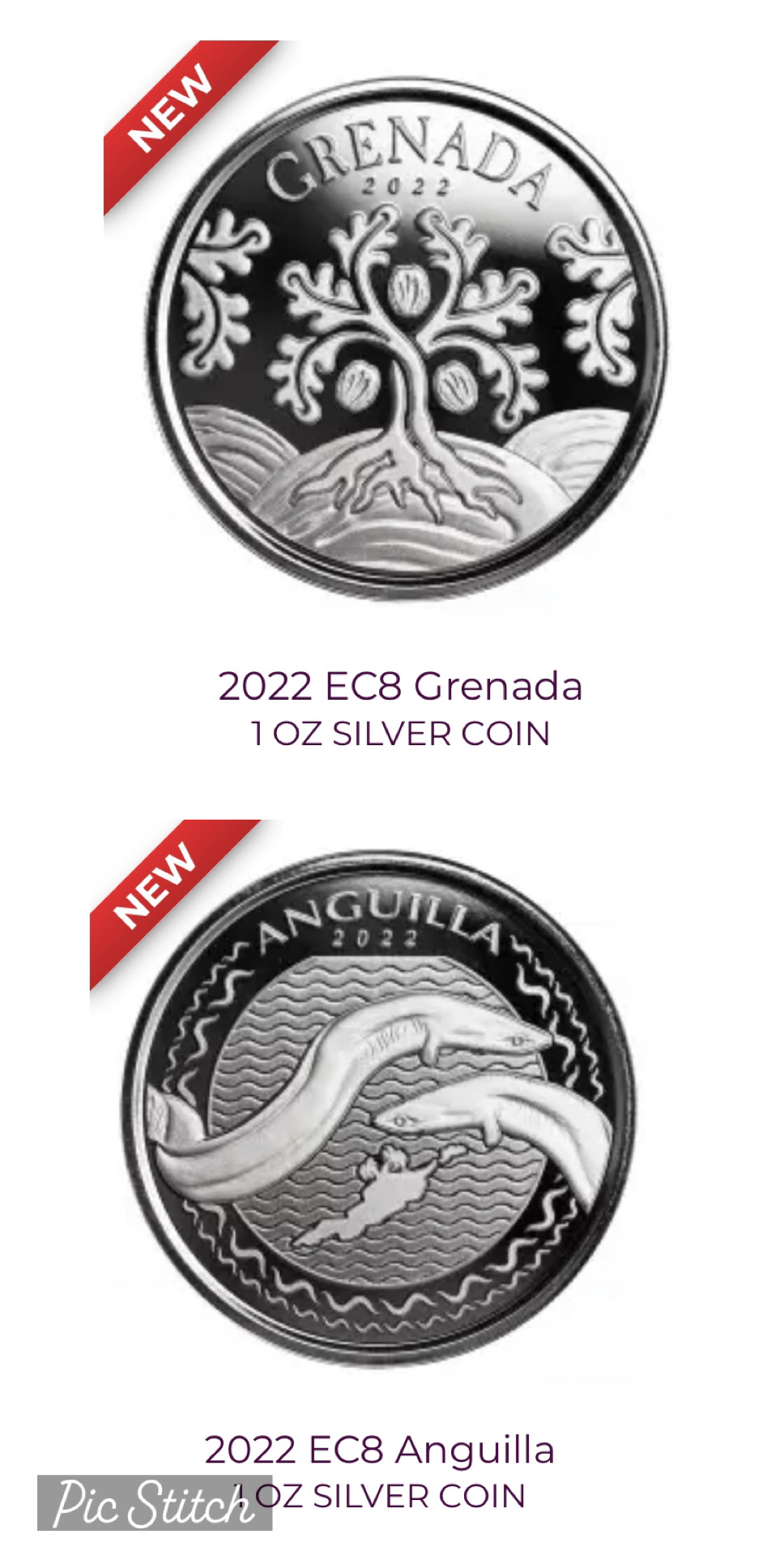 ---
I think that is 12, so I have officially covered the 12 days of Christmas, but… let's throw in a couple more for fun! 😍
On eBay you can find these 2000 Sydney Olympic coins. They were originally released as a sixteen coin set, complete with their own felt lined jarrah wood case and certificates of authenticity for each coin. I picked up four of the set individually, last time we were in Australia. So am slowly working to acquire the set. Here are four that are next on my list.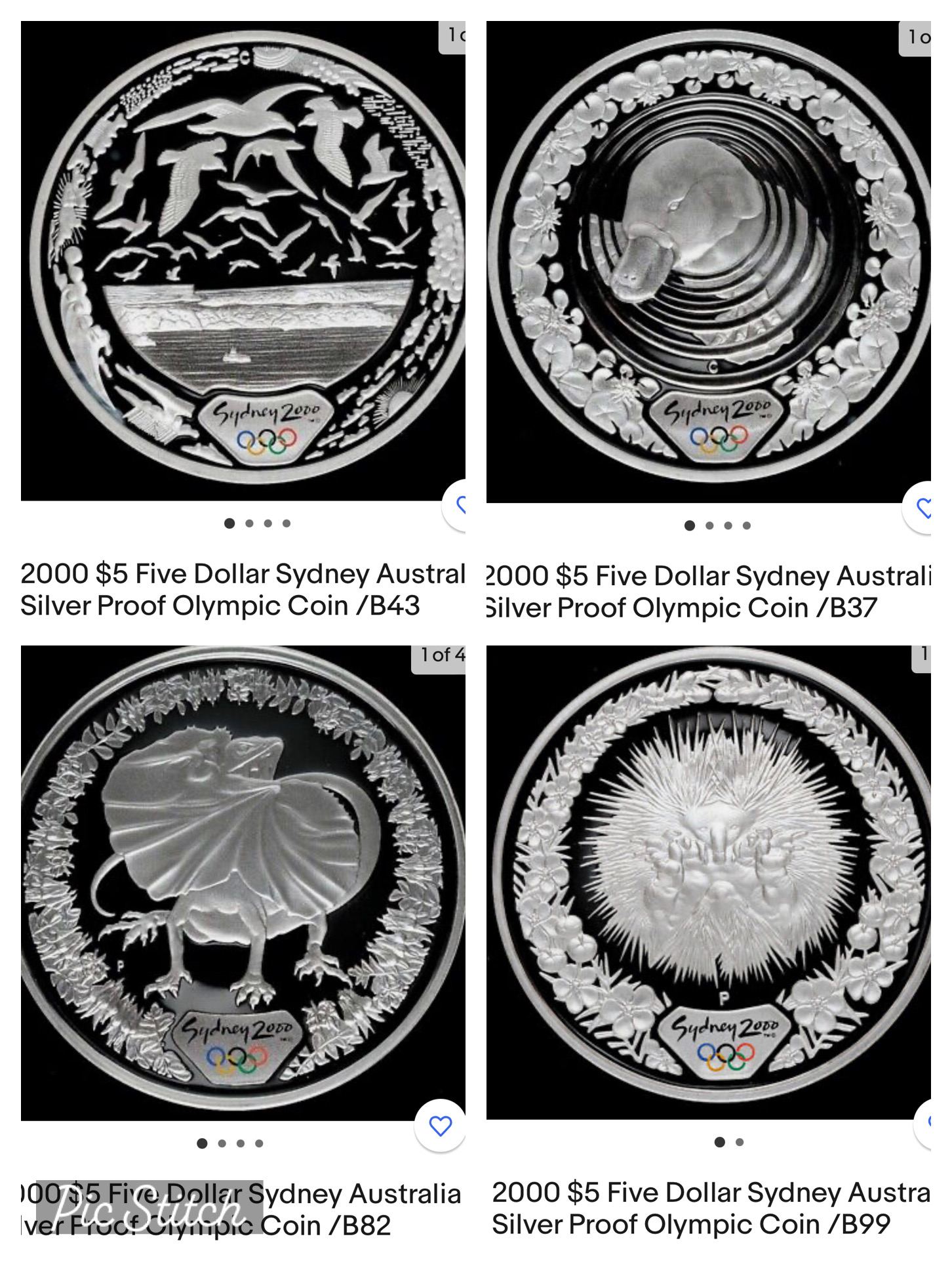 ---
When all is said and done, silver is silver. Any gift from "Santa" will be awesome. I love this steem/hive/silver gold stackers tradition and can't wait for whatever arrives in the mail. 😍