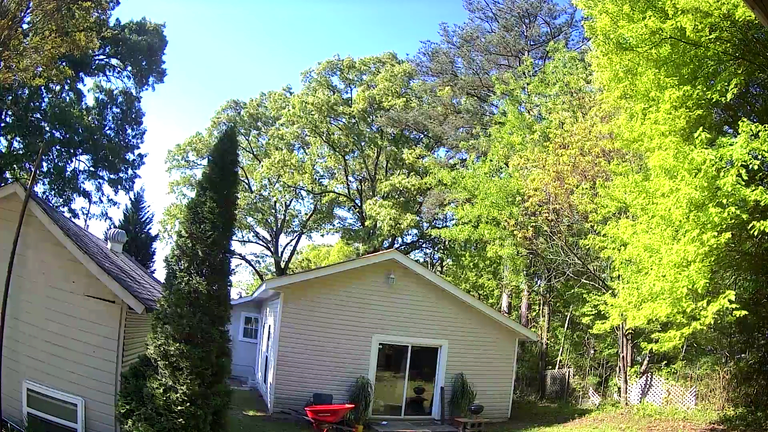 As we begin yet another day,
Let not your attention stray.

The goal should be one of peace,
Sharing, our troubles to quiesce .

Such a goal is worth to pursue;
Letting this love be our glue.

So enjoy the day, carry quiet within.
Replacing where the noise had been.

These couplets may inspire, I hope.
Lest we fall out of our trees,
Lacking rope!


"Morning Couplets"

by
Jerry E Smith
©04/17/2021

Image taken with a camera in my yard on this day.