Creation of HiveDevs Community - Information about HiveDevs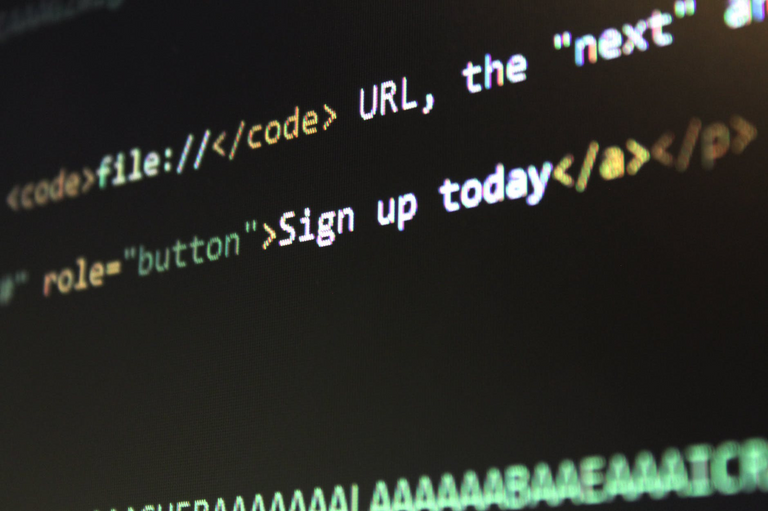 ---
Creation of HiveDevs Community
With the release of communities and soon SMT, it is an exciting time to be on Hive! The HiveDevs community will be used as a place for Hive based developers to share their project and stay in touch with each other. Improving communication across the developers of the community will surely be a benefit to the entire Hive network and its users.
Information About HiveDevs
SteemDevs started as a Discord server that catered specifically to Steem based developers. SteemDevs was created in 2017 to address the needs of the Steem developer community and to serve as a way to bring everyone together. Now, the Discord server has been rebranded to HiveDevs and has ~30 channels and 1,379 members, including some core Hive blockchain developers, community thought leaders, and professional developers.
Posting in the Community
In order to participate in the HiveDevs community on Hive you can either visit the community site at https://peakd.com/c/hive-139531/trending or simply use hive-139531 as your posts first tag on any of the existing Hive UIs.
Come Join Us In Discord
If you are a developer, or looking to hire a developer, we welcome you to join our Discord server. When you get there, say what you are looking for and someone will assign a posting role so you can participate in the various channels. See you there!
---
Post was edited to represent HiveDevs; not SteemDevs