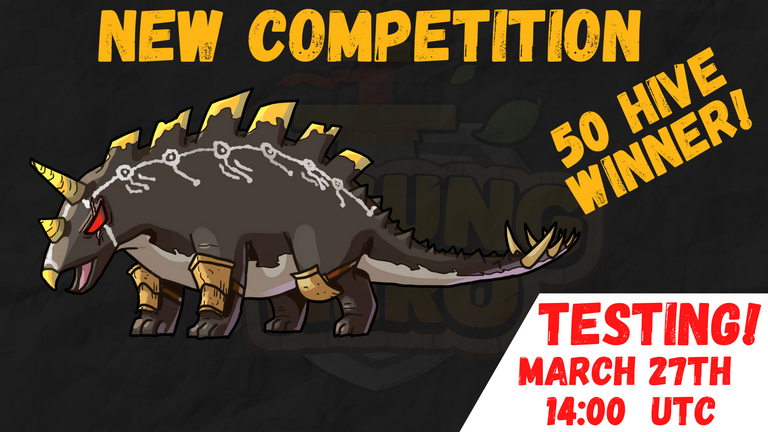 UPDATE #2: Since we got our new coder we realized how much still needs to get done, the good news is that it is worked on daily for hours so at least we are seeing daily improvements. It is tough to estimate exactly how long it will take. We were hoping to start testing ages ago and every time we got close, there was something new that needs to be sorted or that we didn't think of. With that being said we are starting testing this weekend!
Testing starts March 27 at 14:00 UTC
Those who contacted us to help test will be notified within this week and get an invite to our Discord server. See you all there soon!

Congratulations to @proto26! We loved your design and even though it was a little too modern for our game, we made some adjustments to make it fit our theme a little better. We would love to hear what you think and if you approve so that we can use it in our final game.
Initial Monster design from @proto26:
The final design that will be featured in Unsung Hero:
Enhanced Stego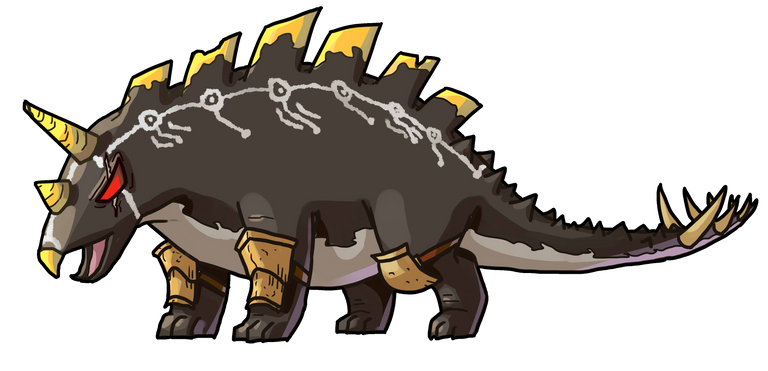 COMPETITION TIME!
---
This will be our 8th competition, we will pick one Monster design OR one Area design winner.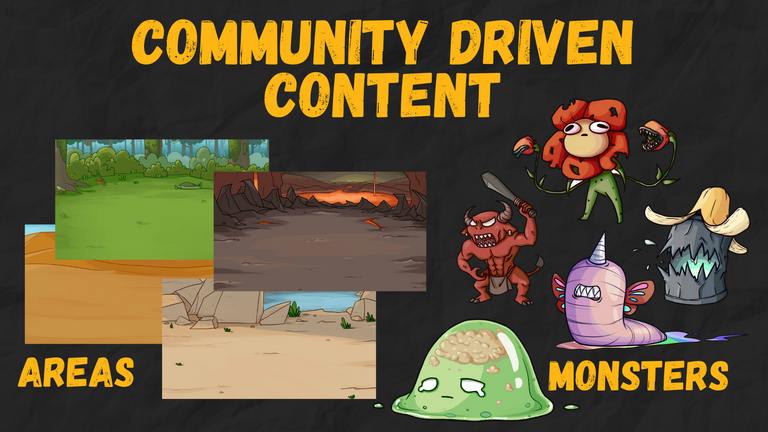 Some Basic Rules!
Designs must be your own.
Deadline when this post reaches payout.
Keep it clean and family-friendly
Areas are simple/basic designs
Monsters can have a bit more detail
Give your area/monster a name
OPTIONAL: Use the #unsunghero tag
We will select ONE winner this week (1 Monster or 1 Area) and they will win 50 HIVE!
---
After this post reaches payout we will review the designs and get @yunayuna to create your design for Unsung Hero. Then when we announce the next competition we will announce the winners and show you what your idea will look like in the game!
---
Best of luck to everyone!

For more info about Unsung Hero please click HERE