I just had my best birthday salubong.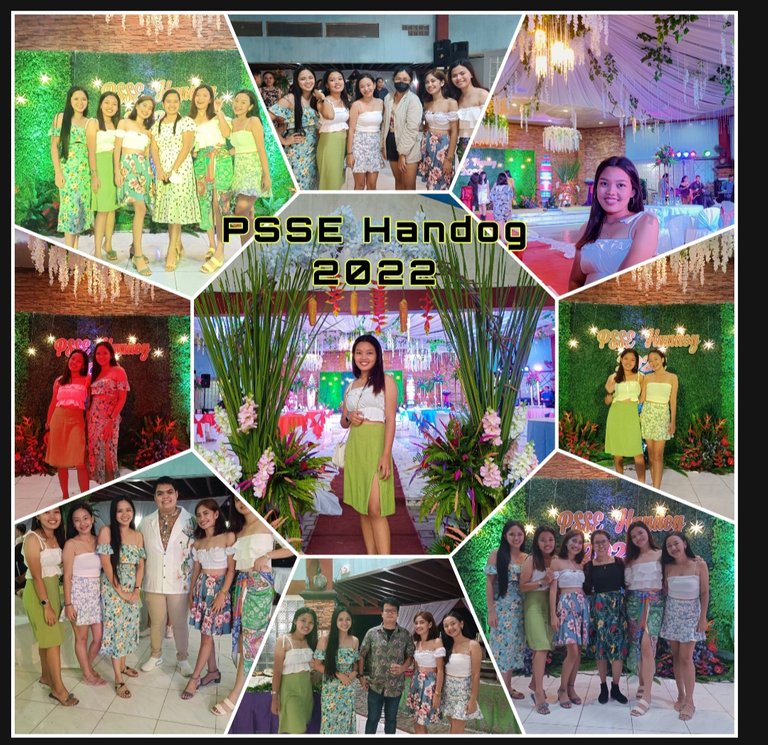 Traditionally the organization at school that I'm in which is Philippine Society of Sanitary Engineers - Student Chapter (PSSE-SC) have been doing this Handog for Seniors who are about to graduate on the University for years (aside on the pandemic era). I was one of the graduating student so I am included on the event. We didn't expect it because we thought that even though Covid-19 cases have decreases, still we're on the pandemic. Luckily for us, the organization have arranged it to make it happened. It's actually not affiliated to the school so everyone must make extra careful so we won't cause any trouble or problem. Also, to prevent any problem for the professors who agreed and guided us to do it.
The event was held last July 16, which is the day before my birthday. It was an overnight celebration with the band and wine. Pretty fancy right, we paid for it (quarter of it). Beside I have to recognize our juniors and the org itself because they also paid though the juniors did not attend on the event. There were too many expenses like food and catering services, venue, band, and sound system, and jeepney for free ride.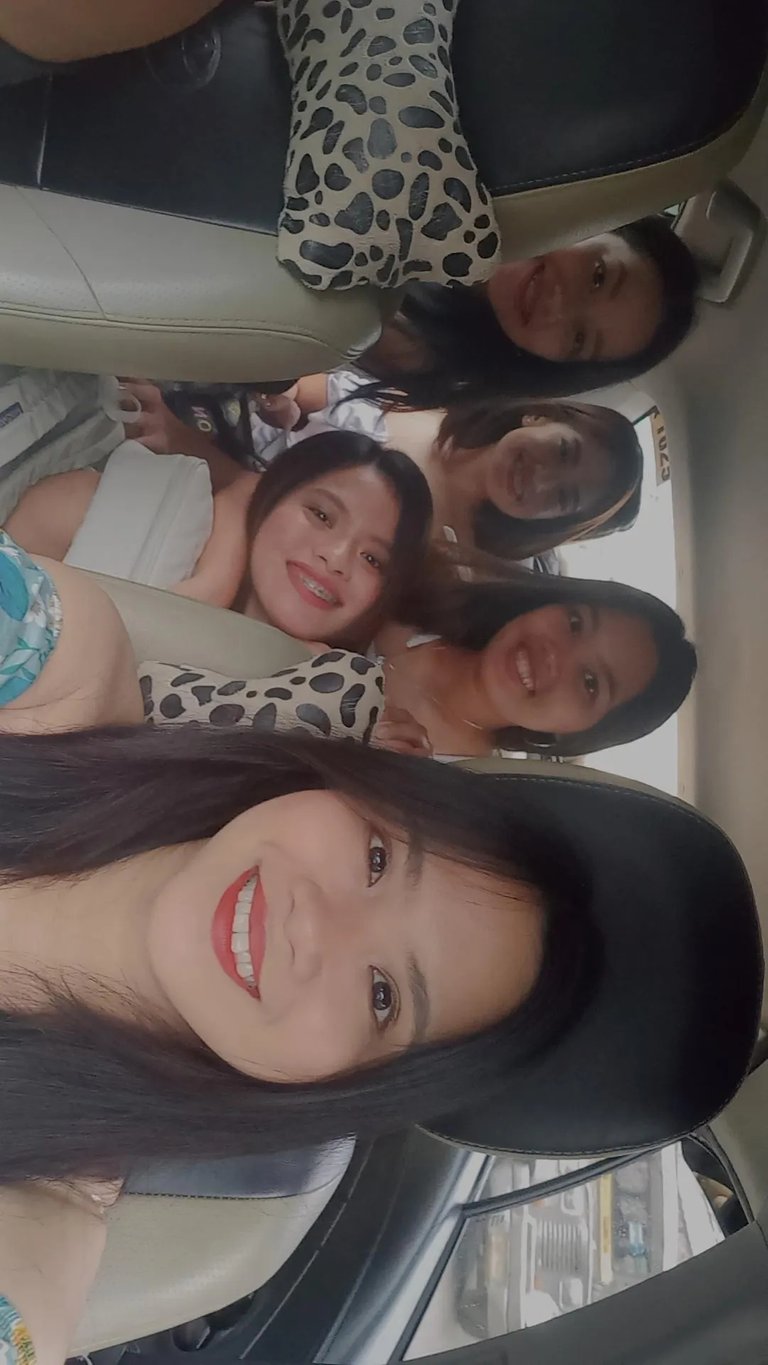 So we arrived at the venue around 5 p.m. and we take some photos first. I must say that I am impressed on how well presentable the venue is. I am with my friends. One of my friend has a car so we just paid for the diesel, much convenient than being commute wearing all the make-ups, large earrings, sleeveless top, and skirt. I thank him for offering the ride. So, I also would like to thanks my friends who do my make-up and one of them even lend me her cute white top which I haven't given back haha.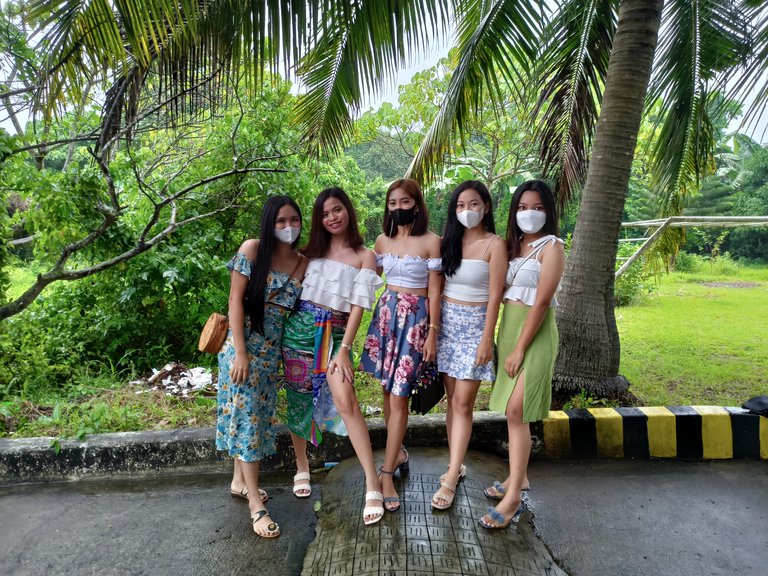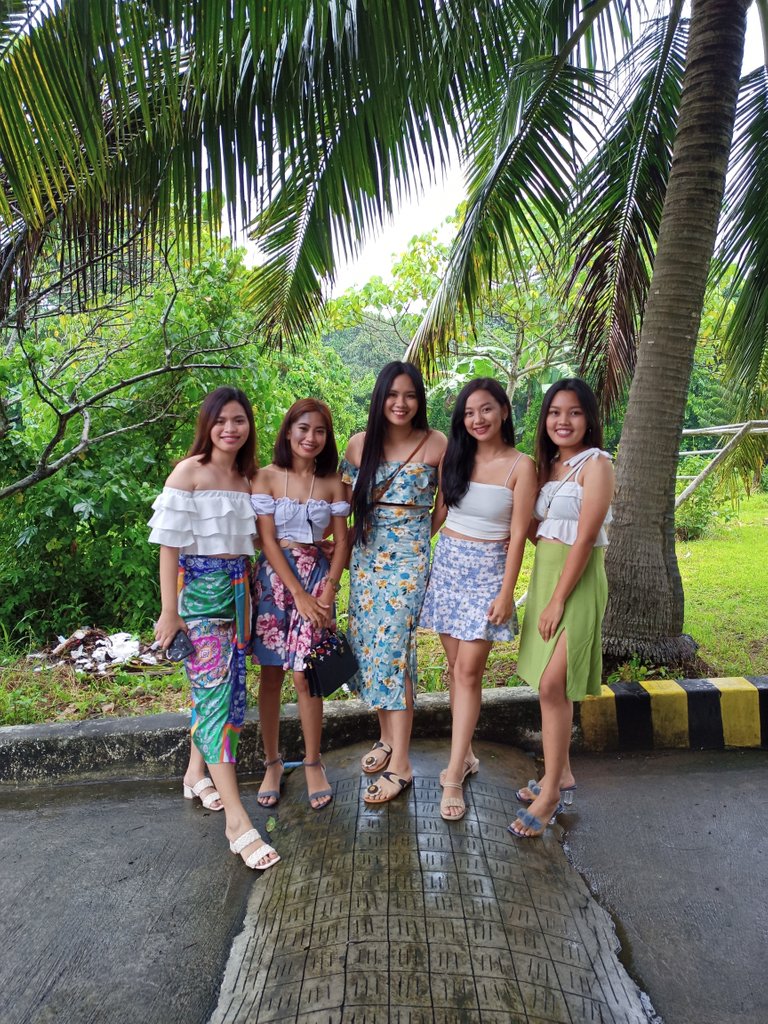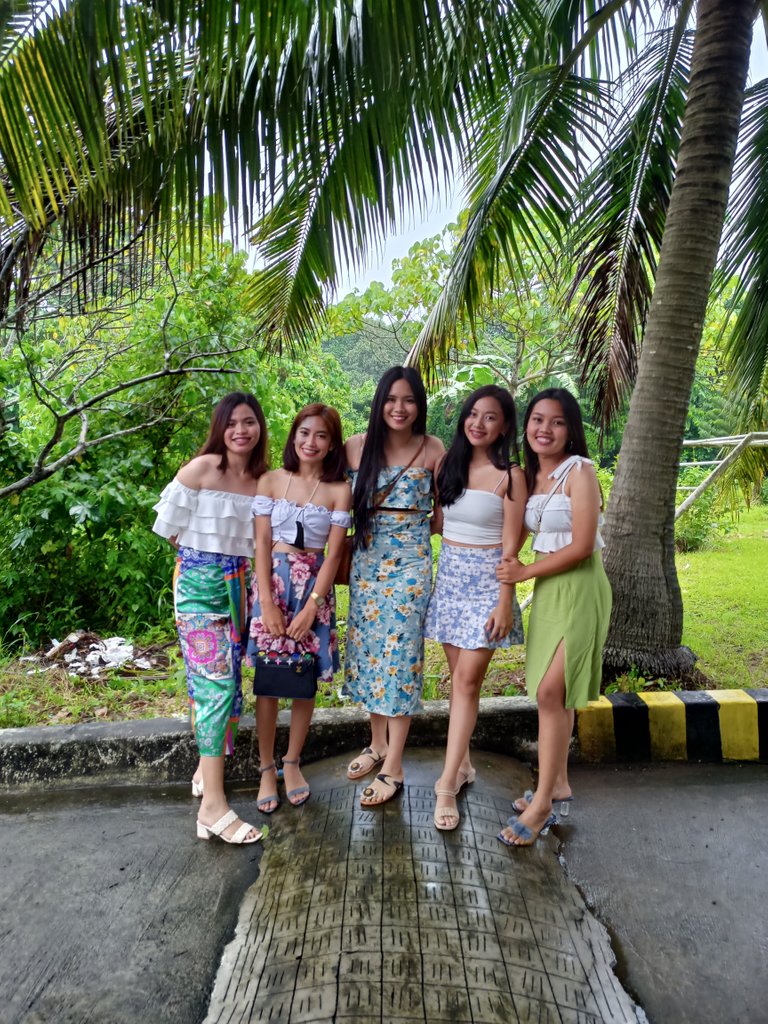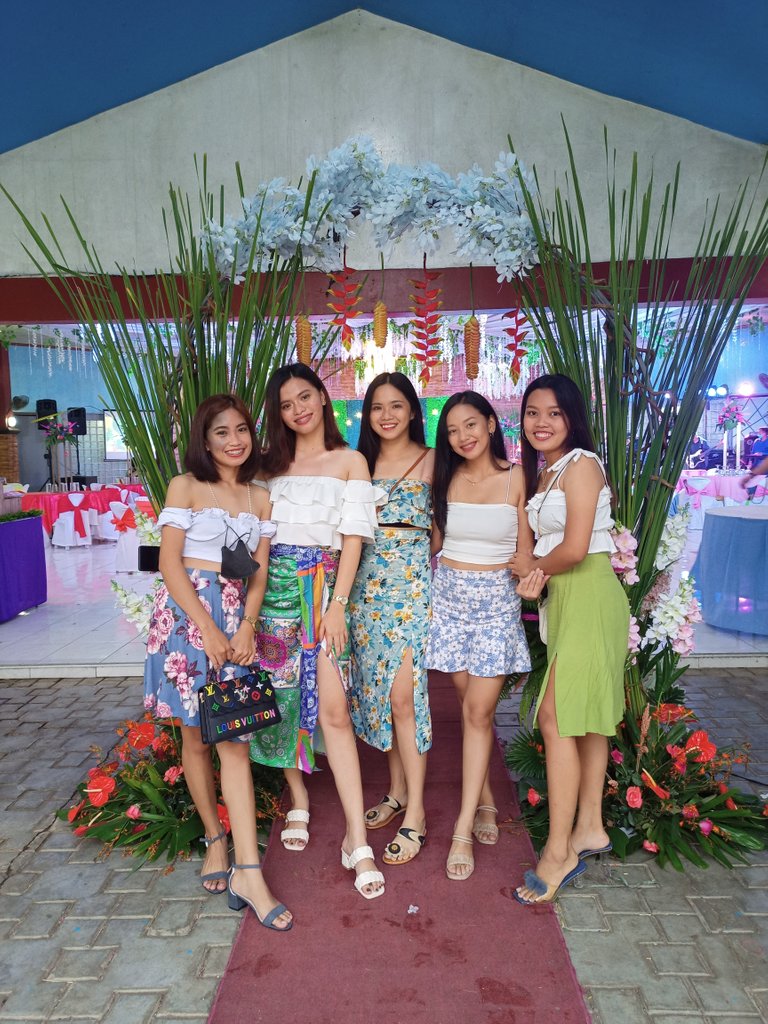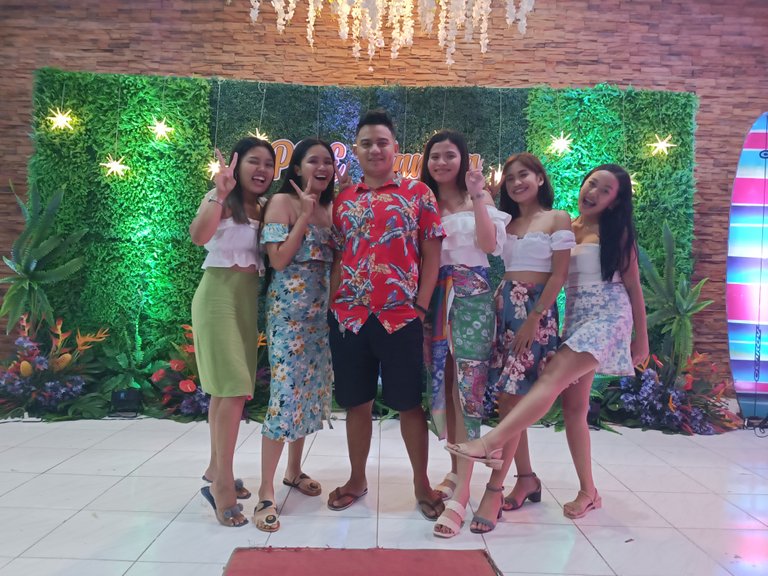 I wore a white sleeveless top (which my friend lend me) and a green skirt tailored by my grandmother 💚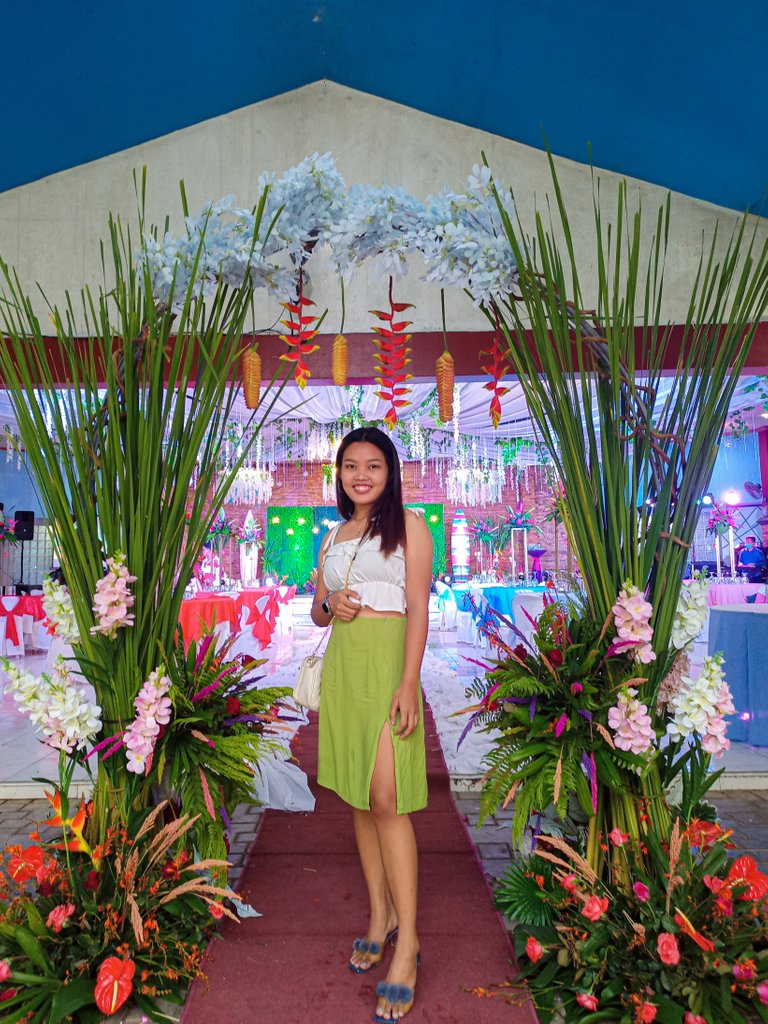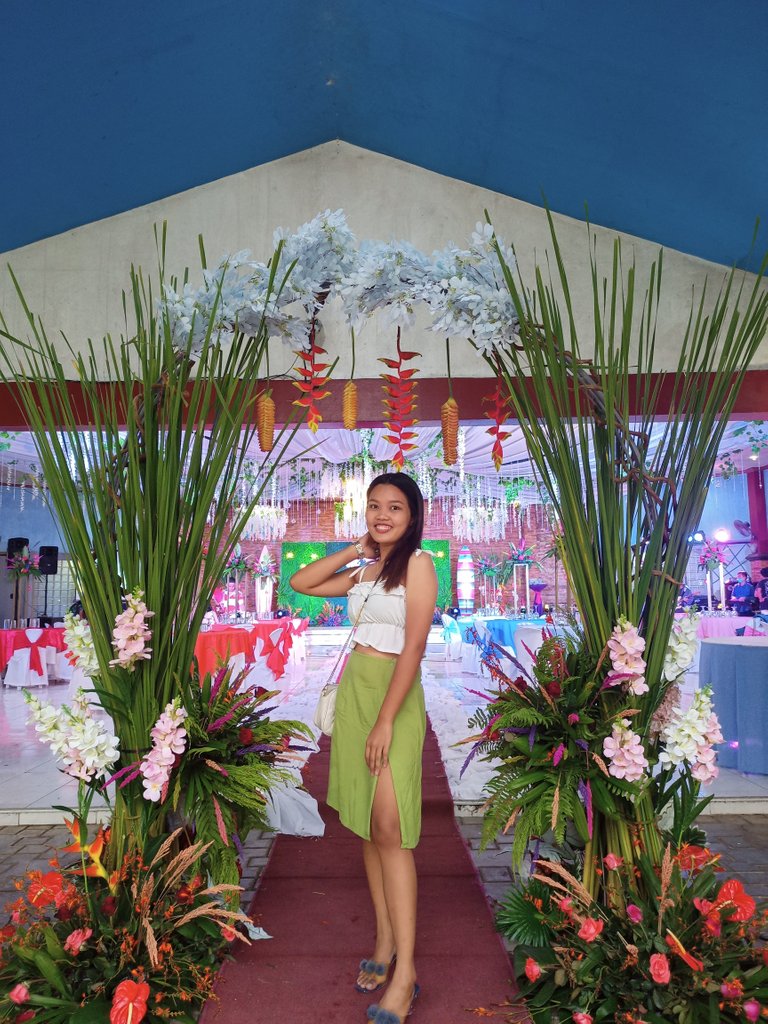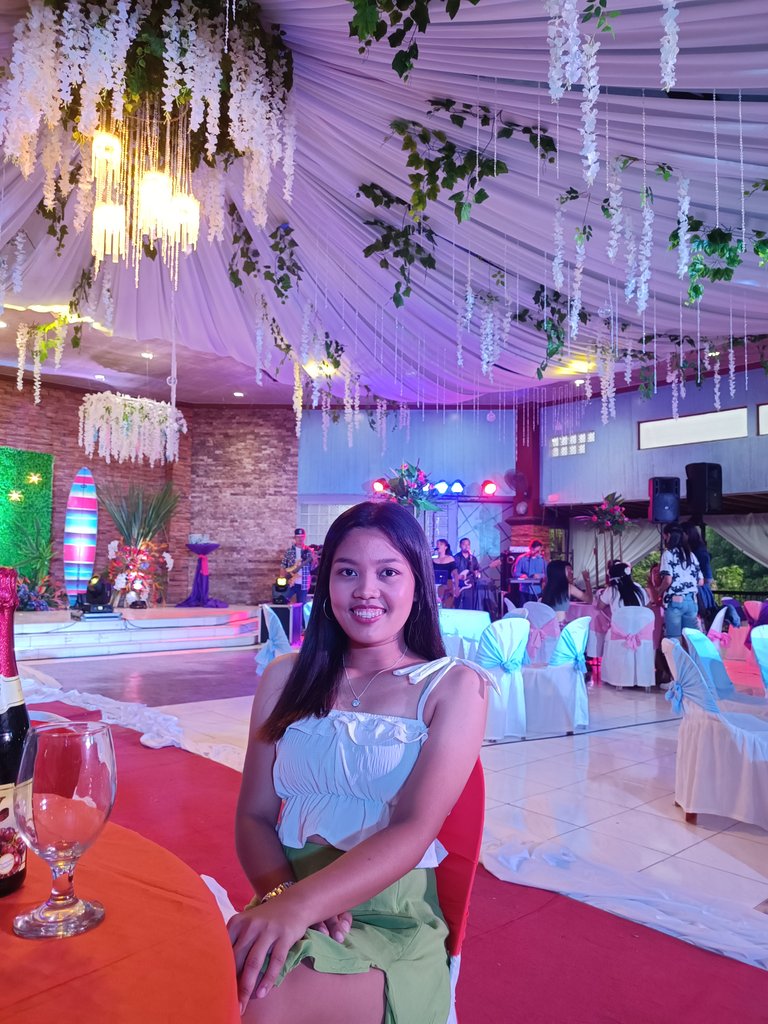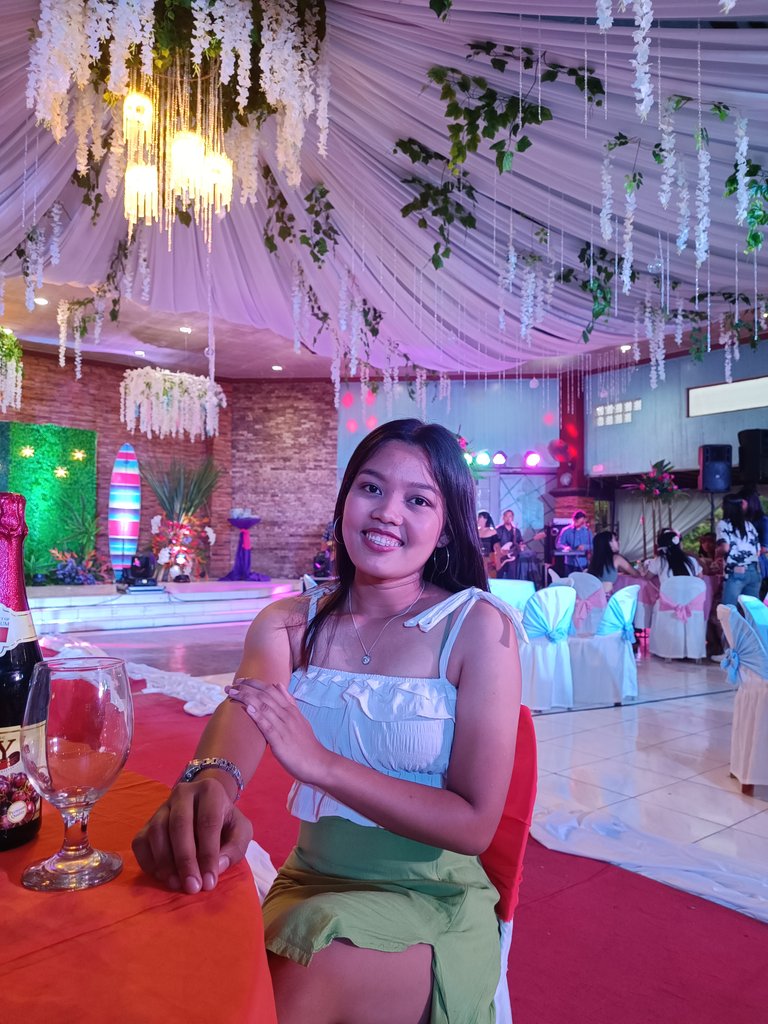 It was a long night. The event was so much fun! I think the main part were the presentation of messages of our family. I appreciate the org for putting so much effort from it. Some of my classmates cried by their family messages. I didn't but I really appreciate it. So heart warming💖. We also took some photos with our professors.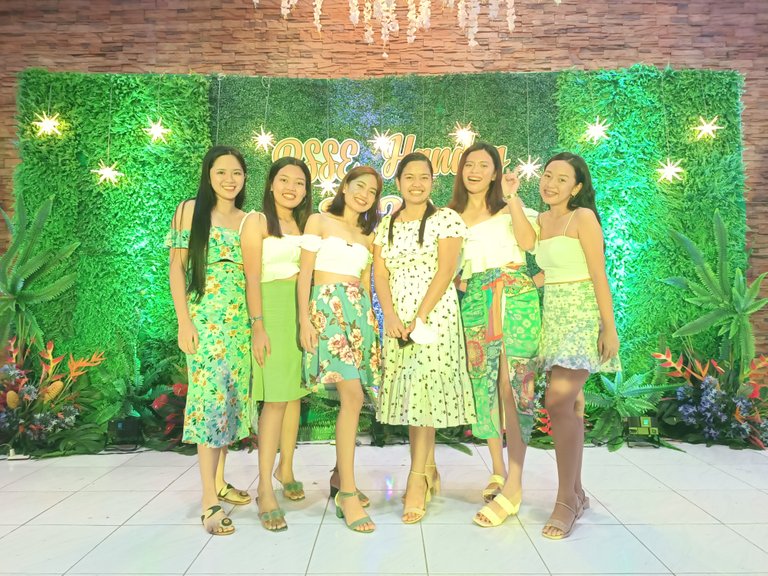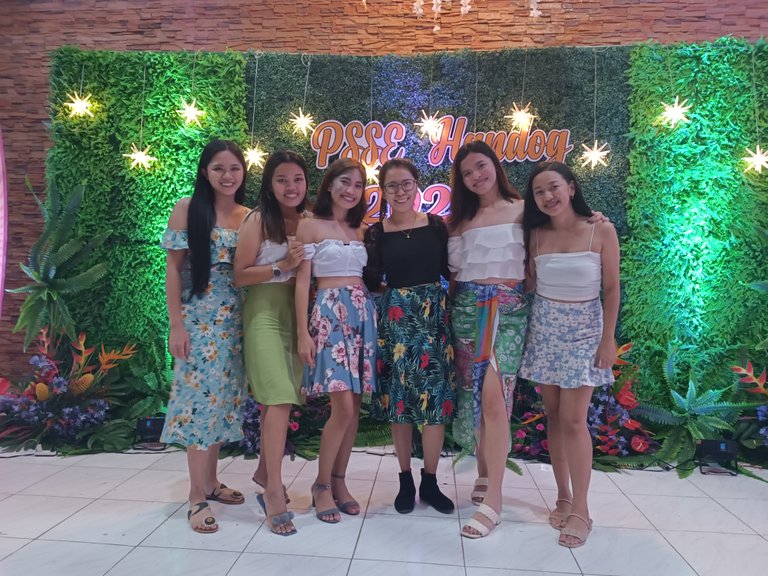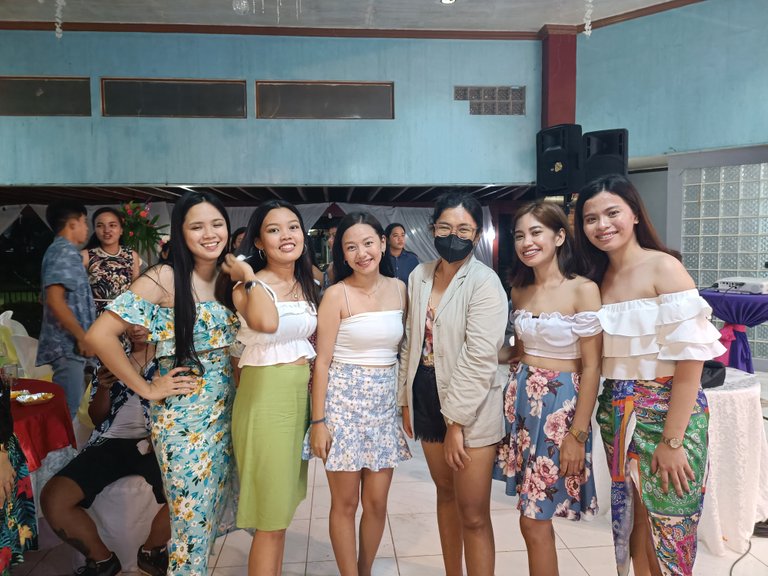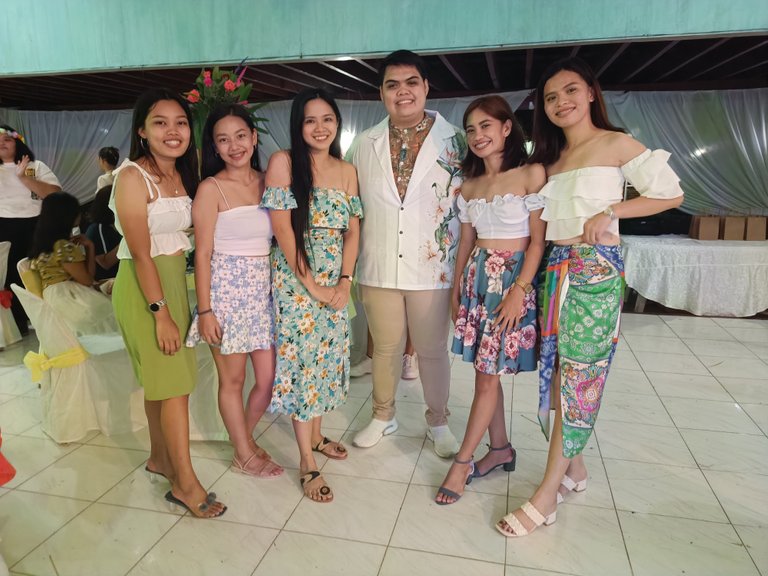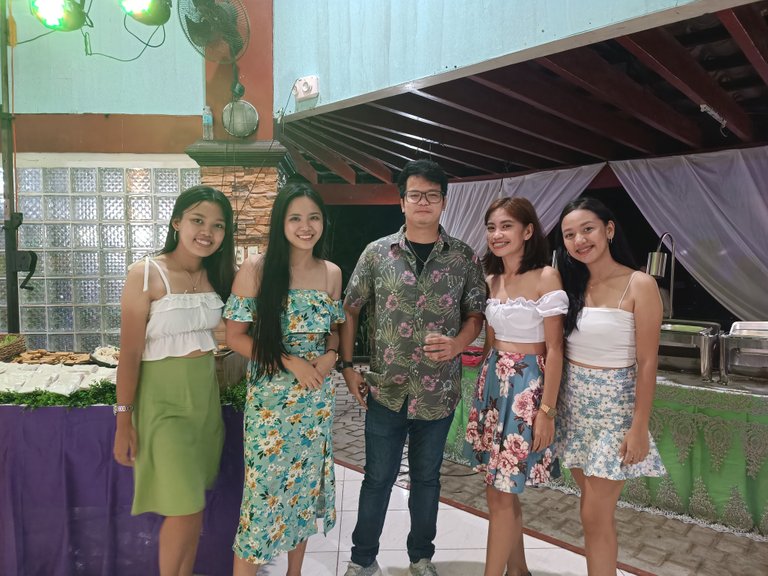 The event end but the fun doesn't stopped. We got drunk and dance the night away.
As early as 7 am on July 17, we leave the place. We were tired but happy. I felt sleepy but I actually didn't get much rest that day because I have to celebrate my birthday. July 17 is my birthday.
July 16, 2022 marked my first and best birthday salubong that I will never forget❣️.
Please do comments so I will know your insights. Thank you!
(All of the photos were captured using Redmi Note 9)
Keep safe!😉💞


Hi! Thank you for stopping by☺️
I'm a Nature Lover🌱 | Photography Lover 📸 | Book Lover 📚 | Music Lover 🎶
Human Being🙋
I appreciate you💖
BE KIND💞