Have you seen the quality on the monomad challenge? My God!!! My mouth has been open; constantly screaming wow!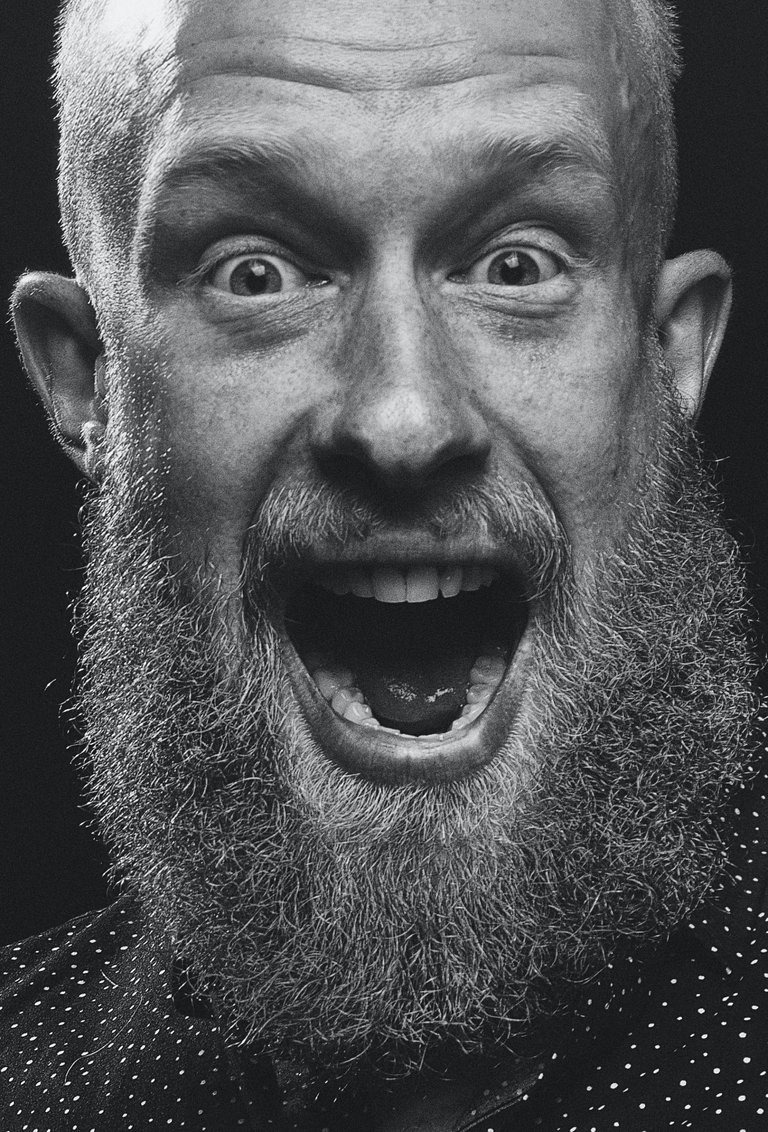 Photograph by Alexander Krivitskiy on Unsplash
Since my return to the monomad challenge I've had my entries made top spot almost everyday, and I'm entirely grateful that the moderators consistently find my work good enough. It's a testament to how much sacrifice I've put into my craft, and I'm happy about it.
However, I'm not only happy for my achievements, but also for the achievements that the monomad challenge has realised. The challenge has seen so much improvement in the quality of entries in the last couple of months that I can't keep shut about it. And while I don't know if that was the original intent of the challenge, I'm glad that the challenge has done a good job exposing the amazing talents on the blockchain.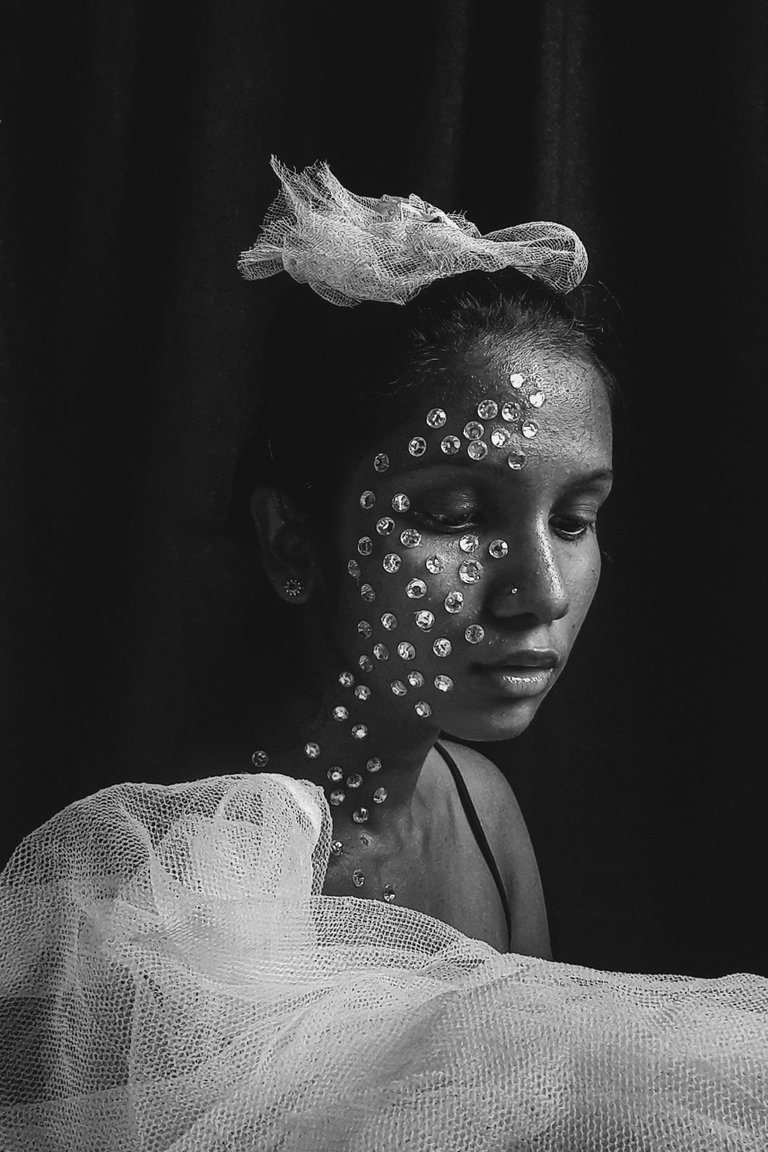 Photograph by @theartsydiva on Hive
When viewed from a very limited perspective, you'll feel that the challenge shouldn't get much hype as I'm giving it right now. I mean, isn't it a challenge where people just post any monochrome(majorly black and white) photos? Well, in the past, I'll agree with you. I'll agree that the challenge used to be as basic as posting a black and white photograph. In fact, I'm guilty.
In my early days as a participant of the challenge, I submitted very basic entries with little to no effort. A lot of other people did that too. But then things changed. One day I got a comment from a moderator stating that I had to put more effort in my entries as I did for other contest. To be honest, I got pissed by that comment.
In fact, it was part of reason I went on a break from the challenge. I didn't think I needed to do more than what I was doing.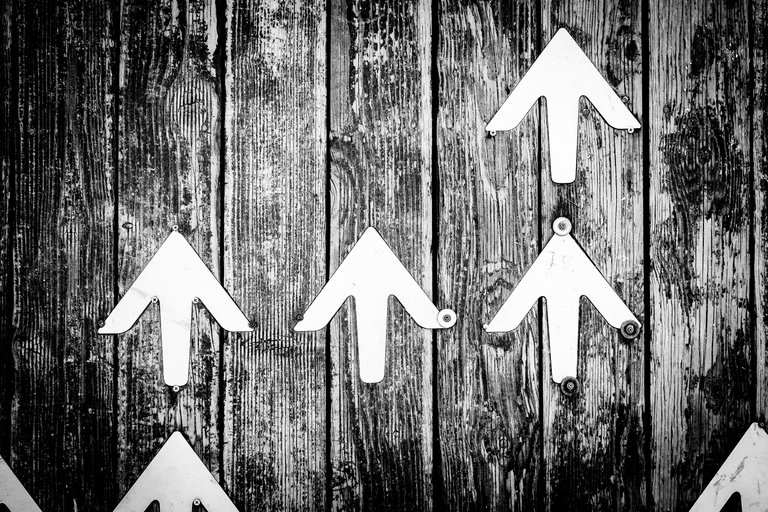 Photograph by Jungwoo Hong on Unsplash
Coming back to the challenge and seeing all the amazing works being published, and all these amazing photographers, I can say it was a right move by the administrators of the challenge. The entries have certainly improved, and it takes real high quality to make top spots now.
It's amazing to see how far the daily challenge has come. I think it's currently the longest charting photography challenge on the blockchain. When I joined Hive there used to be a lot of other ones. We had a "portrait contest", there was one from Deranged visions, even from qurator too. I think Qurator still host weekly photography challenges. It's been a long time since I participated.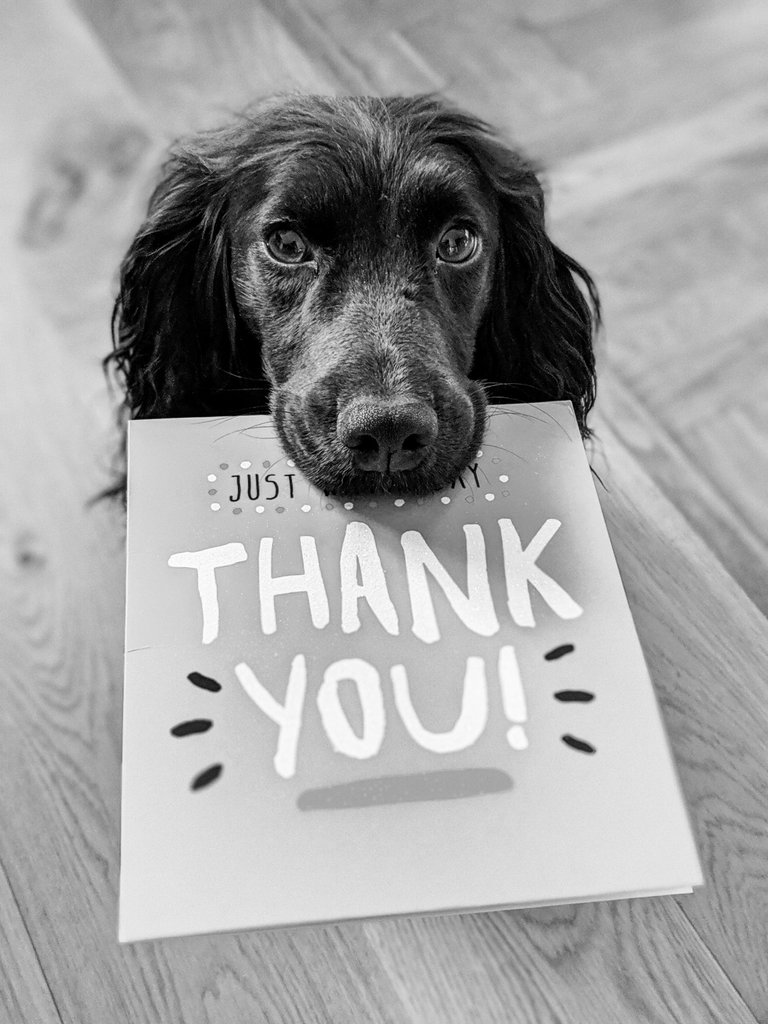 Photograph by Howie R on Unsplash
This post will be incomplete if I fail to appreciate the efforts of everyone that has ensured the continuity of this challenge. First the founder that is @brumest. Then everyone who submit quality entries daily, and lastly the moderators who collate these entries. Special thanks to the moderators, because I know for sure that it isn't an easy task; what they do. I mean do you know how hard it is to collect these entries every single day? I don't envy them at all. That's a lot of work.
It is my hope that the challenge continues for as long as it can, and I can't wait to see how much improvement it can gain from this point.
Alright! Bye for now! And no, I wasn't hired to speak on behalf of this challenge. This post is an honest expression of what I feel. Make an entry today!