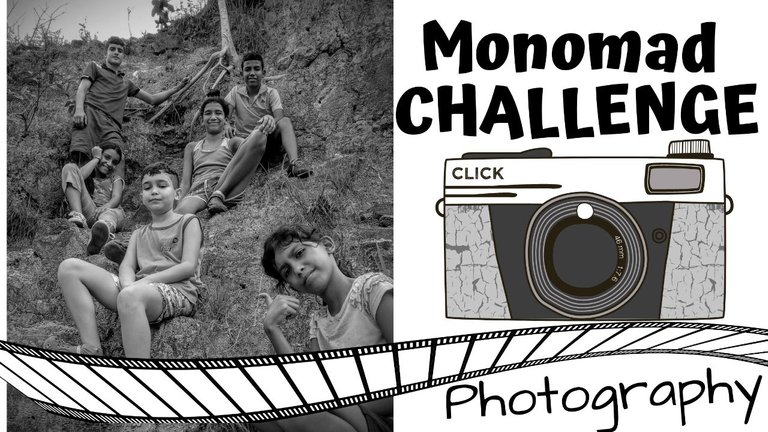 Hello, people. This is my entry for the #Monomad Photography Challenge sponsored by @monochromes. Feel free to join the challenge here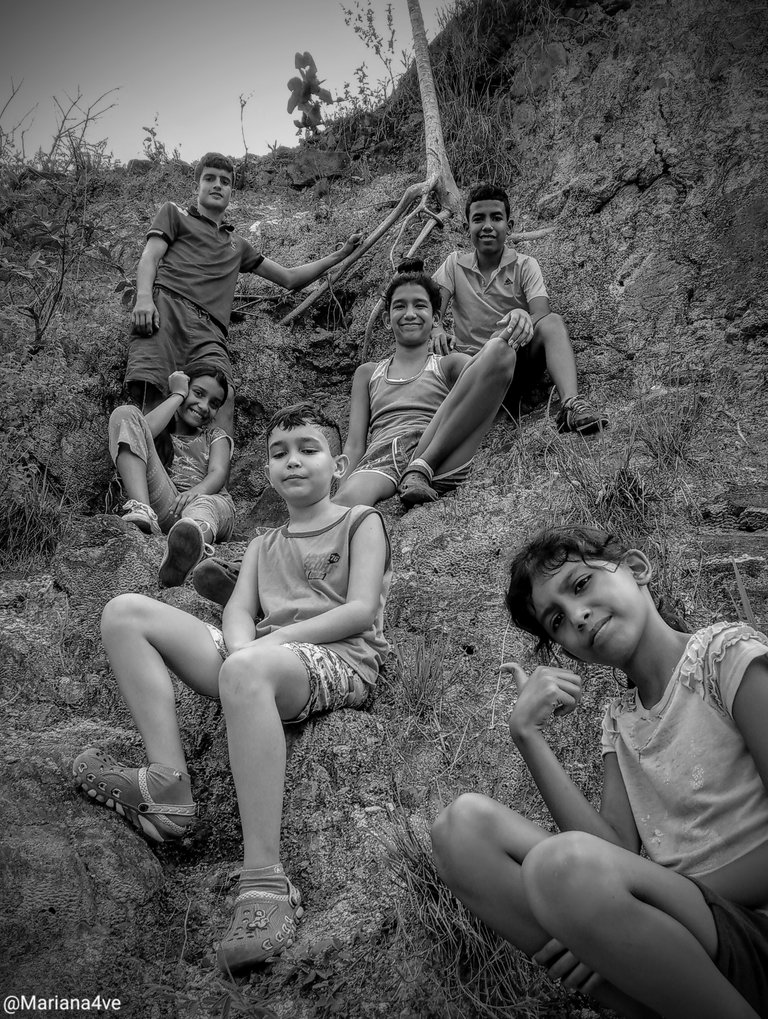 They are my nephews and my son, before the pandemic each had different interests, but now that they must stay at home, they have become more united and enjoy doing things together.
A few days ago, they asked me to take them for a walk up the mountain. And since I want to keep my title of favorite aunt, I couldn't resist wearing them and obviously capturing those happy moments.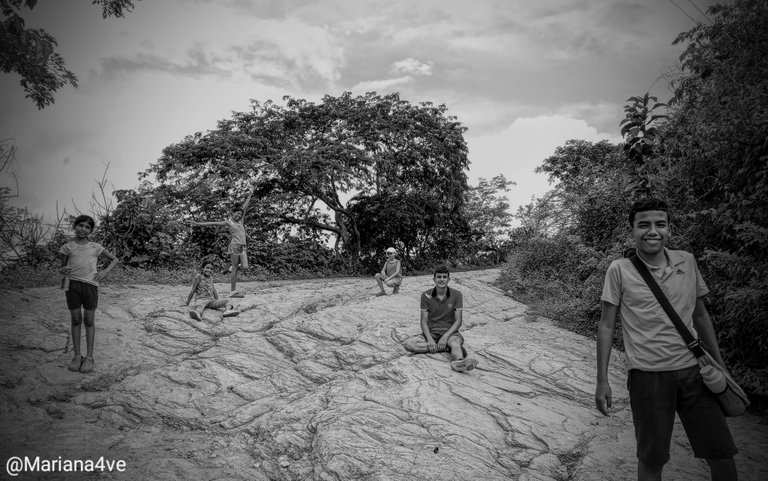 I was exhausted very quickly, since I am not used to exercise, but because of them I resisted and we reached as high as possible. I wanted to give them a special day, since they have had a very bad time at home.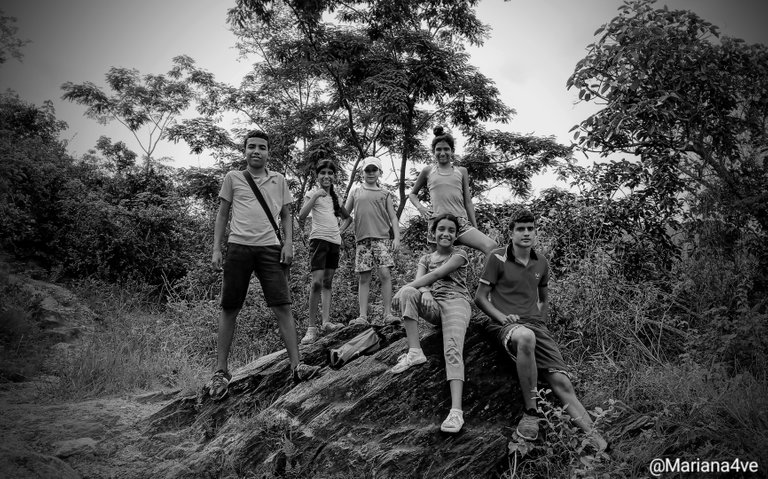 We plan to go up once a week. I hope I have the strength to achieve it and continue "Creating Memories" with them.

Camera Cellphone Lenovo k8plus
Edited from the Cellphone Editor
Give me a comment to let me know you stopped by.
Soy Entusiasta del Marketing, la fotografía, HIVE y ahora de @DAPPLR la nueva aplicación descentralizada para gestionar tu cuenta de HIVE desde el celular, con la mejor interfaz y navegación que existe. +INFO


#TeamHivesp #Optimismo #Motivacion
100% HIVE CONTENT
Posted using Dapplr