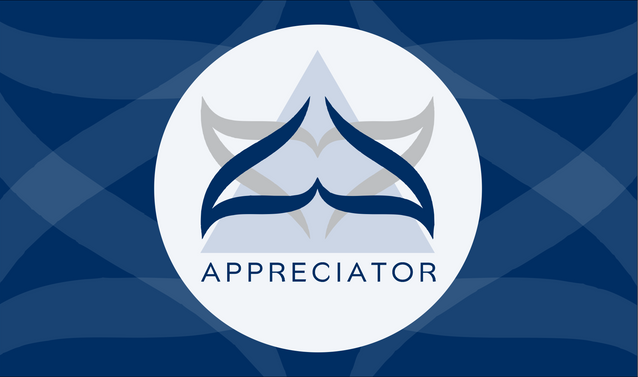 @appreciator is more focused on uplifting quality content on the Hive platform and in support of this endeavour, Top 5 posts will be selected daily to be featured here from manually curated posts.
......
The posts are selected on basis which deserve more recognition and are undervalued.
......
By: @santacruzcross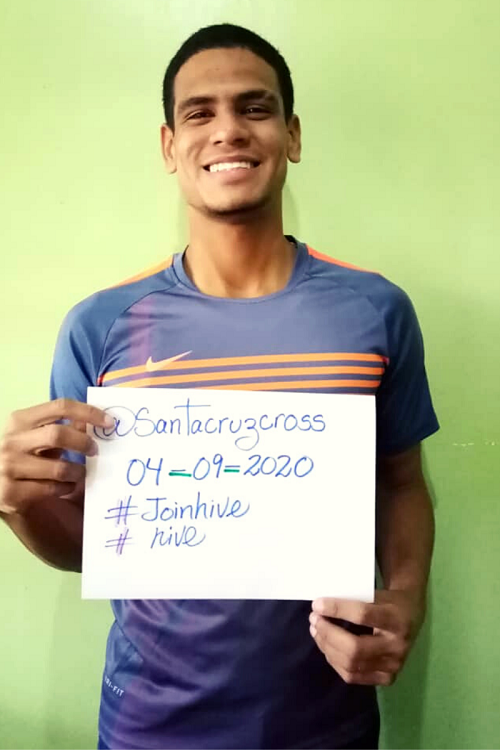 One day in the morning like 8:00 am, you are with other people meeting, mostly strangers, some you already treat them because it is not the first time they are in that situation, all with a common goal ... compete, thus showing all you have, the effort, the commitment that everyone wants.
.......
By: @lachg89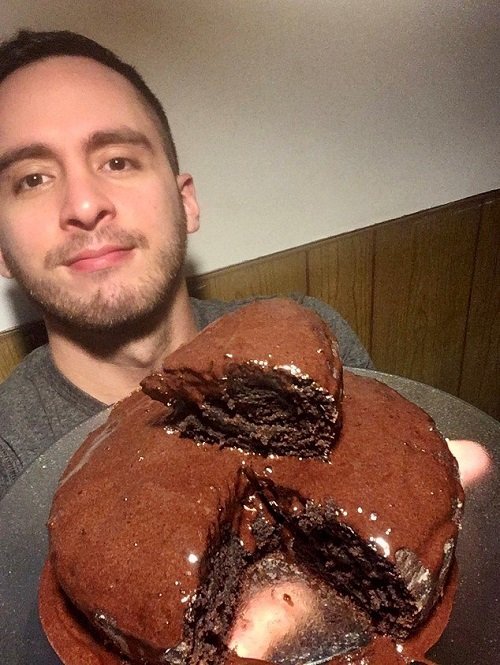 Hola, amigos. Espero que se encuentren muy bien. Hoy les quiero compartir una receta deliciosa que estoy seguro que amarán. Lo mejor de esta receta es que es bastante fácil de hacer. No me tomó nada de tiempo hacerla y además los ingredientes son bastante fáciles de conseguir.
.......
By: @josecarrerag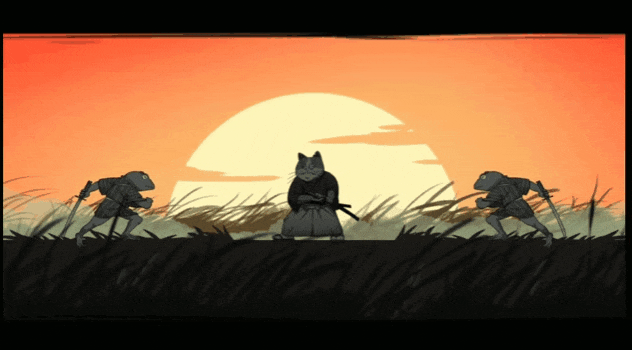 It's time for you to sharpen your sword and prepare to fight the hordes of ninja frogs who seek to end your 9 lives. Are you ready to become the legendary samurai cat?
......
By: @julesquirin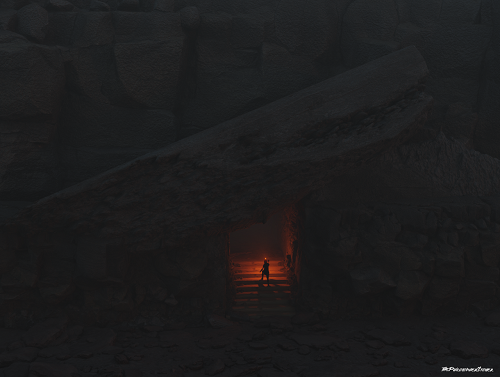 This piece was tokenized on NFT Showroom as part of my collection Myths & Legends. It's a unique edition and comes with the following bonus 1920x1080 wallpaper version of the scene. But it has been sold already!
.....
By: @ultravioletmag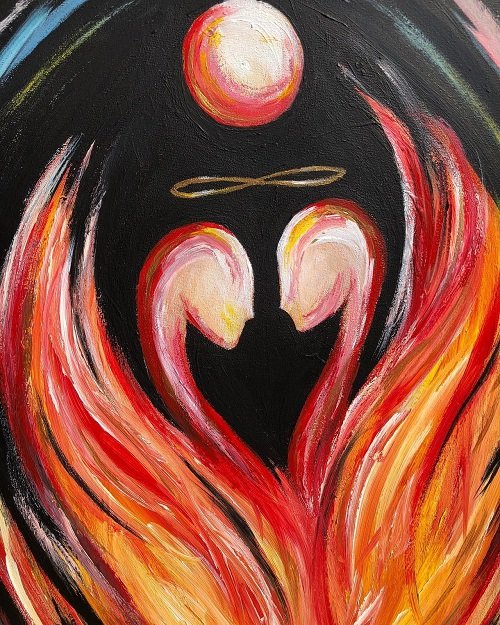 souls alchemising together and burning off out dated belief systems and ego programming and ascending together
CONGRATULATIONS TO TODAY'S SELECTIONS!
Keep up the awesome work!
---
You can also keep up to date with latest developments and curation updates by following @appreciator. Join GEMS community to shed some more light on your genuine and quality content.
Disclaimer: Appreciator is merely a support system for the Hive Community and does not directly endorse any of the viewpoints shared in the selected posts.