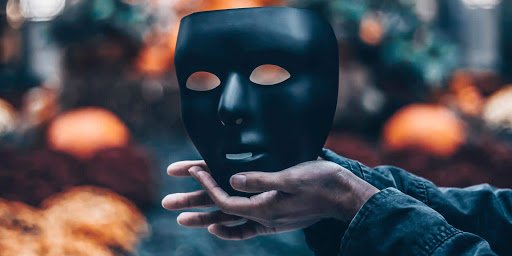 Hypocrites are the special kind of breed which will live among the normal people and they'll do a great job in blending in. They have an art of deceiving people by spreading false information. They normally love to get attention and can get easily jealous by literally anything which they don't have.
Traits of Hypocrites
Just try to look beyond their words because you can easily spot a huge difference in their actions and words. For example they might claim to be against one thing but they will complain when others will not the do that specific thing they stand against(Irony in itself). Maybe they don't have the guts to openly accept the true nature of what they are and just try to pose as good guys. They can be present in influential groups which makes them more cunning.
They live in their own illusion of world and redefine everything how it suits to them. Just take the example of this one word ORGANIC. In true sense it means natural, something which goes with the flow. It does not mean Automation or repetition of some triggered events. In this case, hypocrite will tell you lies about it that how they encourage Organic ways but they'll be personally involved with automated ways all day.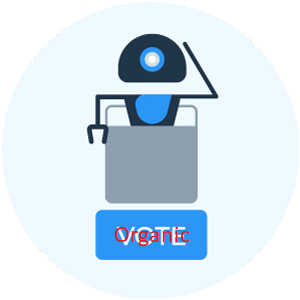 They always wish that everyone else should live to please them and live according to their distorted illusion of facts. I am sure you can easily spot few renowned hypocrites now.
Try to be safe because they can be hidden cancer of any system and more disastrous than Covid-19.