Hello dear friends, today I come to tell you about my experience traveling to Macae in Rio de Janeiro Brazil.
Hola queridos amigos hoy te vengo a hablar de mi experiencia viajando hacia Macaé en Rio de Janeiro Brasil.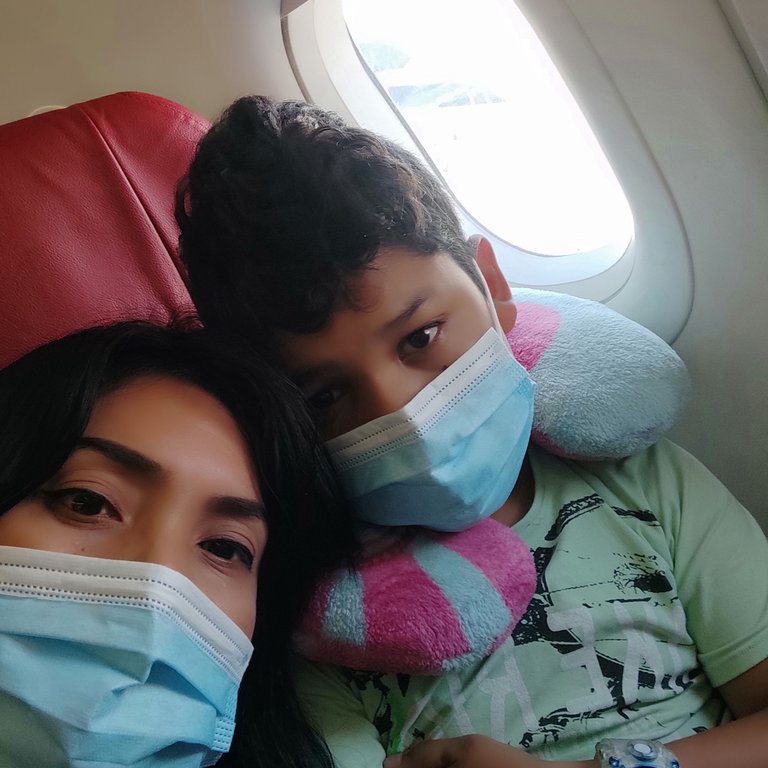 I have finally arrived at my destination, I am in Macaé, Rio de Janeiro, it was weeks of a long journey but I met places and different people who are in search of freedom. And what more inspires freedom than going on a plane to admire the beautiful clouds.
Por fin he llegado a mi destino,me encuentro en Macaé, Rio de Janeiro, fueron semanas de mucha travesia Pero conoci lugares y distintas personas que andan en la busqueda de la libertad. Y que mas inspira libertad que ir en un avion poder admirar las hermosas nubes.
Te invito a ver las nubes./I invite you to see the clouds.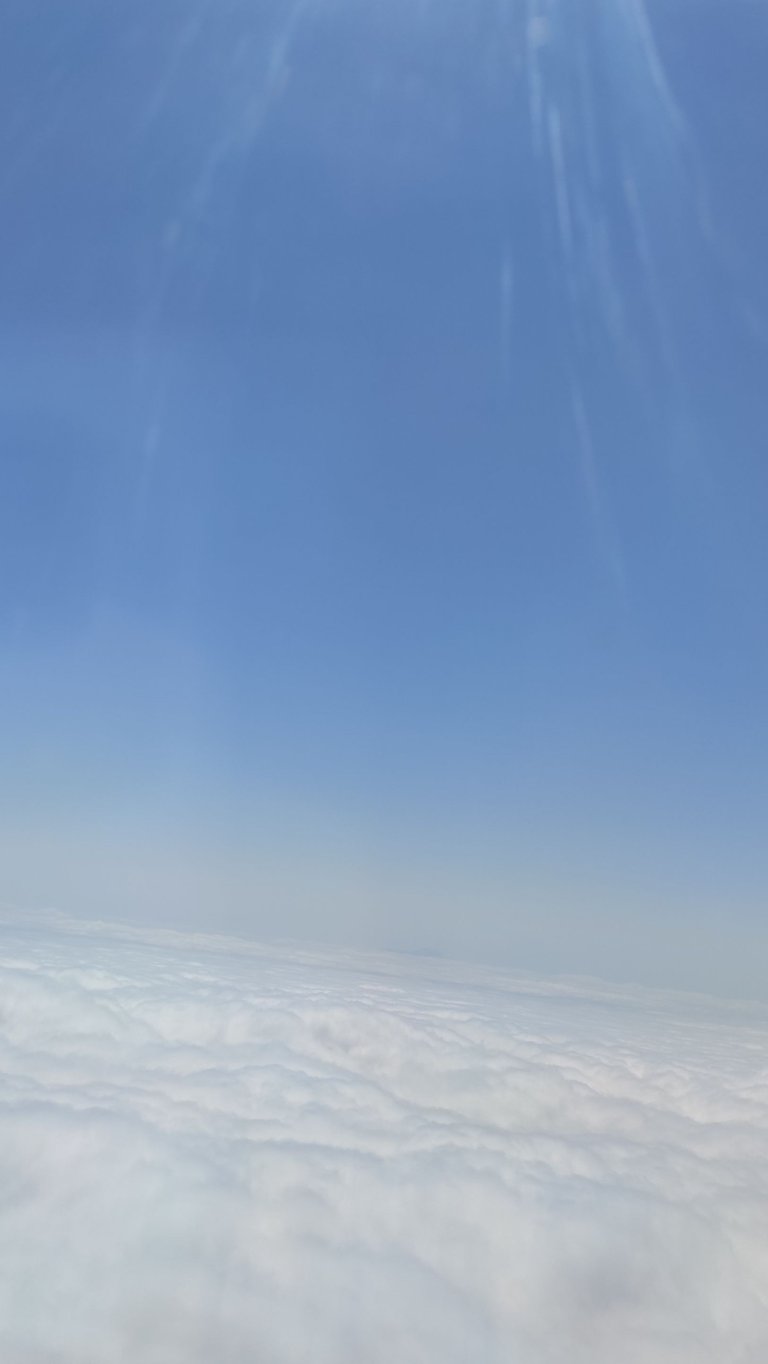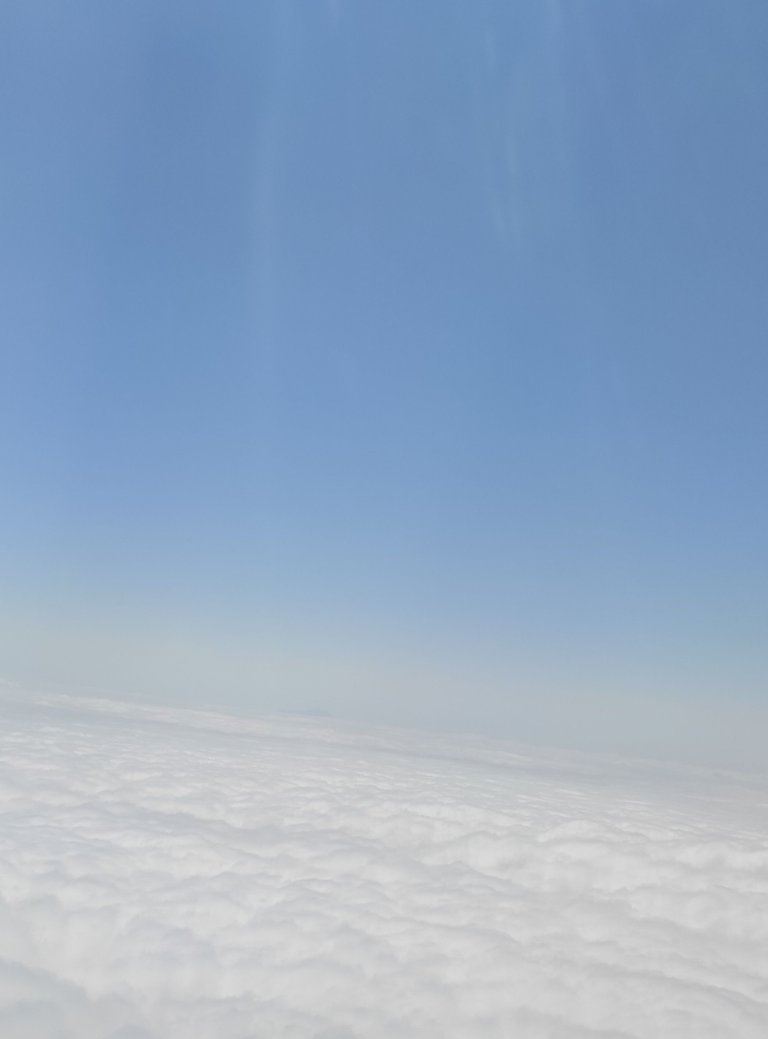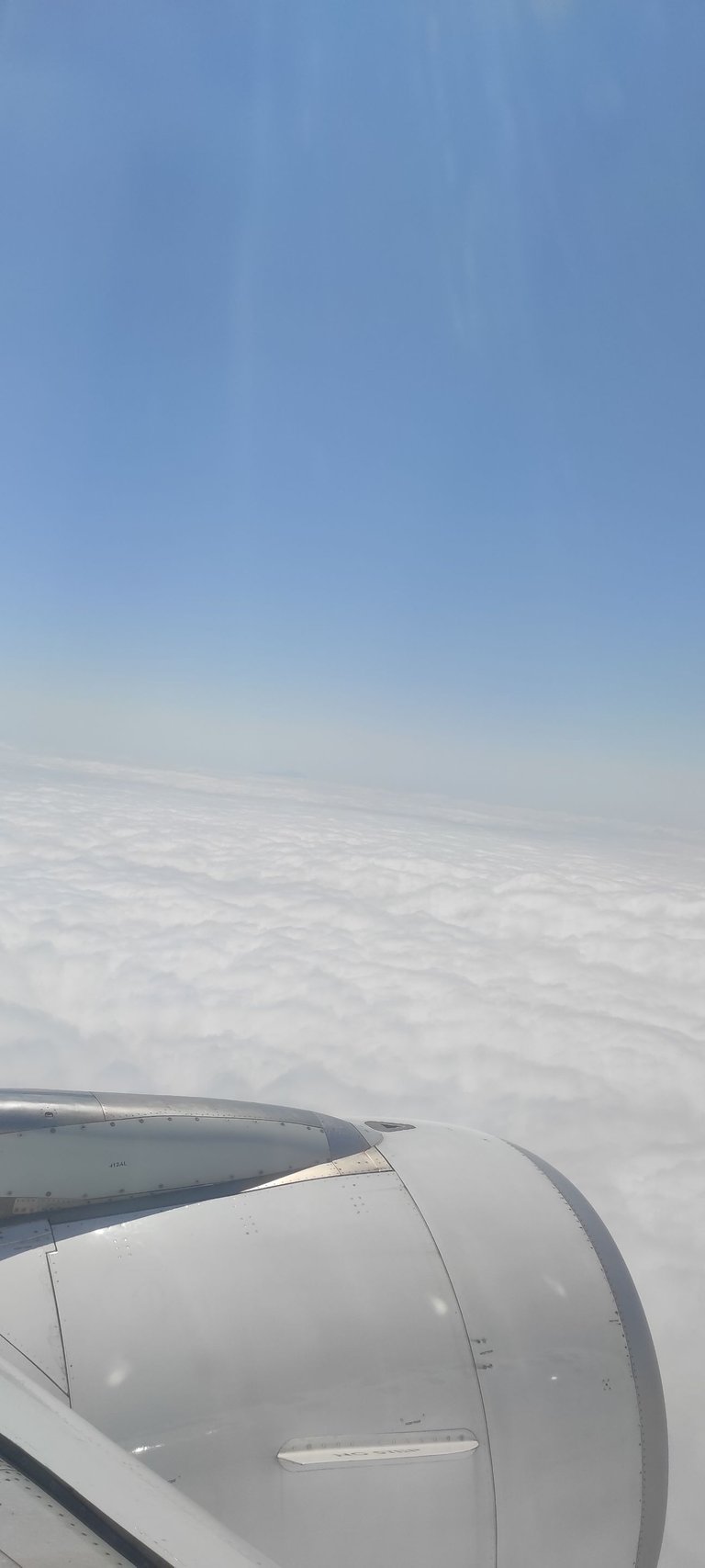 This is what you can see from an airplane at full height.
Esto és lo que se puede apreciar desde um avion em todo ló alto.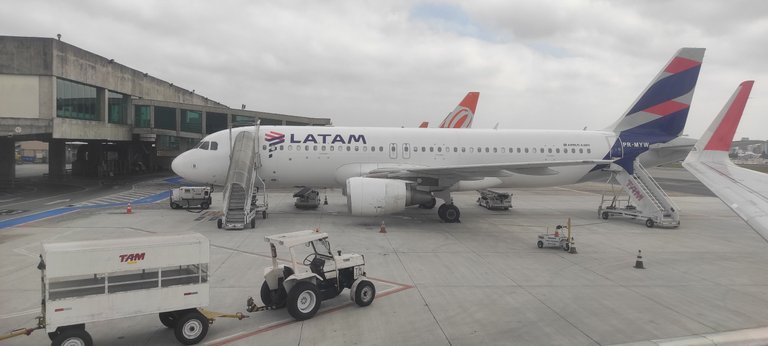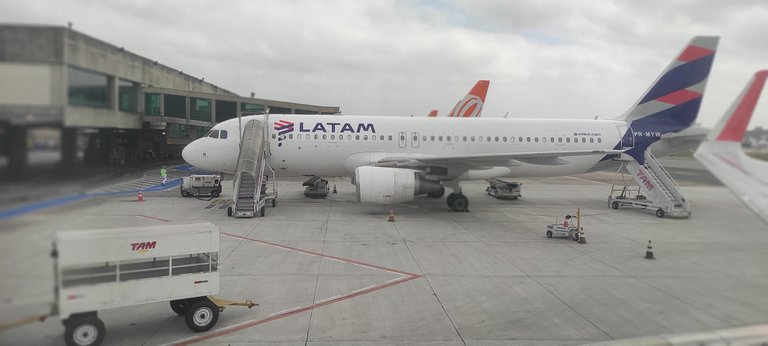 In my experience, when I first boarded an airplane, I was very nervous and let me tell you that this is very normal. Then I used it more frequently in Venezuela itself, doing domestic flights, then when I traveled to Peru and now in Brazil.
En mi experiencia, cuando aborde la primera vez un avion, me llenaba de nervios y dejenme decirles que eso és muy normal. Luego ló utilizaba con mas frecuencia en lá misma Venezuela, haciendo vuelos nacionales, luego cuando viaje a perú y ahora en Brasil.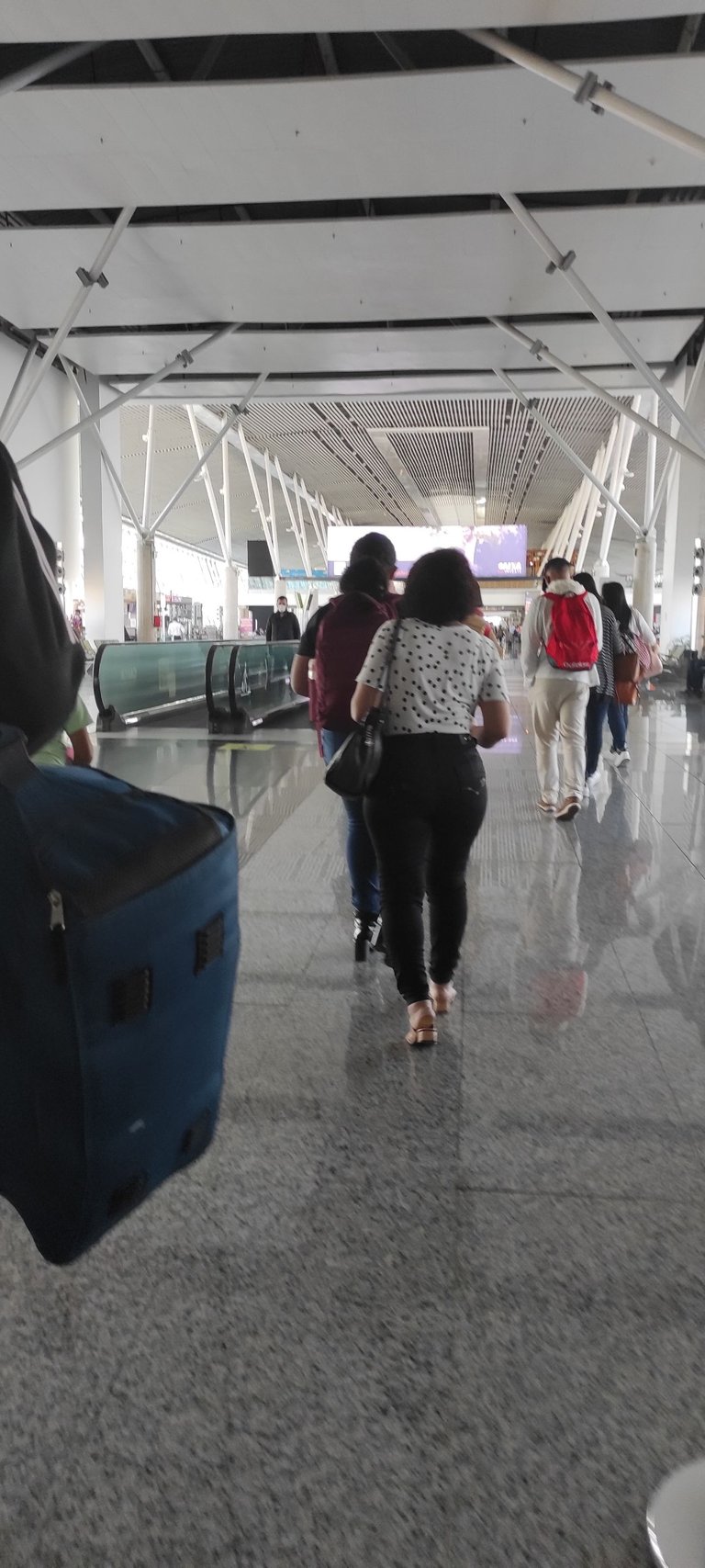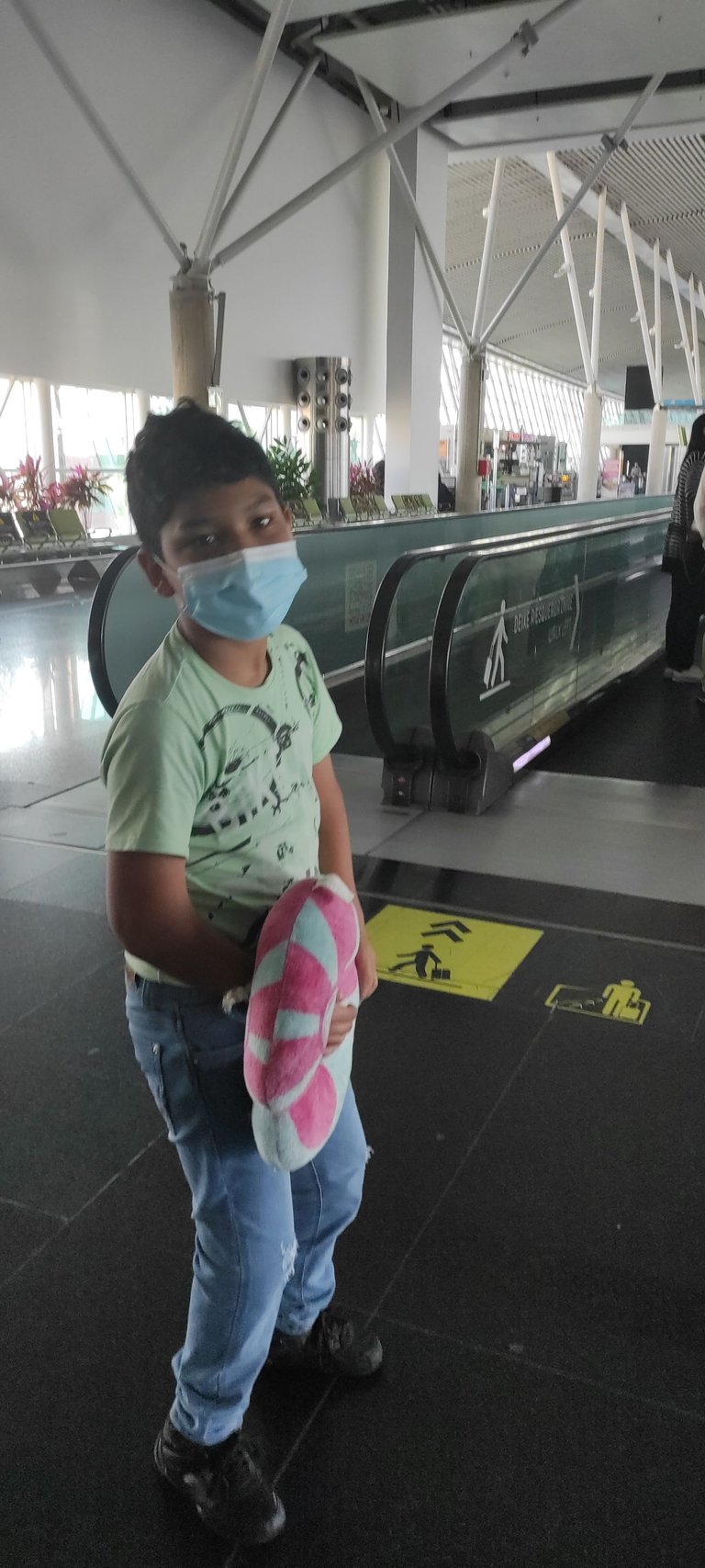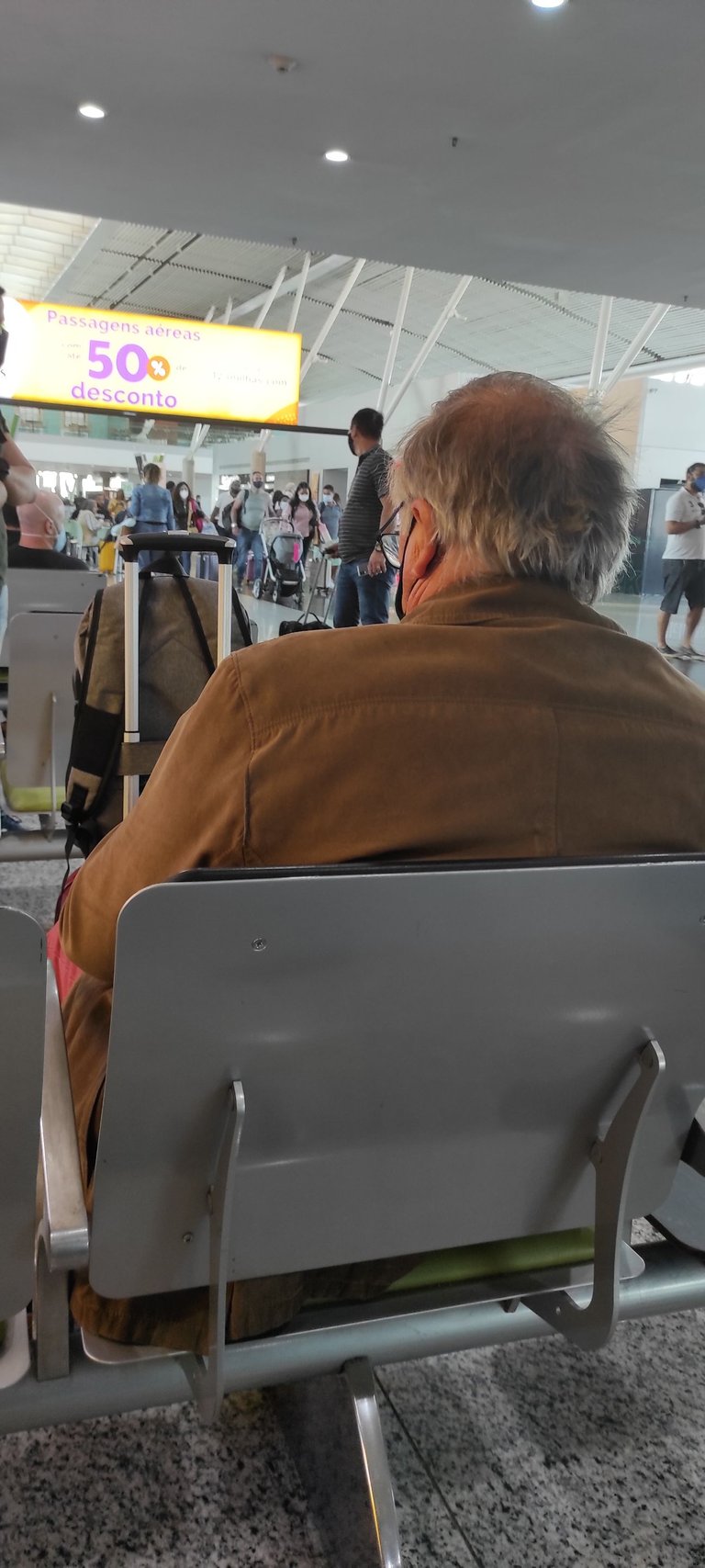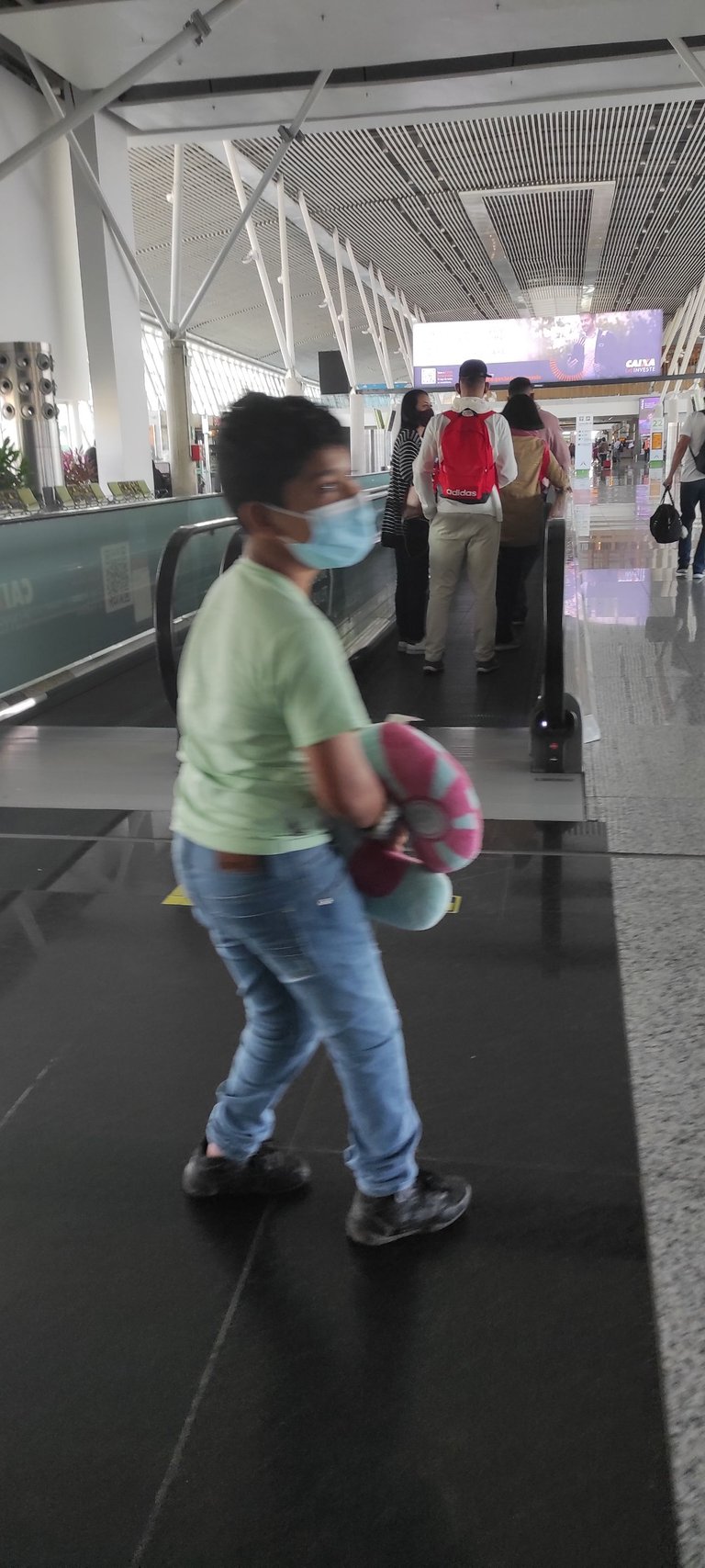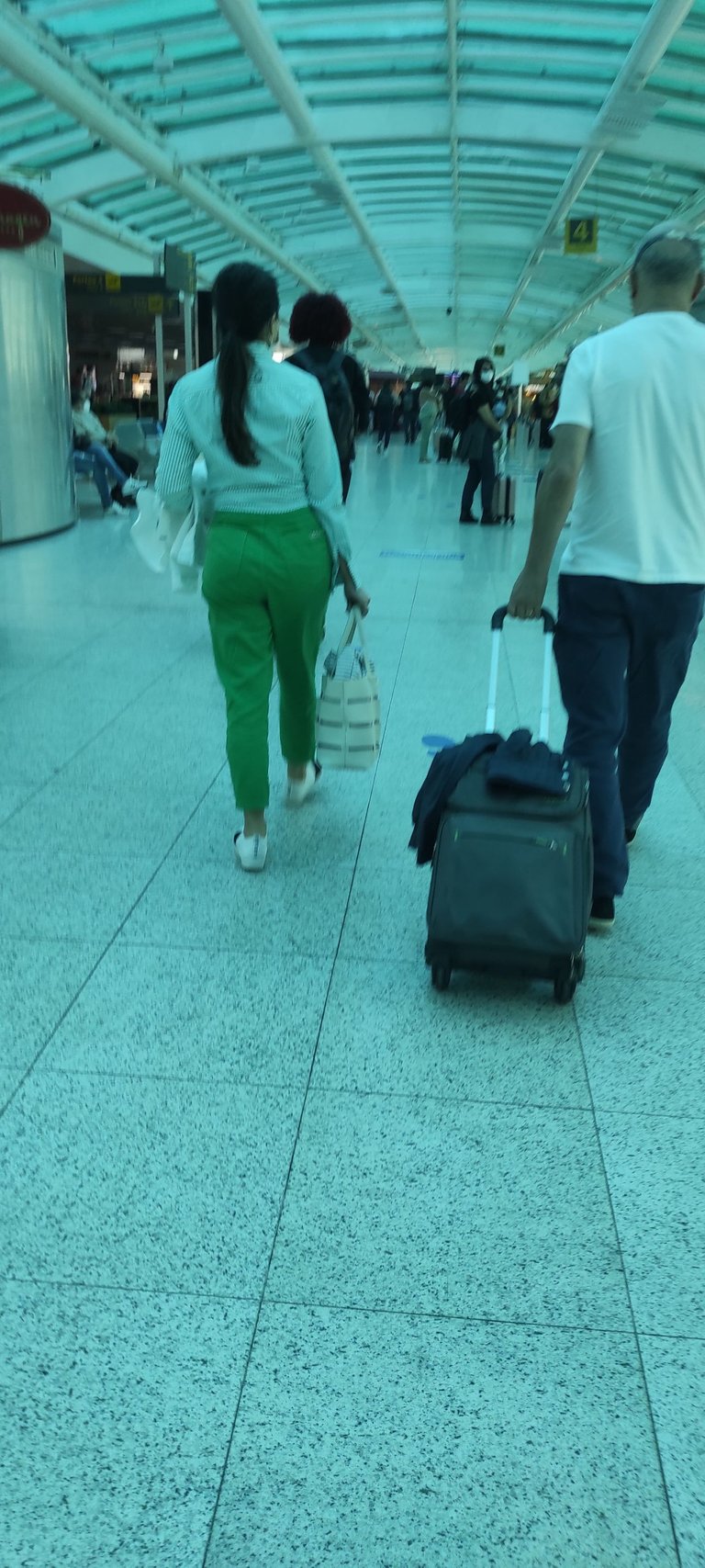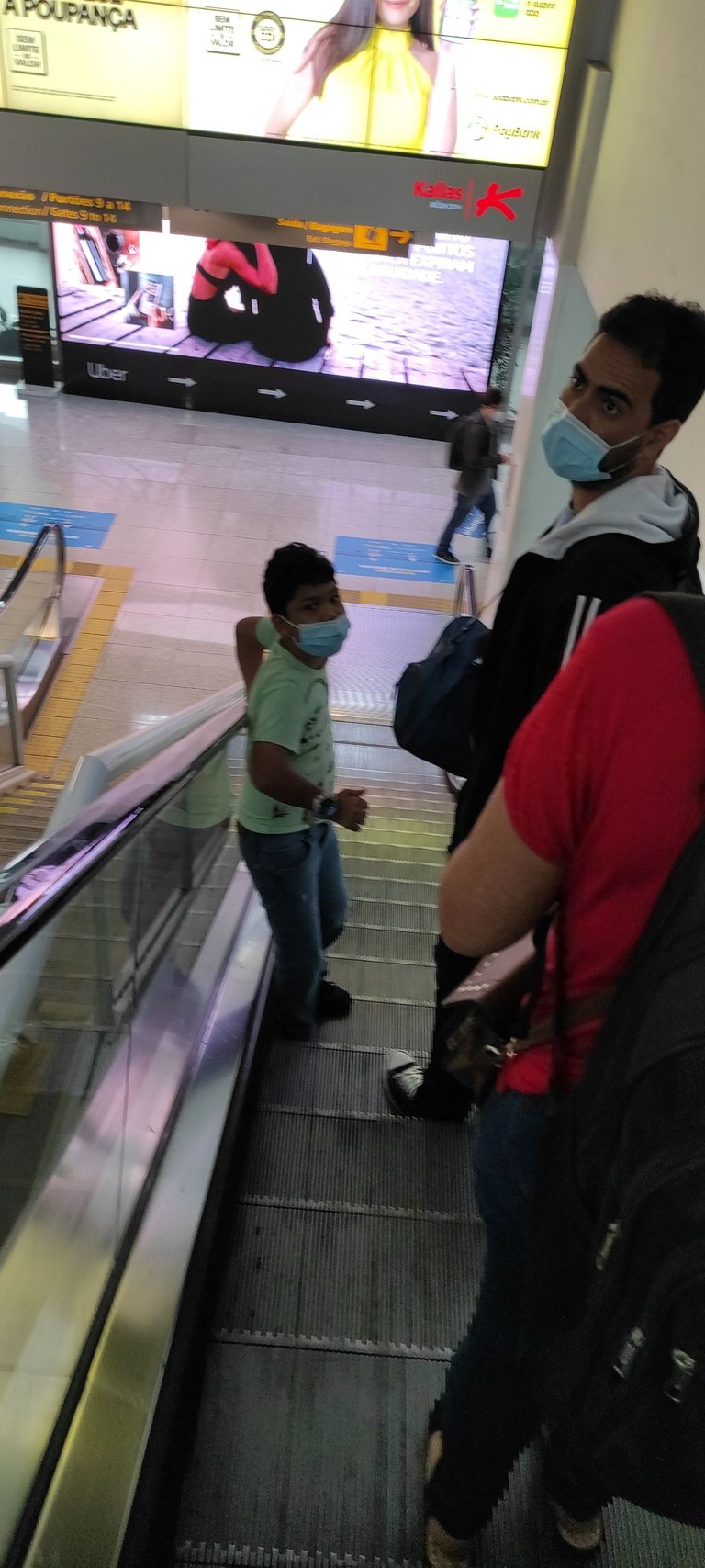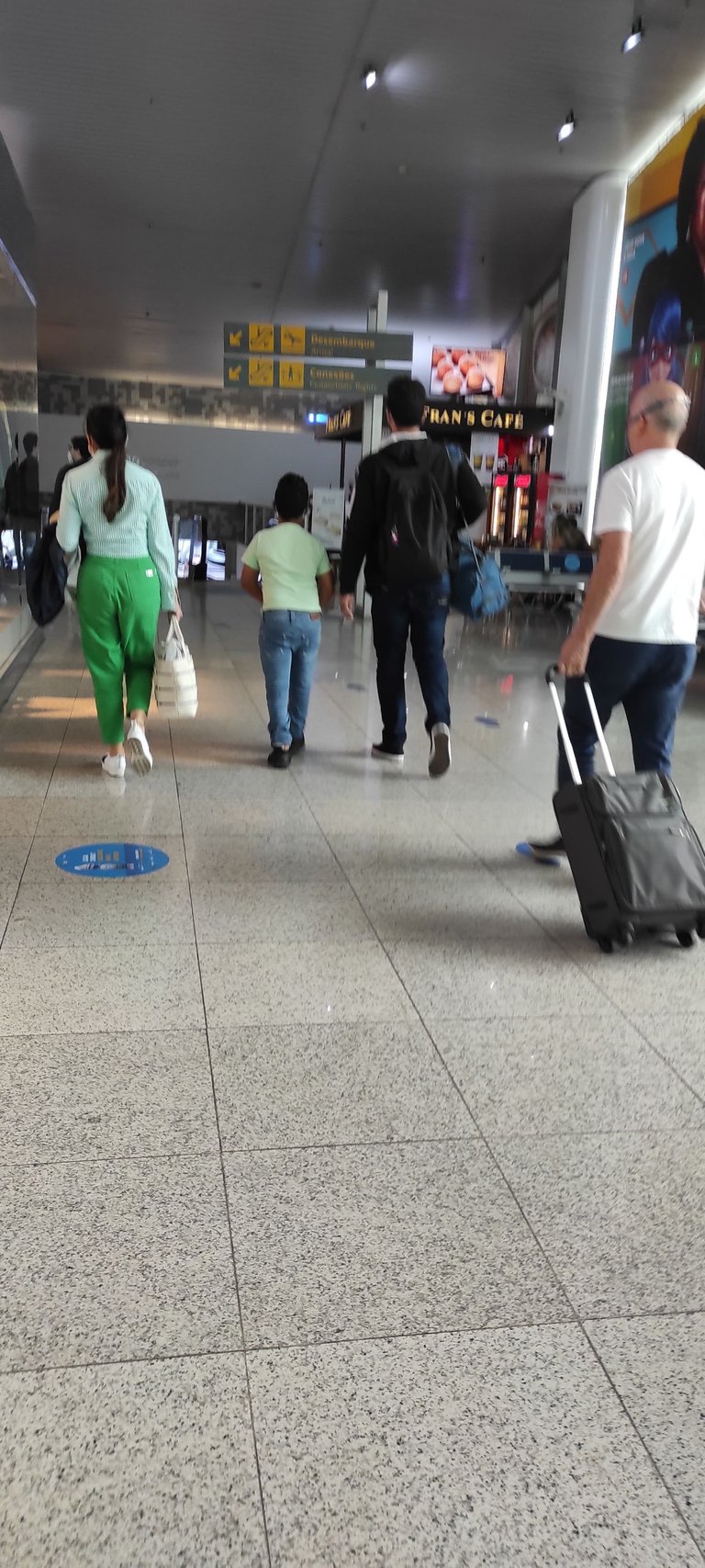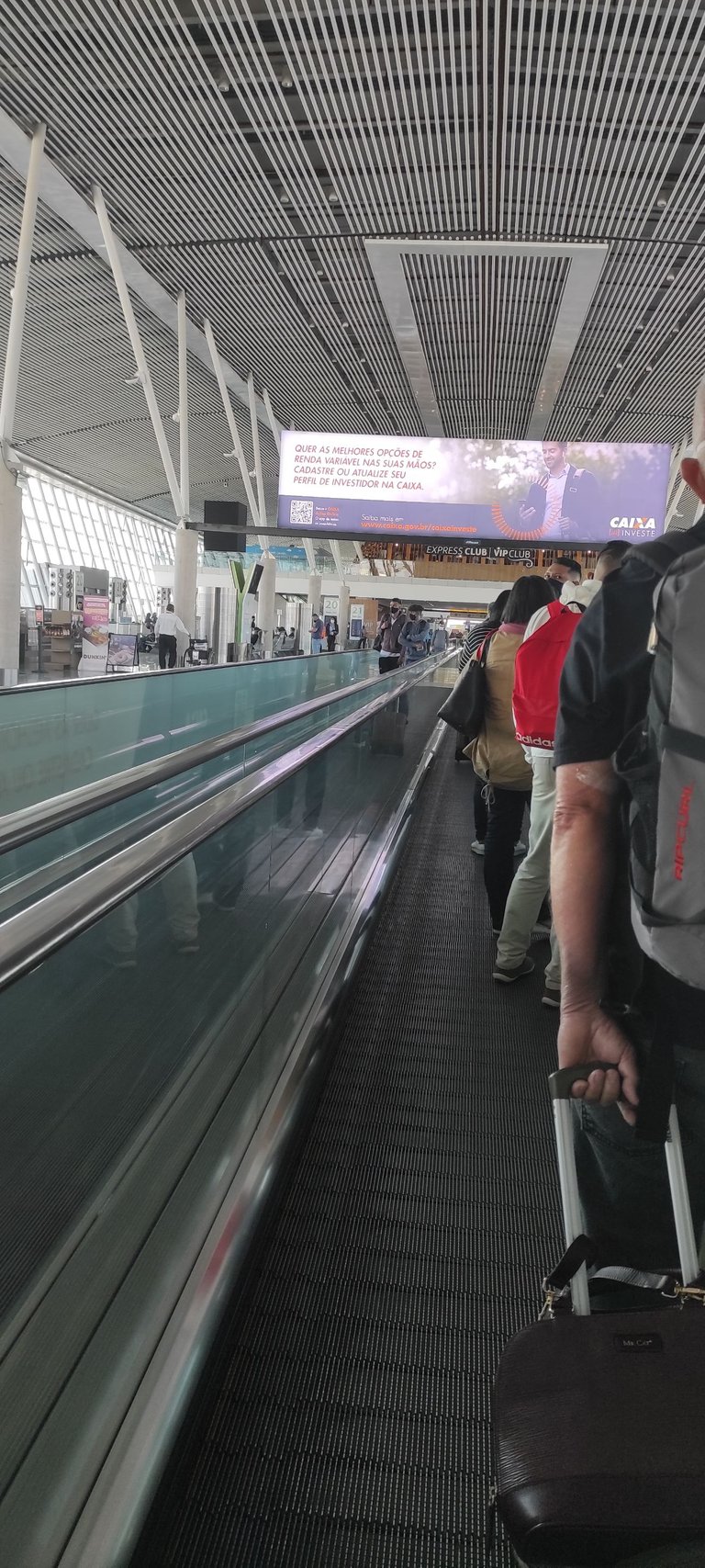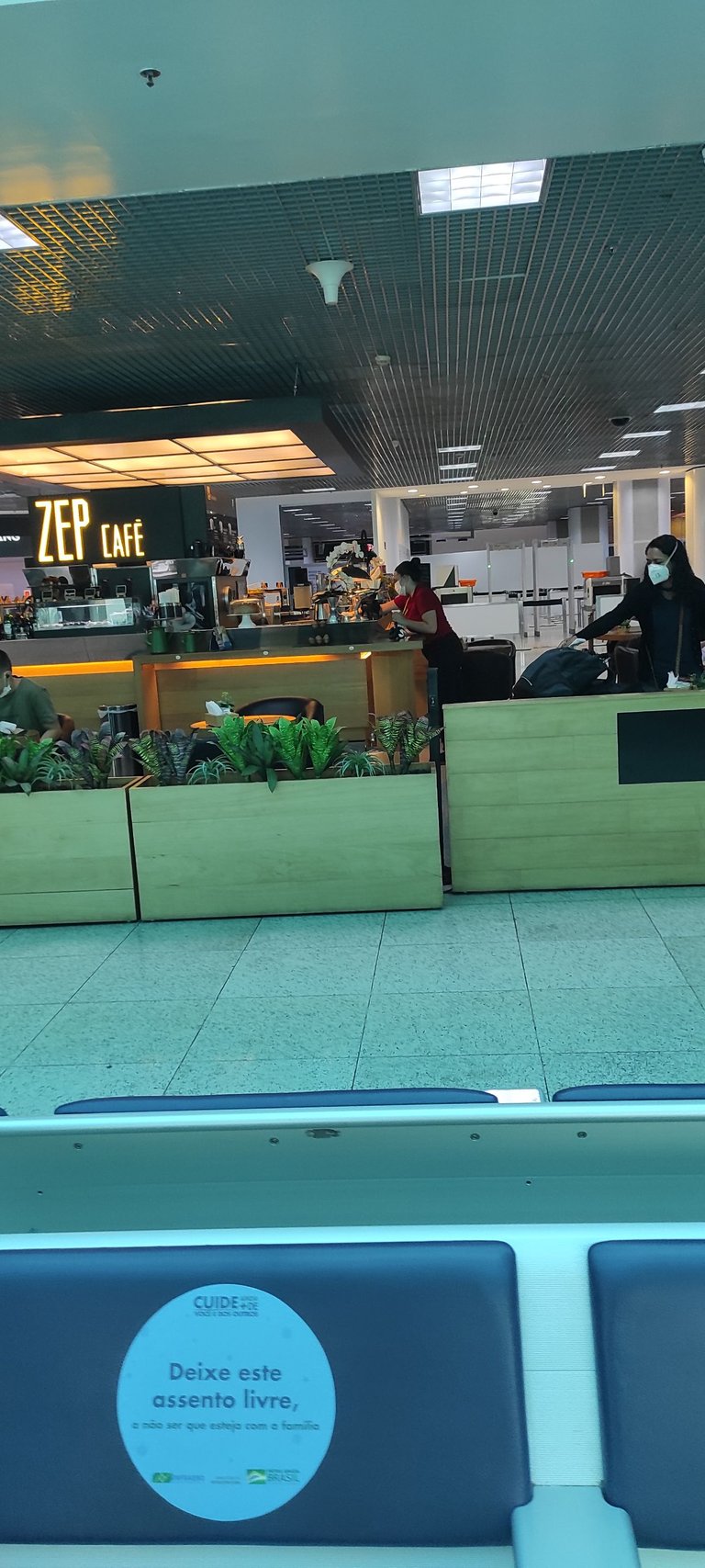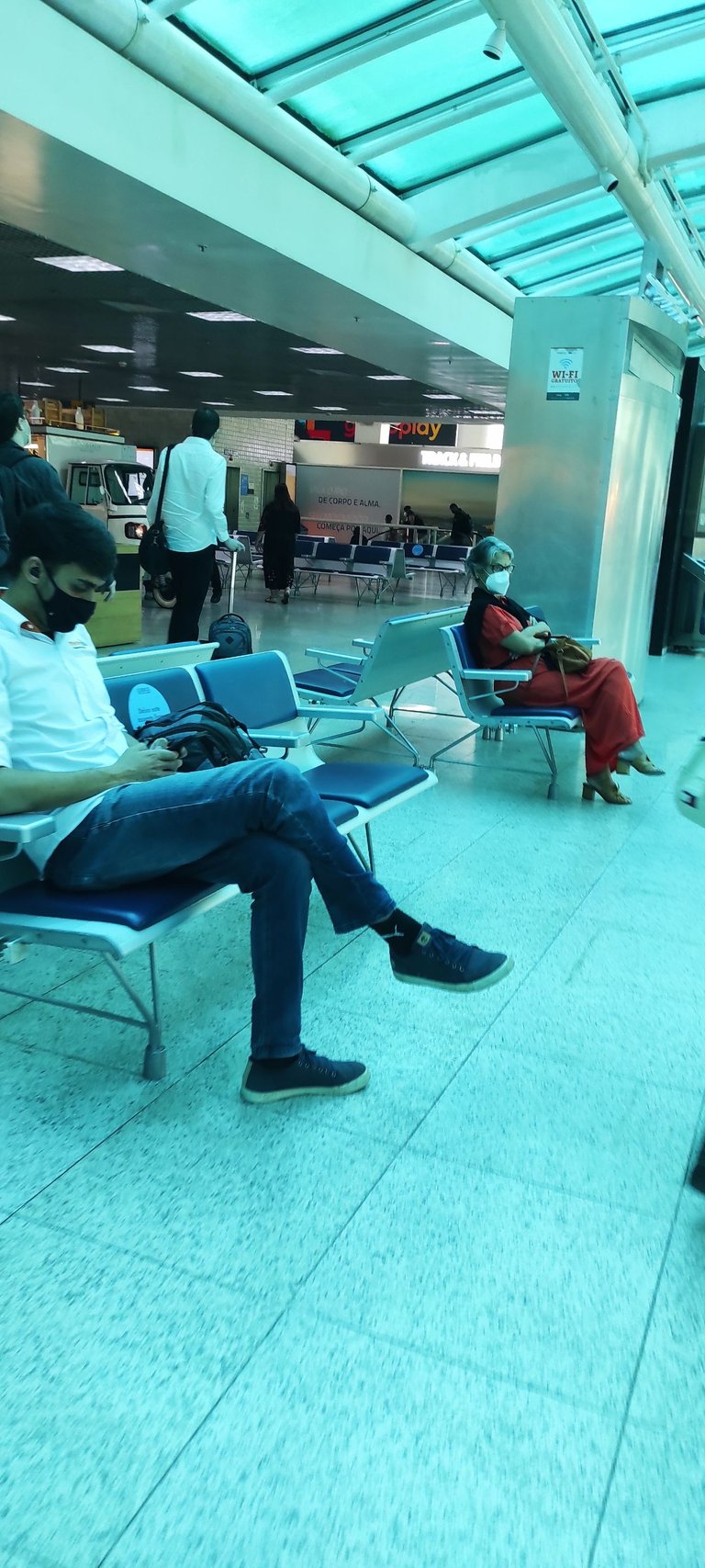 I was in three airports, since I left Manaus, I had two stops, I made a stop in Brasília and then in São Paulo, and let me tell you that in any case I could appreciate one thing in common, many people coming and going, others waiting and others who say goodbye to their loved ones, are very busy environments and everyone keeping their health, wearing their masks of prevention, that is very important.
Although I don't speak Portuguese very well, I can understand a lot of what they say, I can tell you that the attention and service is very good.
Estuve en tres aeropuertos, desde que salí de Manaus, tuve dos paradas, hice una parada en Brasilia y luego en São Paulo, y déjenme decirles que en todos los casos pude apreciar una cosa en común, mucha gente que va y viene, otros que esperan y otros que se despiden de sus seres queridos, son ambientes muy ocupados y todos manteniendo su salud, usando sus mascarillas de prevención, eso es muy importante.

Aunque no hablo muy bien el portugués, puedo entender mucho de lo que dicen, puedo decir que la atención y el servicio es muy bueno.
Rio de janeiro.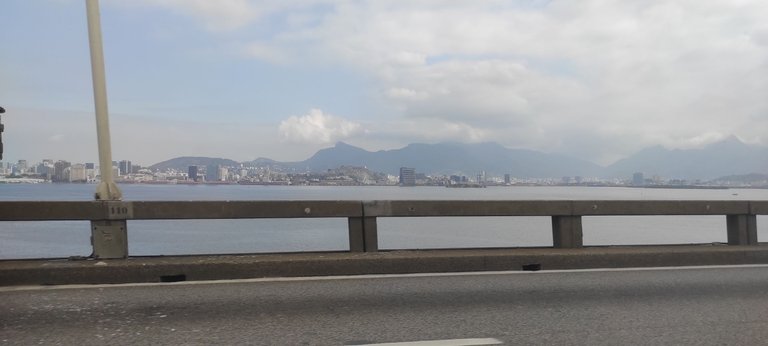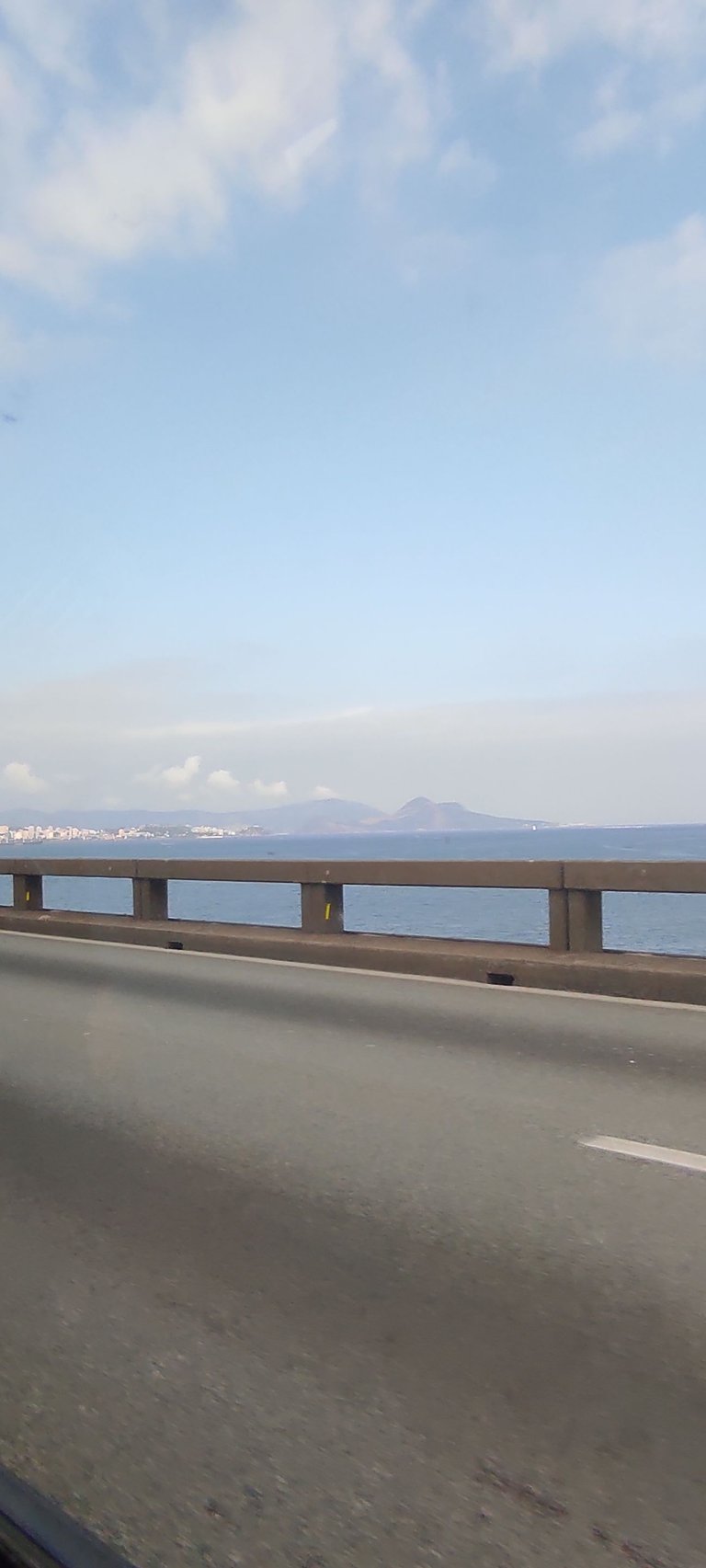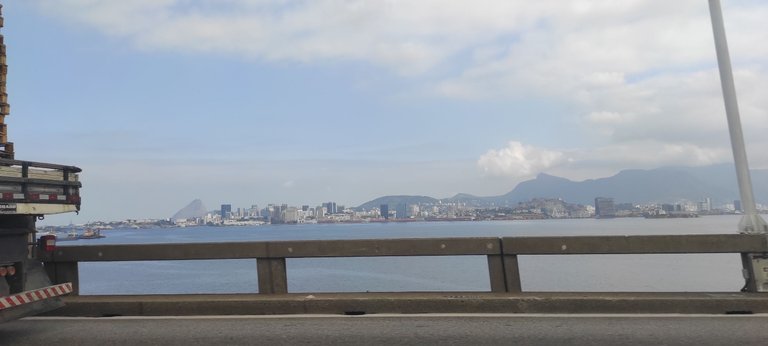 The truth for me has been a great experience, I love to travel and to know, and the best of all I thank God for allowing me to arrive safely at my destination and to be home.
La verdad para mi ha sido una gran experiencia, me encanta viajar y conocer, y lo mejor de todo doy gracias a Dios por permitirme llegar a salvo a mi destino y estar en casa.
I bid you all a very nice farewell.
Me despido un saludo muy lindo a todos.
🍒
Thank you for your support
.
Gracias por el apoyo
https://Instagram.com/b0rbolet6
https://twitter.com/borbolet6