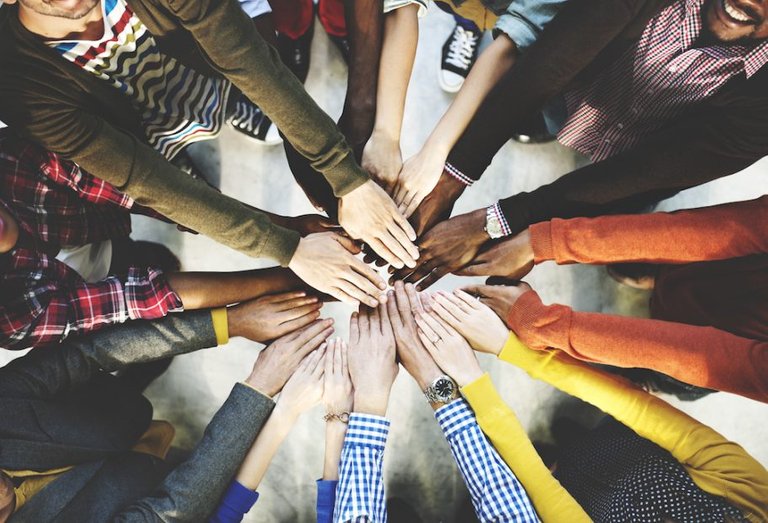 This is collective curation support community formed by @appreciator, @rocky1 and @upmewhale. The primary objective of this community to highlight GEMS of community which normally go un-noticed.
You can post your genuine and creative content in this community to get more visibility. You can't post directly in multiple communities right now. Cross-posting is the only solution available right now by SteemPeak which allows you to cross-post in multiple communities. For more details, you can checkout following post by SteemPeak.
Introducing the "Community Cross Posting" Feature
If you want to onboard your friends or family and they are still waiting in queue for account verification process then you can contact us in discord for more speedy process of account creation.
There are no strict rules at all to share your content in this community or tag requirement for now. We do expect you to refrain from plagiarism and stick to basic Steem community values.
We'll be focusing more on content published in this community but it does not mean that curation is restricted to this community only. You might have already seen our unofficial support to other curation initiatives and support groups on blockchain and that will continue as usual.
Engagement
Number of comments on posts significantly dropped after HF 22 because of change in reward curve. We'll try to encourage users to engage more with other users in comments, lively engagement in comments will also be upvoted.
Keep in Touch
Do subscribe to this community to see GEMS of the community:
You can also join our discord to hangout and engage more with community
Join GEMS discord