Finalmente nos encontramos a pocos días de comenzar con lo que antes era nuestra vida normal, aquí en Venezuela hemos podido ver un plan de regreso a la normalidad por fases que se inician en Junio, dentro de pocos días. Algunos países ya han comenzado a abrir sus economías y a dejar que las personas puedan salir más libremente de sus hogares.
Finally we are a few days away from starting what was once our normal life, here in Venezuela we have been able to see a plan to return to normality by phases that begin in June, within a few days. Some countries have already begun to open up their economies and allow people to move more freely from their homes.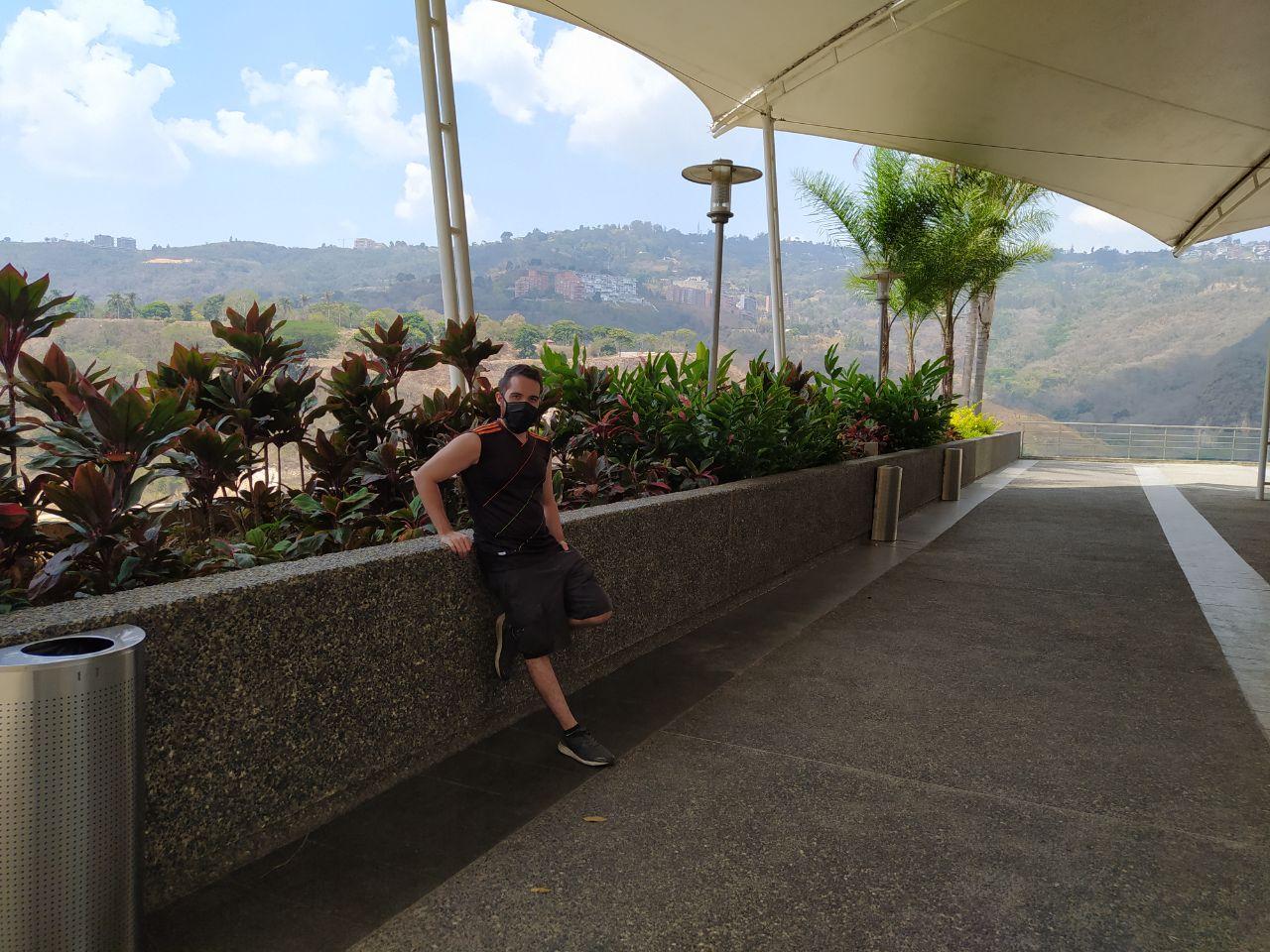 Por esta razón creo que ya puede ser algo pertinente hacernos esta pregunta
For this reason I think it may be pertinent to ask ourselves this question.
¿Estamos listos para este nuevo cambio de vida? / Are we ready for this new change of life?
Si algo nos ha dejado la pandemia es la vulnerabilidad de los humanos ante organismos que ni podemos ver, como puede convertirse en números algo que para cada uno de nosotros puede ser una preocupación, como el número de infectados que pueden estar al lado de nosotros o el número de muertes en nuestro país, quizás hasta de alguna persona conocida.
If something has taught us the pandemic, it is the vulnerability of humans to organisms that we cannot even see, how it can become numbers something that for each of us may be a concern, such as the number of infected that can be next to us or the number of deaths in our country, perhaps even some known person.
Debemos estar dispuestos a aceptar otro cambio, tal vez de la misma magnitud en que tuvimos que aceptar la realidad de tener que quedarnos aislados del resto de la sociedad por 3 meses, pero esta vez teniendo que ver a nuestros seres queridos con la mitad de la cara tapada, y esto sin contar con la realidad de nuestra vida social con desconocidos, ¿cómo va a ser la vida nocturna desde hoy en adelante?, ¿serias capaz de besar a alguien en la primera cita? Y otras preguntas que nos pueden venir a la cabeza en estos próximos días.
We must be willing to accept another change, perhaps of the same magnitude in which we had to accept the reality of having to be isolated from the rest of society for 3 months, but this time having to see our loved ones with half of the face covered, and this without counting the reality of our social life with strangers, how is the nightlife going to be from now on?, would you be able to kiss someone on the first date? And other questions that may come to mind in the coming days.
¿Qué nos queda de esta experiencia? / What is left of this experience?
Sin duda podemos aceptar que esta es una de las historias que podremos contar dentro de unos años o décadas a quienes no pudieron vivir esta pandemia, tendremos fotos de como pudimos haber salido a hacer nuestras comprar, también un registro en nuestras computadoras o teléfonos de como pudimos comenzar a trabajar por internet o a intensificar lo que hacíamos por internet, además de los datos estadísticos que podremos ver de ahora en adelante en los libros de historia.
Without a doubt we can accept that this is one of the stories that we will be able to tell in a few years or decades to those who could not experience this pandemic, we will have photos of how we could have gone out to make our purchases, also a record in our computers or phones of how we were able to start working online or to intensify what we were doing online, in addition to the statistical data that we can see from now on in the history books.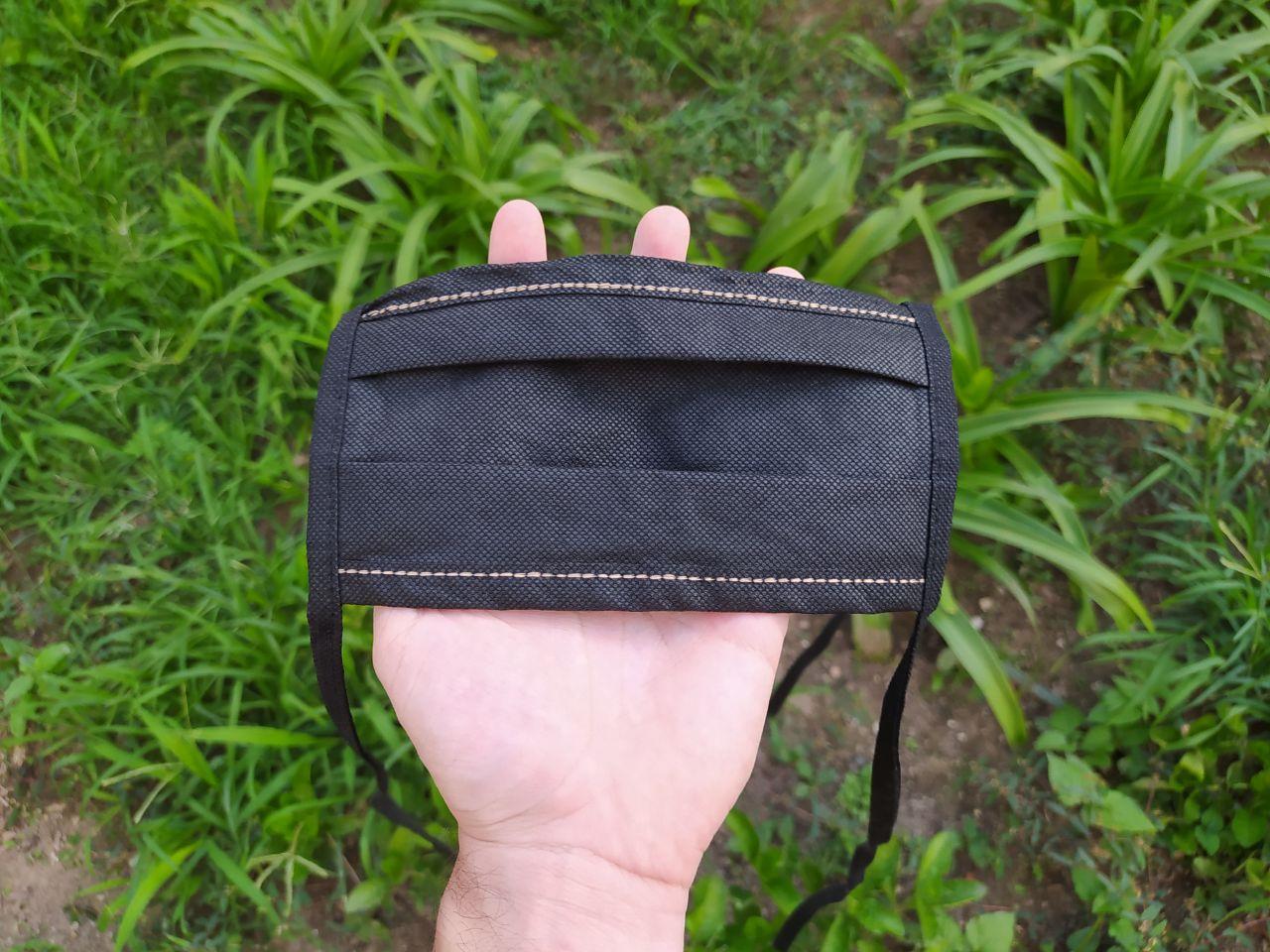 Puede que sea una experiencia buena o mala, todo depende de cada persona, lo que pudo vivir y pensar a través de todo este tiempo, pero lo que si no podremos negar es que experimentamos algo único en nuestra generación.
It may be a good or bad experience, it all depends on each person, what they could live and think through all this time, but what we cannot deny is that we experienced something unique in our generation.
Déjame saber en los comentarios como te ha ido a ti en esta cuarentena
Let me know in the comments how you have been doing during quarantine