It is sad to think that there are people who do not value what you do for them, it gives me endless pain to do so many things for someone, for someone I appreciate, for someone I like, for someone I adore, for someone I want to see grow, wasting energy in an uncontrollable way thinking that someday that person will look at me and say thank you ... But even though it may be nice sometimes a thank you is not enough, sometimes a thank you is just to get out of the way, sometimes a thank you is another way of saying: "I don't care, I don't care about you".
Es triste el pensar que existen personas que no valoran lo que uno hace por ellos me da un dolor interminable hacer tantas cosas por alguien, por alguien que aprecio, por alguien que me gusta, por alguien que adoro, por alguien que quiero ver crecer, malgastando energías de una manera incontrolable pensando en que algún dí

a

 esa persona volteara me mirara y dirá gracias... Pero aunque pueda ser lindo 

a

 veces un gracias no es suficiente, 

a

 veces un gracias es por salir 

del

 paso, 

a

 veces un gracias es otra manera de decir: 

"no me importa, no me importas"



---
I keep waking up waiting for the day when all my effort will not be in vain, praying not to repeat a stage of my life that frustrated me enough and destroyed me even more. I would not like to say goodbye so soon, I would like to wake up and see her next to me with a smile that reaches from ear to ear, making me blush when I see her eyes that I love so much, so that in the end a few simple words like "Good morning my love" end up flattering my small but at the same time big heart and make me the happiest person in the world.
    Sigo despertando esperando el dí

a

 en que todo mi esfuerzo no sea en vano, rogando no volver 

a

 repetir una etapa de mi vida que me frustro bastante y me destruyó 

a

ún más. No quisiera decir adiós tan pronto, quisiera poder despertar y verla 

a

 mi lado con una sonrisa que llega de oreja 

a

 oreja, haciéndome sonrojar al ver sus ojos que tanto me encantan, para que al final unas simples palabras cómo "Buenos días mi amor" terminen de flechar mi pequeño pero 

a

 la vez grande corazón y convertirme en la persona más feliz 

del

 mundo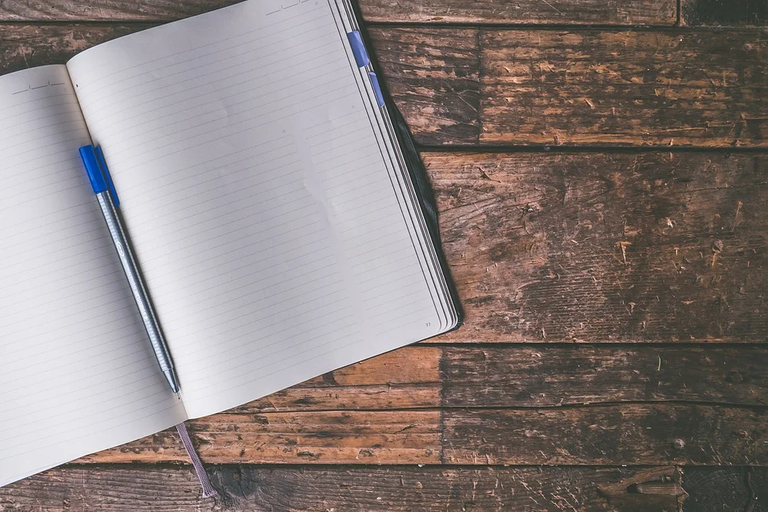 Fuente - Source