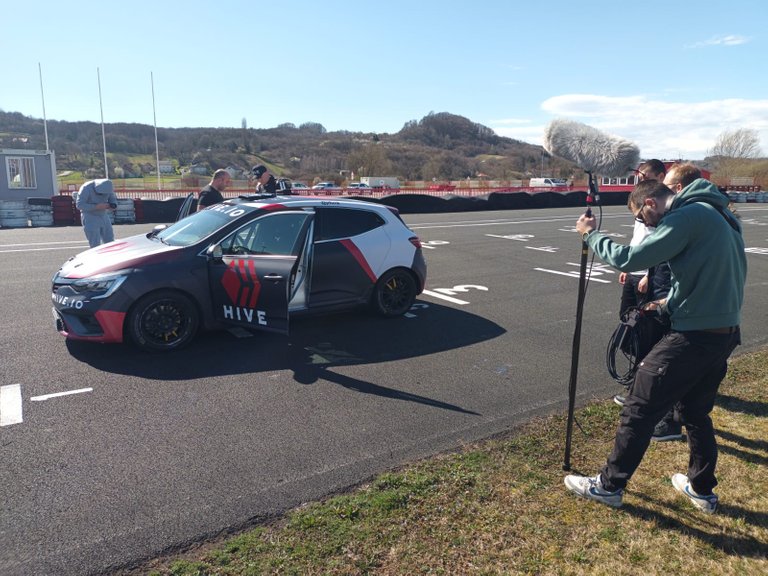 @crimsonclad did an amazing job with the design of the wrap.
For those that dont use Twitter or follow me there (https://twitter.com/Lordbutterfly) I wanted to make a Hive post covering the rally car videoshoot we did yesterday on 14. of March.
Since the Hive rally car, driven by @ssekulji, will be a more permanent addition to our Hive promotional portfolio my hope is that we have a constant stream of content regarding the car and driver.
As we all know, every rally car driver needs his fans. 😉
Slaven rocking his HIVE cap.
First in that continuous content drop is this video shoot we have completed yesterday followed by the World Rally Championship race in Croatia. Last years "WRC Croatia" had an attendance of over 300 000 spectators with coverage from 400 media members.
Having our colors seen during an event of that size will be a great achievement for us.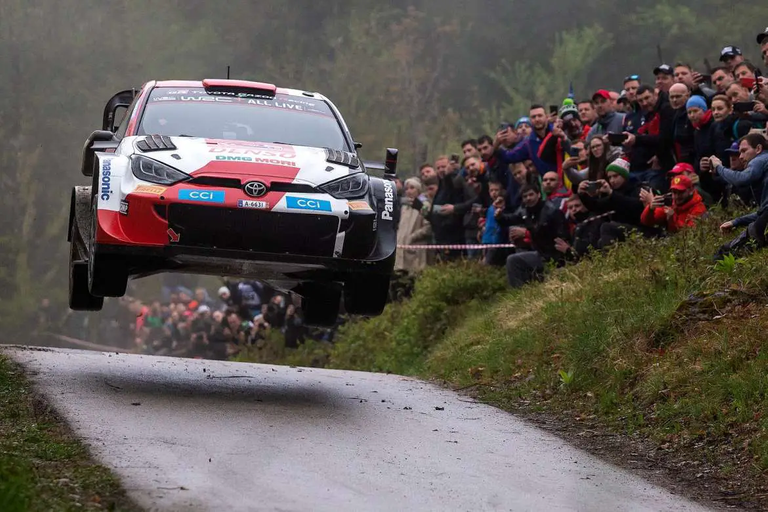 The video we did yesterday will do a great job showcasing the car and Slavens driving skills.
We shot videos of him doing his regular laps around the track with a regular camera. Our camera guy was running around the track doing standing shots and even a few while laying down on the ground with the car wheel coming less than a meter from his head at crazy speeds.
Talk about dedication. 🙂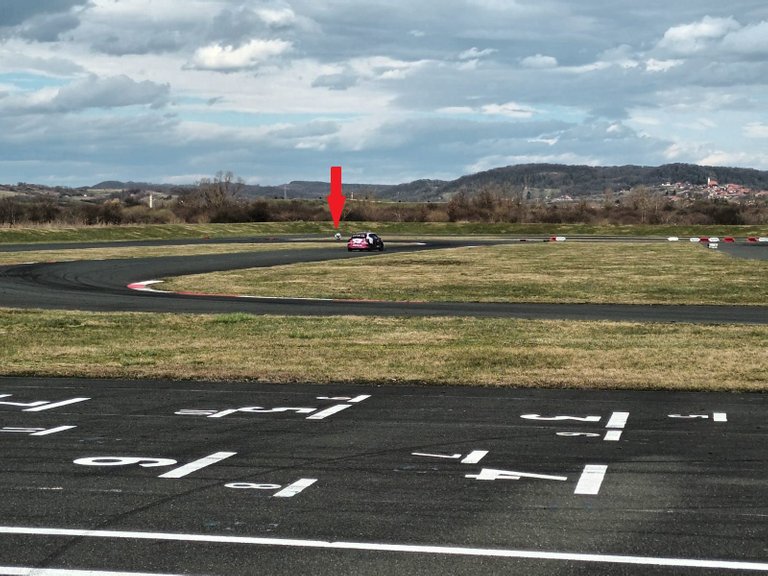 During the shoot we had a drone chasing the car around the track. It was quite a bit windy yesterday, on the border of not being able to use the drone, but the shots we got will be great from what I've seen..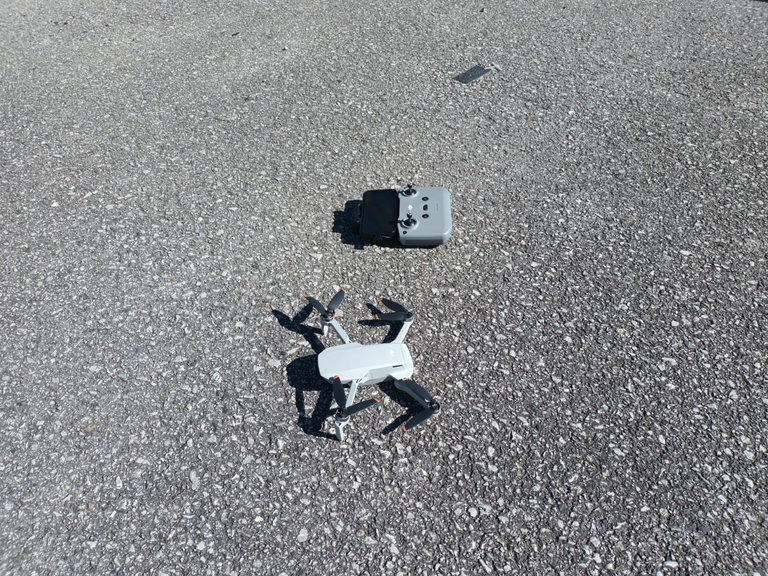 There was one GoPro set up behind the driver but we also wanted to get a few shots from the front with his co-driver calling the turns. (Those that know rallying know how essential the co-driver is)
So we mic'd them up and did some DIY by taping down the drone with some ducktape to the dashboard. It turned out amazing. The drone was actually slightly moving in every corner, framing the shot perfectly, as if it was moved with intent. We might have invented a new filming technique that day. 😅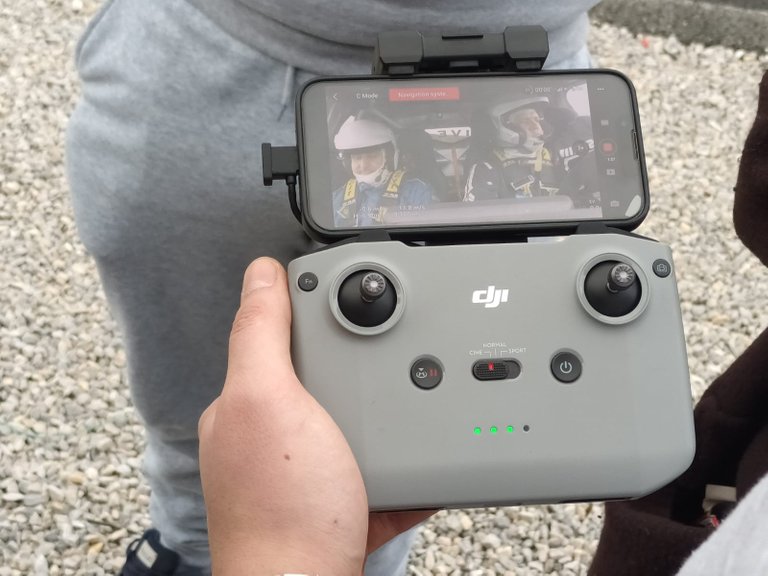 We did some frontal shots with the rally car driving behind us. One camera was for close shots and one for the wider shots.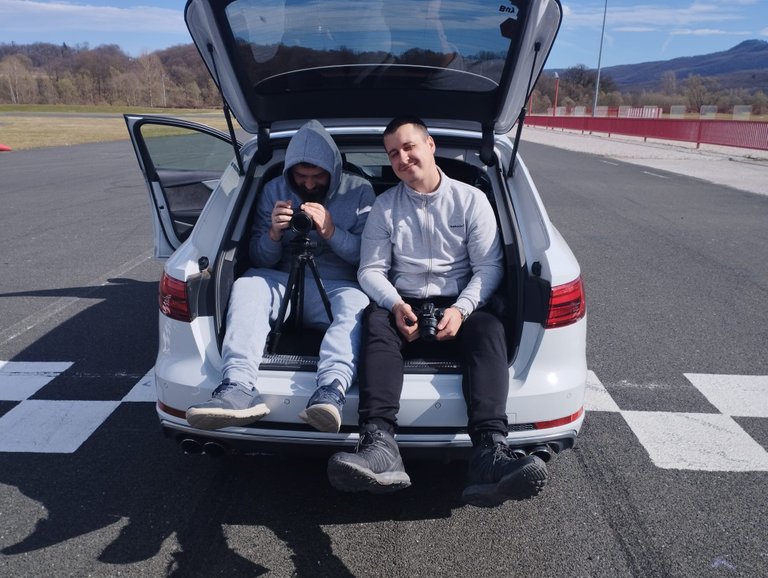 How many camera guys can you fit in the trunk of your car? I guess the answer is two.😂
We also did side by side shots where we would drive alongside the rally car and the cameras would film from the front and back seat. That was a bit more difficult to pull off since you have to watch the road, watch that youre parallel with the rally car while looking over and around the camera guy.
But we managed to pull it off great from the footage Ive seen.
We finished it all off with the interview right about when the rain was starting. There were 5 questions asked that Slaven prepared for, covering his racing origins, how he started with Hive and how much Hive and blockchain have changed his life.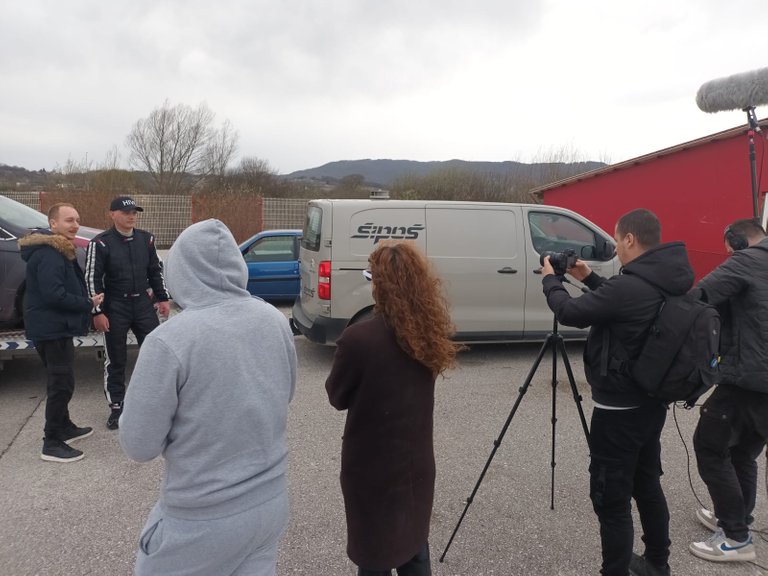 I was really happy with the overall response on twitter we got from this. As you know, nowadays Twitter is quite important for the reach it has towards potential new users. Hundreds of likes and 7-8k impressions isn't half bad for some #Hive tweets. It clearly shows that there is interest from the community and that this project is going in the right direction.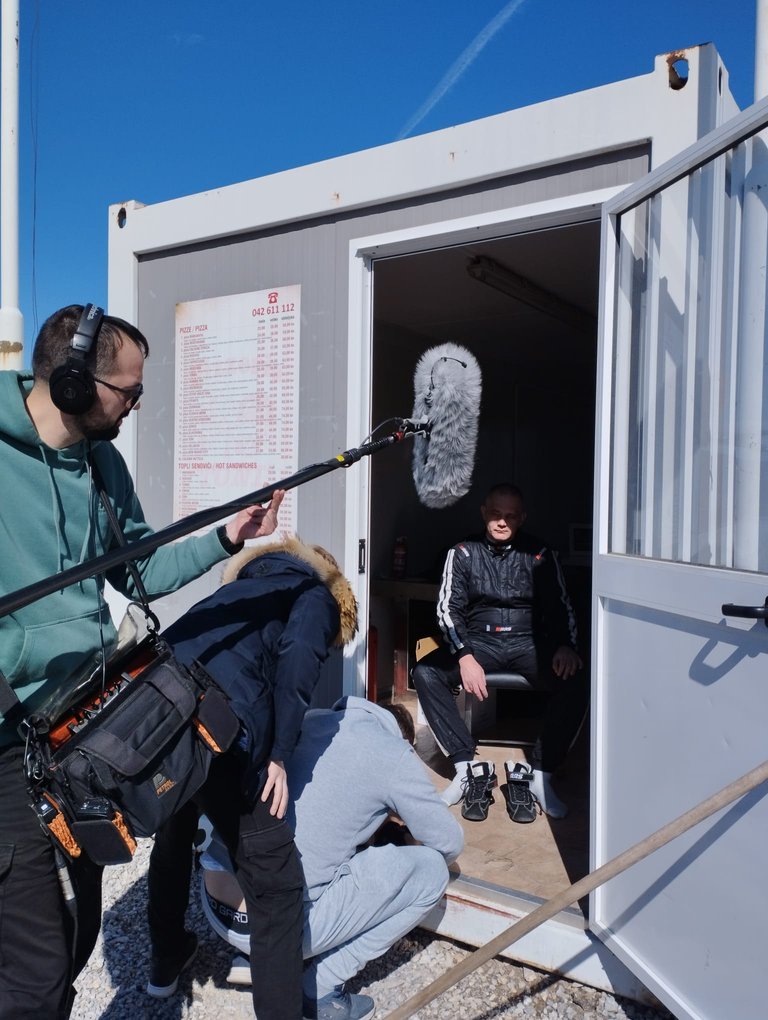 It was a great experience for everyone involved and we should be seeing the finished product fairly soon.
I stood my ground.😅