I'm a huge fan of Indian cuisine. Though Bangladeshi cuisine has it's own variation but I have to approve that Indian cuisine has a huge influence on it. We also have many recipes in common. And it's very easy for us to try different Indian cuisine because we have all the ingredients ready in our hands!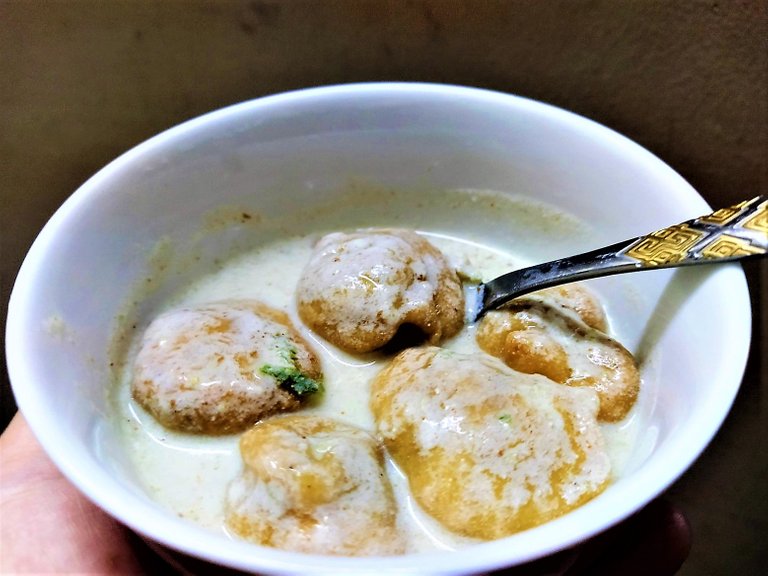 Hariyali Vada
I don't know if you heard of 'Dahi vada' or not. We call it 'Doi Bora' in our native Bangla language. This is one of the highly demanded dishes during Ramadan (the month of Muslim's fasting). Every year this dish is a must in my table. The preparation of this dish is quite taught so I never tried to make it by myself.
This time, for quarantine I couldn't go to restaurants to have some Doi bars. I was searching for Youtube to find another easy alternative and found this Hariyali Vada. This is similar to Doi bora but way easier to prepare.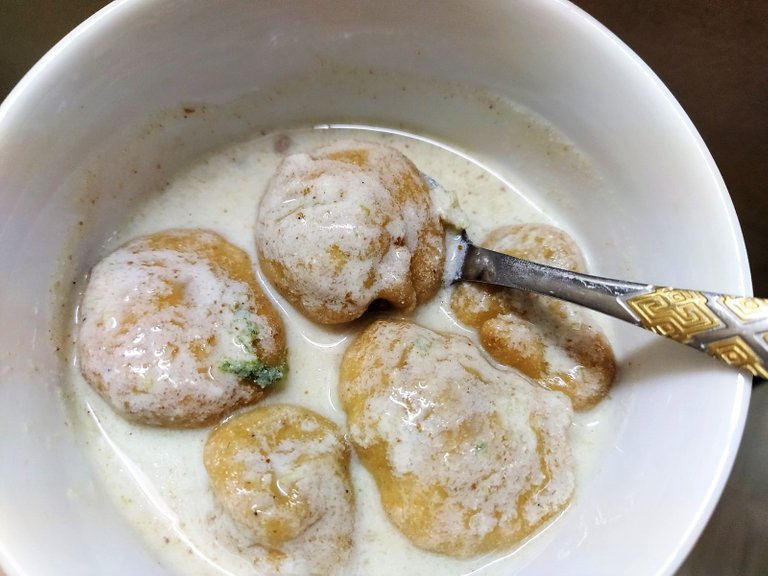 So, let's see how have I done this?
What we need?
Doi (Sour Yogurt)
Green chilli
Mint leaves
Coriander
Salt & sugar
Chickpea flour
Baking soda
Rice flour
Chaat masala
Garam masala powder
Garlic cloves
Take one cup of chickpea flour, half a cup of rice flour, garam masala powder, baking powder, salt, and a pinch of baking soda. Mix them all together.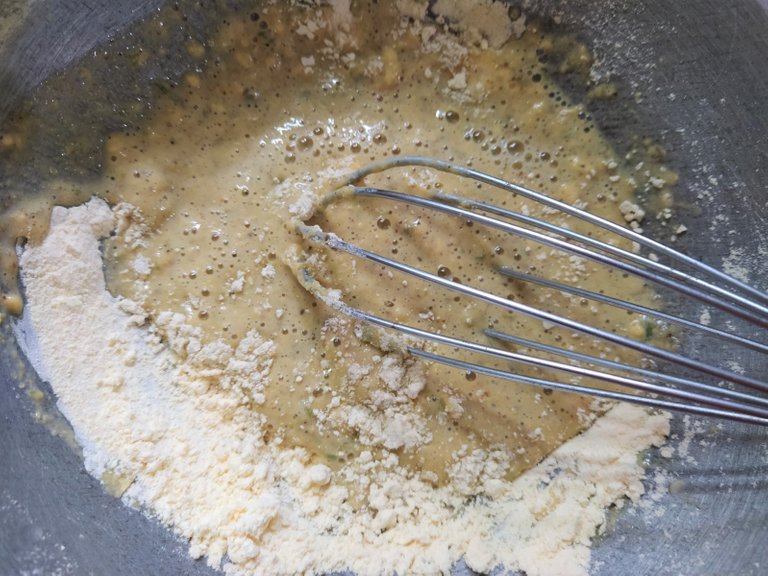 Add some water slowly but not at a time and mix them well. make it medium thick.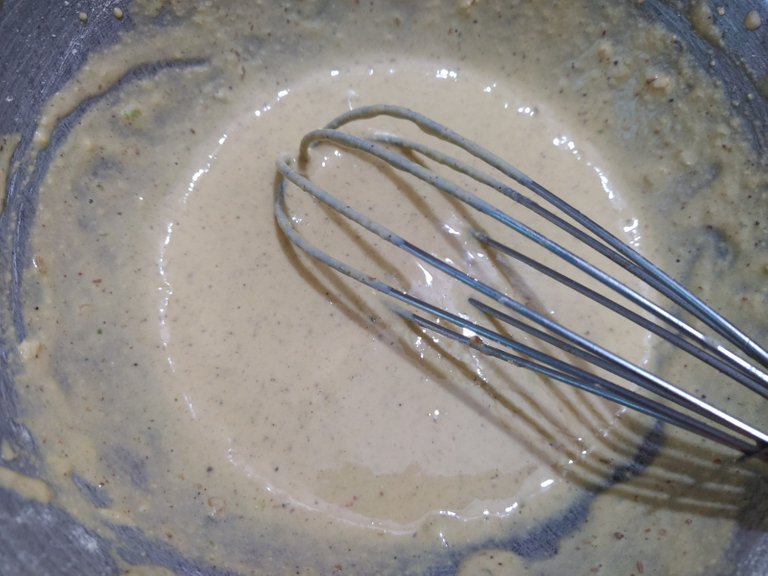 Now we have to make the yogurt mix.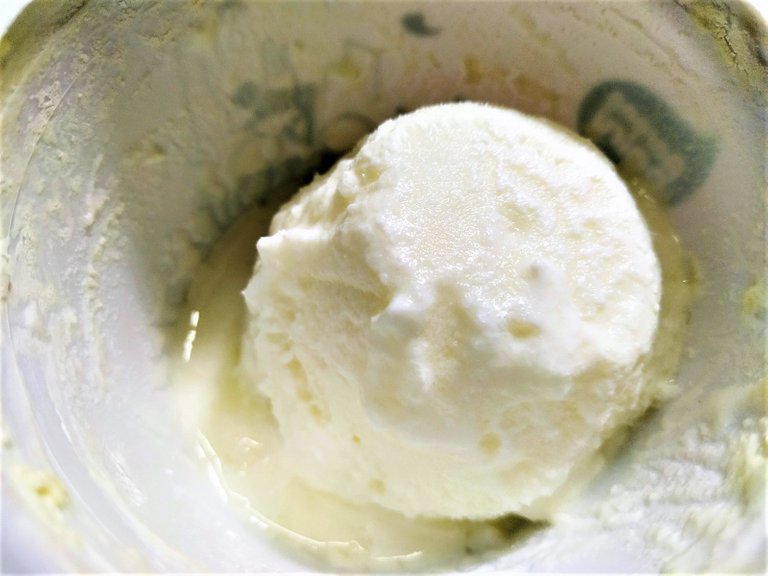 Take three tablespoons of yogurt.
Blend a little coriander, mint leaves, two chilies, and two garlic cloves and make a think paste.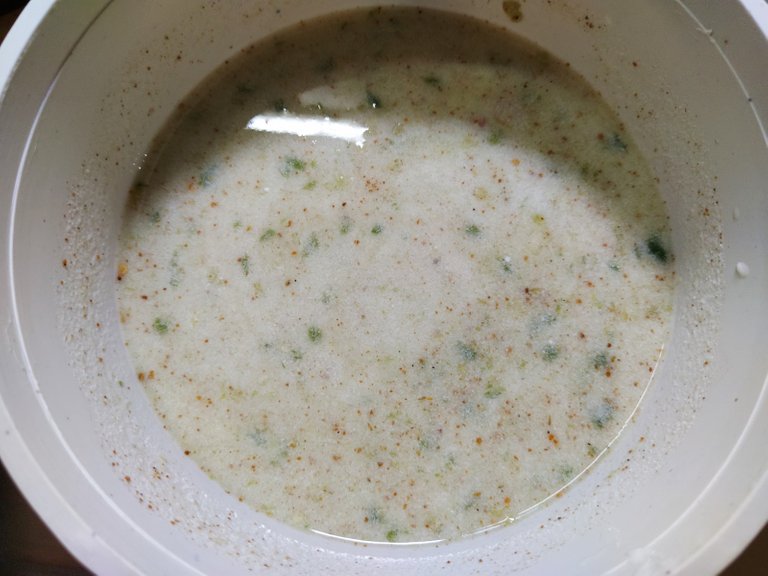 Put the paste half, some salt, two teaspoons of sugar, and chaat masala.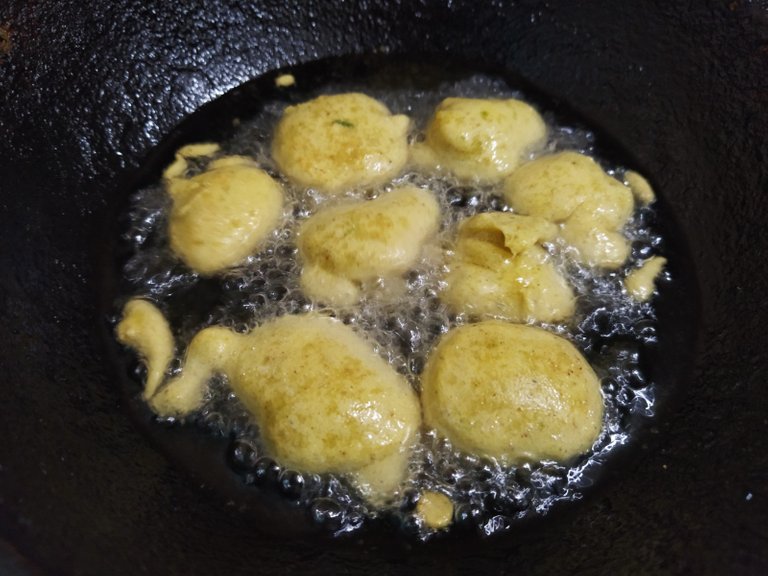 Now we have to fry our vada/bora. make mini balls and fry it in oil.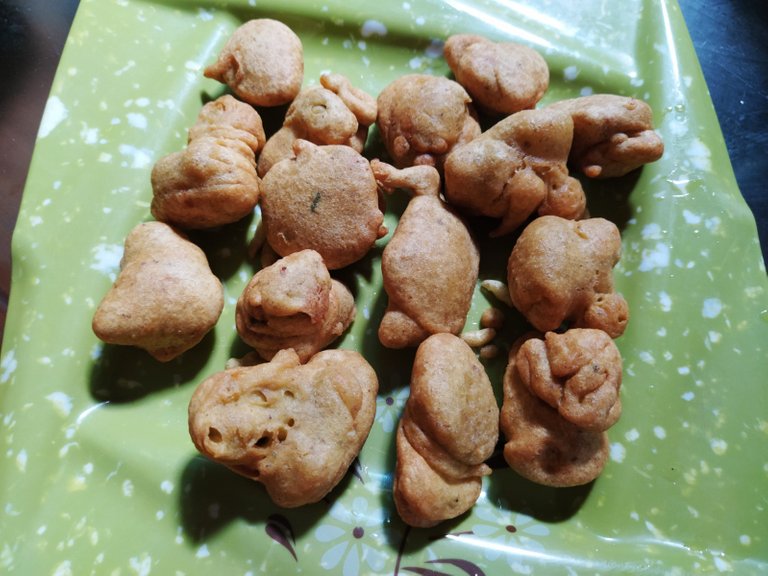 Fry them well and stay aside to let them cool down.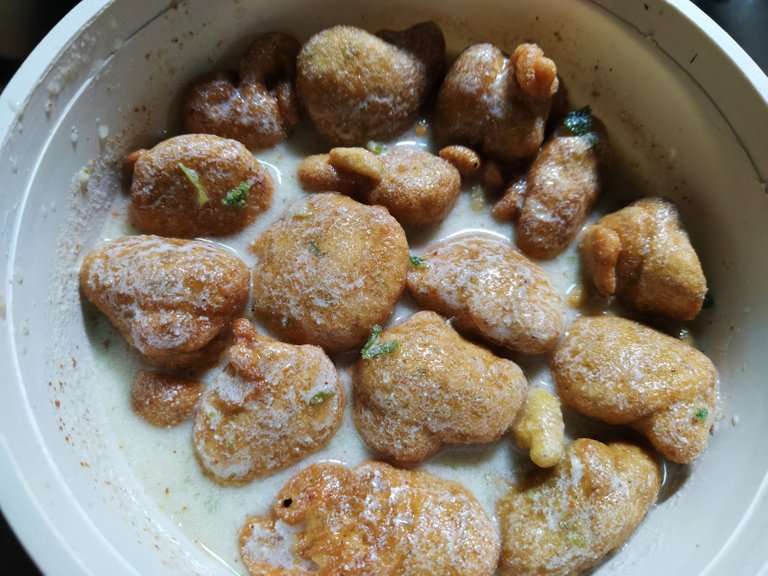 Put them on the yogurt mixture.
We have to wait two to three hours to let the vada come soft and full of yogurt. Keep this on the fridge and take it after three hours.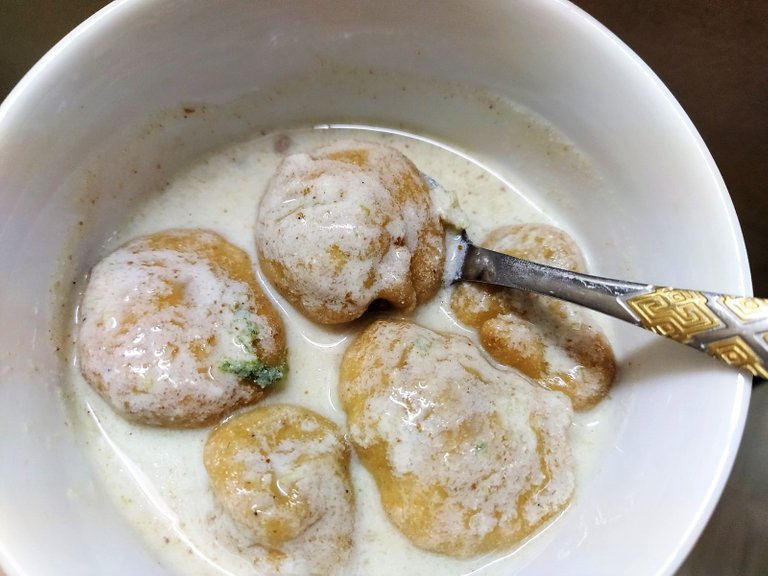 This is absolutely delicious. Especially for them who love the 'chaat flavor' of Indian cuisine. You can see how healthy it is. It doesn't require much oil and all the ingredients are very healthy.
Now, coming about the name. I use the original name 'Hariyali vada' which means 'Green balls'. All the ingredients will make it green that's why it's called Hariyali. This dish just saved my taunt. You know, I was missing Doi Bora so badly during this fasting month and here I managed to make something for me. I'm happy!
THANKS FOR YOUR LOVE AND SUPPORT!
Much Love

Who I am?
I'm a Happy and Proud stay home Mom. I have a toddler boy and a beautiful family.
I had my University degree in 'Public Administration' and later did my Post Graduation in 'Human Resource Management'. I also gathered experience working with HR in a multinational Organization. Besides that and most importantly; I'm a life & nature enthusiast, I love to learn human psychology, I'm a 'Book worm' and very introvert but also love to travel. I'm trying to live mindfully and sure, I'm a positive learner.

Find me on other Social Places
Twitter Facebook Discord
Proudly supporting