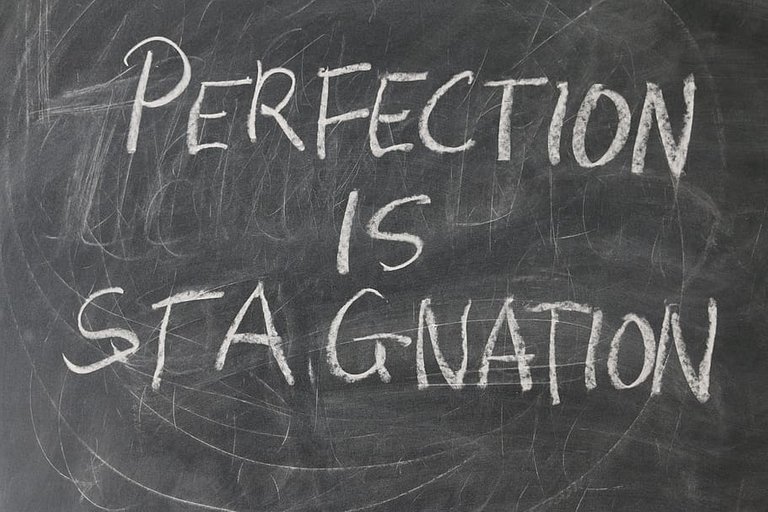 Only if that were true
---
Let's face it the Only sucky thing about being decentralized is that we do not have a formal group of people like conventional Companies on Wall Street have that work toward increasing shareholder value ( or in our case tokenholder value)
We have been in the mid twenties....
for some time now and it's really getting old and somewhat disconcerting. I guess it could be worse and we could be down below .10 but still....
What is going to be the impetus...
that takes our price to the next level ?? A listing on Coinbase sure would be nice.
I just wonder if the powers to be...
have thought about ways of stirring up demand for our token ? Seems like no one is doing anything. I guess that's where individuals like you and me have to step it up a notch and spread the good word about Hive.
What are your thoughts about this ??