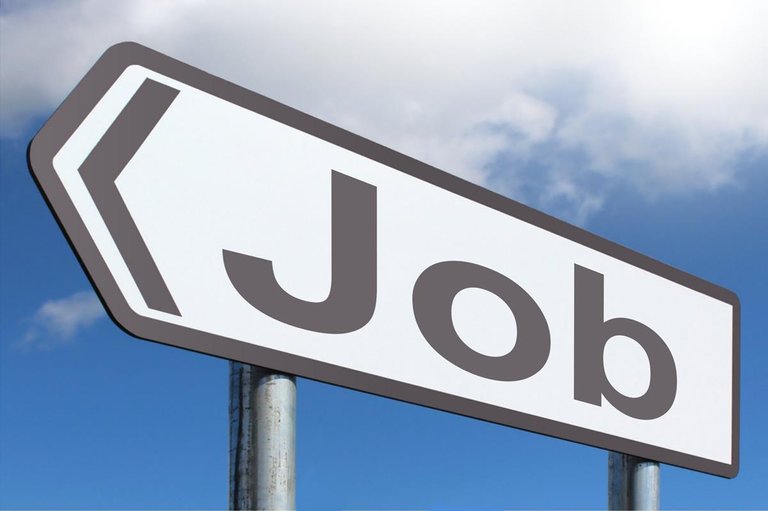 Source
And it really felt good. I do food delivery for a company called Favor ( similar to Uber Eats)
At first it was kind...
of overwhelming to get back into it. But once I got a couple of deliveries with some decent tips under my belt, I transitioned smoothly back into the job.
We are required...
to wear a mask when delivering the food. And we only drop off the food at the doorstep and then text the customer it has been delivered. It is totally 'contactless' between myself and the customer.
I did have a mishap...
along the way. I was delivering Chick-Fi-La to a hospital. And the bag ripped in two, spilling the fries all over the ground. The nurse ( customer) said she would take it anyway and I ended up getting a good tip even though she was 'frieless'.
Sometimes you just never know...
which customer will tip you good or not. You get nice surprises like that Nurse customer. And that's why I love the job so much and will continue doing it :)
Cheers,
Robert Andrew