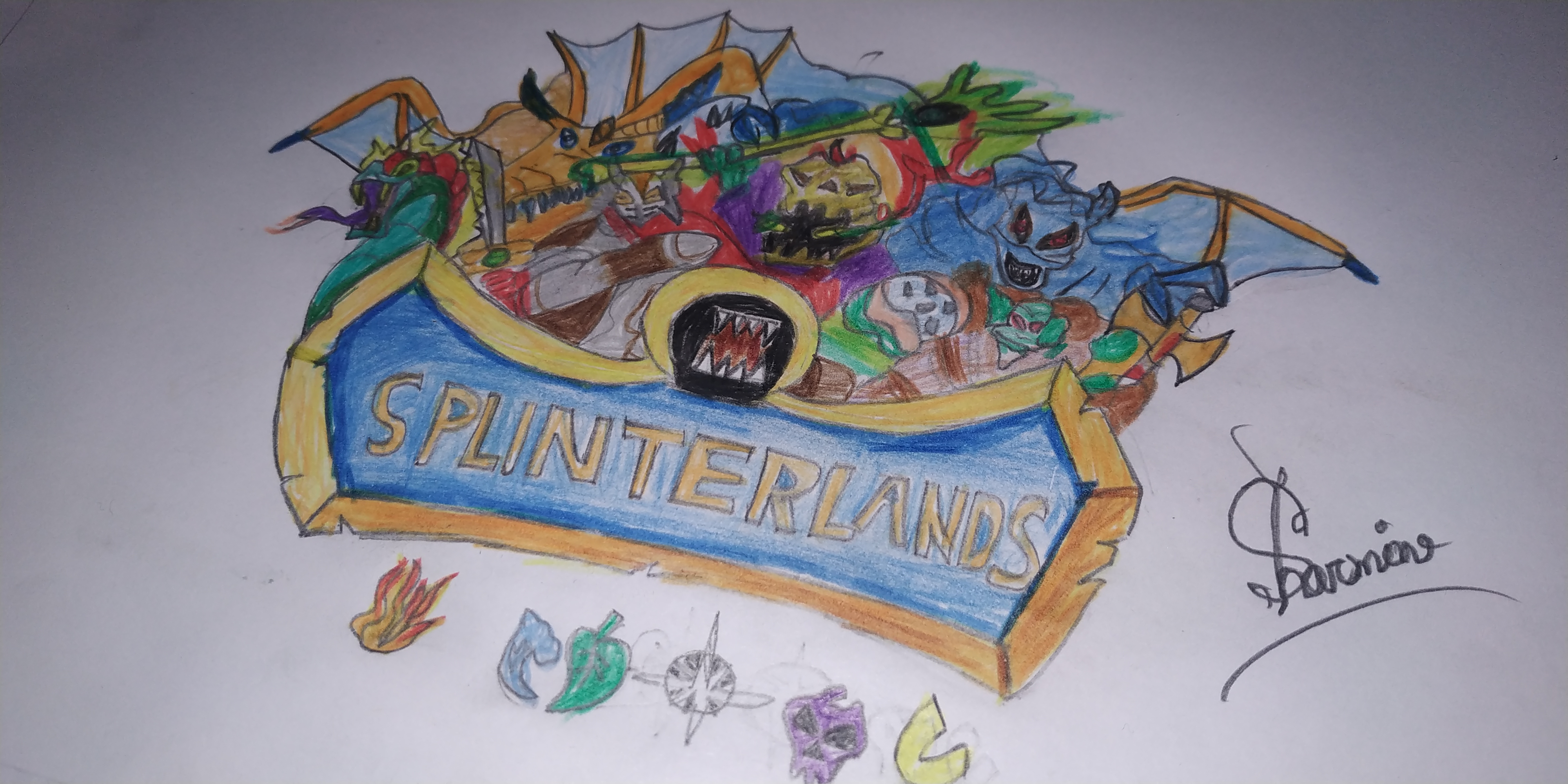 Hello All,
How are you doing today?
I'm showing joining splinterlands art contest for the first time with this art post.
This time I'm showing the logo of splinterlands.
Thanks to my husband @ashikstd to help me with this post and with these formatting.
---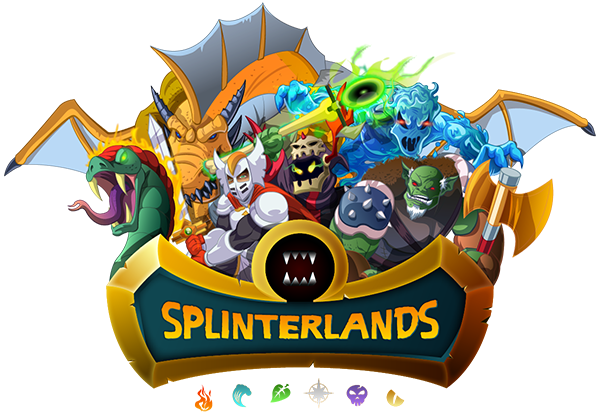 Source
This is the image that I tried to draw on my art paper with pencil and color pencil.
I was drawing the art and my husband was capturing photos and recording video clips.
---
Showing my art from the beginning.
Whole Process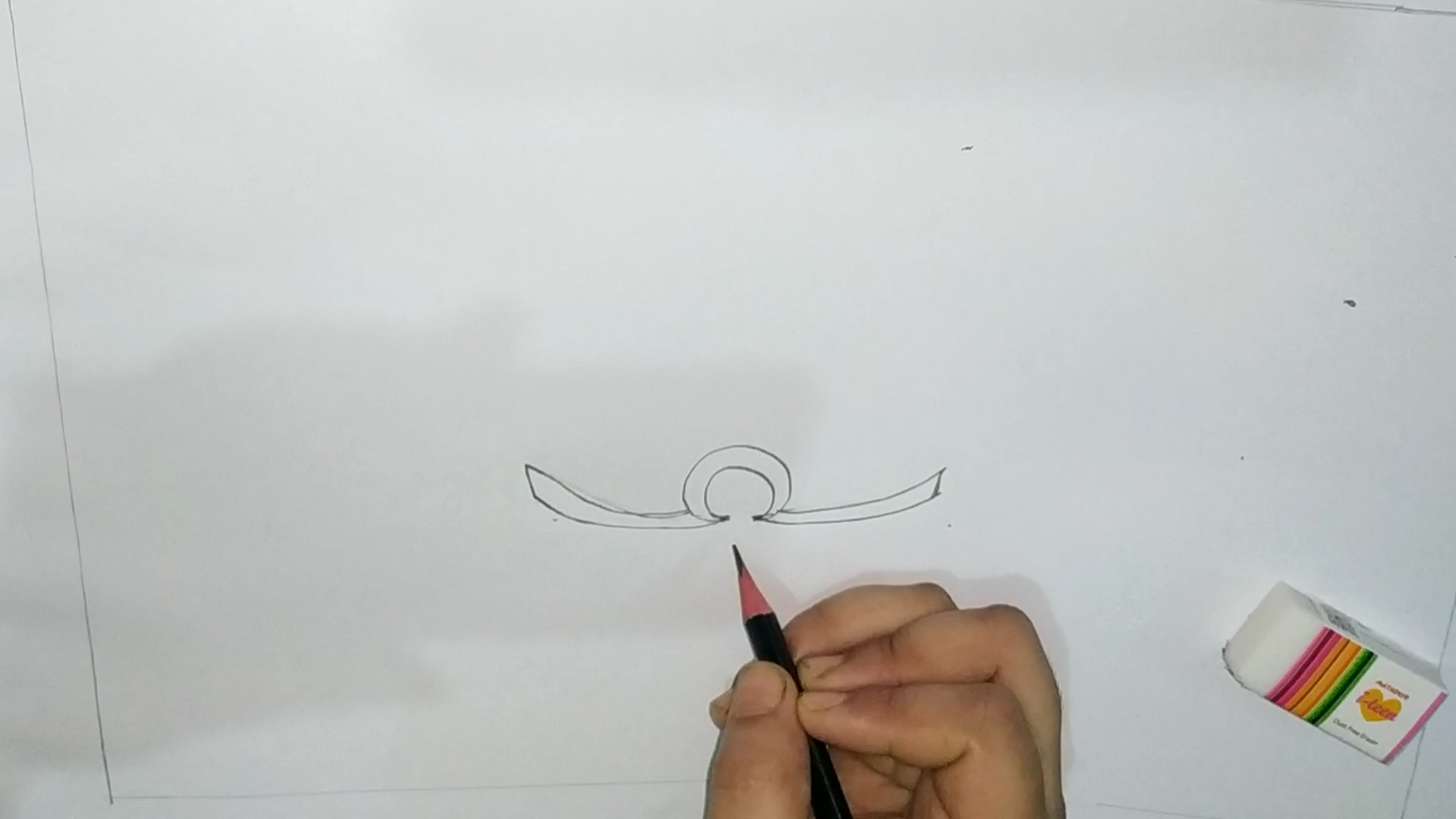 The was the beginning process.
And then -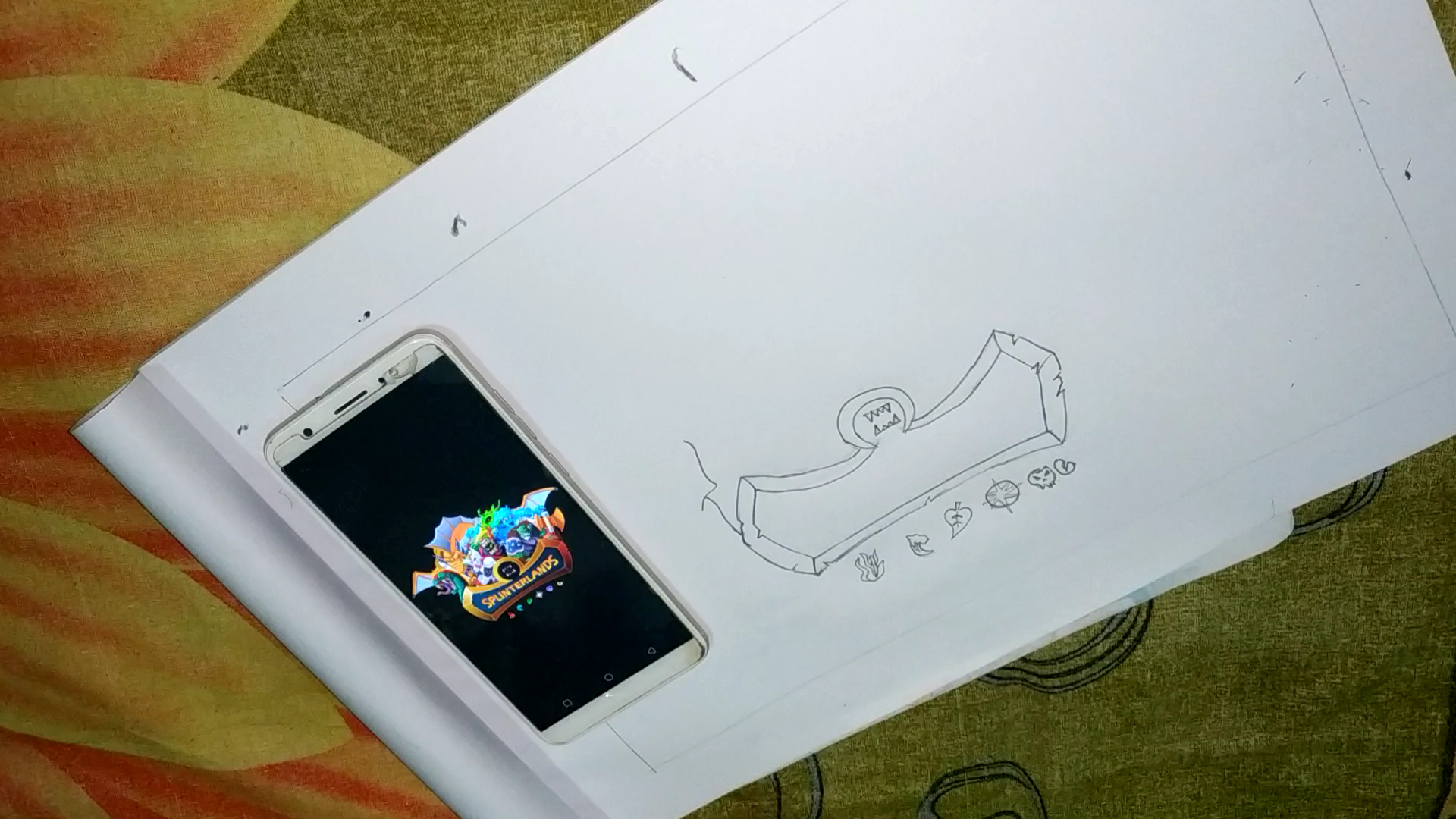 Then -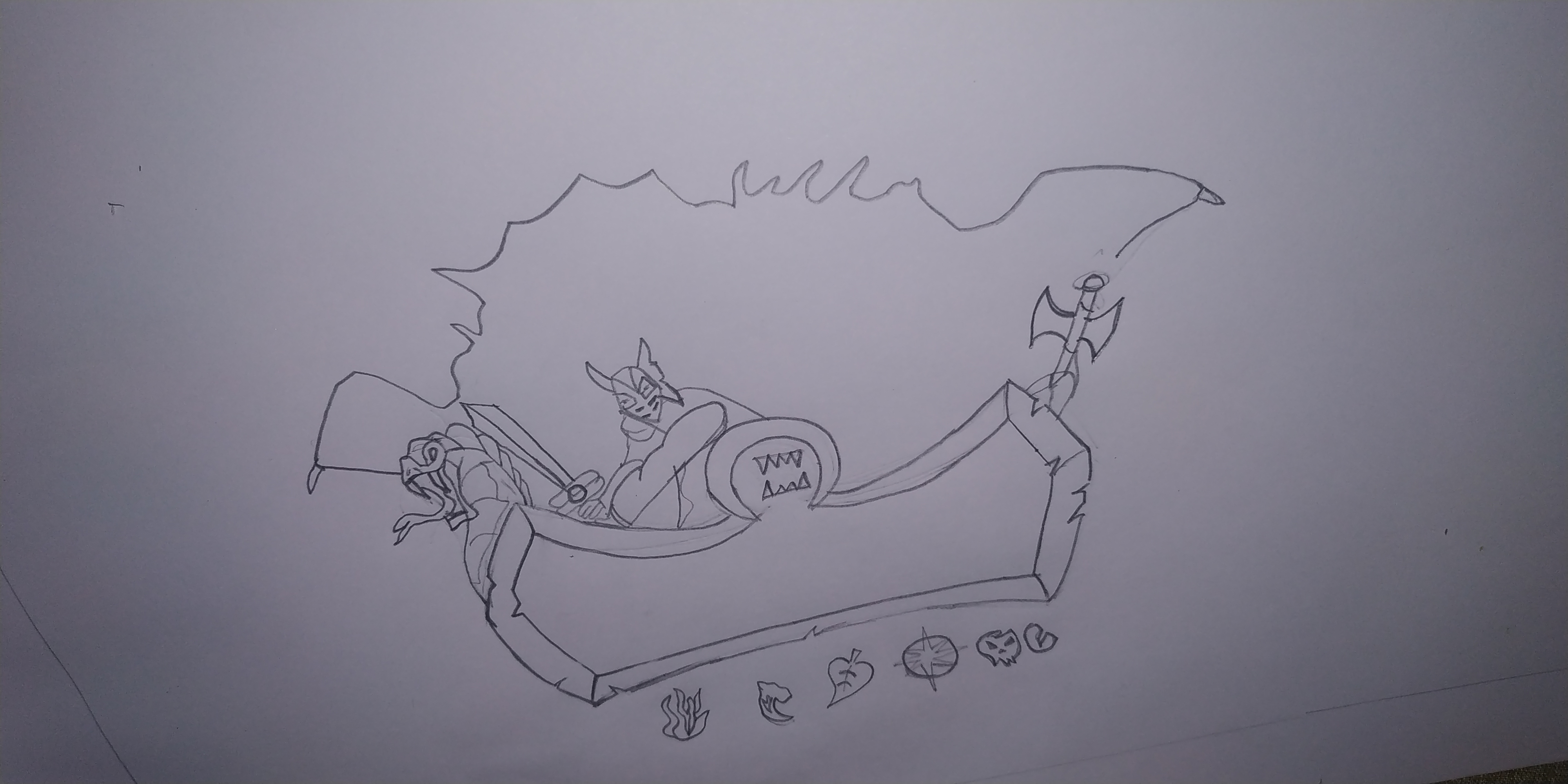 Then -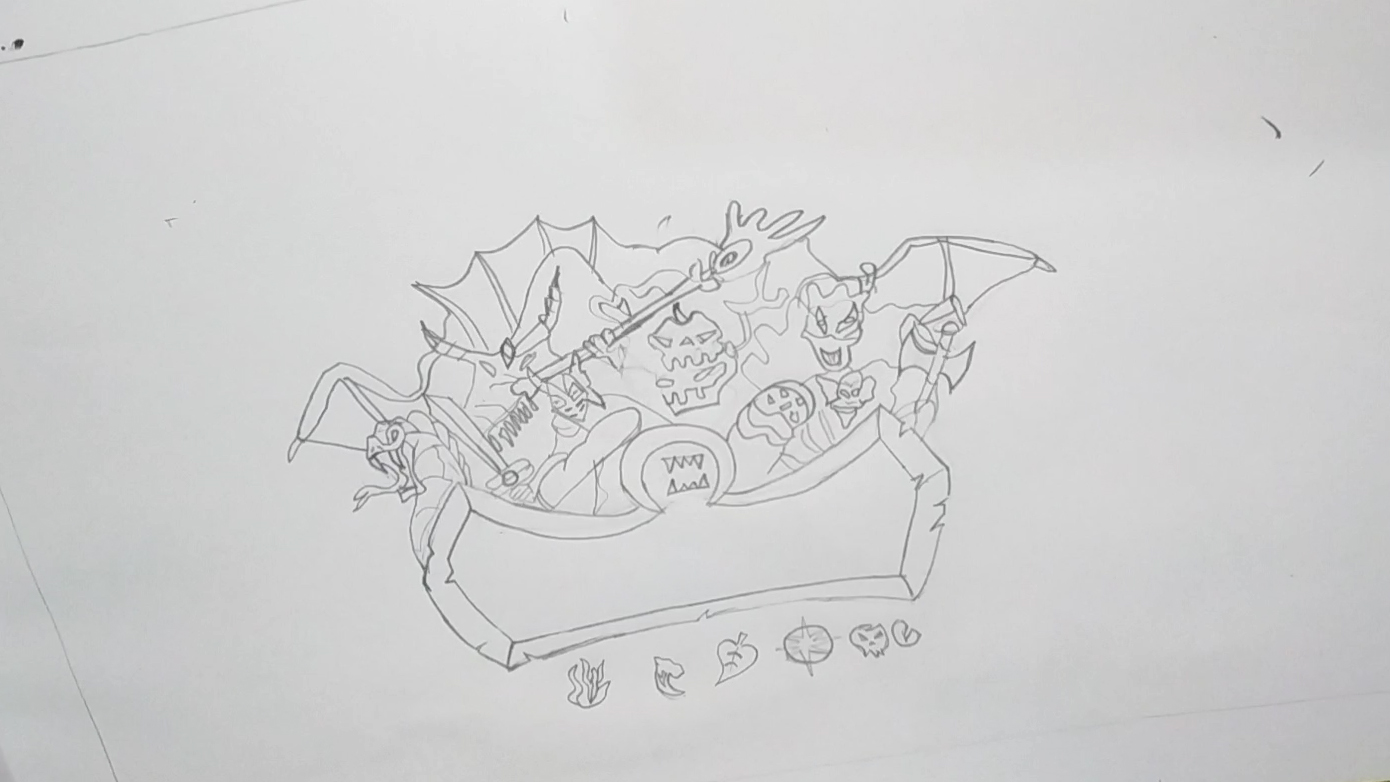 Then -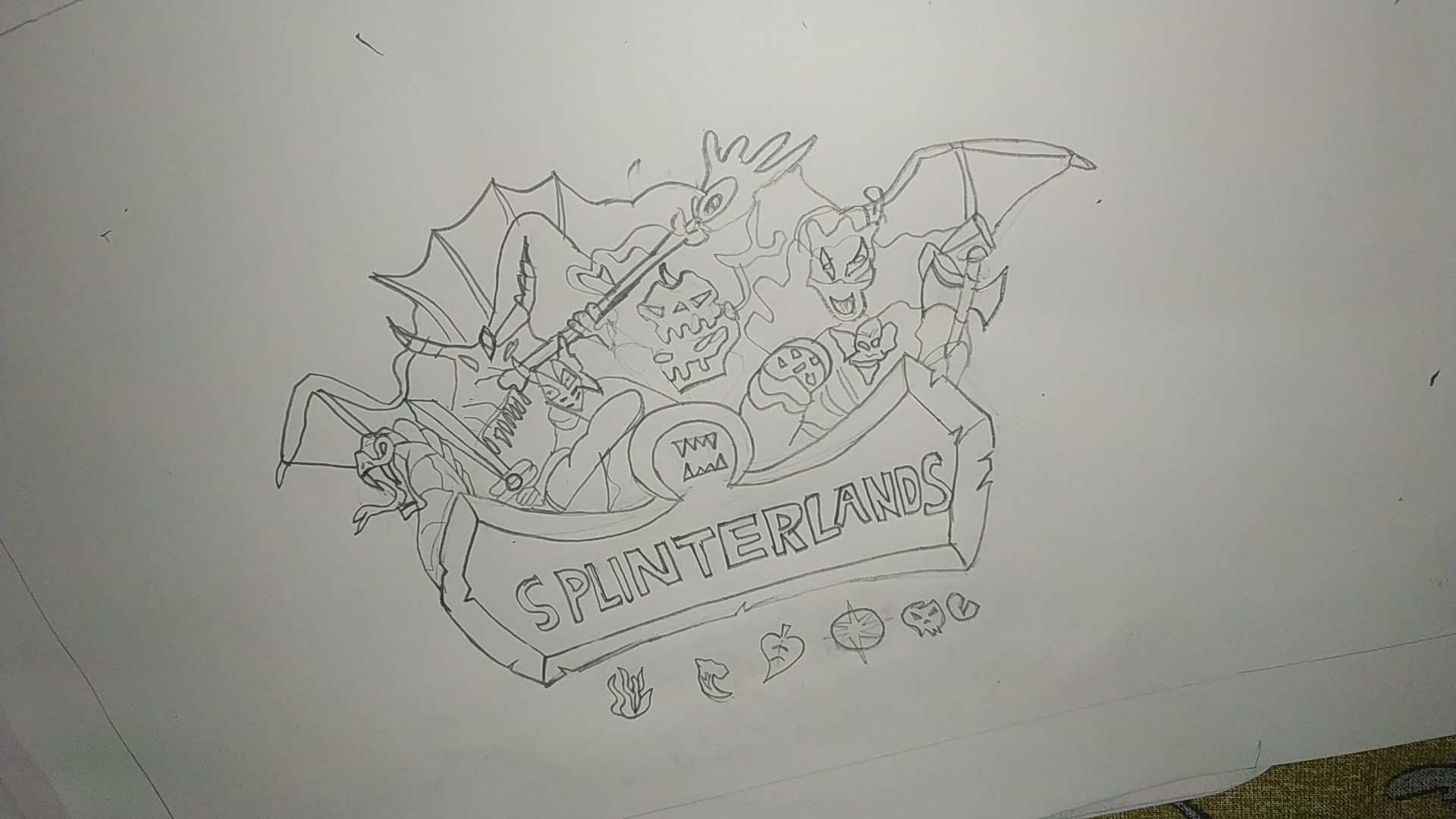 Now the pencil work is done.
Only left the color part.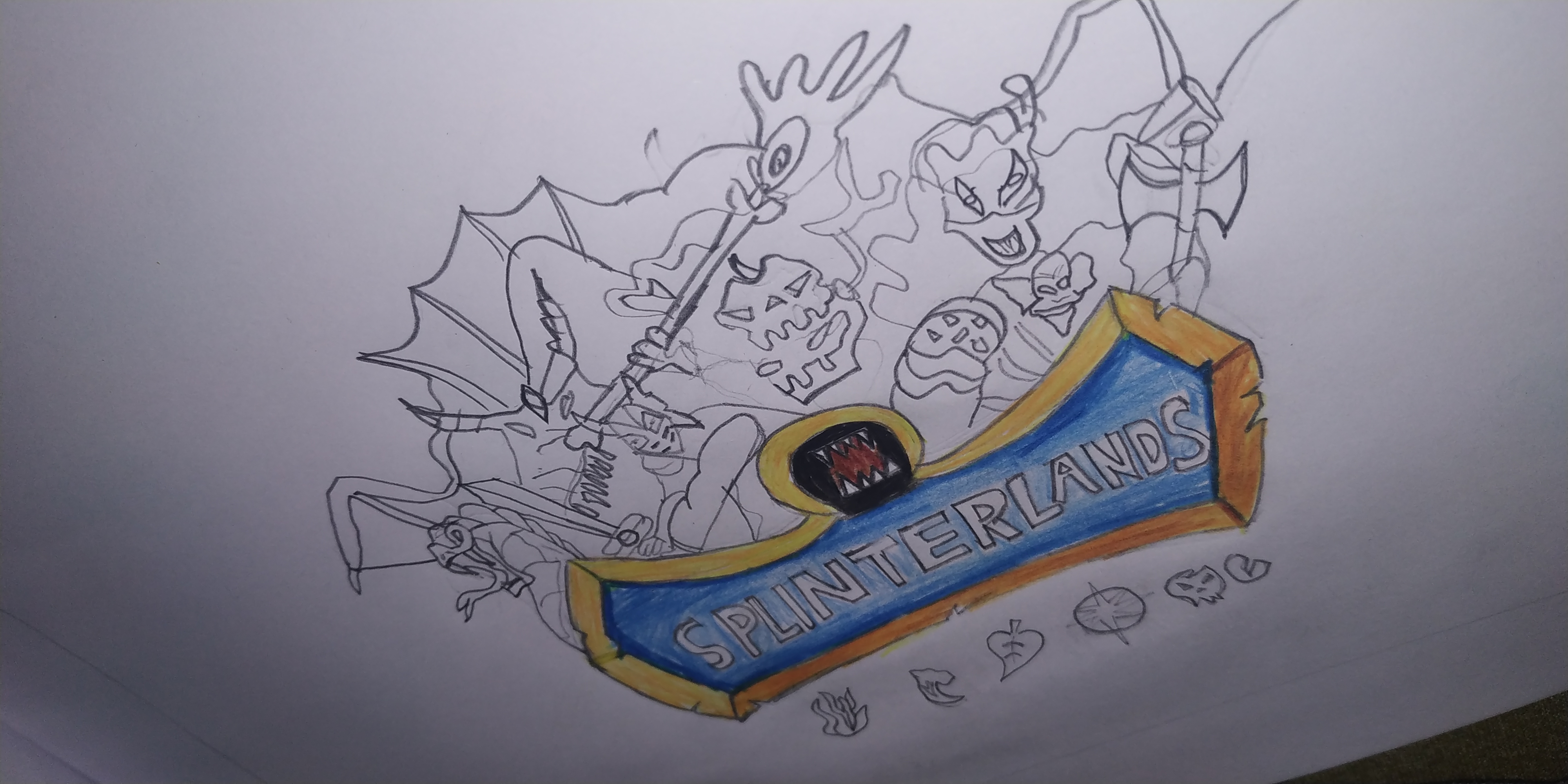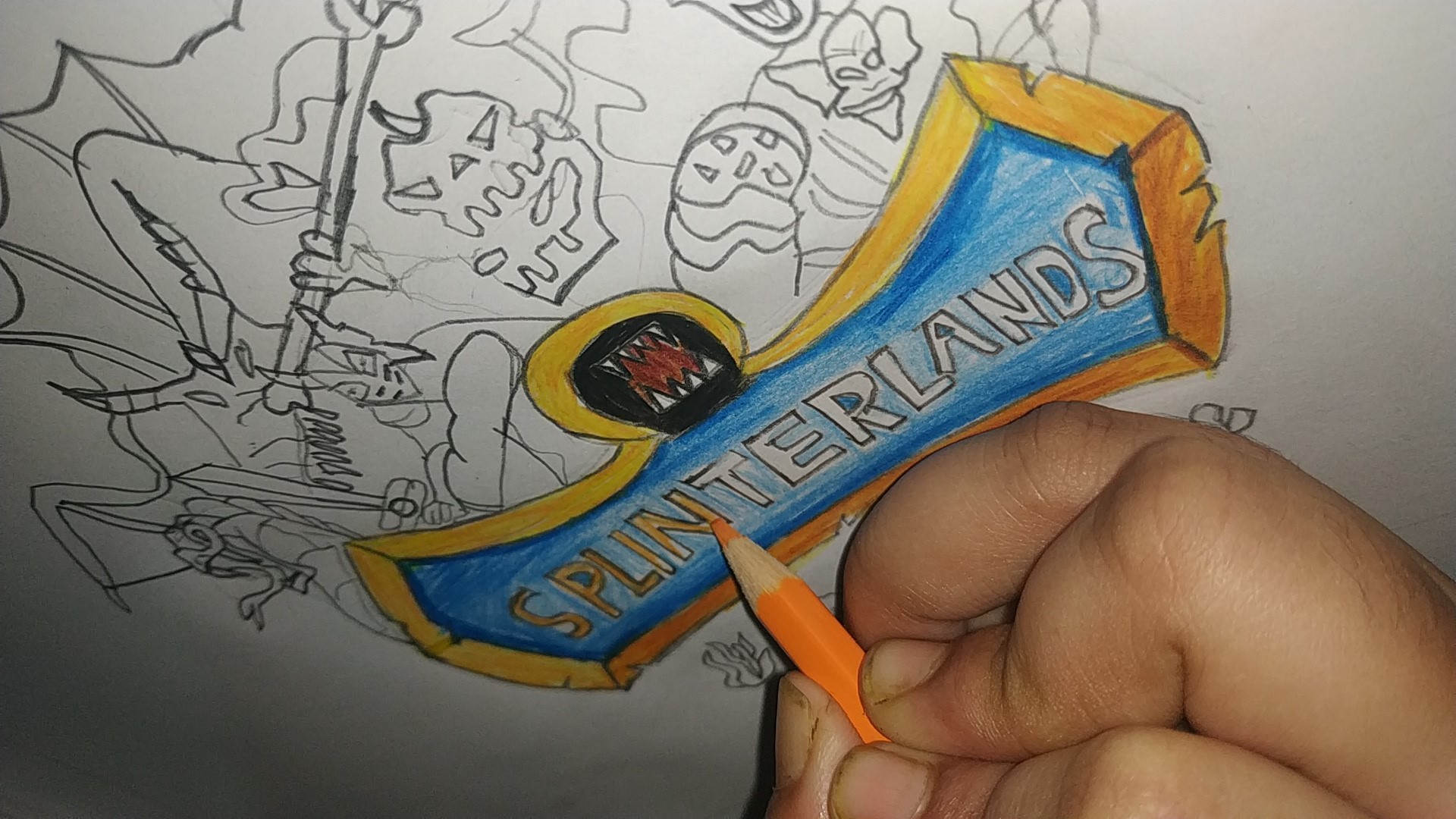 And then-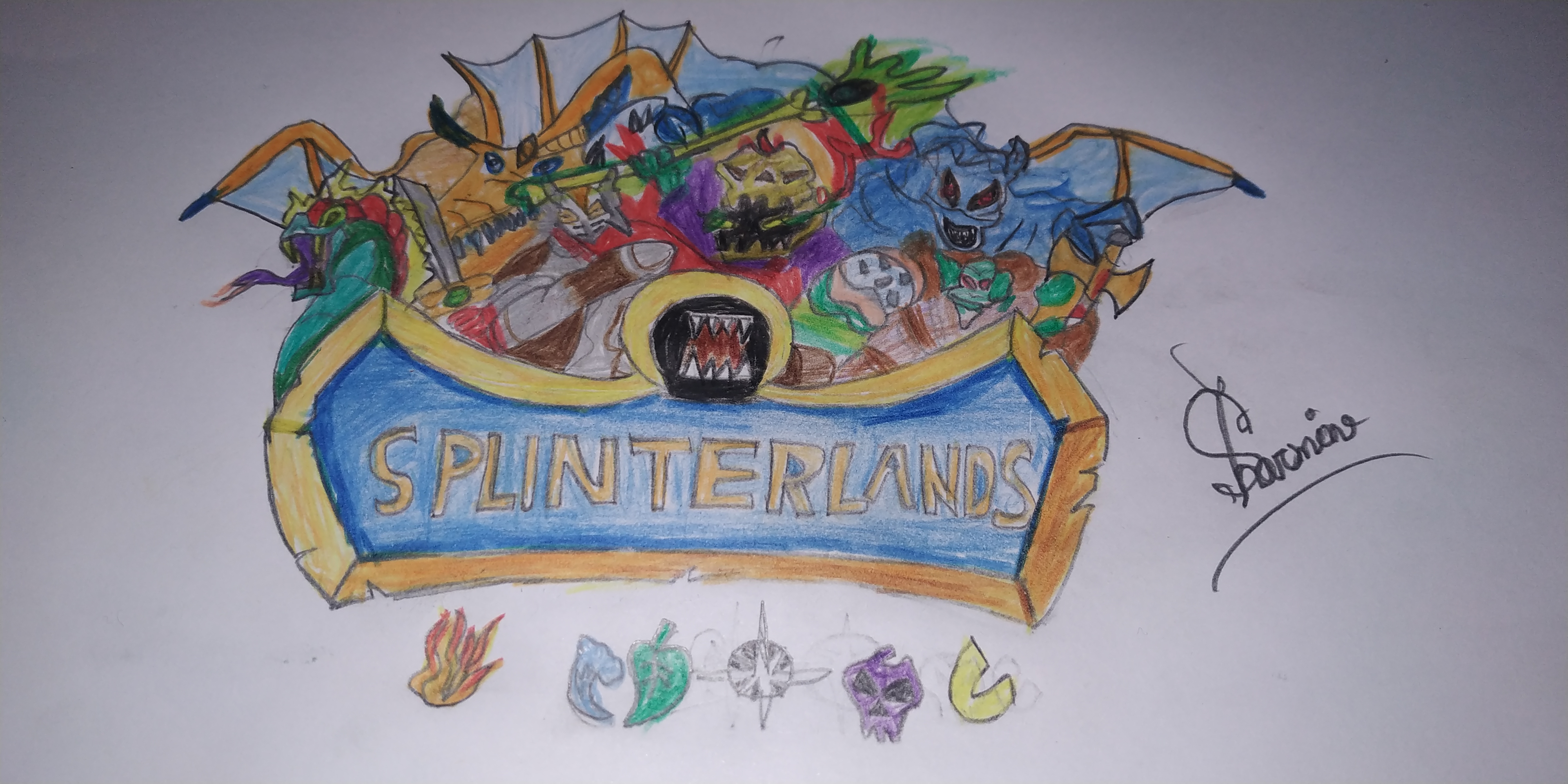 Then it's finished.
This is the finishing part with my signature on it.
It was too hard for me.
I know it's not perfect, not even close to perfect.
But I tried.
This is the first time drawing something like this so it's a new experience.
I will try to draw more photos and characters of splinterlands.
---
Some of my posts.
_Introducing Myself As An Artist.
_Rabindranath Tagore - My 1st Drawing To This Blockchain.
---
I want to say goodbye now.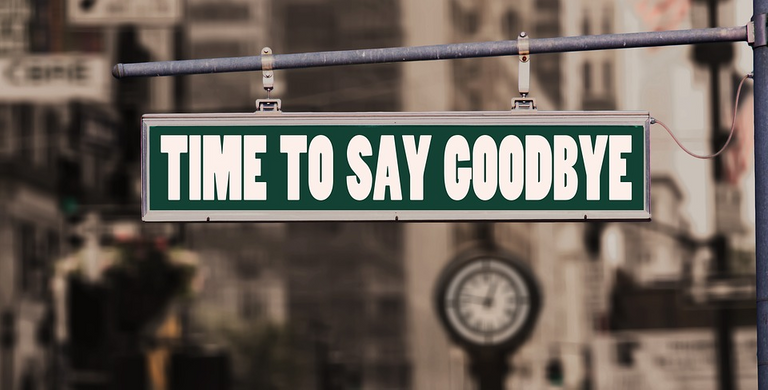 Source
I'm hoping that this post will get some nice view and I'll be trying to do better next time.
Stay safe & stay home for corona epidemic.
Thanks.
Sharmin.