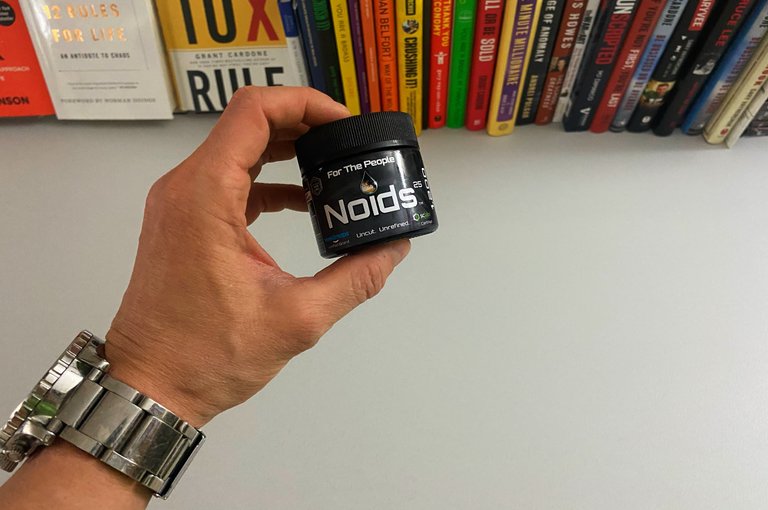 I'm doing some more "Biohacking Action" as of late and just received my new supply of 100% UNREFINED Full-Spectrum CBD Oil. 💁‍♂️
What is biohacking?
*Biohacking can be described as citizen or do-it-yourself biology. For many "biohackers," this consists of making small, incremental diet or lifestyle changes to make small improvements in your health and well-being. Biohacks promise anything from quick weight loss to enhanced brain function.
In other words, Its Bro Science!! 🤣
There are many brands of CDB oils out there in the market but 99% of them are garbage with little or no CDB oil at all. 🤦
However, I found a company called "For The People" that provides "Pure", "Raw", and "Potent" CBD oil to the masses.
The products are legit and I've been a customer for years and in my opinion, they are the best ones in the market if you are looking for some high quality CBD oils.
You can check out "For The People" Website Right Here...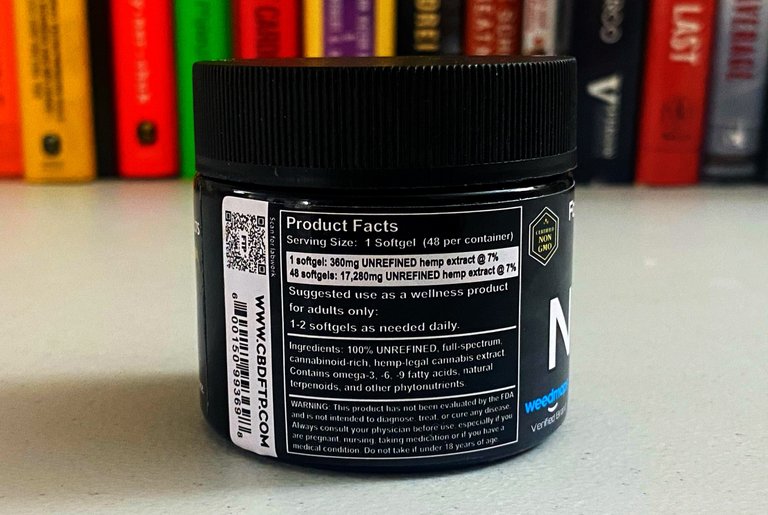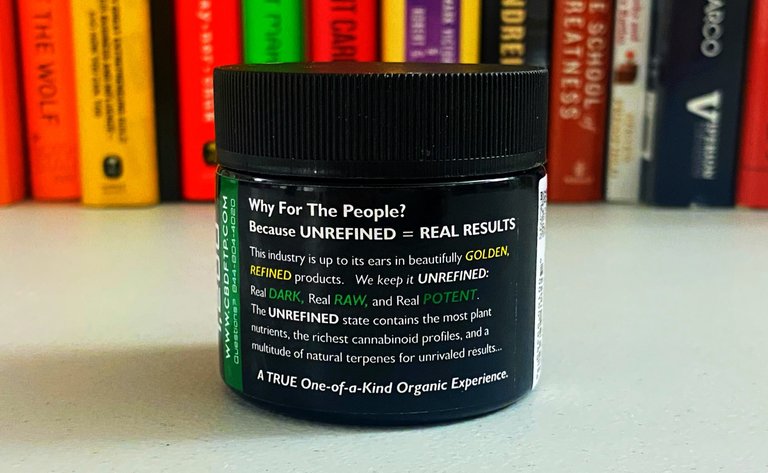 The only draw back is the pricing, they are highly expensive... but if you want the best, you gotta pay for it. 😅
I'll keep ya'll updated if I feel better using this new product. I even got a new order of new CBD Vapes coming in this week and I'll post about it later this week.
Keep on STACKIN! 😎
~ Charles Fuchs
For those who's interested in following my "Content" and "Daily" Posts... you can just follow me @stackin to get my updates.
You Can Follow Me Here:
➡️ UpTrennd: https://uptrennd.stackin.co
➡️ Facebook: https://facebook.stackin.co
➡️ Twitter: https://twitter.stackin.co
➡️ Instagram: https://instagram.stackin.co
➡️ Hive: https://hive.stackin.co
---
PI NETWORK: Pi is a new digital currency you can mine on your mobile phone for free without draining the battery or using data. Use The Referral Code: ( stackin ) to be on my personal team.
---
CRYPTO.COM: Get The World's First ELITE Cryptocurrency MCO Debit Card and we both get $50! NOTE: You must stake at least 50 MCO Tokens to get the $50 + 2% cash back on all your purchases. Be sure to use the REF CODE: ( mqanqykcym )
---
WEBULL: A stock trading mobile app that offers a commission-free trading platform. Get 2 Free Stocks (Value $12 - $1400 Each) for just opening a Free Account!
---