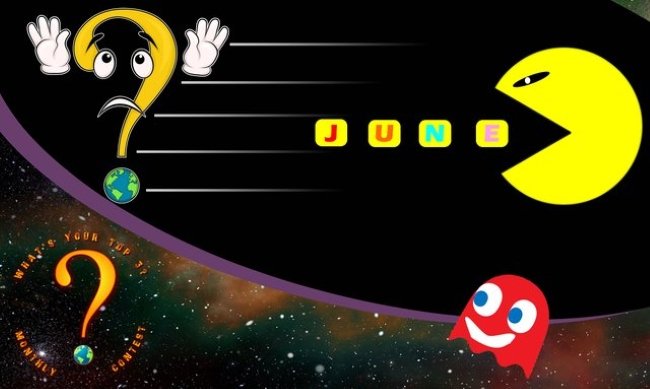 Talking about video games brings me many affective memories (especially from my childhood or pre-adolescence). The theme of the contest this month is about that (another very good topic, by the way), so I decided to choose - and talk about - three awesome games, from different times in my life. These categories were important for me to be able to choose my recommendations without regret.
So... It's a special one from childhood (where my affective memories are strongest), one from adolescence (when I started to get to know the world of video games better) and one from adulthood (where I expanded my knowledge about this world of entertainment). Well, I'm sure that many other people will also connect with these games that I have chosen. So... Let's do this!
#01. Donkey Kong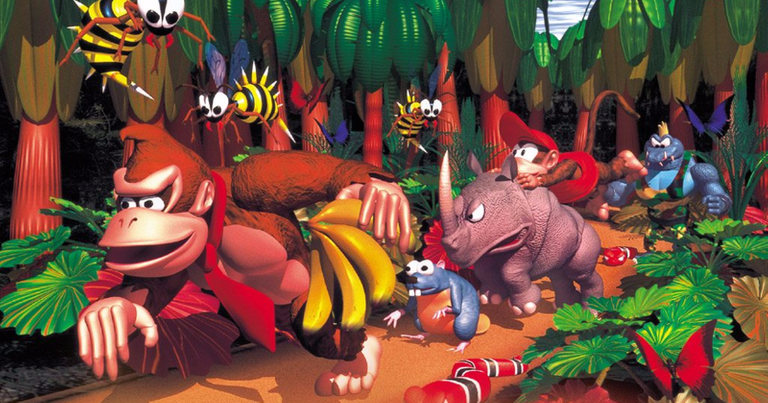 The Enemy
I got to know the most updated version of the game (with the most modern look), but the essence of the game remained the same (according to my old relatives who also play this game at their time), only with more modern - and improved - visual aspects. This one was the first games that I really got hooked on in my childhood and since then, it's been on my list of favorites games in any list.
I remember playing it with some friends (from the neighborhood and school) and the I can tell you the feeling of competition was always very intense (in a good way, of course) to see who would win the game's challenges. It's a very good memory that I carry until today and it does me very well (sometimes I even laugh when I remember, like now... haha).
#02. Mortal Kombat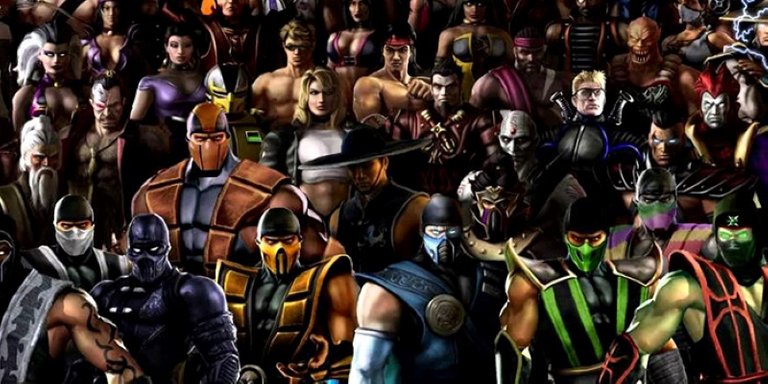 Ei Nerd!
In my teenage years, I started to get to know the world of fighting games (which until then, they didn't have my attention) and this mind-boggling fight among so many different fighters (with very distinct visual characteristics) with special abilities and some cool remarkable powers was what immediately caught my interest. I got so addicted to this game that I started to learn karate at that time, haha!
It was not just a fighting game, it was a game that brought a real revolution in terms of movement and special skills of the fighters. Each of them was built with its own particularities and made players identify with them more easily. Another aspect that I love about this game is the soundtrack, which always created an even more interesting atmosphere when the fighting took place.
#03. Resident Evil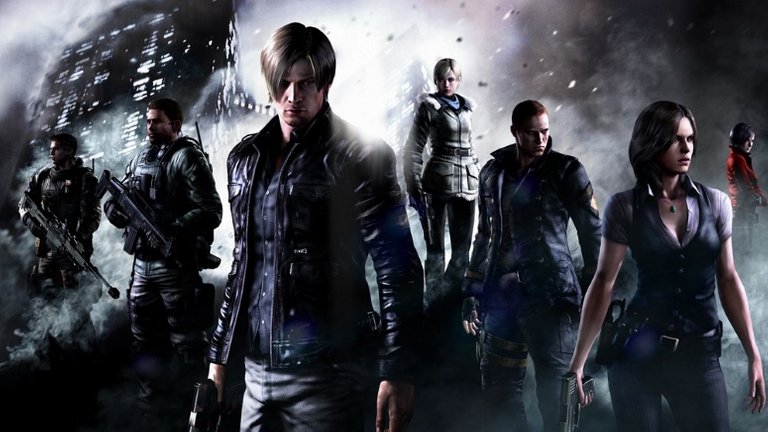 CosmoNerd
A game with a very strong personality, full of iconic characters (within a narrative built with a perspective full of details and so many good twists) and a very striking identity that stamped my adult life with excellence (in the world of video games) was this exciting - and unpredictable - fight against zombies (and other monsters and great villains) in a city dominated by chaos.
For me, everything in this game works flawlessly. The story is incredibly well thought out / written, the special effects are sensational (and obviously improved in the next versions), the suspense bubble is mesmerizing (sometimes it's impossible to even blink your eyes, due to so many moments of tension) and the connection with the player is very dynamic. A simply unforgettable game!
So, those were my video games choices for this month and I hope you like them, folks! Let the games begin (again, haha!) and the healhty competition continues to be increasingly fierce with all those great entries from all the participants.
This is my entry to the contest promoted by @yourtop3:
Your Top 3 Monthly Contest June 2020 - What Are Your Favourite Video Games?