Are you willing to sacrifice yourself to achieve your goals?
Procrastination watches over us and catches us very easily when we allow ourselves to be distracted. It is not?
It is no different with me. I struggled for years with my tendency not to continue the things that I start, not to be consistent, and that is suffering.
The recipe is always the same: I start a new journey with enthusiasm, I dedicate myself a few days, I have constancy and discipline for a few days, even suddenly ... Where did that energy go? All that enthusiasm? It disappeared.
After that, I start to give up little by little, even if I don't admit it. I say to myself, "Only today I will not do this anymore." And suddenly three days passed. And in fact, talking about it reminded me of a Korean proverb: '' Defer it for a day and ten days will pass. '' And that's it.
But recently I believe I have found the cure for procrastination. You may be incredulous now. After all, the cure for procrastination? Kind of pretentious isn't it? Do I deserve the Nobel Prize for this? Well, I do not know. But, it has worked for me.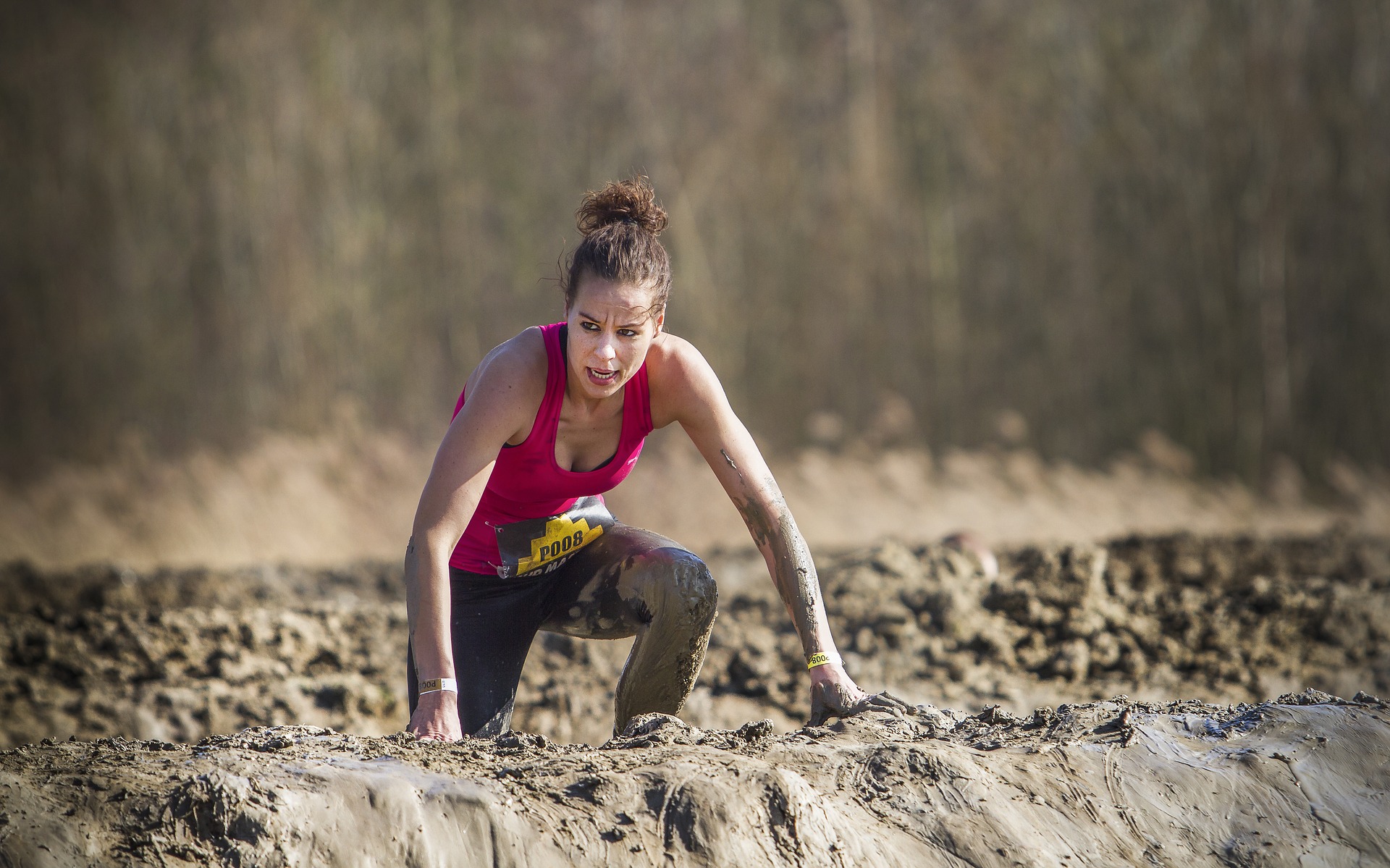 To be honest, I have to give all the credit to this guy: David Goggins.
A man that I had never heard of, but that I can say that has helped me to improve my discipline, because I started to see life with a new perspective.
David Goggins, is an American ultramarathon runner, ultra-distance cyclist, triathlete, public speaker, and author. He is a retired United States Navy SEAL and former United States Air Force Tactical Air Control Party member who served in the Iraq War.
What David says is so simple and at the same time difficult: you can succeed in anything as long as you go through the discomfort of the journey. And all the people who are where you want to be one day, have gone through this. It is uncomfortable, it is painful.
But what I realized is that all the successful people I admire used discomfort as a type energy. They went through a lot of adversity and continued anyway, no matter how uncomfortable was.
And to have noticed that, it changed something in the configuration of my mind. For I realized for the first time in my life, that I needed to embrace uncomfortable moments, simply surrender to what is most uncomfortable if it means that I will realize my dreams and my goals.
That's what I've been doing for the las days. Studying more. Working harder. I have lived the present more as well, however uncomfortable it may be. And I have learned a lot.
I say '' no '' to procrastination more easily, because I finally realized that I what I want more most is on the other side of discomfort.
Procrastination just doesn't get to me anymore. There is nothing about it that attracts me, because I know exactly what I have to do to achieve my goals. And I know that if I am too calm, too rested, with so many things I want to achieve, I am not doing it right.
Well, that is what I wanted to share with you today. I'll leave the link to the interview where I met David.
This is my first post on POB. I hope to be able to share my thoughts with you daily!
Greetings from Brazil. @aiuna
---
Posted via proofofbrain.io