STFU, YOLO, KYC, CIA? joking but STFU are four letters that when you see them it evokes something. Did it make you wonder what blatherings I'd vomit up next or if this was something to shake the applecart? Our words can be soothing or like a heat seeking missle and it's all up to us.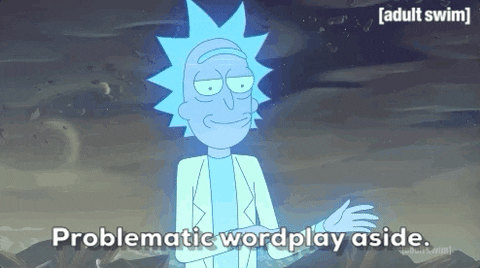 YOLO is one "acronym" that annoys me but also reminds me to be present in the moment. Am I happy of how I always am (?), no and neither is anyone else unless they are on an I.V. of some sort of happy drug that causes odd side effects. YOLO though does remind me to be content with the now instead of always worrying of the future!
Side effects of most big pharma drugs normally will make you have to be on about 5 other drugs...FFS.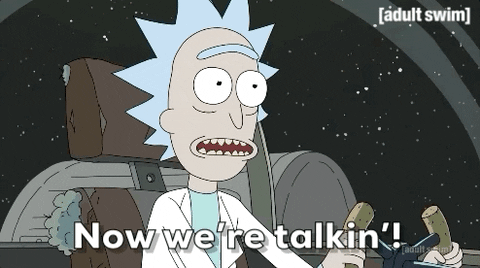 This challenge is easy, Pick an Acronym and make something awesome with it and leave it in the comments section. After payout I'll choose a winner to give 5 P.O.B.'s to so make sure to sign up for the Proof of Brain community!I will also throw in a couple of full upvotes. :)
I took those four letters of STFU and instead of (Shut The Fark Up), made this!...
SHARE
THE
FREAKING
UPVOTES!!!!

Interaction and comments matter as does paying it forward. I will use the rather stale but apt saying of "TEAMWORK MAKES THE DREAM WORK". This post is about reworking an ACRONYM into something else ...you can be edgy or funky but let's keep it in the spirit of the community so please no targeted entries or malicious ones. ;)

The amount of interaction and contests on @proofofbrainio / @proofofbrain community has been astounding and there are a lot of people who will offer or lend a helping hand. I love it!!!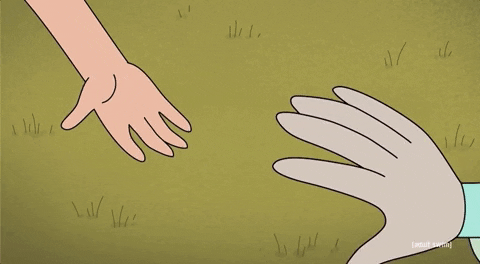 This is supposed to be lighthearted while making maybe a few think how to turn some letters into something creative. I'm looking forward to some levity and brainy wordplay so have fun.


Let the Wordplay begin (or not), until next time take care!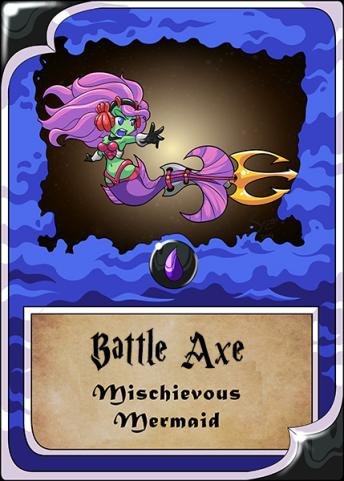 giphy
---
Posted via proofofbrain.io