Ok so I never thought i would write a sentence like that, "Zombie bots keep liking my comments and I don't know how to feel about it", I even out into google out of curiosity and it did not turn up a match.

Ok so back to what I was saying, I was alerted to this by a friend of mine @stayten (also a talented artist but that's a different blog) that his comments kept getting micro tipped by accounts that had been inactive for a year or more. Soon after my comments started getting the same treatment, given the comp I recently set up my poor @dustsweeper is going to get a work out in about 7 days.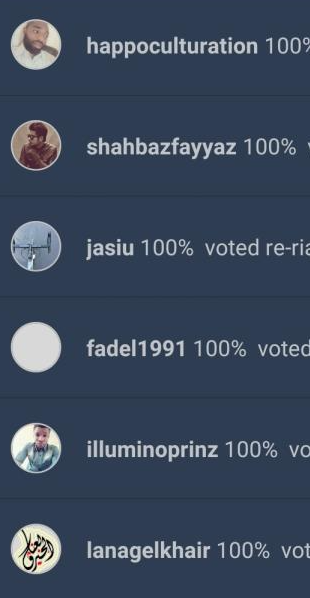 So besides causing my phone to light up like a Christmas tree and making it hard to engage without wading through a mess I am not sure what the point is? I mean technically it is a dust attack but does not seem to be causing any issues I can see?
Hoping there are some smarter minds than me that can help me puzzle out what is going on because at this stage poor @Hivebuzz is going to run out of awards
---
Posted via proofofbrain.io