Barry was sitting alone on the bench watching the other kids play football and he wished his parents could buy a few kits while they trained, now, he would have been in the team as they participated in the tournament. It was the finals between his school friends and their grade mates in the nearby school. All of them came to drop their belongings with him to keep watch since he didn't play. The boys won and each was given a $100 worth of their local currency for pushing to the finals of the inter school tournament. Out of excitement, each of the 11 boys agreed to spare $10 each for Barry and he went home with $110 worth of money. The other boys hopped happily with their $90 bucks but the spectator Barry got richer. He was able to have his kits for the next tournament.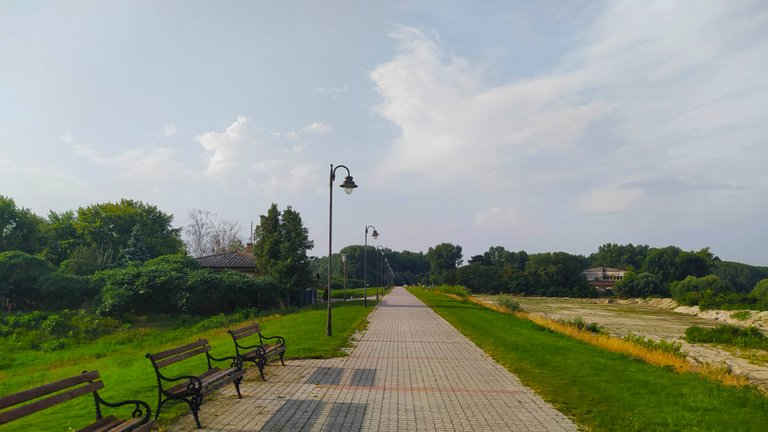 source
Yeah, I had to use the story to have you cruise as we saddle into the reasoning in this post. It's about sports, game, leisure, something we do for passion but it brings money at last. Young Barry stayed around the pitch because he loved the sports, yet didn't participate. Passion kept him there but he got home rich. I had a similar turnaround experience far back 2005 when I trekked about 2 km each day to form an audience for a quiz competition after our school had lost out. On the award giving day, I was called out to receive the "Most Outstanding Audience Participant Award" The records had it that that I answered the highest Number of questions thrown to the audience correctly. Guess what? My reward weighed far more than that of the top Three Schools put together. It was a lifetime scholarship as far as I would want to go with my academics.
I hope it gets to appeal you the more that that there is a shift in the marketplace. There are disruptions everyday and work is changing its form and face. It's no more how much energy we expend but how smarter we get, how intelligent we work. We now know how to leverage on pools and collaborative strengths then ever. It's the new normal. That's how the lockdown days was. Almost 90% my time from April to July was spend indoors creating and consuming Hive contents and yet, I had the peak of my monthly income in the last 10 years just then. I didn't stay glued to my laptop screen because I had to. I just loved what I was doing and the passionate energy was dissipated with ease.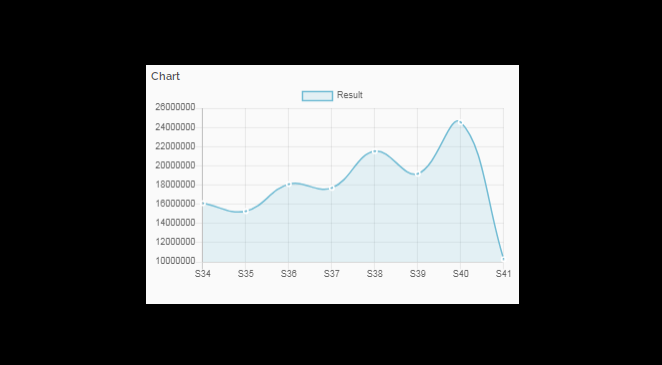 Above is the income chart of my RBN earnings from Season 34 (S34) to the ongoing Season 41 (S41). Putting together the gross and net earnings over the last Seven (7) completed Rabona game seasons revealed huge values beyond my expectations not minding the dipping HIVE-RBN exchange rate. Total of 238.52 million RBN tokens has been earned which is an equivalent of 21.5 HIVE (about $9) over the last 7 weeks doing nothing. I mean nothing. When less the little team expenses accrued each match, I realized a net income of 132 million RBN, equivalent to 11.88 HIVE (about $5). It's already credited to my wallet and the totals are increasing on daily basis.
While many are seeing a present valueless token in RBN, I am looking into 5 to 10 years from now. The market candles are beginning to recover as development has resumed within the @Rabona community. @Rondras and his team are working hard and we're grandly looking forward the big "Bank of Rabona" announcement that would seriously change the narratives about Rabona game from its present. it'll be another DeFi experience on Hive blockchain and will be another lofty step into the future.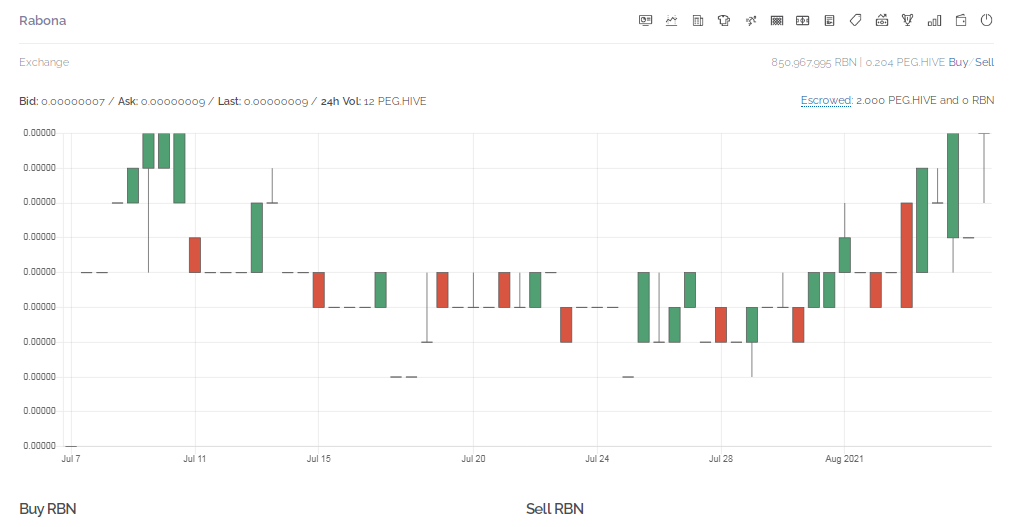 All that users are expected to do with Rabona game is just to manage the club - buy/build assets, buy/manage/sell players, set formations for your teams and just watch the team automatically participates in the seasons via auto-play. The management activities as you read are just a few clicks on icons and they're done in few minutes and sometimes, everything could just run on its own for some days and weeks if you have enough good and young players and yet, the income still drops unhindered. For me, it's all about fun and I'm already excited about it. My millions of RBN token are piling up in the wallet and I'm sure I won't use it to buy PIZZA. You know the Bitcoin Pizza story better or better google it out for yourself.
We're in beginnings on Hive and things are just shaping up. The future is coming and it could be a year, two, three, five, ten, ..., it doesn't really matter. Rabona game is just one of the good BUIDL we have on Hive and we have to support it while you catch your fun, Sit on your bench and watch your tokens pile up each day.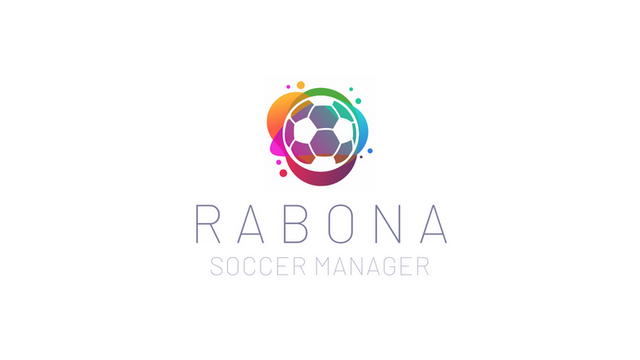 ---
Posted via proofofbrain.io