Welcome to #SublimeSunday , a tag presenting you with the unique opportunity to post something a bit different, wacky, crazy or just whatever takes your fancy and instigated by me @c0ff33a ☕️
First up though is a #beautifulsunday (hosted by @ace108) photo with a #funkyedit (hosted by @krazypoet) with Saturation to the Max.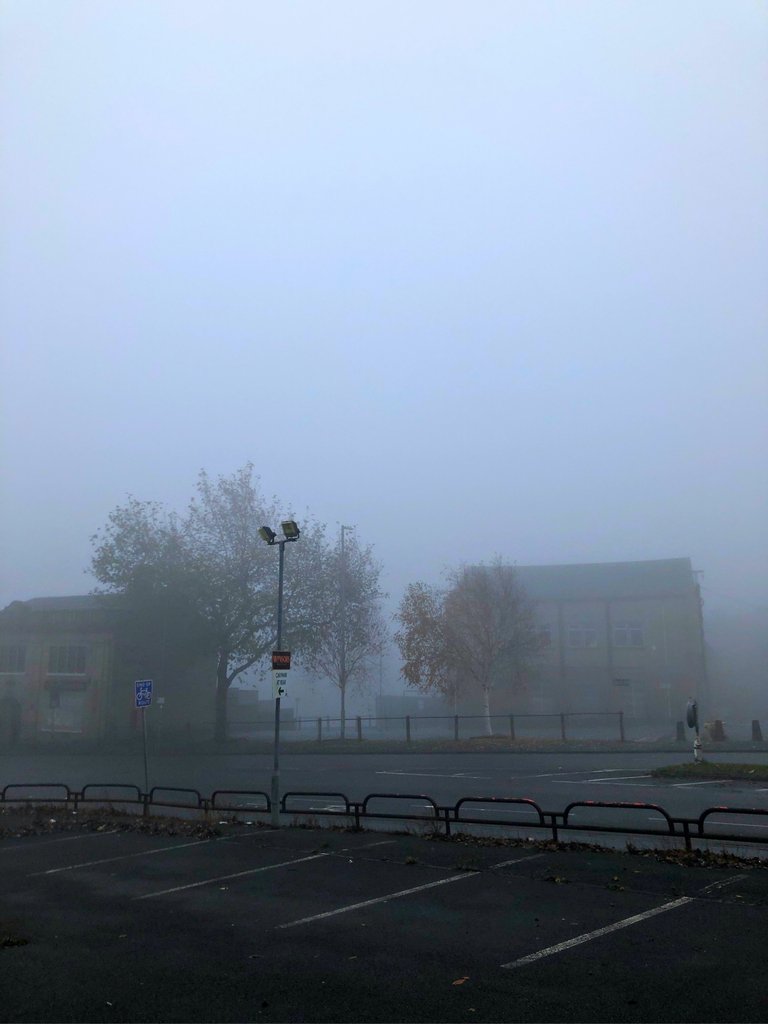 Yes that is saturation to the max, you can't really make a foggy day any brighter. In fact it has been foggy for at least four days straight, it seemed to start on November 5th - which is no surprise it always get's a bit hazy on November 5th because it the night we celebrate Guy Fawkes failed attempt to blow up parliament house with gunpowder - by having massive bonfires and setting off fireworks. I doubt many nowadays understand the history behind the event, it's just a good excuse to have a party, massive fire and to set off vast amounts of very loud and bright fireworks - in fact they seem to get louder and brighter every year - or maybe it's just me getting older.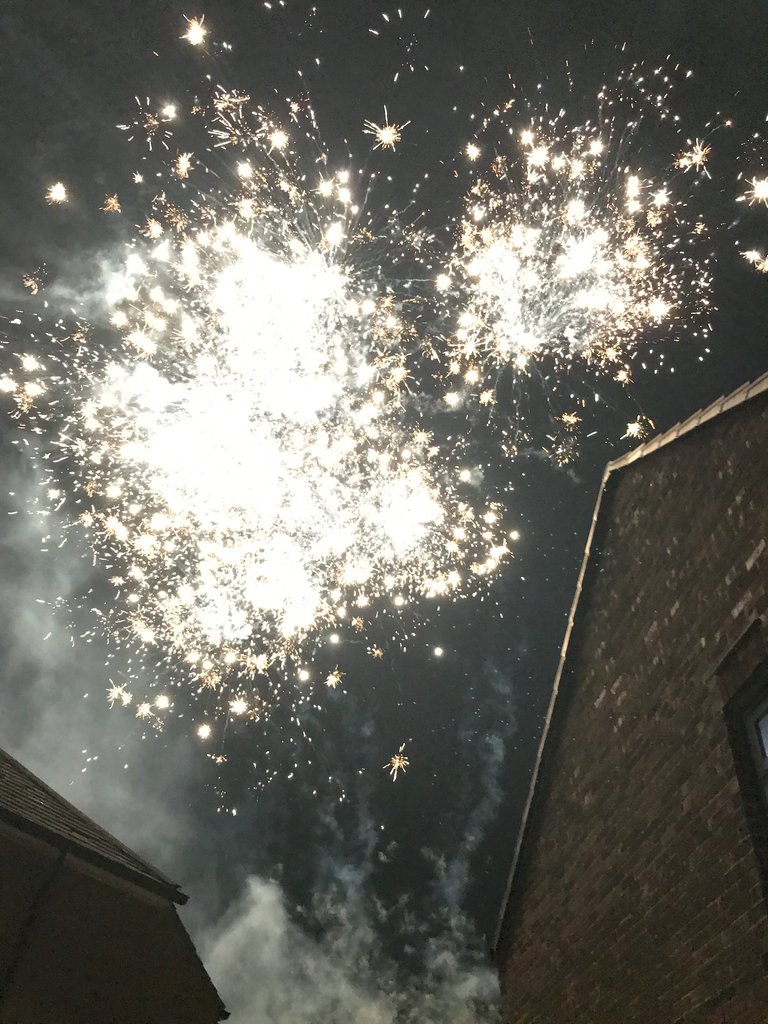 You get the idea, but the fog has lasted out the bonfires - although to be fair the fireworks have been going strong for days as well - with the 5th being a Thursday the celebrations have spread out through the weekend too. But with Lockdown 2.0 starting on the 5th to prevent the growing spread of Coronavirus in the UK - nobody is supposed to be out or meeting in groups or going to organised events. So it looks like nearly every household bought their own fireworks to set off in their own garden this year. Not that I buy any, no point when you can just look out of your window and see a fantastic display from 5pm to Midnight 4 nights in a row. It's warmer inside and there is considerably less chance of you accidentally blowing any body parts off as well.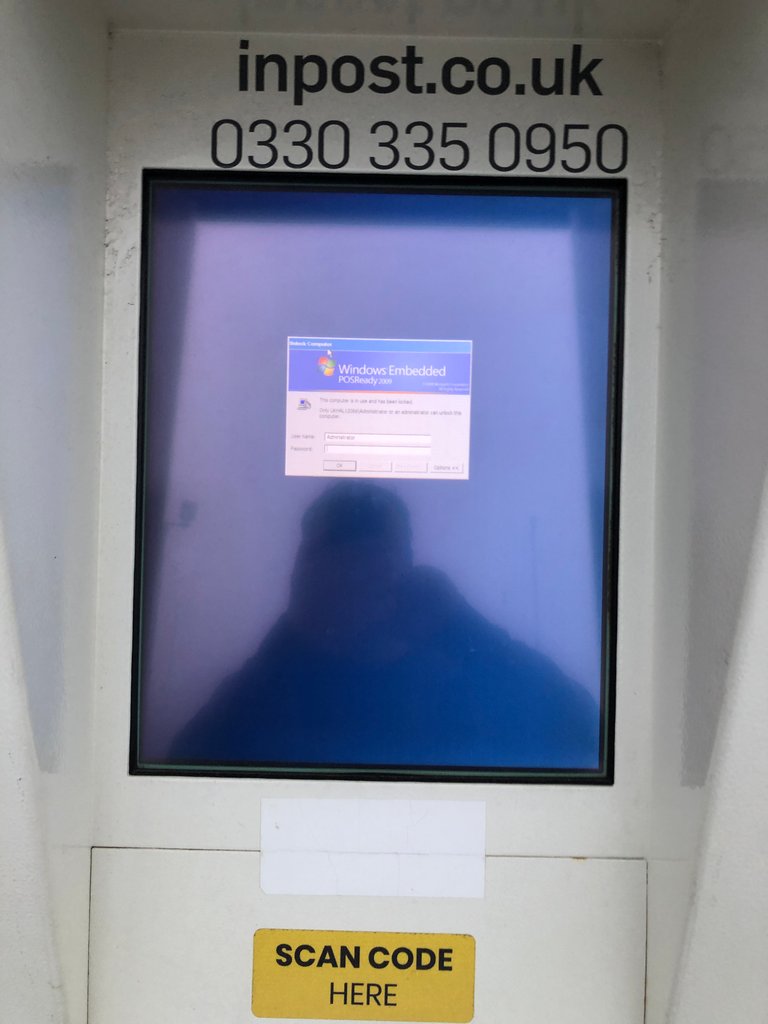 This made me laugh, I went to go and scan some parcels into the parcel locker and the computer had rebooted into Windows P.O.S log in screen. I did try to enter a few common useful passwords..admin, backdoor, winblows - but although you could press ok and it would say password invalid pressing the password box did not invoke a virtual keyboard to enter anything - I hope they fix it soon all the parcels I dropped Friday night are still inside it according to the tracking!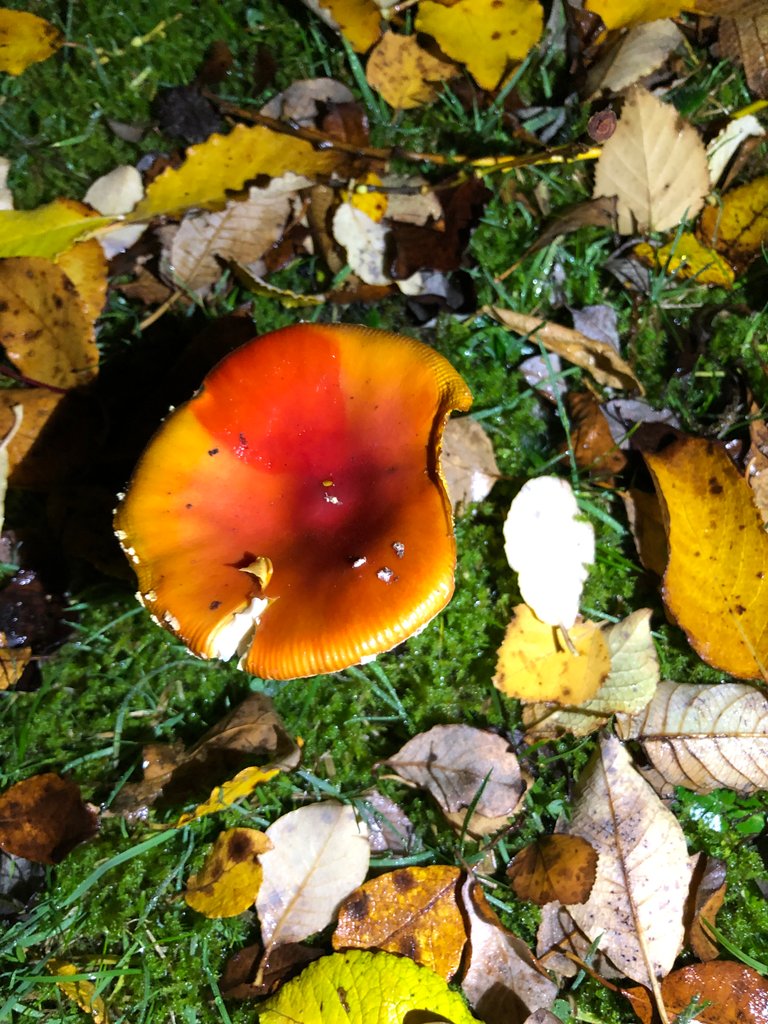 So with fog spoiling most photography attempts I went on a Fungi hunt - in the pitch black because it get's dark at 4pm now. So if the lighting seems odd I had a torch in one hand and my phone in the other - that's not easy to coordinate!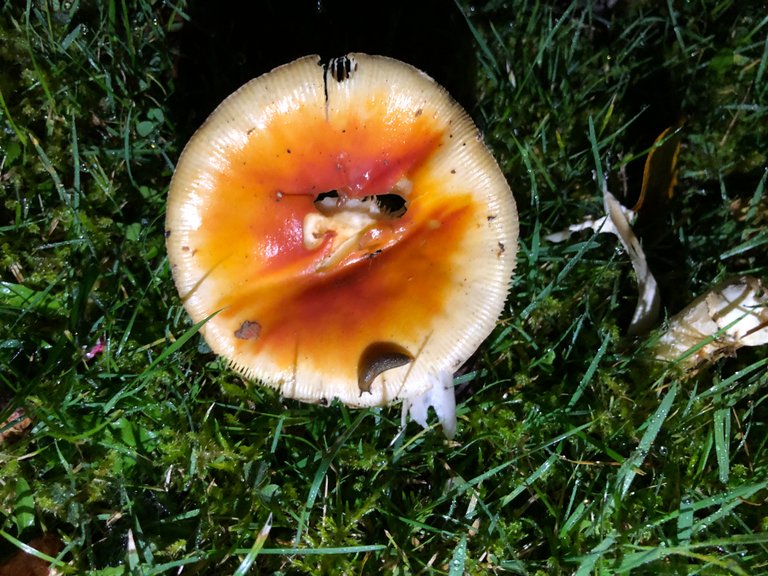 Looks like that little fella is planning on a mushroom evening meal.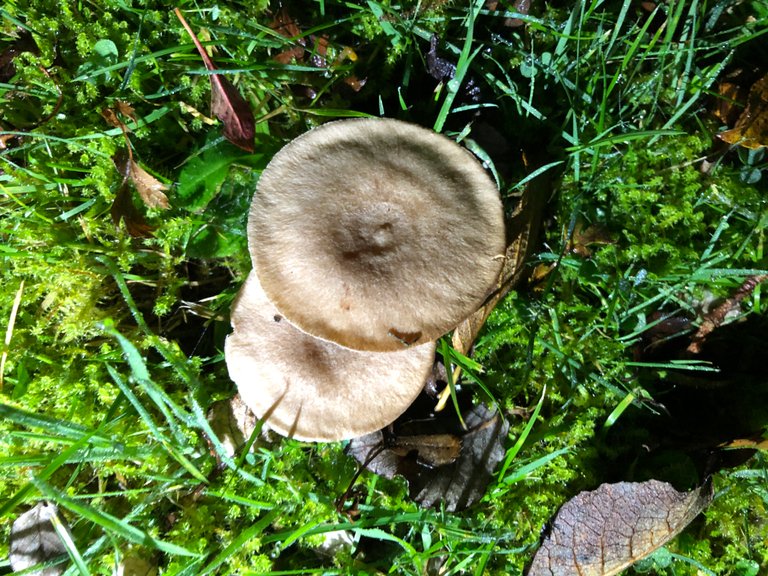 It's the rare Pringles mushroom.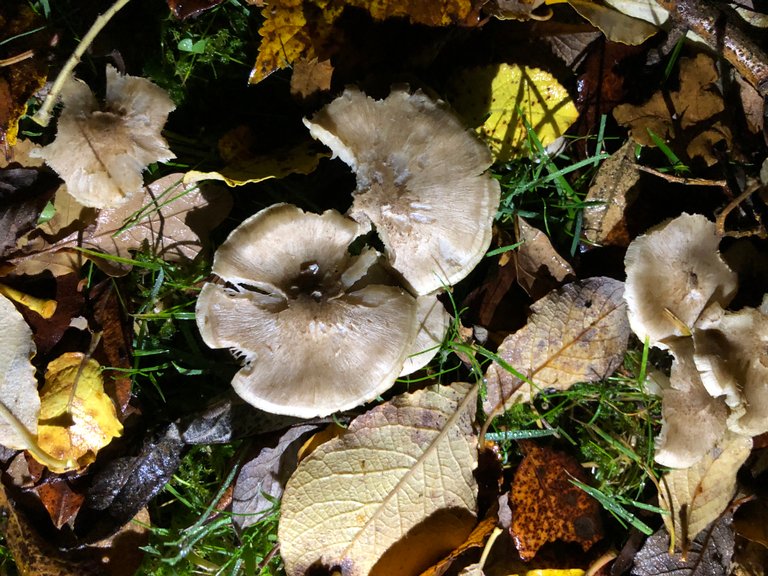 These ones look a bit mashed up already.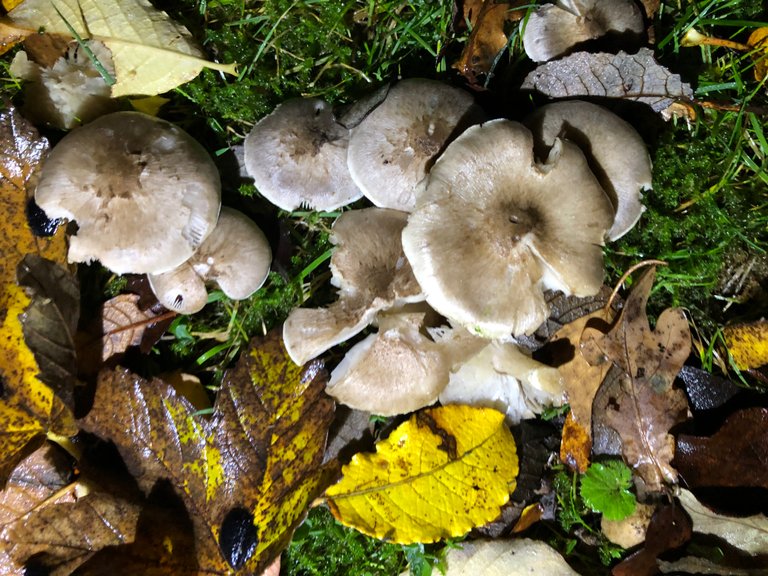 They moist, cold, damp foggy weather seems to be producing some interesting varieties of fungi.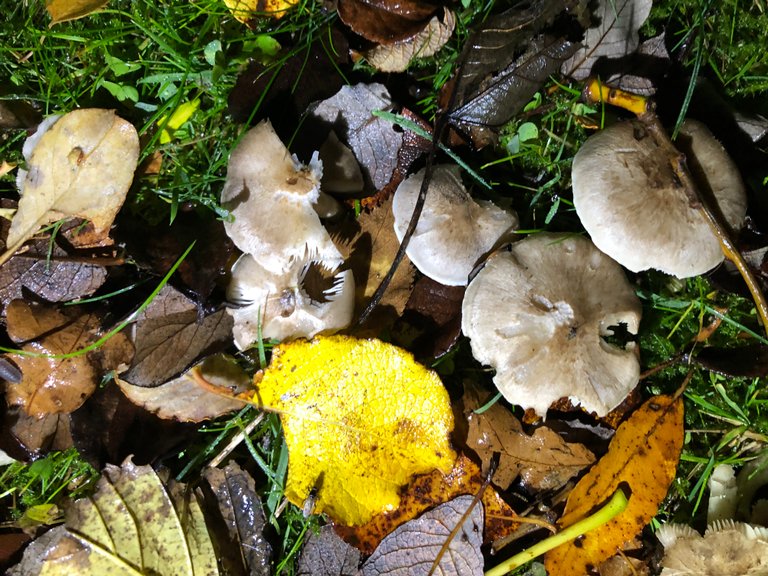 And some of them must be pretty tasty because something is eating big holes in them.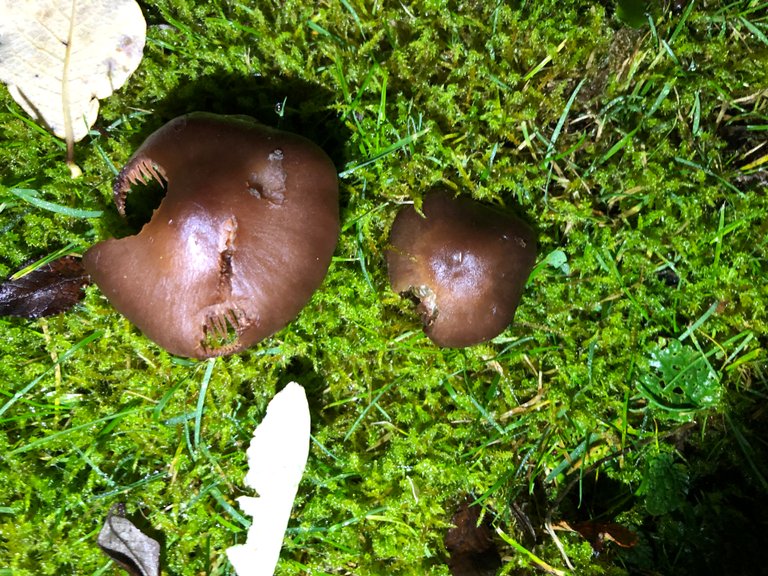 These are unusually dark coloured, but must be just as tasty because they are well nibbled.
Take a foggy drive with me to the chilled out tunes of @avesa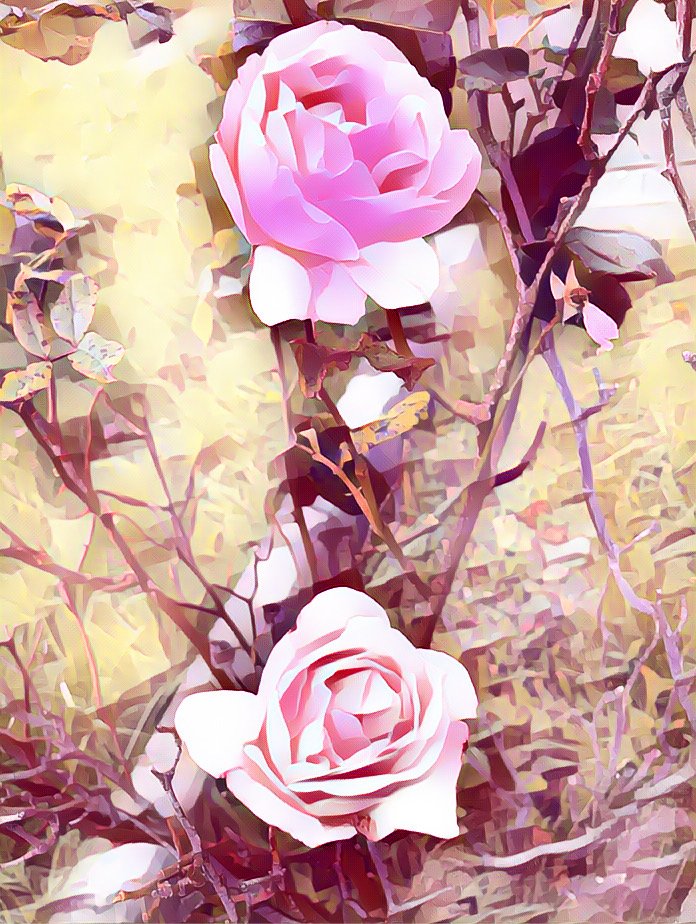 And a #funkyedits to finish, some roses in a crystal filter.

Active HIVE Witness alongside @derangedvisions, if you appreciate the effort and work we put into the HIVE blockchain please consider giving us a Witness vote.
We run five Hive servers, two Witness Servers, Hivemind Instance, Full Account History Node, FAT Node
https://api.c0ff33a.uk our full API server to use with your dapps and front end
https://hiveblog.c0ff33a.uk Our own condenser front end, exclusively using our own API server to access the Hive Blockchain. For the best experience use on Brave Browser with Hive Keychain plugin.

Proud sponsor with @derangedcontests of @lucksacks.com , free to play and cash out HIVE rewards, head to Luccksacks Website now and start playing.
Visit #brits Discord Channel Join #teamuk and make your posts easily found, post with the tag or create a post in teamuk community so your fellow Brits can easily find and support your work. Let's work together to make #hiveuk an active community on the Hive Blockchain.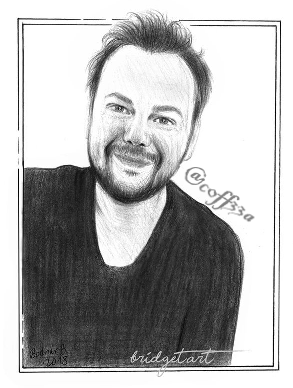 I distribute coffee roasting machines and also espresso coffee machines and roast my own Speciality Coffee Range. being one of the premium coffee suppliers Yorkshire including a wide range of filter coffee sachets. Finally I have a dedicated website to my Artisan small batch roasted coffee featuring roast and post packs and super easy coffee subscriptions.
Become a White Rose Coffee Roasters affiliate and earn a percentage of the sales you bring in for sharing your affiliate page links Become A White Rose Coffee Roasters Affiliate now payout available via Pay Pal or HIVE based on the current exchange rate.

The Coffee Break Discord Voice Chat Show, in @thealliance Mondays 10pm UTC hosted by @c0ff33a and @enginewitty
[//]:# (!pinmapple 53.811481 lat -1.789255 long c0ff33a d3scr)
Catch me live and unleashed every week on @threespeak with my c0ff33 vlogs
Vote for my Witness