Hello Friends,
Greetings all from Bangladesh!
We engage ourselves in various activities in various ways and we are busy with it all day long but sometimes we lose our position and try to do something in a dishonest way with wrong mentality. Even though we know the matter is not right at all, we can still control ourselves and keep ourselves within our own boundaries.
Yes, It's a really difficult thing, I admit it, but it's not impossible. Because there is nothing impossible about man, if someone sincerely tries to do something, then he will surely succeed.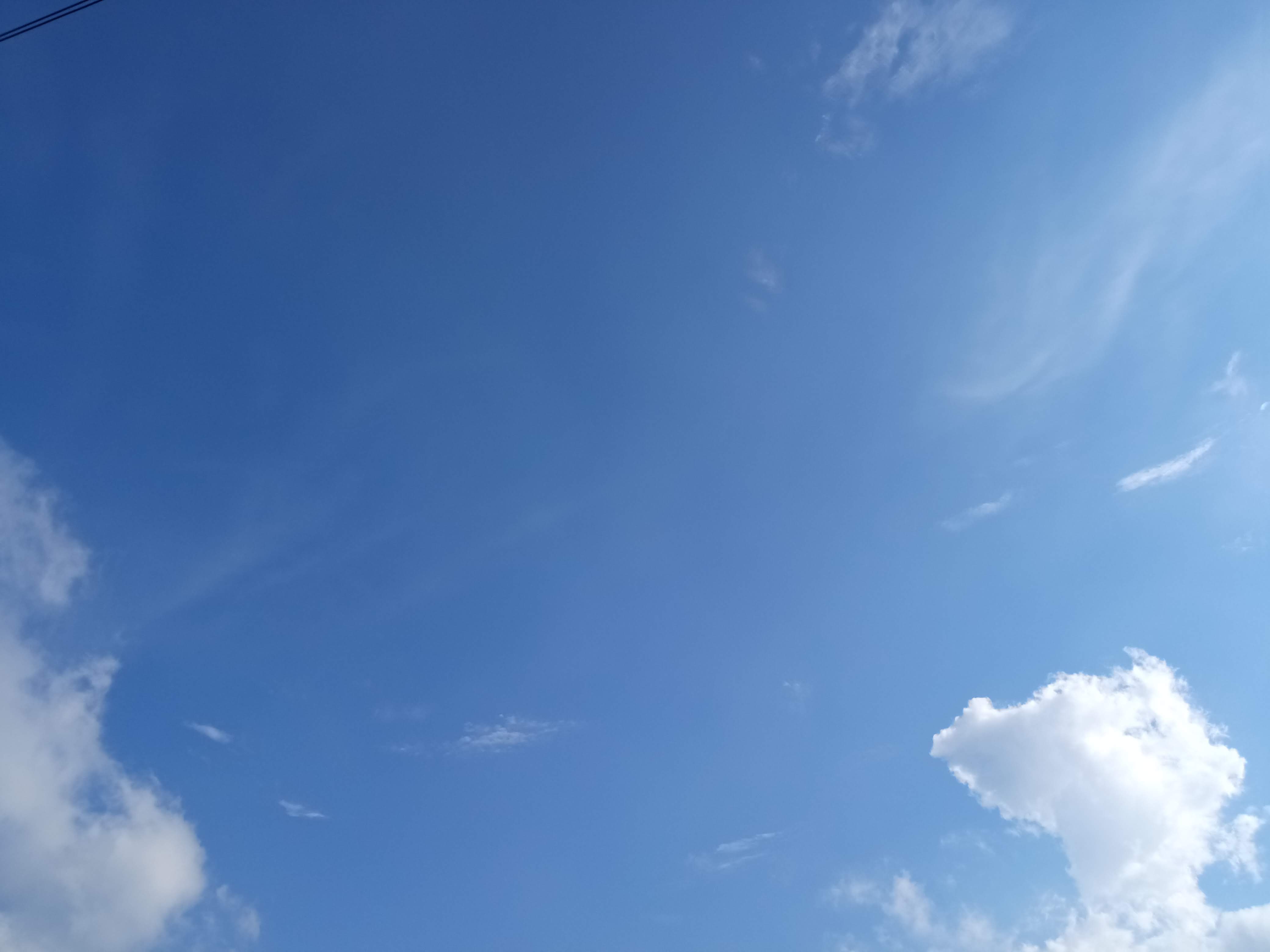 But these two things, faith or greed, do not allow us to be within our own boundaries, but in many ways affect our lives and actions and endanger our mentality. Reality really puts us in this situation, we can't keep our position free from greed and go to danger by losing our self-confidence. The result of which puts us in a difficult situation. And getting back from there becomes a big challenge for us.
So why don't we try to do anything? We must first be careful about ourselves and our mentality. Because I have to stay within my limits at all times and we should not cross our own borders due to excessive greed. Because whenever we destroy our position and try to go beyond the borders, we will bring more disaster on ourselves.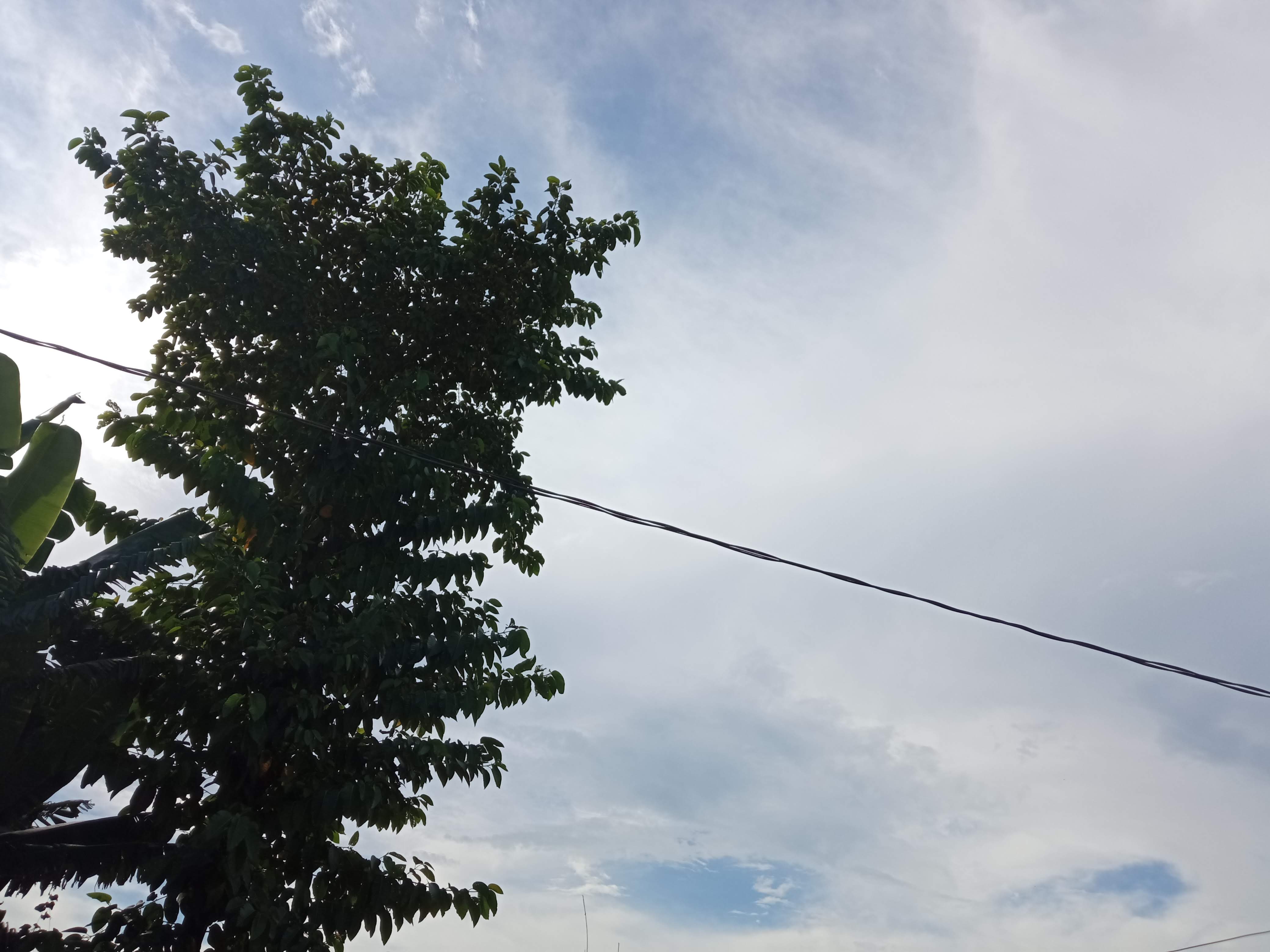 Ask yourself, how honest are you with yourself at the end of the day? How many limits have you crossed by destroying your faith? Then everything will be clear to you and to everyone.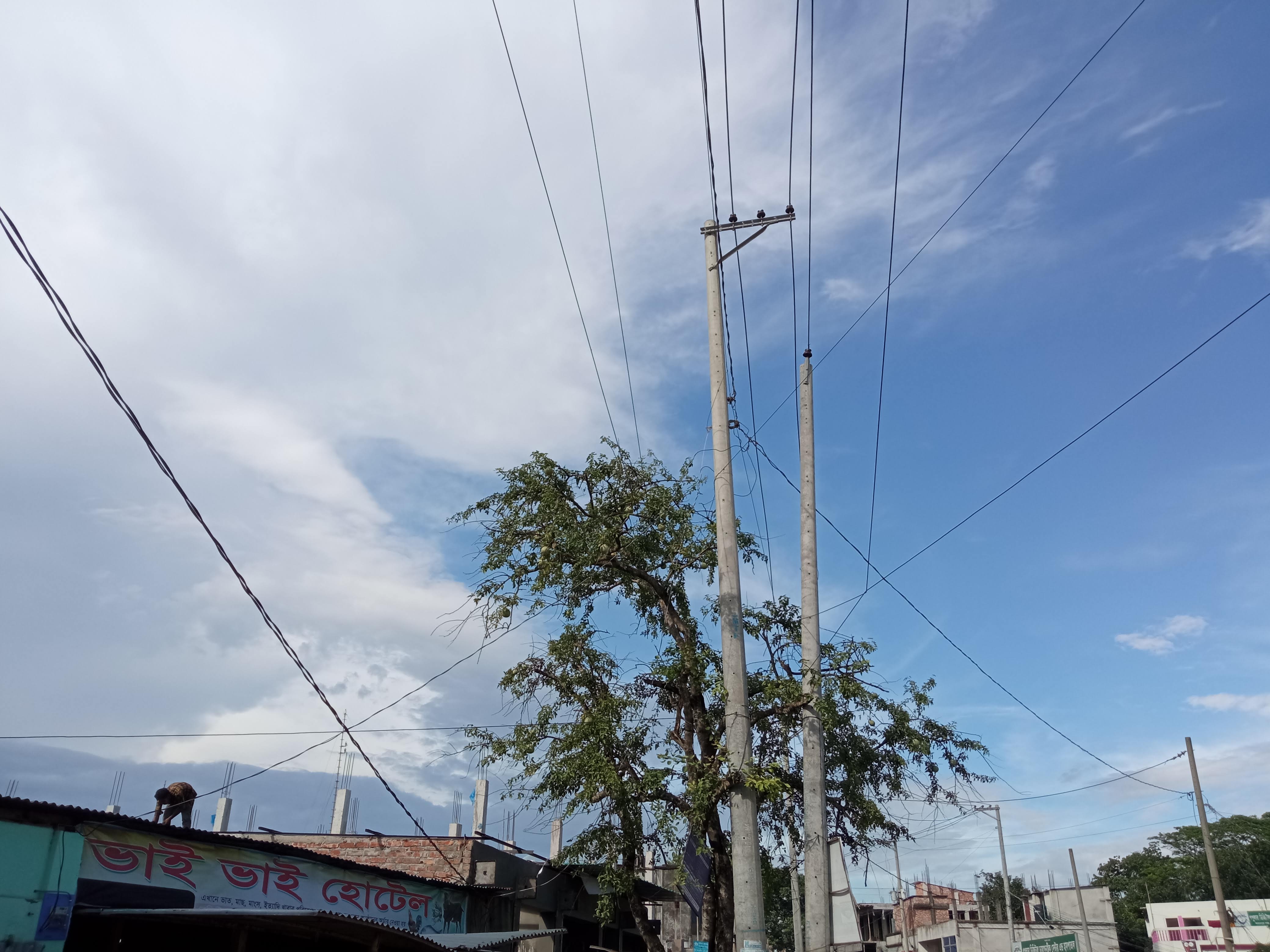 I know this is not easy at all in the current situation but I also believe that we have nothing to say about the impossible. If with the right mindset there is confidence and the courage to be honest. Because without these two things it is completely impossible to hold one's own position and boundaries.
Declaration: This is original content of mine with own photography.
Thanks all for understanding.



আমি মোঃ হাফিজ উল্লাহ, চাকুরীজীবী। বাংলাদেশী হিসেবে পরিচয় দিতে গর্ববোধ করি। বাঙালী সংস্কৃতি ও ঐতিহ্য লালন করি। ব্যক্তি স্বাধীনতাকে সমর্থন করি, তবে সর্বদা নিজেকে ব্যতিক্রমধর্মী হিসেবে উপস্থাপন করতে পছন্দ করি। পড়তে, শুনতে এবং লিখতে ভালোবাসি। নিজের মত প্রকাশের এবং অন্যের মতামতকে মূল্যায়নের চেষ্টা করি। ব্যক্তি হিসেবে অলস এবং ভ্রমন প্রিয়।

---