---
The purpose of physical Hive Meet ups is to get to know each other, share knowledge, inspire one another. With this, it adds either directly or indirectly to our growth on Hive which is the reason why I am always excited when it comes to matters relating Hive Meet ups.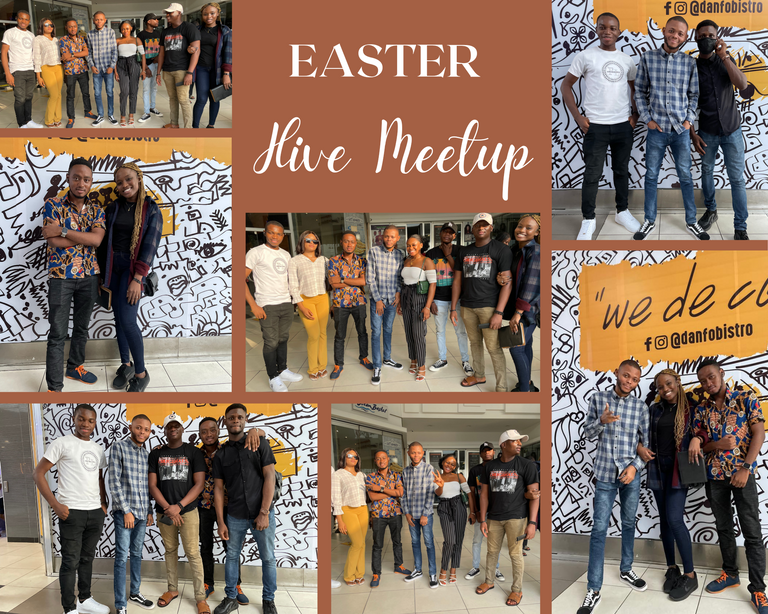 It has been over a week since I alongside with @josediccus hosted the Hive Meet Up held in Lagos. I have not had the luxury of time to compile the post, but with the help of @josediccus who helped out, he made this perfectly edited video of the meet up starting from the arrival still when we left the location.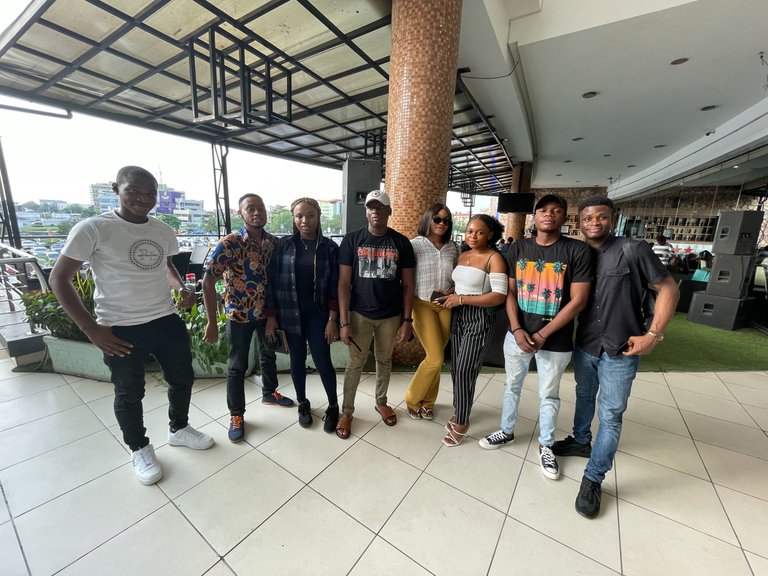 As I said in my previous post which was the announcement of the Hive Meet Up, this meetup had always been planned for Easter and Christmas, same as it was held last year both for Easter and Christmas.
The Meetup Location was at BheerHugz Cafe in Ikeja City Mall, which we had @readthisplease @atyourservice @onwugbenuvictor @martinstomisin @ksam @omosefe @winniecorp present in the Meetup.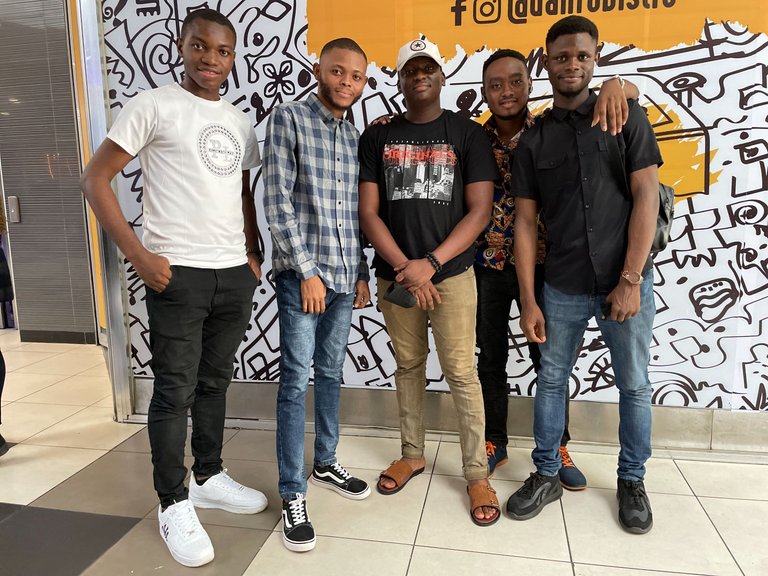 We discussed about our personal experiences, mistakes and lessons, polycub (I was just bringing it up to know more about it), and on the use of Canva.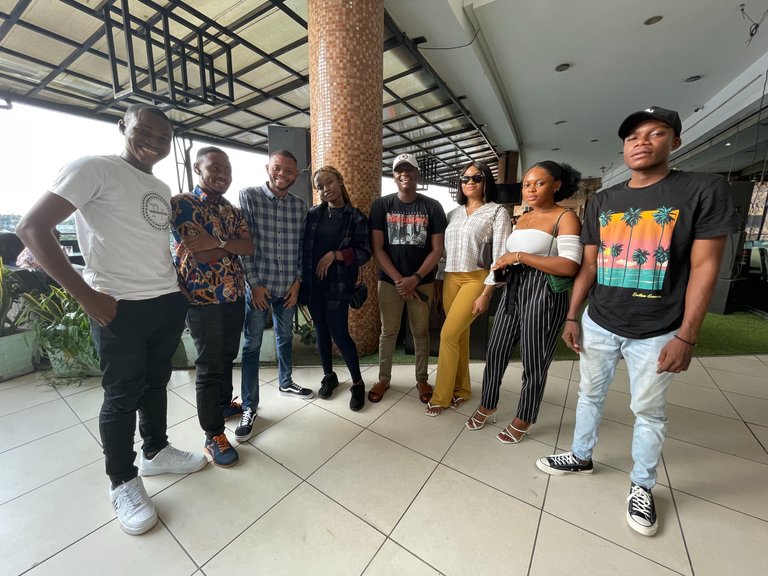 Personally, I learned from others in the meetup most especially the use of Canva. It really opened my eyes and I was like WOW, I can do this. @josediccus and @ksam served us a special lesson on that.
THE FOOD 😋😋😋
What's the essence of a beautiful meet up like this without good food. For me, I went for the meetup 70% because of the food. I am Foodie!!! And if you give me food, then you are my best friend.
We had a African jollof rice with deep fried turkey while @yourservice preferred eating yam chips with ketchup. I have some pictures of the food. Check them out below 😁😁😁.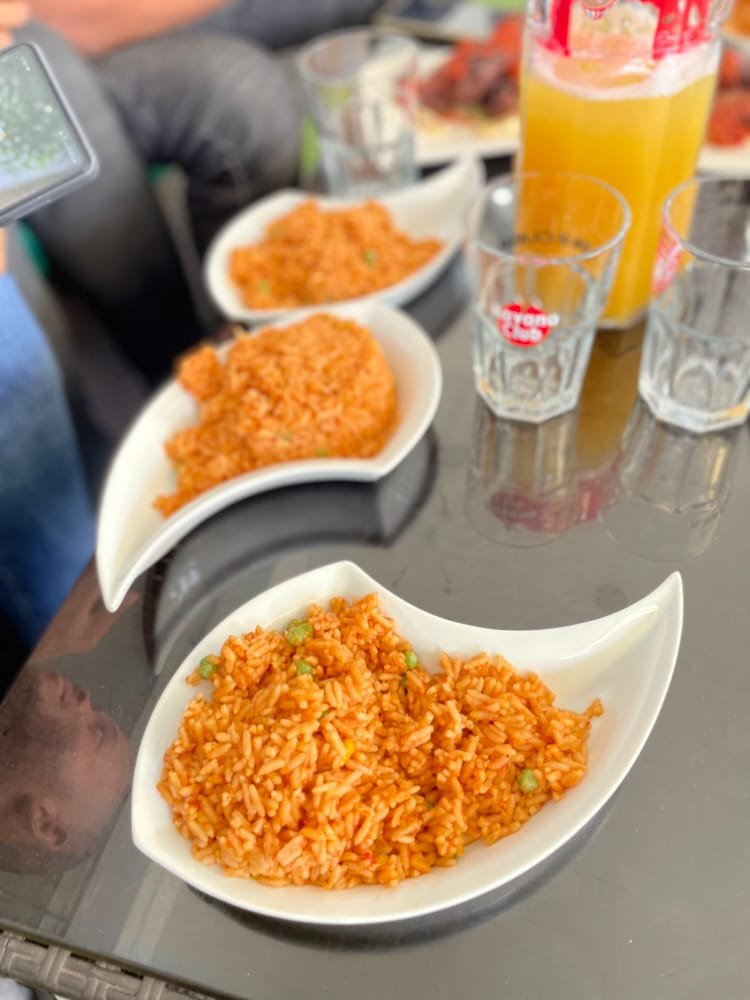 TIME STAMP
0:00 Introduction
0:10 Arriving the Venue
2:35 Discussion
2:49 @starstrings01 addressing the Meeting
3:21 Hive Talks
4:00 Josediccus addressing the Meeting
4:10 Food Time
5:03 @ksam teaching us on how to use canva
5:58 Leaving the Venue
Note: The Beneficiaries of this post has been shared to all hiver that attended to the meetup as a small gratitude for turning up. Rewards would be manually sent to @josediccus. Thank you for Watching!
---
WHO IS STARSTRINGS01
---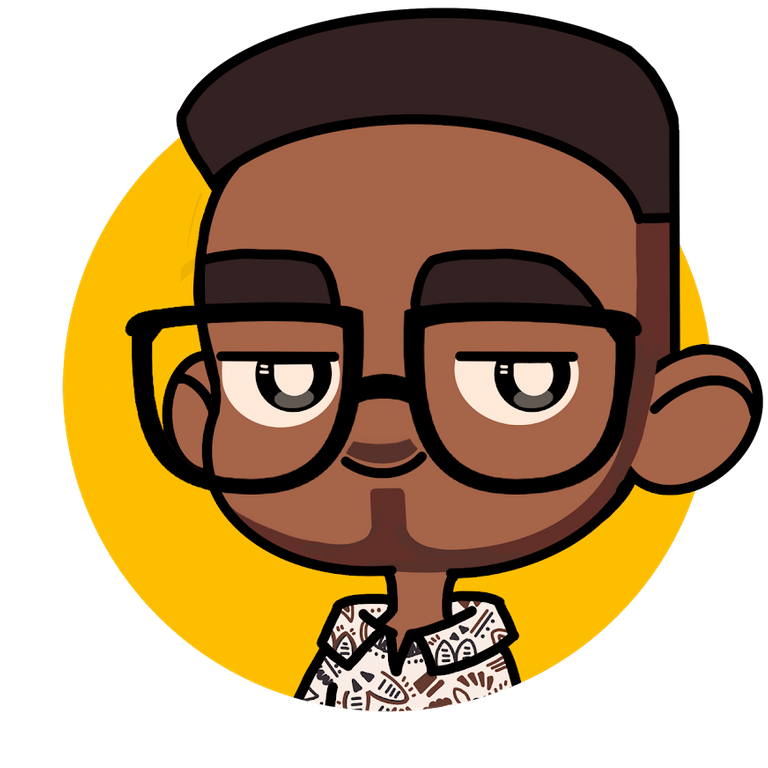 Starstrings01 AKA Giftedhands is a Hive lover, a Nigeria musician (Guitarist) and also a student who studies Mechatronics Engineering in the Federal University of Agriculture, Abeokuta.
His goal on Hive is to be more than a regular blogger but something more; someone with a purpose. That's one of the reasons why he founded the newbies initiative @newbies-hive to help guide and support newbies. Kindly click here to follow @newbies-hive curation trail.
He battles and struggles with balancing education and being active on the chain but yet his love and passion for Hive keeps him on balance.
---
All images are mine except indicated otherwise
---

IF YOU LOVE THIS POST, YOU CAN KINDLY SUPPORT BY YOUR COMMENTS, REBLOG AND UPVOTE. IT WOULD BE MUCH APPRECIATED

THANKS FOR VISITING MY BLOG 😇💕
---
▶️ 3Speak