Hi creative community and wonderful friends,
I made a quick digital art using MS Paint on my computer. It took me less than five minutes to create this doodle while I was not occupied. There is no clear plan like I always do on my doodles. I am happy to see that the final outcome is a cute mouse.
How I made this digital creation is shown on these screen shots below so you get the idea: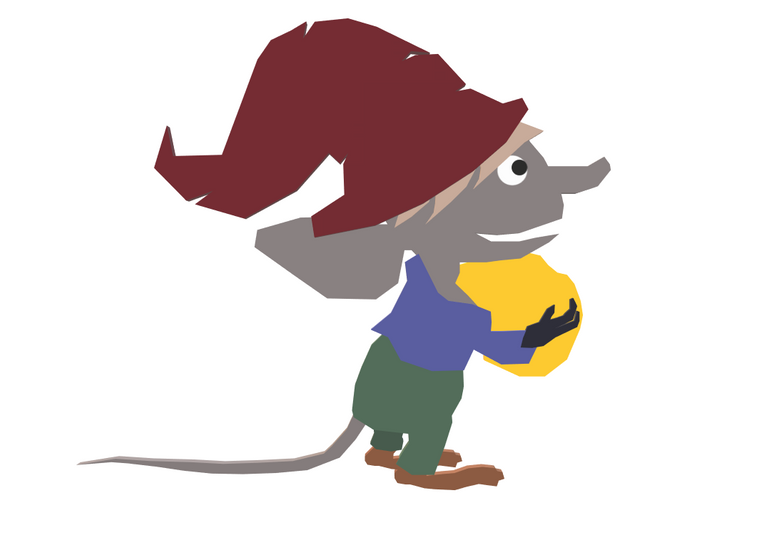 At first I was just going for a curvy shape... something that is big or elongated that is what I was feeling. As I kept going this hat came about on my canvas. Here now the idea of a wizard is already forming in my imagination.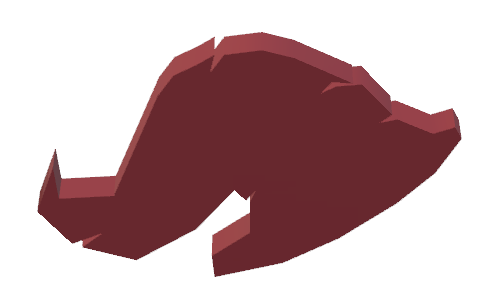 The shape above is a hat which needs a head and that lead me to this head. I was thinking wide pointy ears at this moment and that explains why the image is now looking like a mouse. I could have gone for an elf image but a mouse won.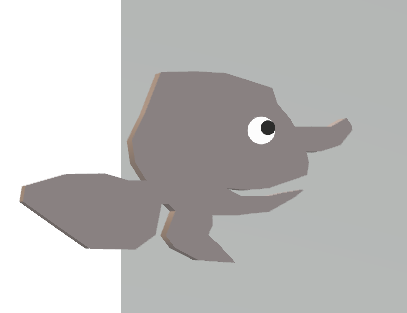 Now that the top part of my character is decided upon and done, it is now easier what to put next on my drawing. Here I made a shirt.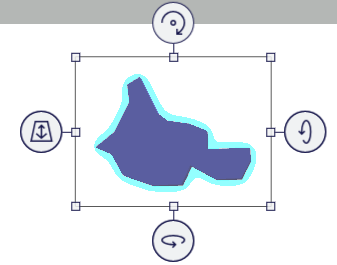 Then immediately I formed the torso with its nice long tail and feet.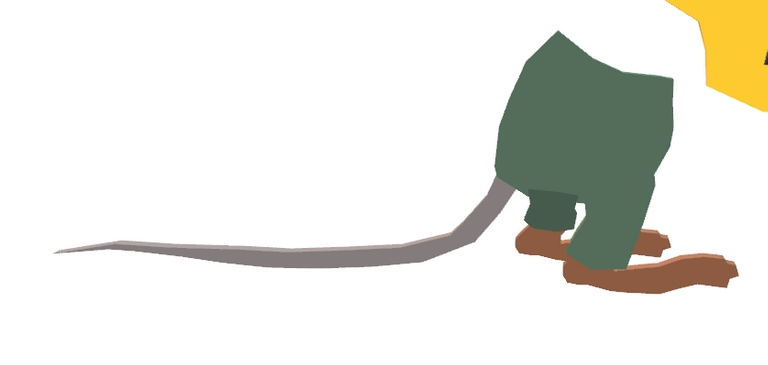 At this stage of my drawing the image is really done but I thought that I could add hair to the character to break the monotony of a gray head. I think it worked. Then the yellow cheese too was added for the same reason.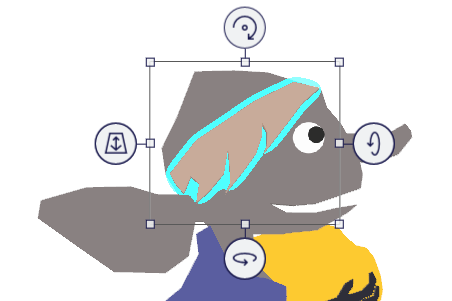 The hat is quite bigger after debating it with myself so I need to adjust the size so the newly added hair would show.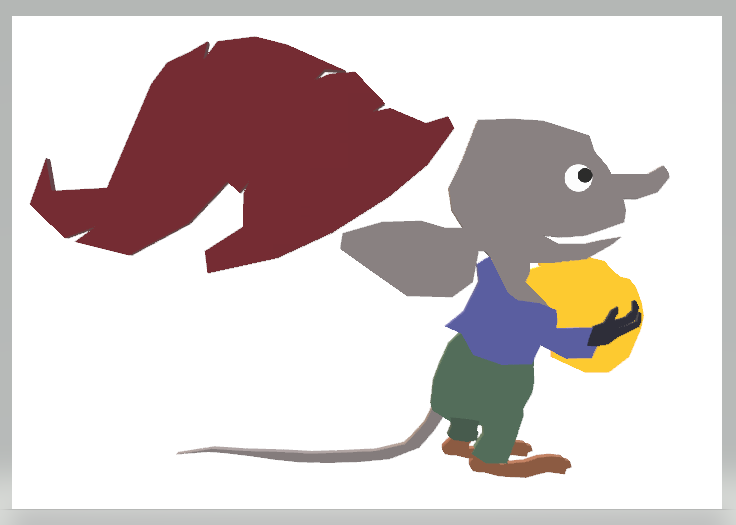 It was a quick doodle but I felt like I had achieved something. Now I would like to make this DTIYS challenge and you guys know how it works.
DTIYS Challenge
Go ahead and recreate this image using your own style. Could be digital or traditional art it is up to you. You may use #dtiys or post it under the DTIYS community where I usually post my dtiys related content. Hope to see your own versions of this cute mouse with a cheese.