Tužna zamisao ali istina priča, dok se gradovi iz dana u dan razvijaju i podižu se zgrade, sela izumiru, svi ih napuštaju stanovnici se mogu prebrojati na prste, svi odlaze za svojim snovima i nekim idealnim životom.
A sad thought but a true story, while cities are developing day by day and buildings are being erected, villages are dying out, everyone is leaving them, the inhabitants can be counted on the fingers, everyone is leaving for their dreams and some ideal life.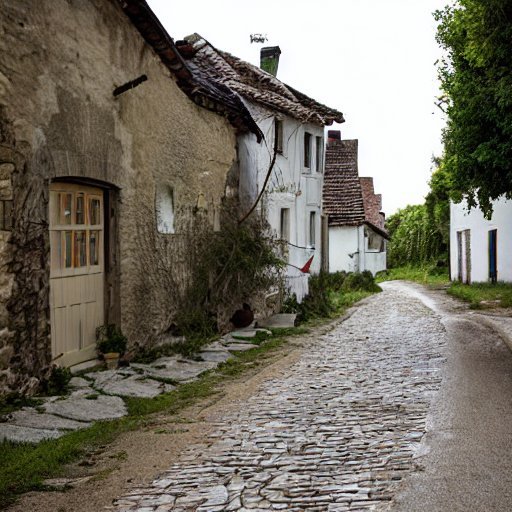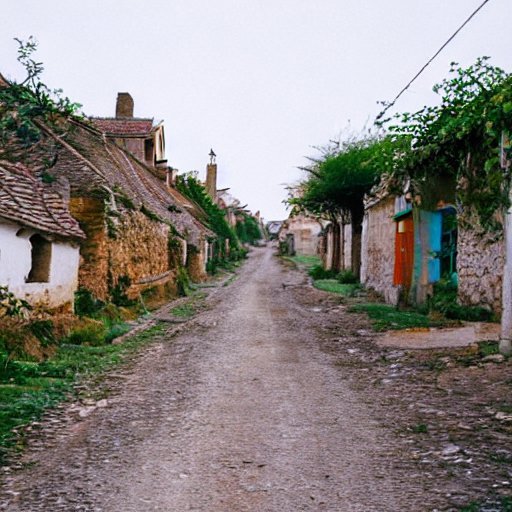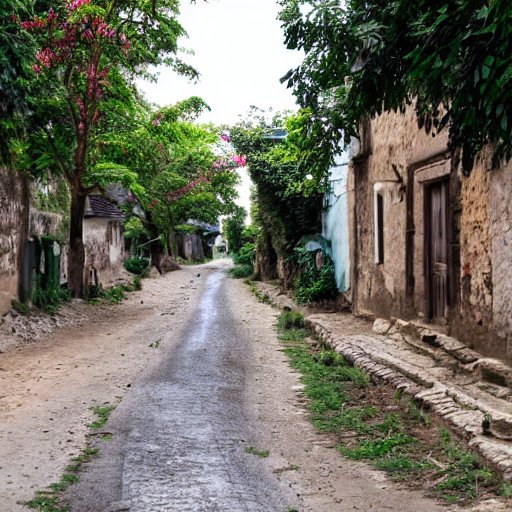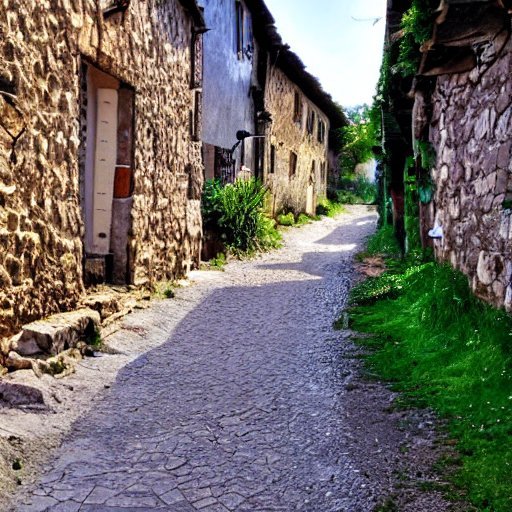 Nailazeći na ovakva mesta često se pitam zašto život na selu nije dobar, zašto se napuštaju sela i broj stanovnika je iz dana u dan sve manji i manji?
Coming across places like this, I often wonder why life in the countryside is not good, why villages are abandoned and the number of inhabitants is getting smaller and smaller every day?
Verovatno mlade osobe nisu zsinteresovane da obrađuju zeljište ili da se bave stočarstvom, kako su se njihovi preci nekada bavili!
Probably, young people are not interested in cultivating vegetables or in animal husbandry, as their ancestors used to do!
Ipak danas sela liče na muzej napuštenih kuća ili ulica u kojima jedva da ima stanovnika.
However, today the villages resemble a museum of abandoned houses or streets where there are hardly any inhabitants.
Uzane ulice sa kamenim stazama, kuće obrssle u neko zelenilo.veoma skromno ali isto tako i specifično za fotografisanje.
Imaš utisak da se nalaziš u nekoj sceni filma koja treba baš tako da izgleda, ali u pozadini ostaje tužna priča koja ostavlja za sobom još jedno selo koje pada u zaborav.
Narrow streets with stone paths, houses surrounded by greenery. Very modest but also specific for photography.
You have the impression that you are in a scene of a movie that should look exactly like that, but in the background there is a sad story that leaves behind another village that is falling into oblivion.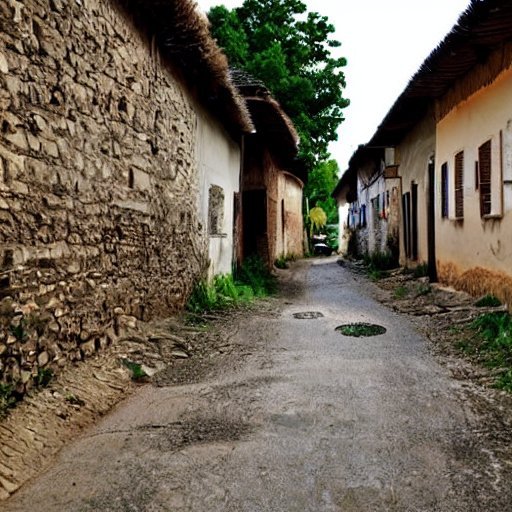 ---
Your Maya
Friends, English is not my first language, so I'm sorry if there are any discrepancies. Hope you understand it ;-)
(The content of the text, as well as images, videos, and other media, are my own personal and private data.)
---
My profiles on other Decentralized Hive Blockchain Platforms (DHBP):
[PeakD.com] - [Ecency App] - [D.Tube] - [Vimm.TV] - [D.Buzz] - [Waivio.com] - [Pinmapple.com]
As on other Decentralized Blockchain Platforms (DBP):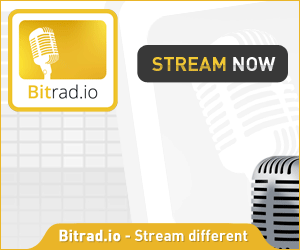 BitRadio
Support me by hearing your favorite radio stations and earn money too!
Bitradio is a community driven webradio website.
Our free radio service brings together more than 200.000 radio stations on a single platform. You get Bitradiocoins (BRO) while listening to your favorite radio station. <You can exchange them to Bitcoin or hold them to own a share of our websites and services.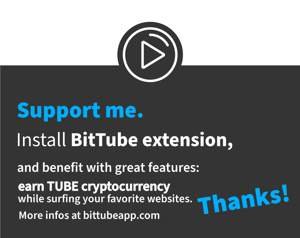 BitTube App
Bit.Tube App - Install this new, amazing add-on for your Browser - and your time spent surfing the Net, anywhere, on any site or site, will be paid out in Tube Krypto-Currency. Monetize your future surfing and your valuable time on the Net.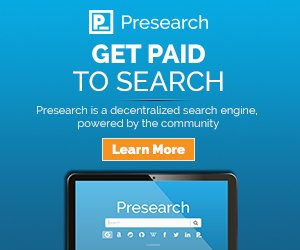 PreSearch
Everything you search for on the internet - is paid to you.
This is a groundbreaking project that you can use for daily search.
Namely, it uses all possible big and famous search engines sites, it is only for you to choose the word or phrase you want, with which search engine to search, and you can add your own favorites, sites , etc.
The cryptocurrency of this project is "Presearch", or abbreviated "Pre".